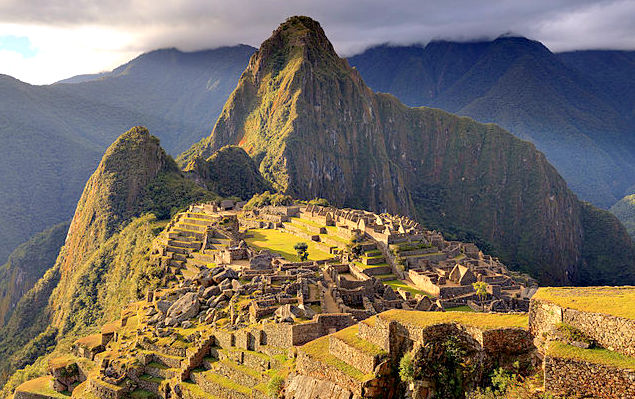 Machu Picchu, a name the whole world is familiar with today, was not known to mankind a century ago. Spirit of adventure, curiosity and the quest for the unknown led to its discovery in 1911, when a party of three chanced upon it while looking for the legendary lost city of Vilcabamba. The leader of this party was Hiram Bingham.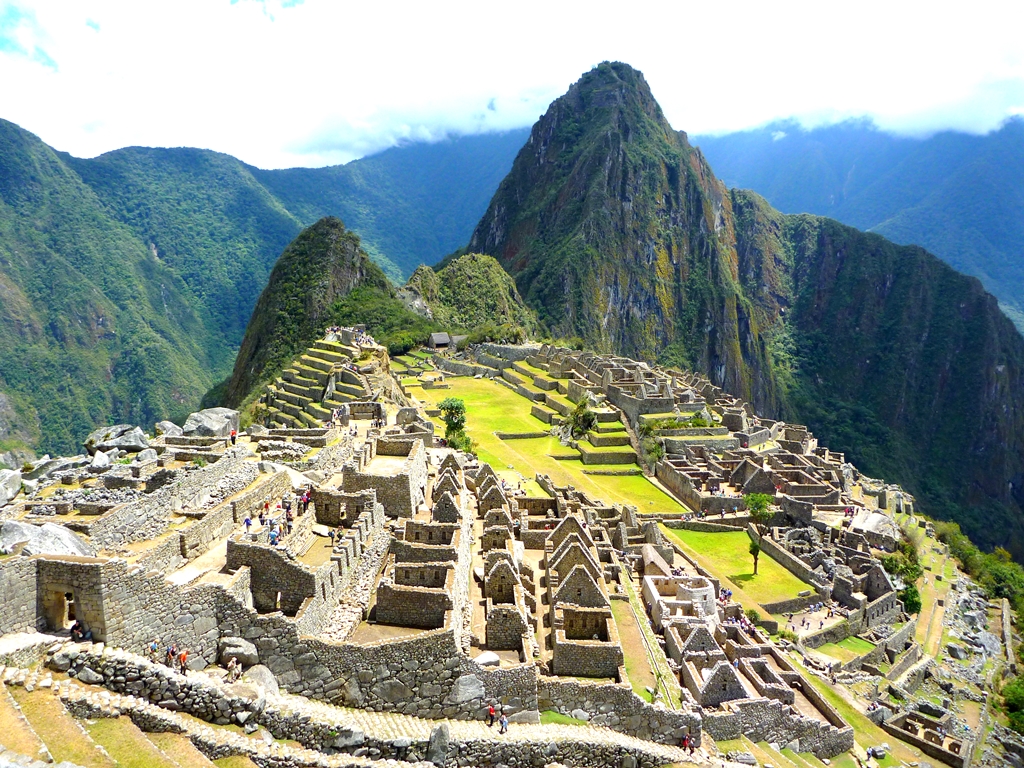 Bingham was born in Honolulu, Hawaii on 19th November, 1875 to a family of missionaries. However, he found his true calling in history and archaeology, especially Latin American History and that motivated him to pursue his doctorate in the same field and take many trips to South America. His 1911 expedition, as mentioned above, was to seek out the Incas' last capital, Vilcabamba, which was believed to have been the last refuge of the defeated king Manco Inca II in 1536, when he had fled after being defeated by the Spanish conquistador Francisco Pizarro. There was a lot of speculation about the location of this city to be somewhere in the valleys of the Vilcabamba and Urubamba River.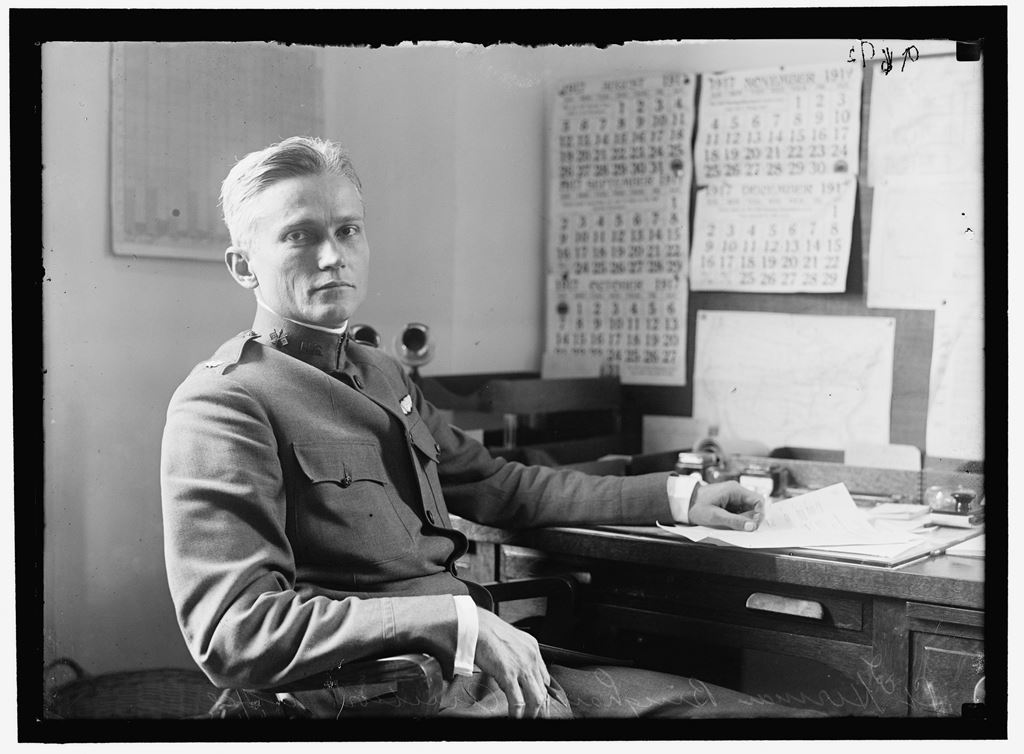 On the morning of 23rd July, 1911, along with his companion Sergeant Carrasco, a Peruvian soldier, Bingham left Cuzco to explore the Urubamba valley. They spent the night camping near the river and while there, they were approached by a local farmer named Melchor Arteaga who informed them of the presence of some ancient ruins high up in the mountains. The next morning, 24th July, the 3 set out to explore and find out what these ruins were. They all advanced slowly, making their way across a wobbly bridge that traversed just above the rapids. Fighting the rain, they scrambled up the path, sometimes on all fours owing to its steepness. After about an hour or so, they were above the tree line and the view below took their breath away. Little did they know that something even more spectacular awaited them above.
As they moved further up, they found that the Native Americans farmed on an ancient terrace cleared of the jungle. They discovered more terraces and mazes of sorts, consisting of stone houses made of white granite blocks fitted together with clean, mortar-less joints, sitting 4000 feet above the Urubamba River. Accidentally, they had found an abandoned citadel/fortress that was to become the most celebrated ruin in South America and one of the most visited sites in the world.