Located in the Chitwan District in south-central Nepal, Chitwan National Park was established in 1973 and granted the status of World Heritage Site in 1984. Covering an area of 932 sq km, its altitude ranges from 330 feet to 2,674 feet.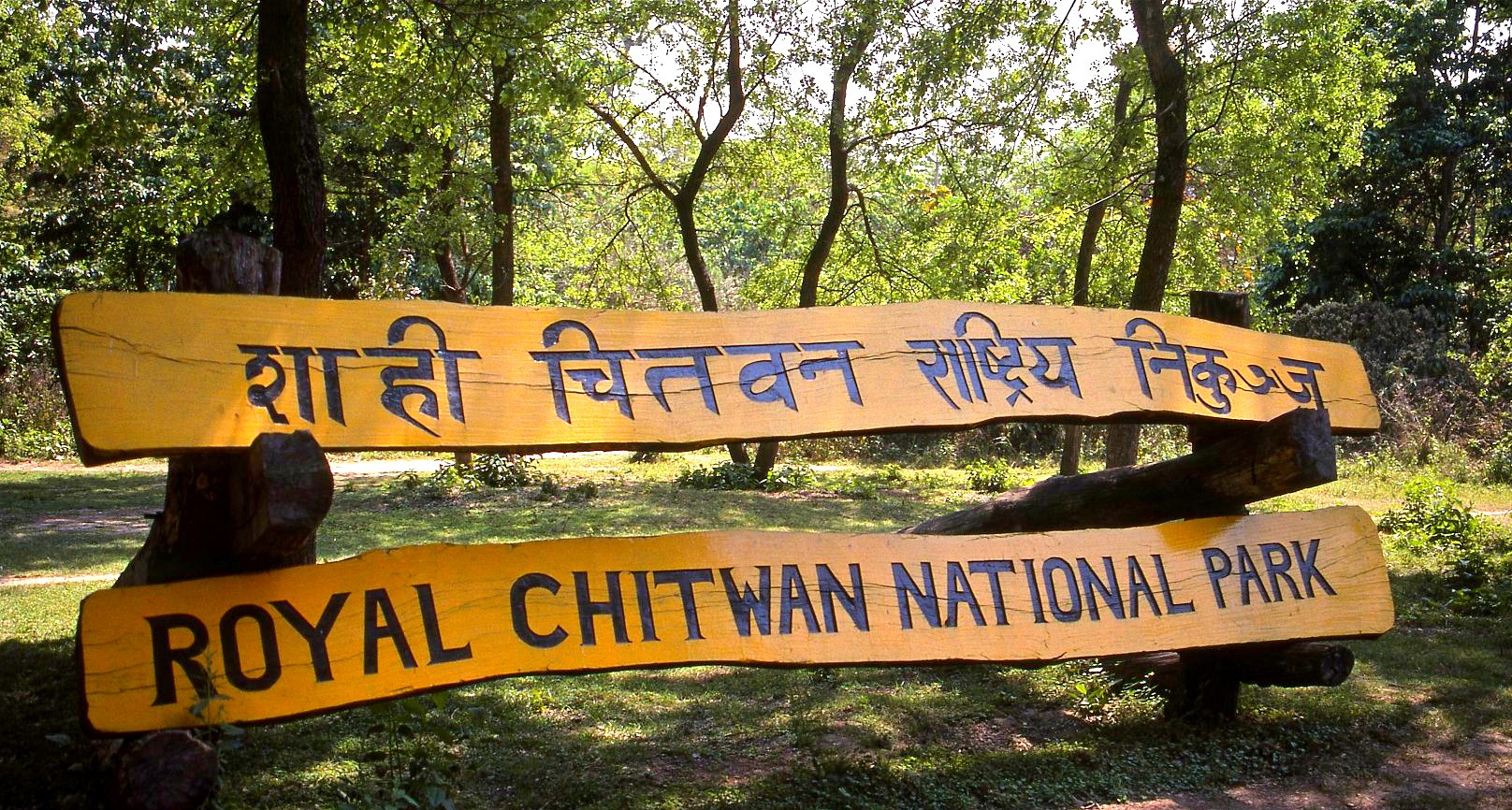 Literally translated, Chitwan means Heart of the Jungle. It was a favorite hunting ground for the royals of Nepal since the end of the 19th century. During the winter seasons, comfortable camps were set up in the area for the hunters and their entourage and hundreds of tigers, rhinos, leopards and sloth bears were hunted.
Chitwan's forest extended beyond 2,600 sq km in the 1950s and was home to more than 800 rhinos. But the area was gradually opened for settlement and unrestrained poaching of the wildlife started. Edward Pritchard Gee surveyed the area and recommended that a protected area and wildlife sanctuary be created north and south of the Rapti River respectively.
By the end of the 1960s only 95 rhinos were left and thousands of people had settled in the area. This striking decline in the wildlife propelled the government to form the Gaida Gasti – a rhino recon patrol of 130 armed men and a network of guard posts all over the area. Following this the National Park was gazetted in 1970 with an area of 544 sq km. and enlarged to its present area in 1977.
Being a part of the central climatic zone of the Himalayas, Chitwan has a tropical monsoon climate with high humidity throughout the year.