India is a diverse country, not just culturally but geographically too. Here are some interesting facts and figures about the geography of our country: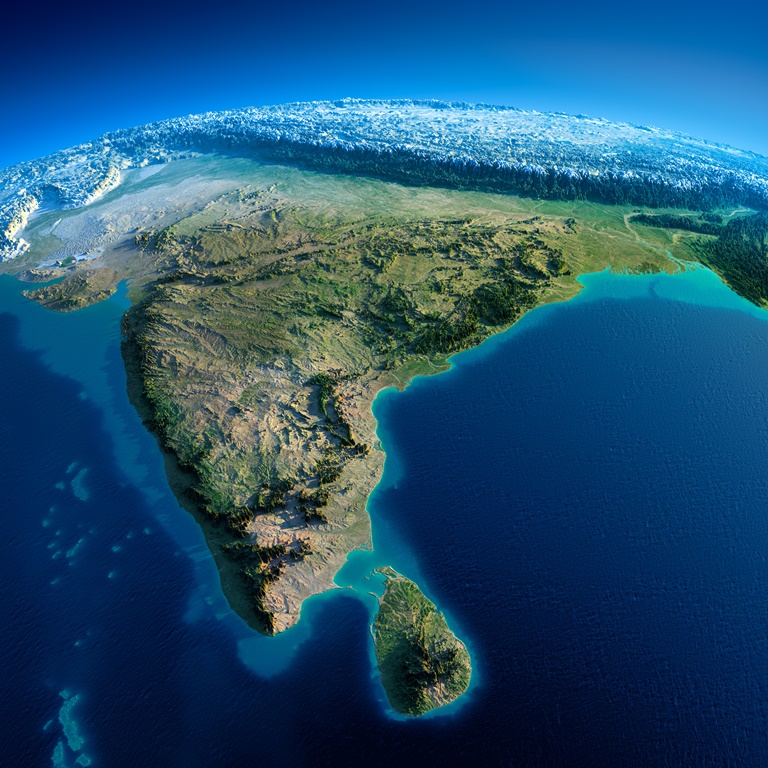 Geographical Area – With an area of 3,287,240 sqkm, India is the seventh largest country in the world by area and 2nd largest by population.
Coldest Place – Dras, located in the Kargil district of Jammu & Kashmir, is the coldest place in India. It is situated at a height of approximately 11,000 feet.
Easternmost Point – The tiny town of Kibithu in Arunachal Pradesh is the easternmost point of India. The Lohit River enters India from Kibithu.
Westernmost Point – The westernmost point of India is the small inhabited village of Ghuar Moti, located in the Kutch District of Gujarat.