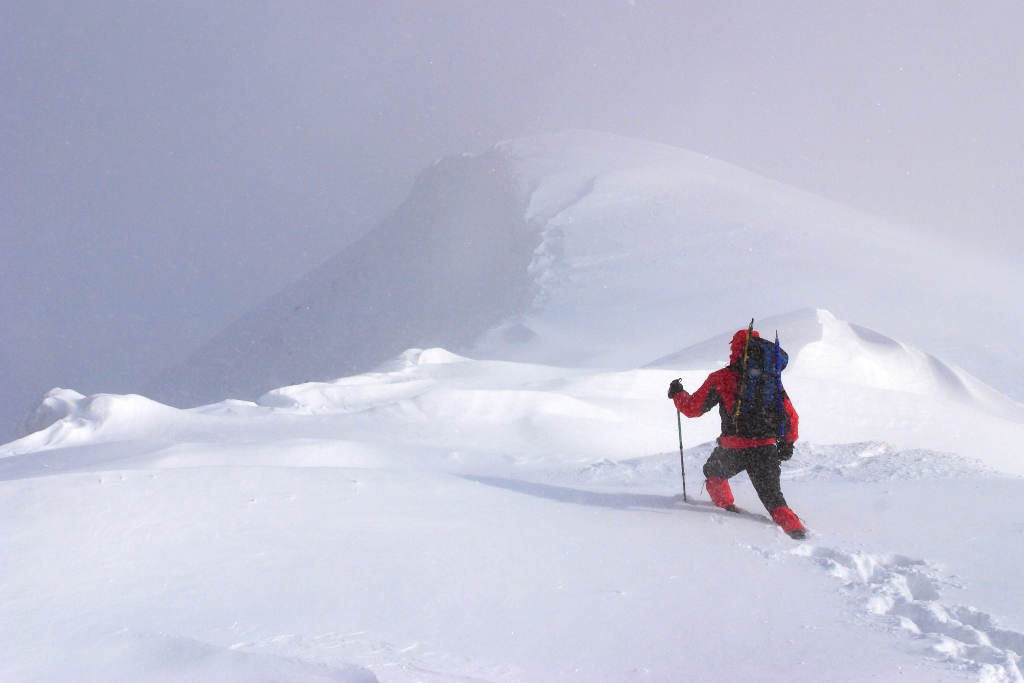 For eons India has been the home of spirituality, yoga, tradition, history and cultural diversification. People from all over the world have visited this great land for trade, knowledge, and spiritual freedom. A multitude of cultures have found their way right to the country's heart over many centuries.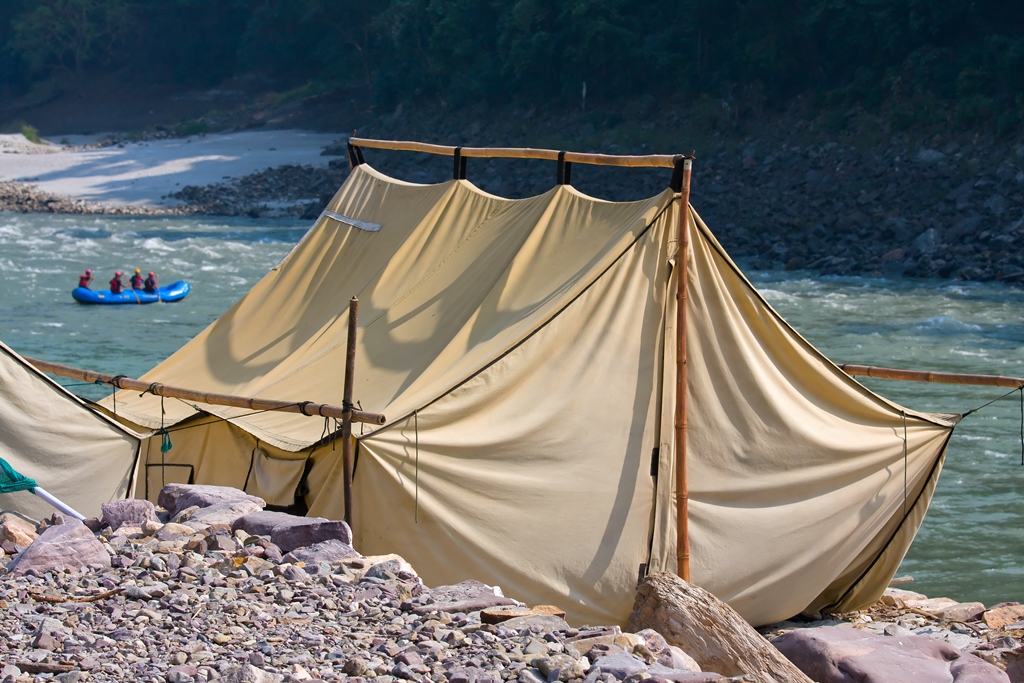 In addition to being rich in history and culture, India is also a land of varied landscapes. From mountains to beaches to valleys and rivers, you can find it all here. Himalayas along with the many rivers that flow from it, dominate the topography of the north. There are also many National Parks all across the country teeming with tigers and other animals, which make for great wildlife safaris.
Himalayas attract mountaineers and adventure buffs from all over the world. It offers plenty of scope for trekking, paragliding and skiing and some serious mountaineering. River Ganges is one of the most popular rafting destinations in India. Rishikesh in the foothills of the Himalayas is the ultimate destination for rafting, kayaking, bungee jumping and zip lining.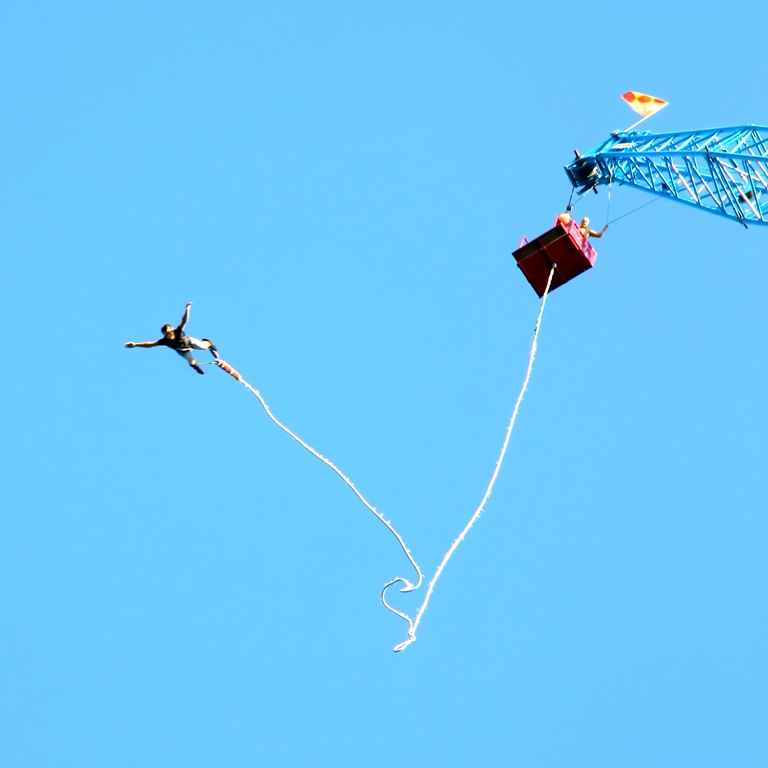 Rivers Kundalika and Kali in the west and south respectively are also popular spots for rafting. Maharashtra in the west is another adventure hub that offers rafting, rock climbing and rappelling, trekking, paragliding and hot air ballooning.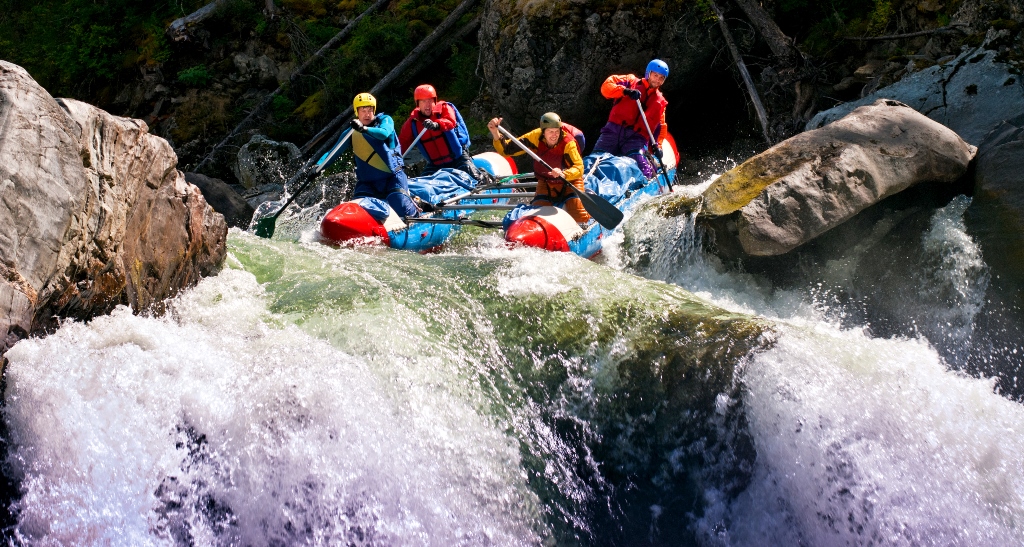 In addition to all this, the Thar Desert in the west is the perfect place for a desert safari  where one can experience life amidst the vast expanses of sand.