Winter is usually the time to snuggle up with a good book in front of a fireplace, enjoying a hot cup of tea in bed every morning, or spending lazy afternoons. But winters are also the time to explore the new side of India's popular destinations. Truly, India is an incredible country, geographically, historically and architecturally. It offers amazing geographical diversity with varied climates and seasons.  Winter season is no doubt the most loved by people of India. If you don't feel like spending your winter snuggling in a blanket, then trust me you don't have to!
So if you are planning your next vacation during winters, here is a list of some of the best Winter Destinations in India to choose from.
MADHYA PRADESH- KHAJURAHO AND ORCHHA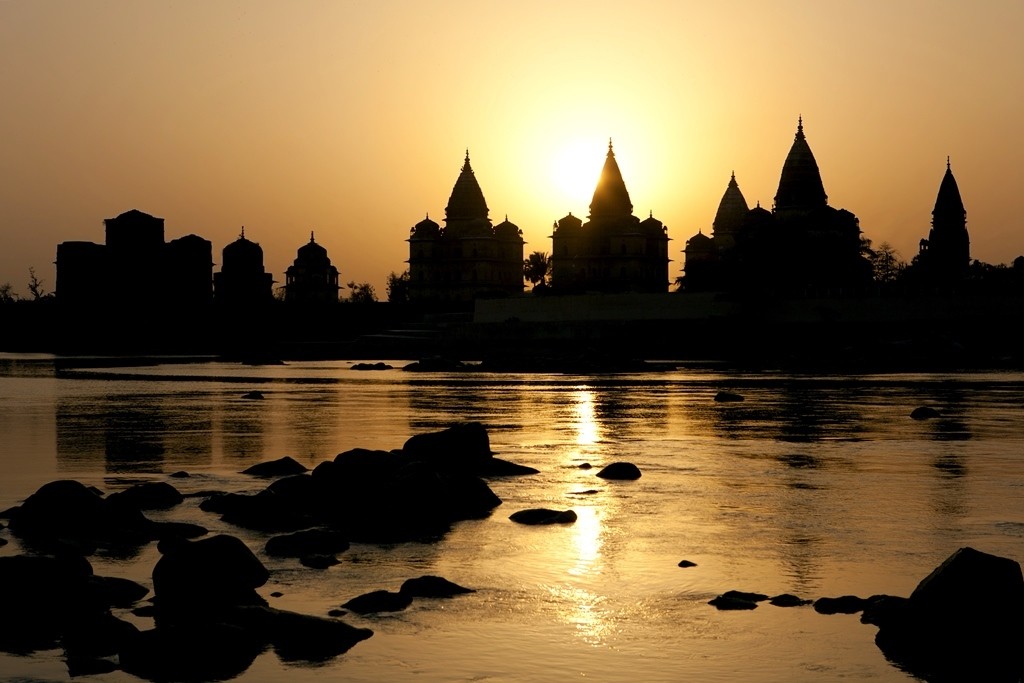 Khajuraho temples are among the finest temple arts in the world. The erotic sculptures, the minute carvings on the temple walls are worth exploring in winters when the weather is at its best.