Best Off-beat Trips with your Girl Gang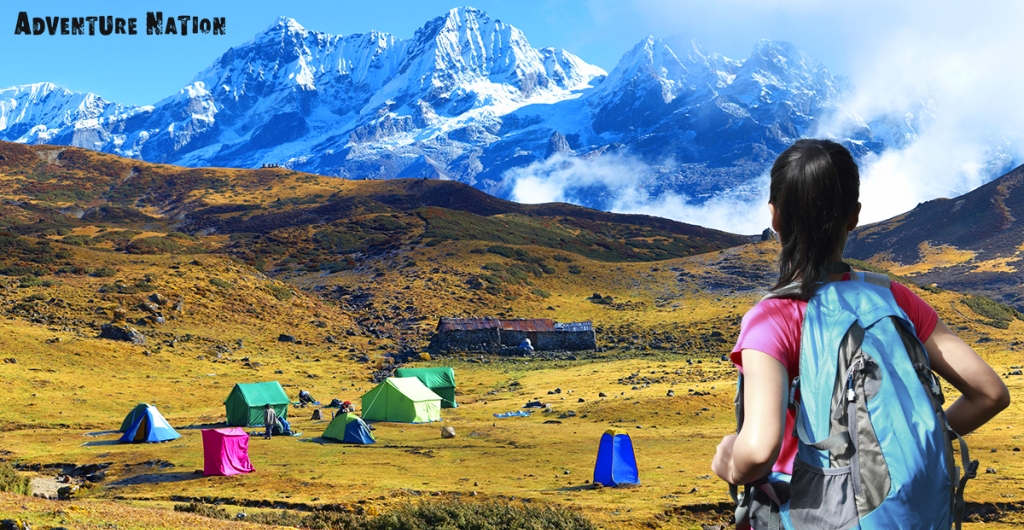 Latest posts by Kanika Chopra (see all)
From endless gossips to crazy bonding, we have all had those days with our best buddies, but wouldn't those moments get all the more precious, if we spent them in a special place and only with our girl gang. Well, you don't need your guy friends around you for safety purposes. Sometimes you just need that girl time! Rediscover yourselves, make that bond stronger and just leave for the trip that you will remember forever!
Shopping together or watching a movie together till now was blissful, but gazing at the stars together and trekking together will be unforgettable. .
The fun part of the trip will be no stress and no boys!
Dudhsagar Falls
The perfect blend of adventure and scenic beauty! Selfies here will be something to boast about; after all you will be at India's fifth highest waterfalls. It is located in the middle of the forest on Goa – Karnataka border and it is called the sea of sea for its milky white colour. Dudhsagar Trekking is the most amazing way to explore the place. Go trekking, rock climbing, swim in the pool of the waterfall or just sit and take in the beauty of the place. You can take a jeep safari from Castle rock of nearby village, which can guide you through the forest, you can train and start your trek from Bhagwan Mahavir National Park or you can travel here from Panjim, Goa which is approximately 60 km away. The girls will love the tranquility of the place! Don't miss the Castle Rock Adventure Camp!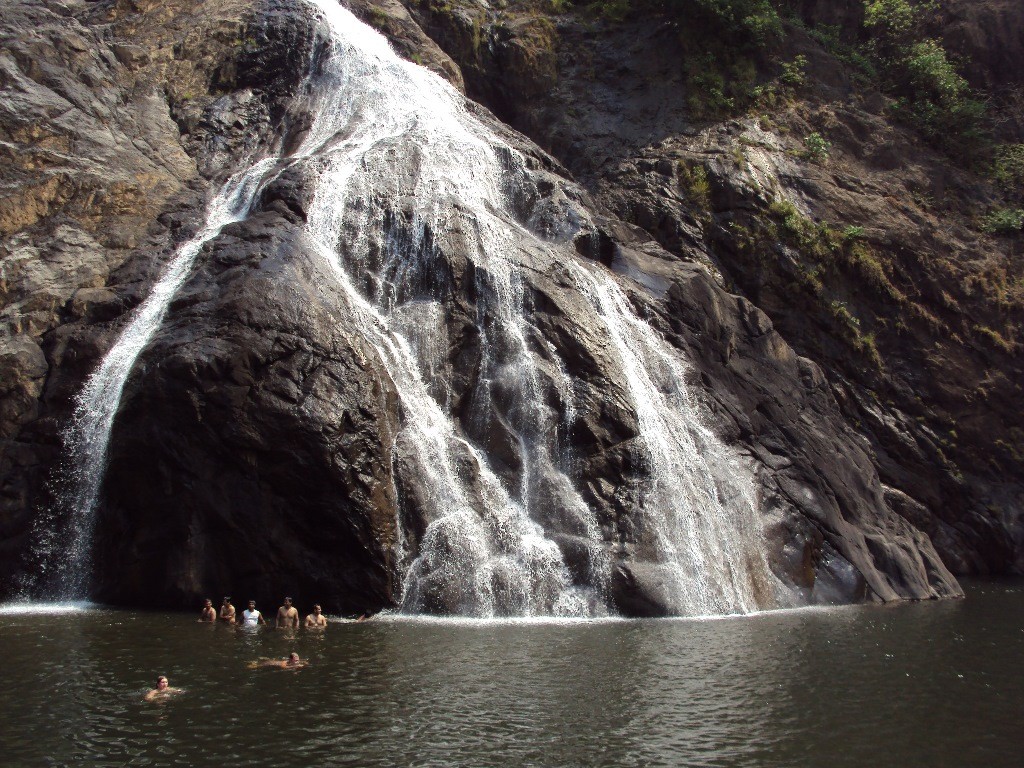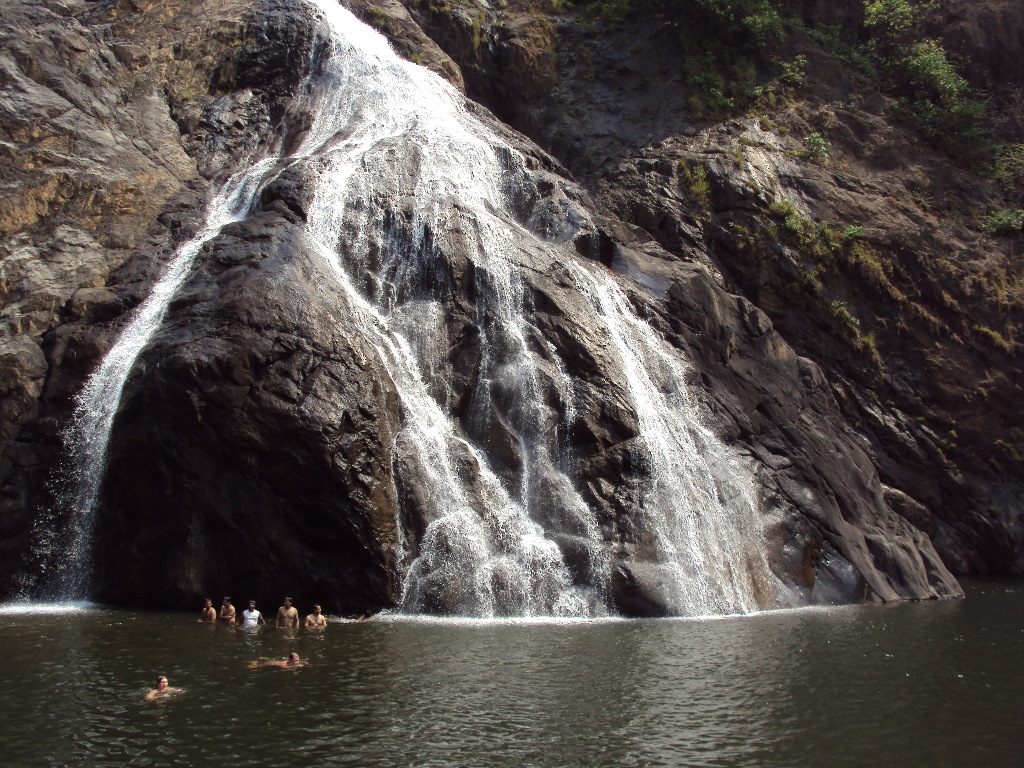 Triund Trek
Trekking with your BFFs will be so much fun! Challenge yourself and your girlfriends. Go trekking and get out of your comfort zone. If you are a group of those adventurous girls then going on this picturesque road trip and trekking is the best option for you! Camping in Triund with your girls and just gazing at the starry sky with endless deep conversations is all you need to rejuvenate! Explore the market of McLeodGanj and relish the delicious Tibetan cuisine of the place. You can take a bus from Dharamshala to McLeodGanj. From there you need to go to Dharamkot, which is 2km from the mall road and start your trek from there.
The blissful view on top of Triund hill will be worth the effort!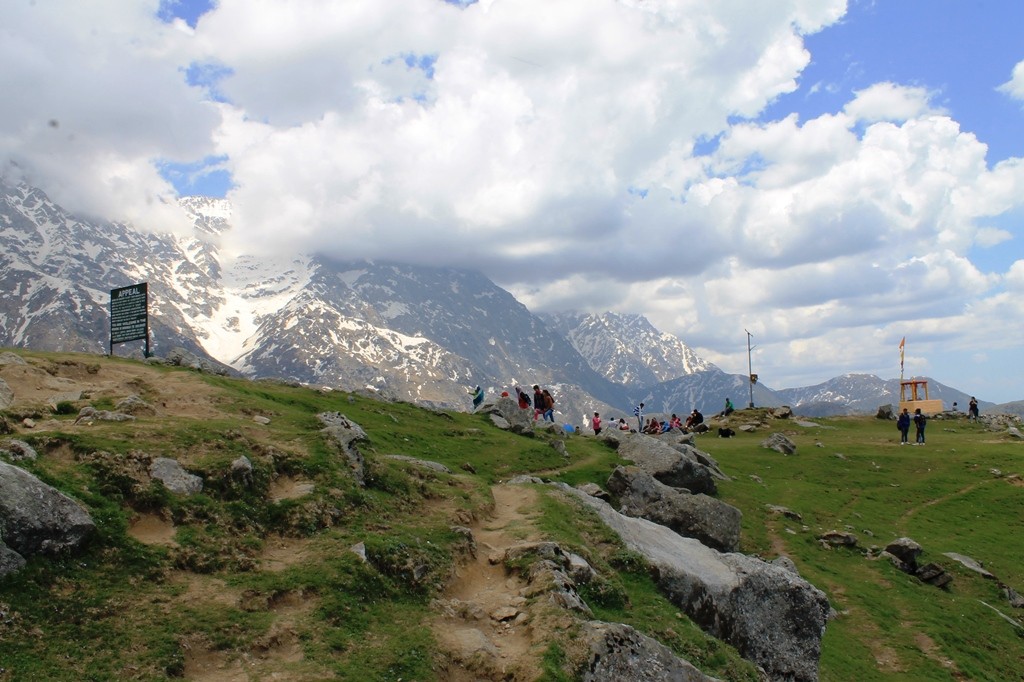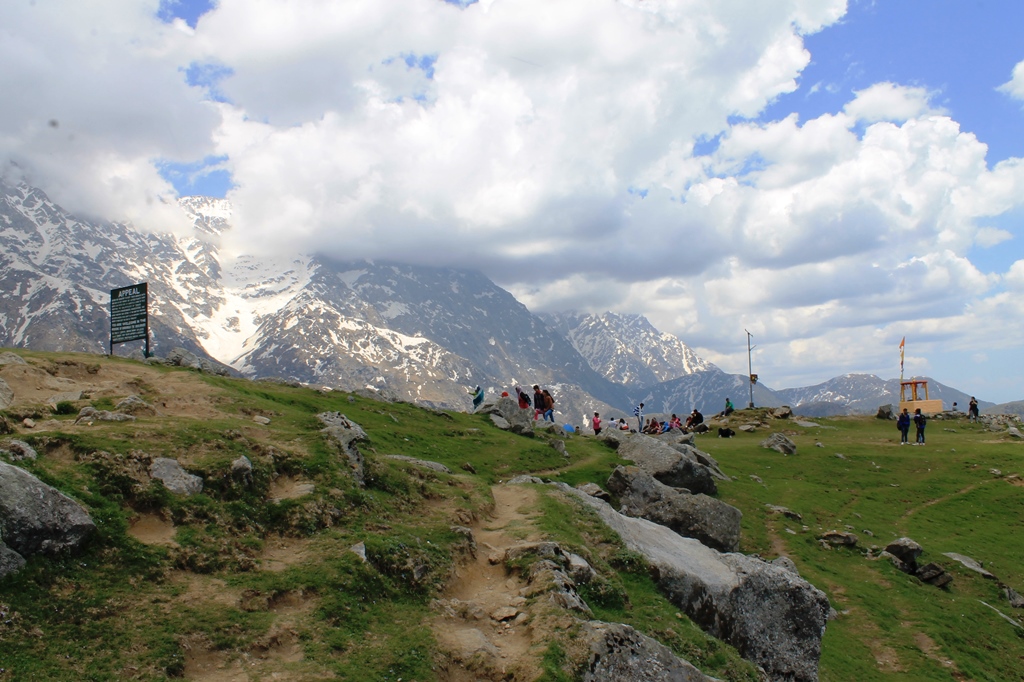 Gokarna Beach
If you and your girl gang think that Goa is overhyped and you are bored of it, then this Trekking Experience to Gokarna Beach will be refreshing. Take this different experience of trekking to a beautiful beach. The best thing about this place is that it's not commercial, so you just sit at the beach with your gang, get tanned and do nothing at all. Start your trek form Kudle Beach near Bangalore; it will take a day to reach this wonderful place. Living on the beach shacks, having awesome food, enjoying bonfires and indulging in endless chats will make for a perfect getaway away from the noisy world.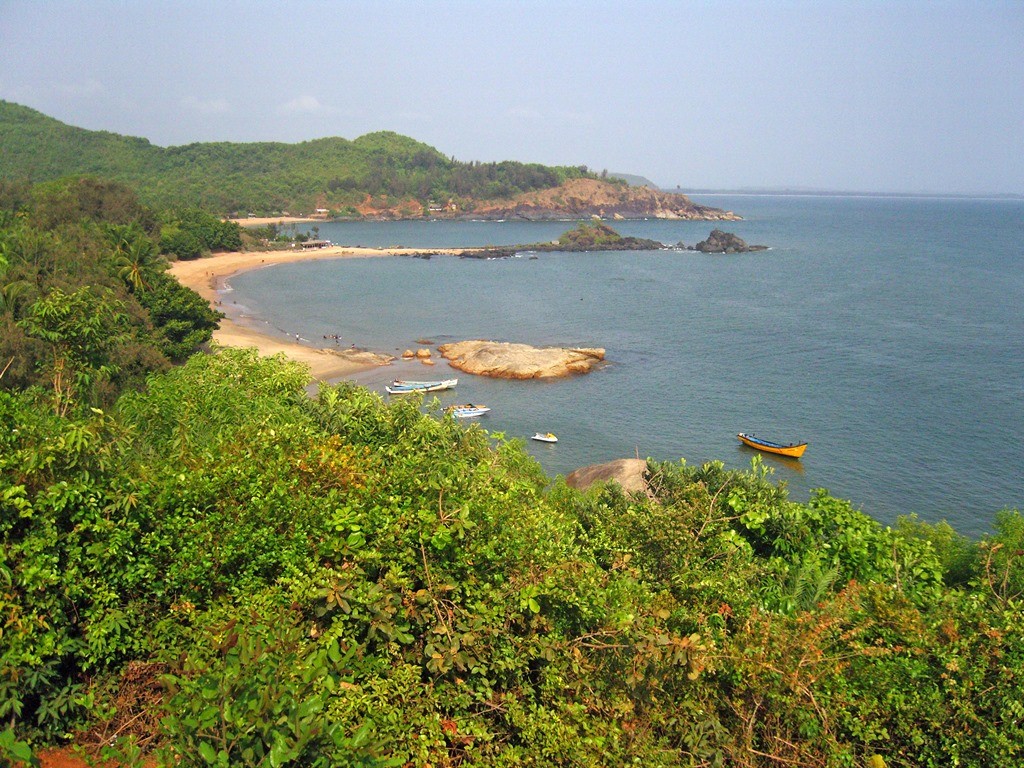 Hampi
If you all are history buffs and love to go back in time, then Hampi is the place for you! Devour the historical ruins of Hampi with your gang. Explore beautiful temples of Hampi, remains of aquatic structures, ancient market streets and royal pavilions at the countryside! If you want to add the extra element adventure to the trip then you can trek to the peak where you get the bird's eye view of the place or you can go for a boat ride across the rivers. Overnight trains run several times a week from Bangalore, Hyderabad and Goa. You will love the ruins of this UNESCO World Heritage Site.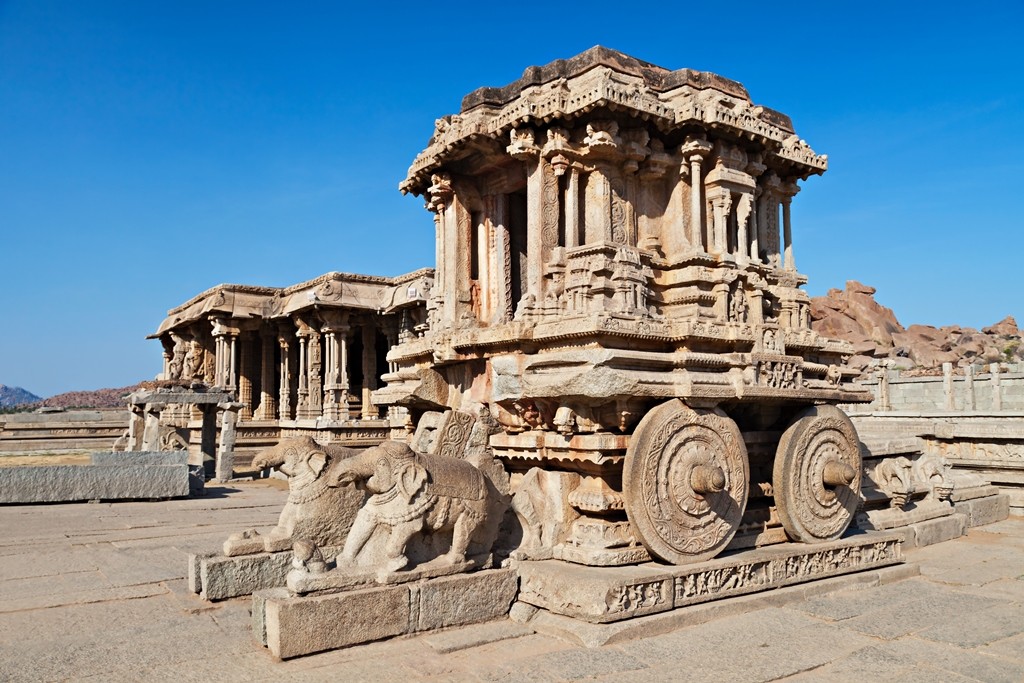 Ladakh
Take a Road-trip to Ladakh. Rent a bike or Jeep or choose a self-drive safari and ride your way to endless life lessons and you might be the first girl gang ever to do that, which will change you forever. Rediscover yourselves on this trip. Go girls! Nothing beats the calm you experience on the banks of Pangong Lake, looking at the stars and dreaming. The changing vistas, the vibrant colours of lakes in Ladakh and travelling to the world's highest motor-able road, it will get more and more exciting when you reach there. Moonland is just out of a fairy tale, you can't get over the views for a long time.
It's time to let wanderlust take over you as you hit the road with your gang of girls!