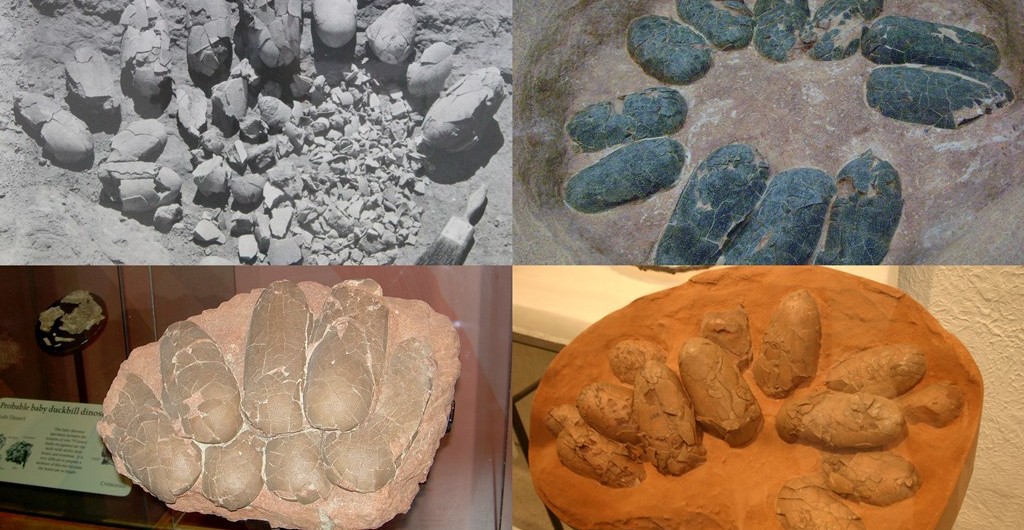 "I was born to be an explorer…There was never any decision to make. I couldn't do anything else and be happy", said the man whose life is said to be the inspiration behind the creation of Indiana Jones!
Fighting Chinese brigands, braving sandstorms and wild dogs, it was all in a day's work for Roy Chapman when he decided to go explore the Gobi Desert further up North in to Mongolia to find the origins of humanity.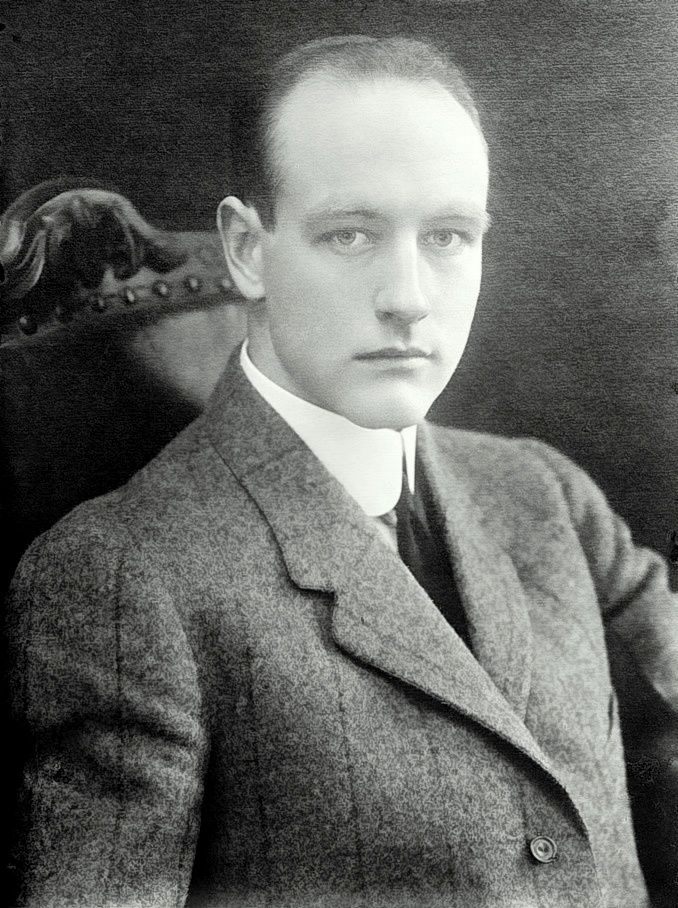 Roy Chapman Andrews was born in Wisconsin, America in 1884 and right from his childhood days his interests revolved around nature, outdoors, animals, history and he explored fields, water bodies and forests. He taught himself taxidermy and made money with this skill to pay for his college tuition. Such was his passion that after being told that there were no openings at the American Museum of Natural History, he started working there as a janitor in the taxidermy department. He continued to learn as he worked and earned a Master's degree in mammalogy from Columbia University.
An explorer, adventurer and a naturalist, Roy sailed to the East Indies from 1909 – 1910 and collected snakes and lizards. In 1913, he sailed to the Arctic aboard the schooner Adventuress and filmed some of the best footage of seals ever seen!