Finding Dinosaurs – Indiana Jones' Style!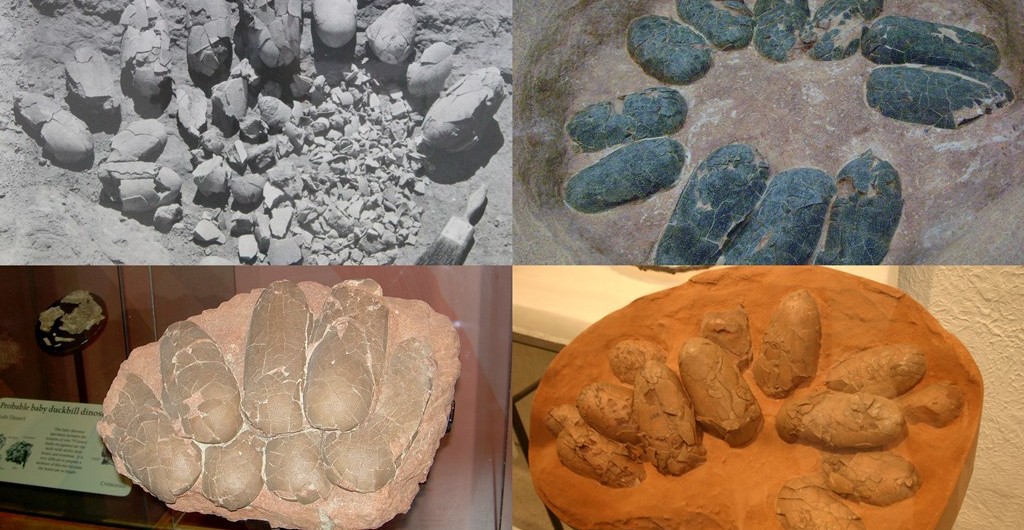 A writer by passion and profession, I spent my school days reading John Grisham, Sydney Sheldon, and Agatha Christie, and often wrote poetry that was rather solemn for my teenage years.
With one foot in the real world and another in Middle Earth, Westeros and sometimes even Westworld, I love nothing more than a good fantasy-fiction story. It provides an escape from the mundane and also a host of characters to form lifelong connections with.
Another form of escape that I quite enjoy is travelling and writing about it. The stories of people and places, when presented with an individual's unique perspective, can make quite an impact on the readers.

Latest posts by Shuchita Joshi (see all)
"I was born to be an explorer…There was never any decision to make. I couldn't do anything else and be happy", said the man whose life is said to be the inspiration behind the creation of Indiana Jones!
Fighting Chinese brigands, braving sandstorms and wild dogs, it was all in a day's work for Roy Chapman when he decided to go explore the Gobi Desert further up North in to Mongolia to find the origins of humanity.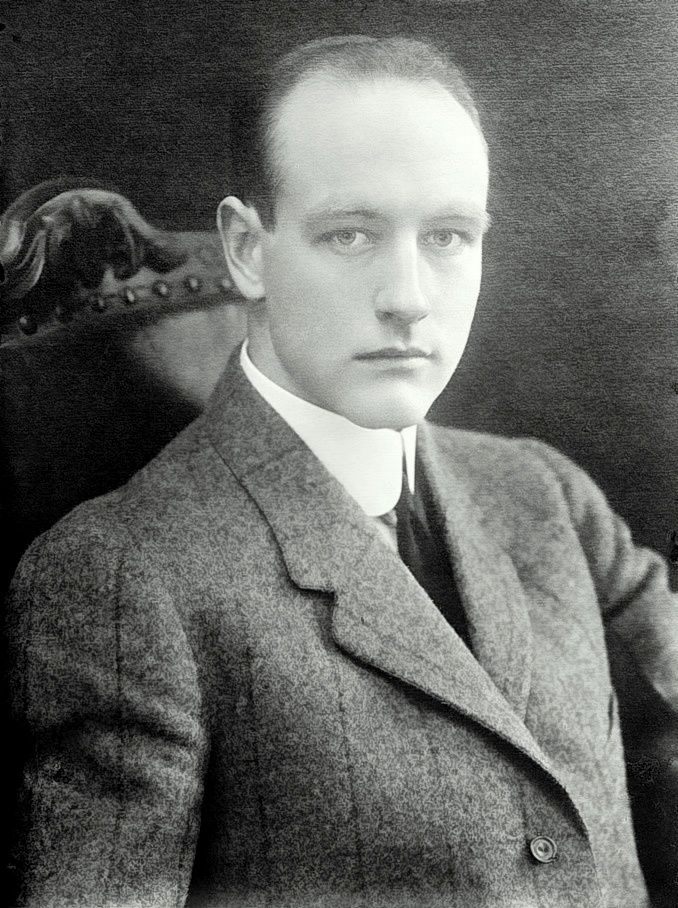 Roy Chapman Andrews was born in Wisconsin, America in 1884 and right from his childhood days his interests revolved around nature, outdoors, animals, history and he explored fields, water bodies and forests. He taught himself taxidermy and made money with this skill to pay for his college tuition. Such was his passion that after being told that there were no openings at the American Museum of Natural History, he started working there as a janitor in the taxidermy department. He continued to learn as he worked and earned a Master's degree in mammalogy from Columbia University.
An explorer, adventurer and a naturalist, Roy sailed to the East Indies from 1909 – 1910 and collected snakes and lizards. In 1913, he sailed to the Arctic aboard the schooner Adventuress and filmed some of the best footage of seals ever seen!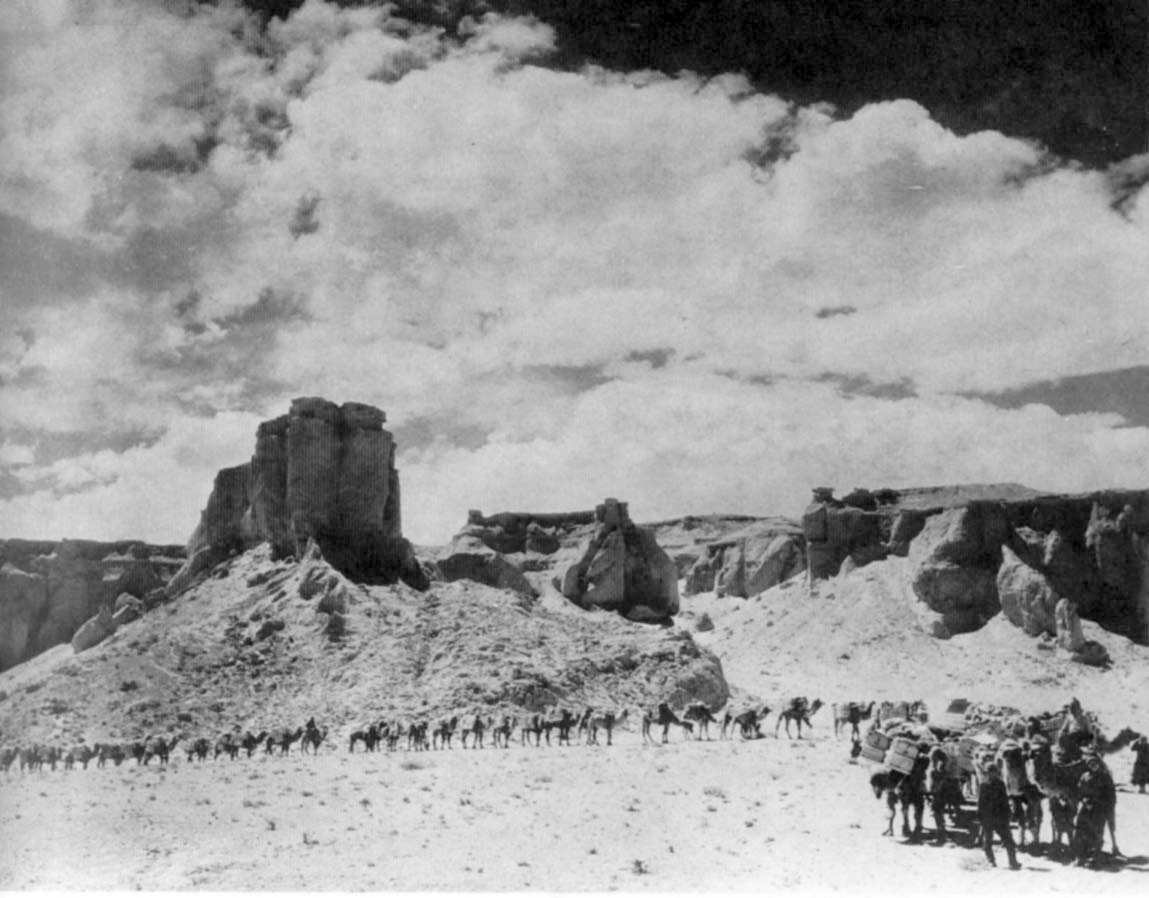 Inspired by his boss Henry Fairfield Osborn, Roy Chapman became an exponent of the "Out of Asia Theory" , believing that central Asia cradled the world's first mammals. He led 5 expeditions to Asia from 1922 – 1930 to find the origins of the first human beings and these came to be known as Central Asiatic Expeditions. Osborn strongly believed that this was the place that would furnish proof of the Missing Link – the suppositious animal connecting man with the anthropoid apes. This was also because the oldest known human fossil "Java Ape-man" was found at the edge of Asia.
All the preparations completed in 1921 – 22 in China where scores of camels were assembled to carry all the equipment through the Gobi Desert, which was an unruly land unmarked by civilization barring the scattered families of herdsmen.
During his first expedition to Mongolia, Roy discovered a treasure of dinosaur fossils close to the Bogd ranges, South of Urga. Even though no human remains were found, they unearthed something even more dramatic – nests full of dinosaur eggs! On July 13, 1923 their group became the first in the world to have discovered dinosaur eggs!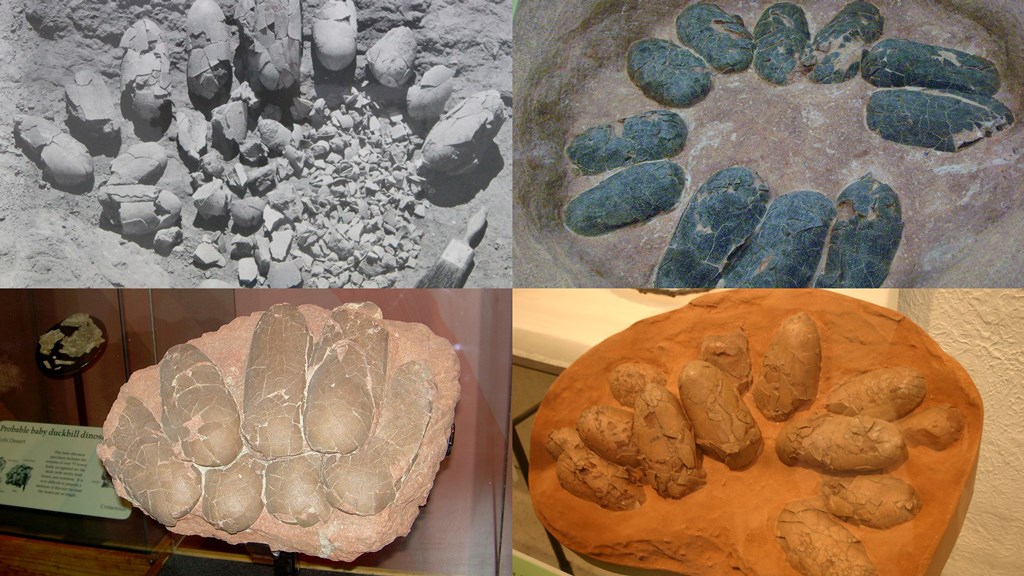 The first four expeditions from 1922 – 1925 saw the discovery of Protoceratops, a nest of Protoceratops eggs (later studies in 1995 revealed these to be Oviraptor eggs), Pinacosaurus, Saurornithoides, Oviraptor and Velociraptor, none of these were known before. Another species Andrewsarchus was named after Chapman.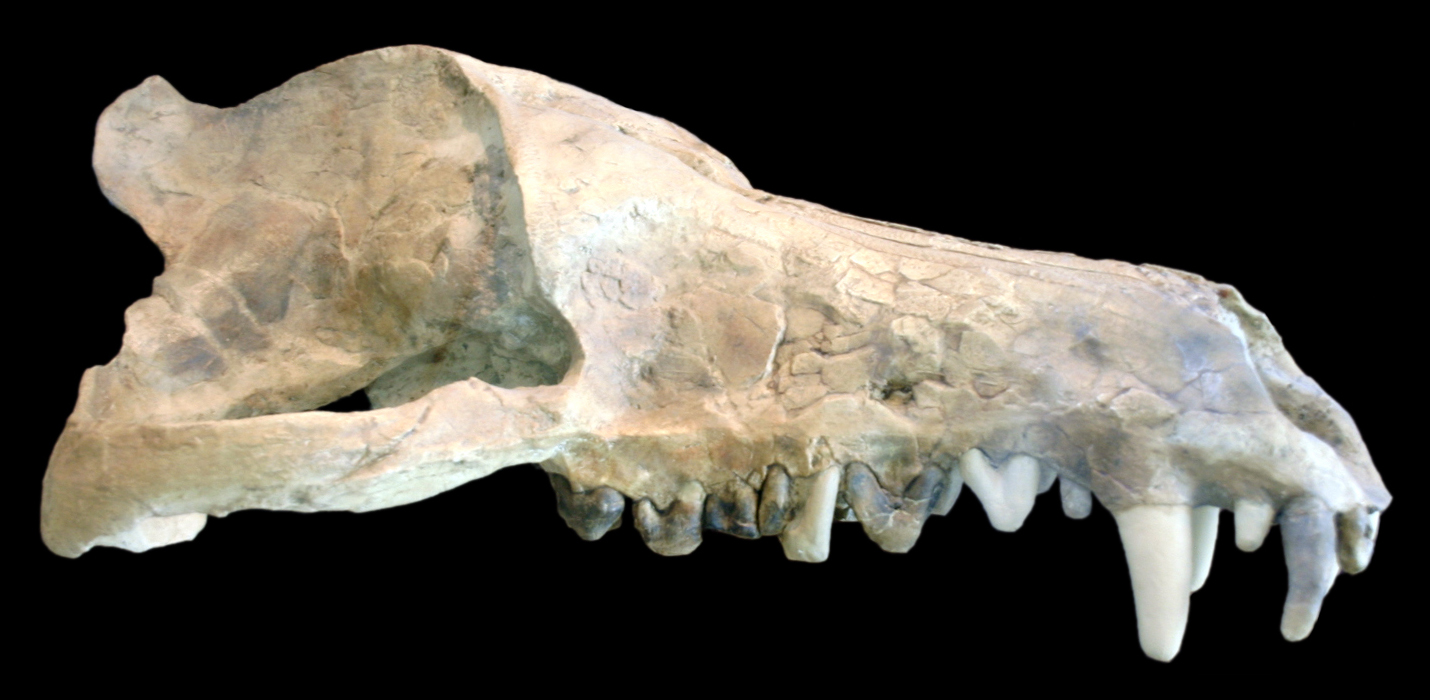 Prior to this, not much was known about dinosaurs. They were universally known as mere monsters. But once the finding of the eggs was made public knowledge, the common perception of the creatures changed too – they started to be looked upon as family beings, with nesting instincts and offspring!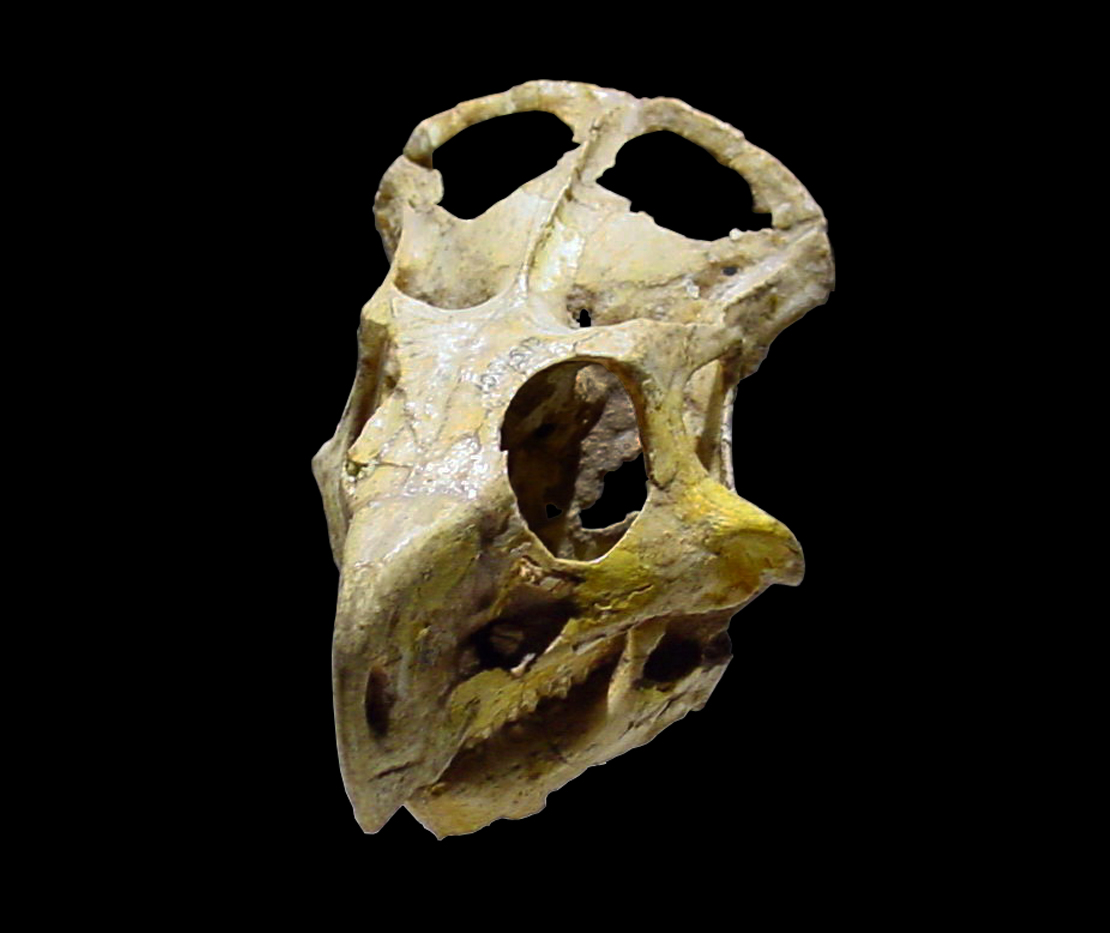 Roy Chapman returned to America a National Hero and wherever he went, he found himself mobbed! His popularity increased manifold due to his writings about his adventures. Two of his most popular works are All About Dinosaurs and The New Conquest of Central Asia. With his bush hat, Mannlicher rifle and a revolver tucked into his cartridge belt, he was the perfect image of a dare-devil adventurer! He went on to become the director of the American Museum of Natural History.
It is thanks to the genius and passion of such gifted individuals that we have been able to learn so much more about the world that we live in and also the history of our planet. Their undying spirit of adventure and quest for knowledge will continue to inspire generations!