A legendary polar explorer, and one of the chief figures of the time period known as the Heroic Age of Antarctic Exploration, Sir Ernest Shackleton led three British Expeditions to the Antarctic. So strong was his love for the region that after his death in 1920, his wife asked that he be buried in South Georgia, accompanied by the stormy seas.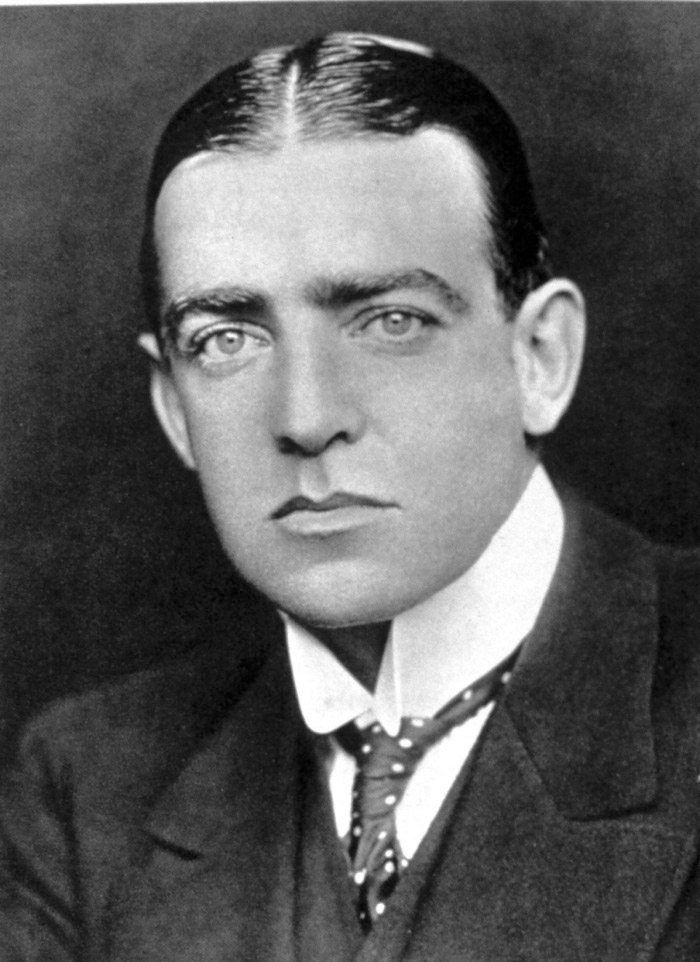 Here is a look at this great man's life:
1. Explorer Extraordinaire
Ernest Shackleton is the ultimate personification of a time at the beginning of the 20th century that is now regarded as the "Heroic Age of Antarctic Exploration". An Irishman by birth, Shackleton put behind him the disappointment of his first foray into the frozen wastes of Antarctica – poor health led him to return home from the 1901-04 Discovery Expedition (also known as the National Antarctic Expedition) – to become one of history's most storied polar explorers. His epic, though ultimately futile, attempt at crossing the continent of Antarctica would become a feat of "Endurance" for the ages.
2. Pull of the Ocean
It was through books that Shackleton got his taste for adventure. But such was his restiveness as a teen that his school (Dulwich College London) let the boy leave to seek a life out at sea. With the (reluctant) encouragement of his doctor-father, Shackleton became an apprentice aboard the Hoghton Tower, a sailing boat, and spent the next four years living the life of a seaman, learning the tools of the seafaring trade. Shackleton travelled around the world, sailing with men from all walks of life. These experiences would prove invaluable as he turned his gaze towards Antarctica.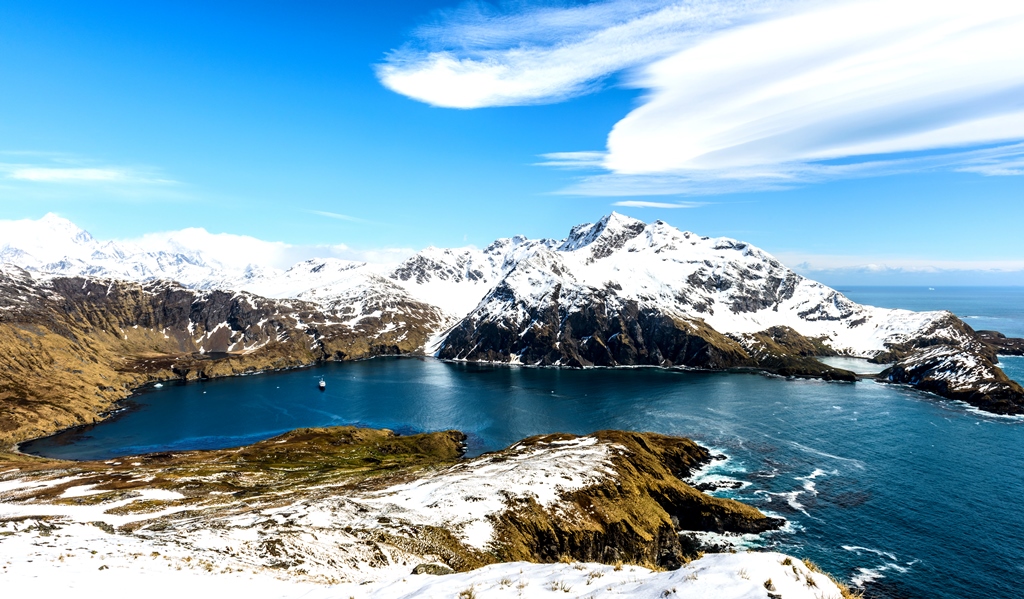 3. "The Great Southern Journey"
Shackleton's second journey to the South Pole was as part of the four-member Nimrod Expedition, which he led. During this trip, Shackleton and his fellow explorers reached as far south as anyone had ever done at that point in time – a latitude of 88° 23' S, the equivalent of 97 geographical miles (that's 112 statute miles, or 180km) from the South Pole. The party also reached the summit of Mount Erebus (3794 m/12,448ft), the first men to do so. Shackleton proved to be a fine, as well as an empathetic, leader of men. For his Nimrod exploits, he was knighted by King Edward VII.