Adventure Legend – Edmund Hillary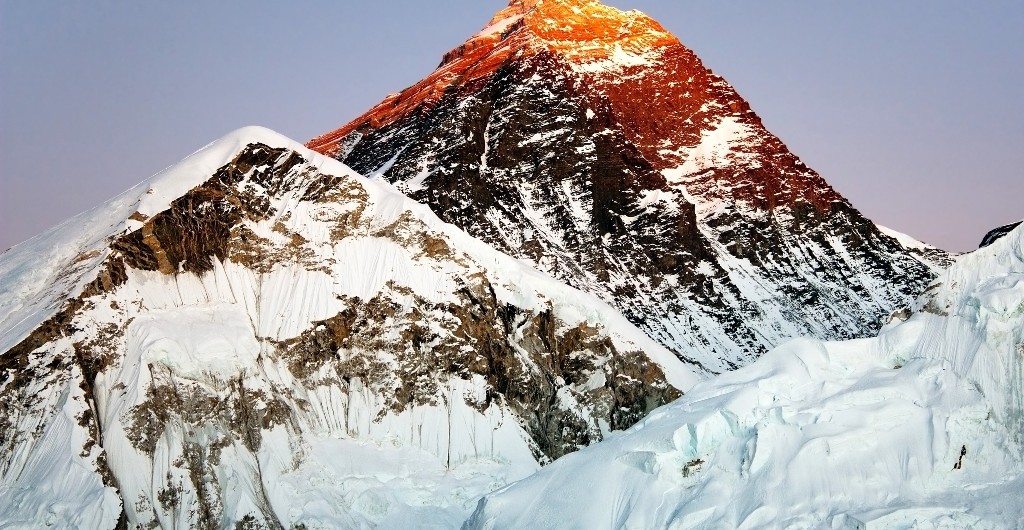 I am a happy-go-lucky person, who loves reading, writing and travelling. Gardening and good food are the other things that I am passionate about. My motto in life is simple, "Love what you Do and Do what you Love".
Latest posts by Meenakshi (see all)
Born in 1919, Sir Edmund Hillary, along with Sherpa Tenzing Norgay became the first climber to conquer Everest in the year 1953. In addition to this, he also climbed many peaks in his home country New Zealand and till date is the only man to have reached both poles and climbed the tallest peak in the world!
Here are some of the landmark moments of his life: