I'm going to be honest when I say that I had no idea what my father was getting me into. I had heard him talk about this project called Planet Harmony for really long and I knew he was really enthusiastic about it.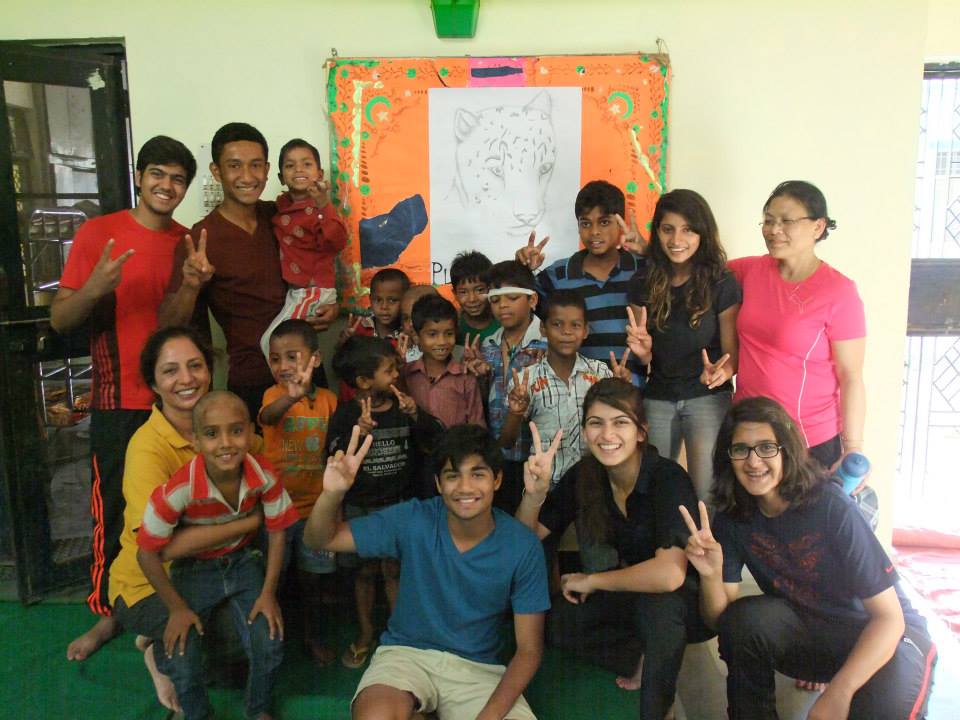 The plan was to get students (ages 15 – 18) and their teachers, from disturbed areas of India and to buddy them with a student from the National Capital region with whom they would stay for a few days. Students and teachers were coming from Shillong, Kashmir, Manipur and Chhattisgarh. My buddy's name was Sonia and she was from Manipur. When I went to pick her up from the airport the first day, as soon as I met her, I knew we would both get along well. The first day we watched a movie and got to know each other. The second day we met all the other participants and went sightseeing in Delhi.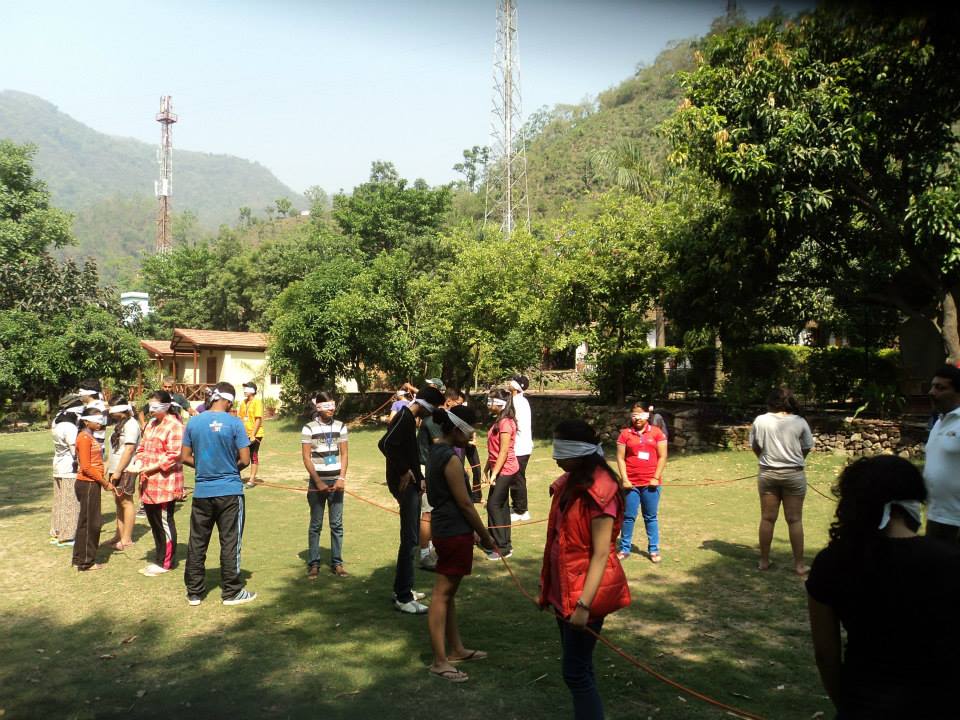 The day after that is when the real journey began. We all went to a camp called Camp Panther for ten days which is situated near the River Ganga in the Himalayas in Rishikesh.  Thirty two of us students, our five teachers and the staff of Planet Harmony headed to the camp. The train ride was very enjoyable as everyone had already started bonding. We were all singing and having a lot of fun. The next ten days went in a jiffy. We did a lot of outdoor sports such a trekking, rafting and zip lining. I feel everyone enjoyed those activities immensely.