Waterfalls are beautiful, captivating, inviting and heavenly. There are innumerable waterfalls around the world that arouse our interest and curiosity. While some are geographically significant, others have popular fables attached to them. Here is our list of the 7 most beautiful and fascinating waterfalls in the world:
1. Bigar Waterfall, Bozovici, Romania – Located in southwestern Romania in the administrative territory of Bozovici, Bigar Waterfall is a protected area. It is often considered to be one of the most beautiful waterfalls in the world and it is also fascinating that it is located at 45 degrees North, at the halfway mark between Equator and North Pole.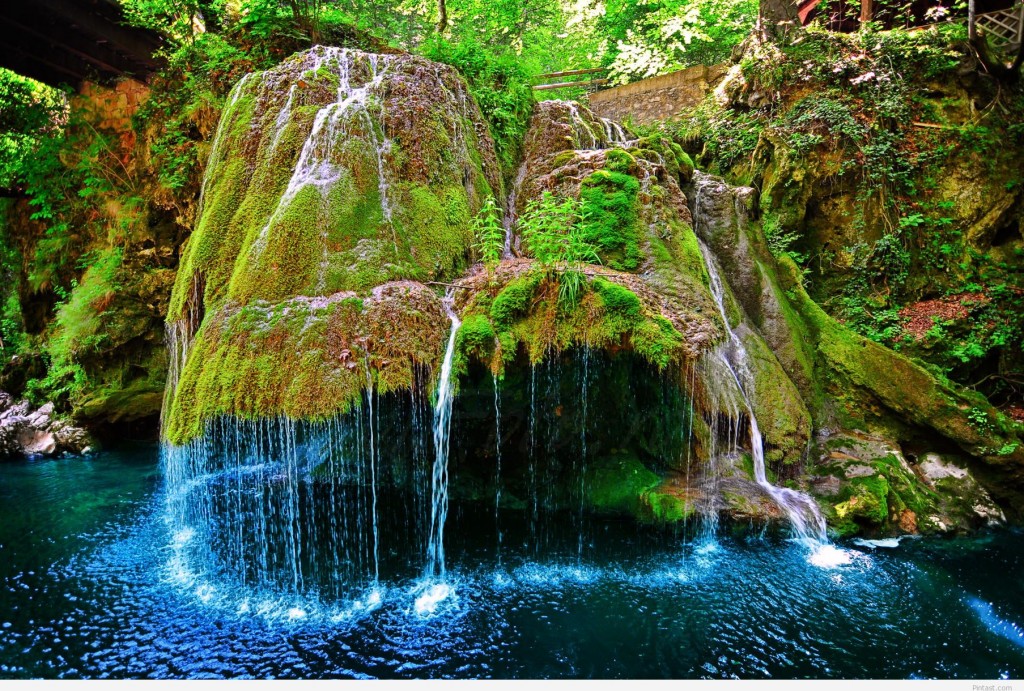 2.      Kuang Si Waterfall, Luang Prabang, Laos – Easily among the most beautiful waterfalls in the world, Kuang Si is located 29 kms from Luang Prabang. One of the most stunning things about it is its 3 tiers and the many blue pools that the cascading water collects into and also that some of the pools are even open to swimming. It is a very well maintained site with bridges and walkways.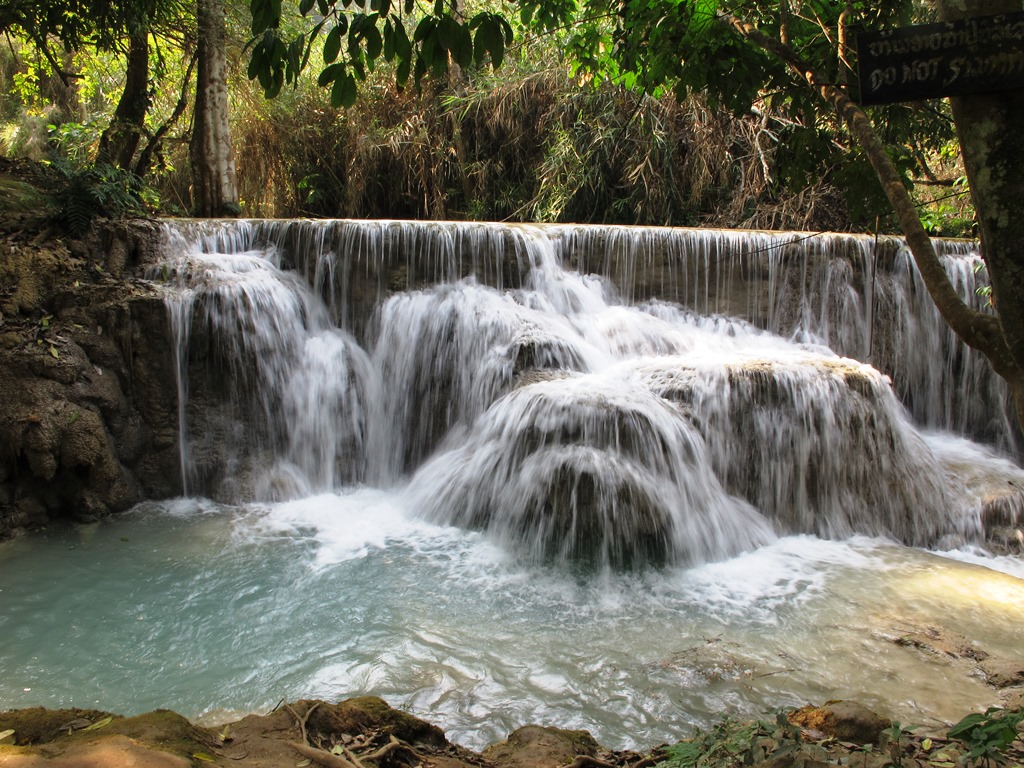 3.      Iguazu Falls, Misiones Province, Argentina – A UNESCO World Heritage Site since 1984, Iguazu Falls forms the border between Brazil and Argentina and is geographically a part of Argentina. It is made up of many cascades and is 80 meters high. Iguazu literally means Great Water and these falls divide the Iguazu River into upper and lower Iguazu. Its existence first came to be known in 1541.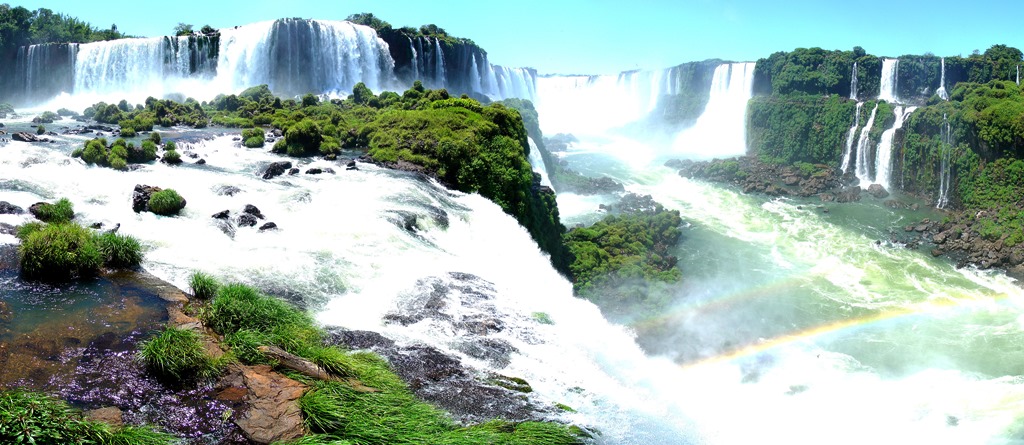 4.      Dynjandi, Westfjords, Iceland – With a combined height of 100 meters, Dynjandi is a series of waterfalls located in Westfjords in Iceland. Dynjandi means Thunderous and each of the 7 sections of the waterfall has its own name. This place is extremely popular with tourists, with many tourist buses stopping here, and is also considered tourist friendly with regards to the facilities.