Brave-heart Conquers Everest!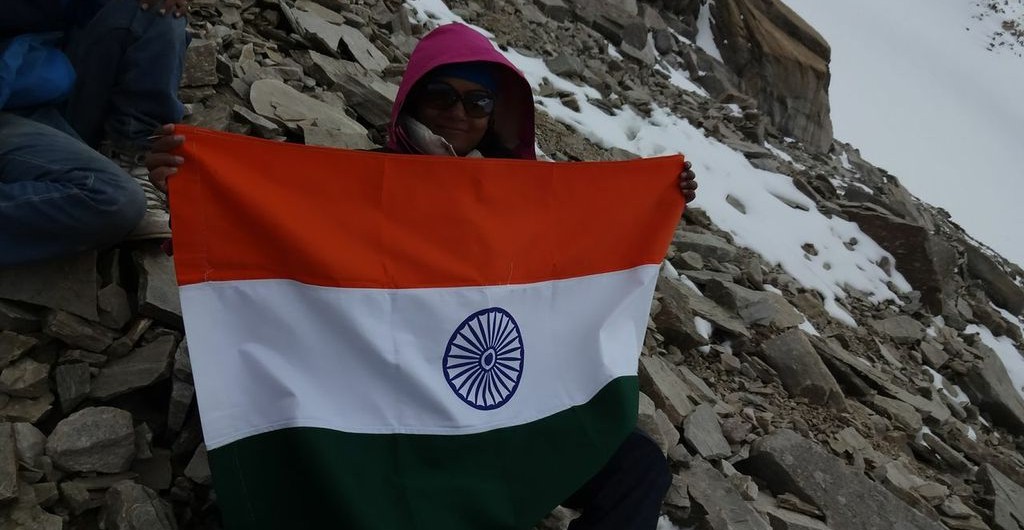 I am a happy-go-lucky person, who loves reading, writing and travelling. Gardening and good food are the other things that I am passionate about. My motto in life is simple, "Love what you Do and Do what you Love".
Latest posts by Meenakshi (see all)
Arunima Sinha lost her left leg after being thrown off a moving train – but she never lost hope, and never lost her will. In May 2013, the determined Arunima wrote her name into the history books by becoming the first amputee to scale Mount Everest. A former national-level volleyball player from Ambedkar Nagar in Uttar Pradesh, she was part of a TATA-led expedition to the summit.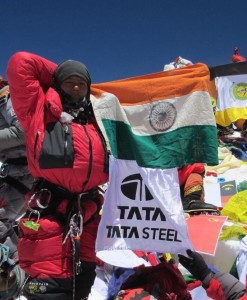 The 25-year-old's story of battling back from a horrific incident is as motivating as they come. In April 2011, Arunima, in resisting a gang of chain snatchers, was pushed off a Delhi-bound train coming from Lucknow. As cruel fate would have it, she got hit by a passing train, sustaining major injuries to her leg and pelvis. In attempting to save her life, doctors had to amputate her left leg below the knee.
It was, unsurprisingly, a painful road back to recovery but one lit up by Arunima's perseverance. She joined the TATA Steel Adventure Foundation camp in Uttarkashi in 2012, and here she was trained and mentored by legendary mountaineer, Bachendri Pal, the first Indian woman to make a successful attempt on Mount Everest.
And even when she encountered difficulties during the ascent, giving up was the last thing on Arunima's mind. "I had more problems than normal people because of my artificial leg. There was a time when the gel in my leg had slipped out and there was blood but I could not dare to either remove my gloves or bare my leg as it could have led to severe frost bites. But I took my time and fixed it up before starting to climb back again."
Arunima's 52-day against-the-odds expedition to the roof of the world is a story that will surely inspire many youngsters and budding sportspersons.