Four Winter Adventures To Put On Your Bucket List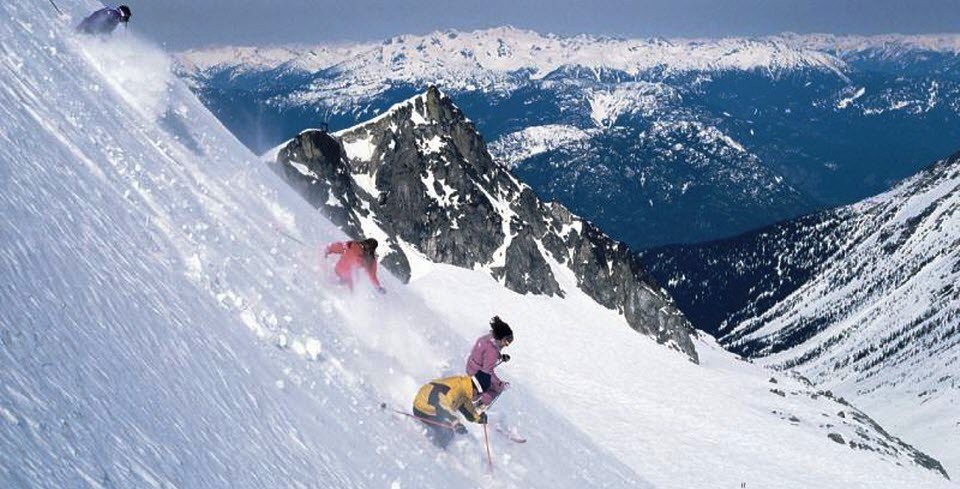 Winters adventures in India draws millions of intrepid travelers who love to explore the wilderness in its true form. Winter in northern India is filled with an abundance of activities, and is also the perfect time to experience some adventure in the South. If words like snowfall, coffee and snuggling appeal more to you, then head North, and to get some warmth, the southern regions welcome you with open arms. So this winter if your wanderlust feet are itching, it is time for you to take one of the winter adventures to make sure you have spent this season right.
Skiing: Slithering on snowy-slopes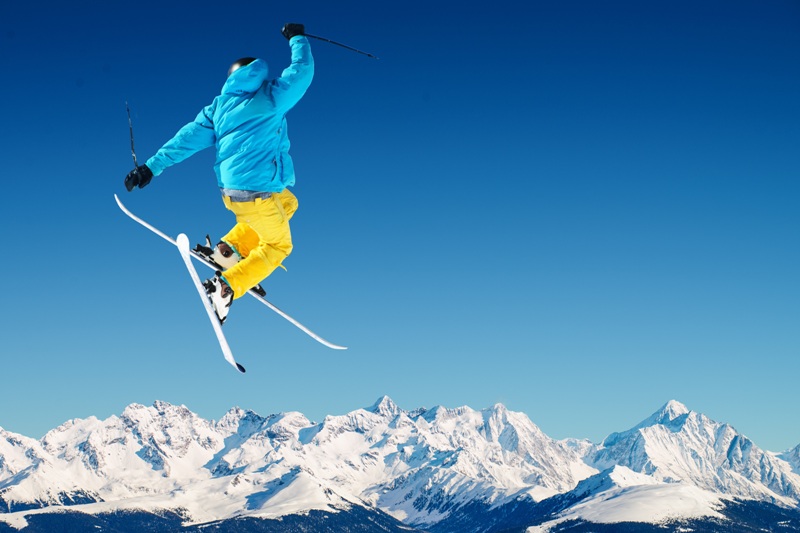 Snow-capped gigantic mountains surround India's North, which also serves as a great spot for skiing. Snaking through the white-powdered snow, while taking in a panoramic view of the entire snow-dressed region makes up for an astounding thrill. You can fulfil your search for snow in Gulmarg(Jammu and Kashmir), Auli(Uttarakhand), and Manali(Himachal Pradesh). Gliding on snow laden slopes will give you memories you can treasure forever. Plus the skiing gear looks quite cool!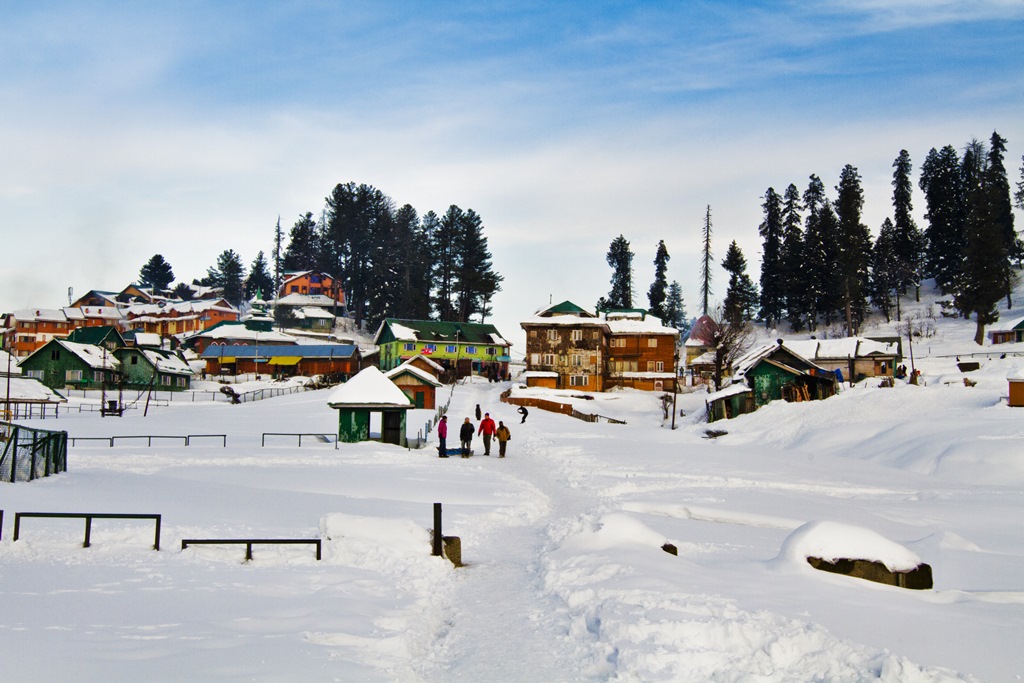 An ultimate postcard location, Gulmarg looks so blissful in winters that you won't be able to take your eyes off it. Snow settles so perfectly and delicately on the houses, meadows and trees that the entire city looks out of this world. Slide on the shimmering snow while taking in the entire perspective of the snow-covered Pir Panjal mountain range. This place experiences snowfall from December to March, so make your winters exhilarating. To better convince you, hit movies like Jab Tak Hai Jaan and Haider have been shot here, owing to its immense natural beauty.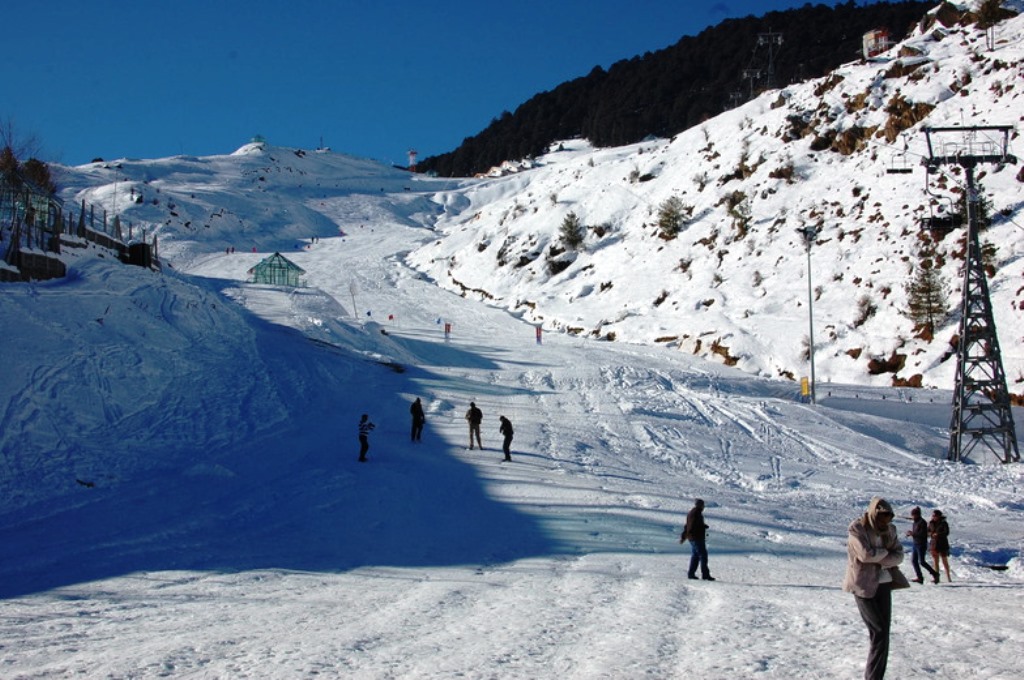 Nestled in Garhwal Himalayas, 250 km from Rishikesh, skiing in Auli is gaining a lot attention among skiers, and snow lovers. Due to its good variation in the slopes, skiers get a great amount of thrill while skiing. What is better than a slide from 3 km high-rise slopes? Isn't it an adrenaline you wish to experience? And with a drop in elevation of 500 m from peak-high altitudes, Auli is one of the best skiing grounds in the world.
Hot Air Ballooning: Talking to the air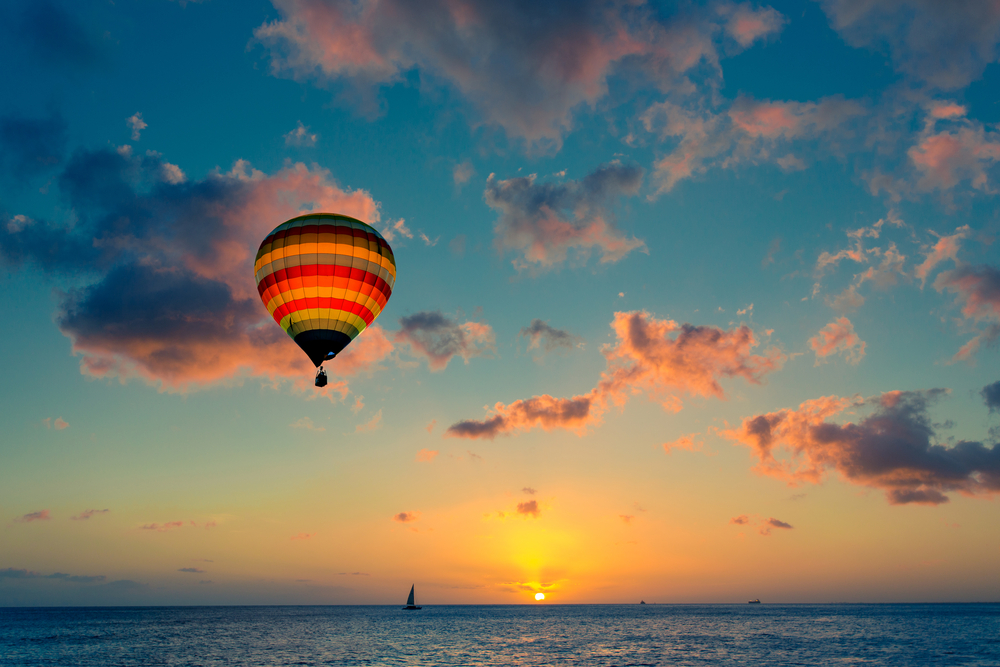 Rising above the clouds, taking in the marvellous spectacle of the horizon, and peeking through the clouds to see little patches of land; hot air ballooning gives a grandeur perspective of the entire world one lives in. If you always wanted to see the earth from a bird-eye-view, you must take this exhilarating ride to meet the sky. India is a land of diverse locations, culture, people and terrains. A ride from the above will be just spectacular due to the variety in terrains India boasts of.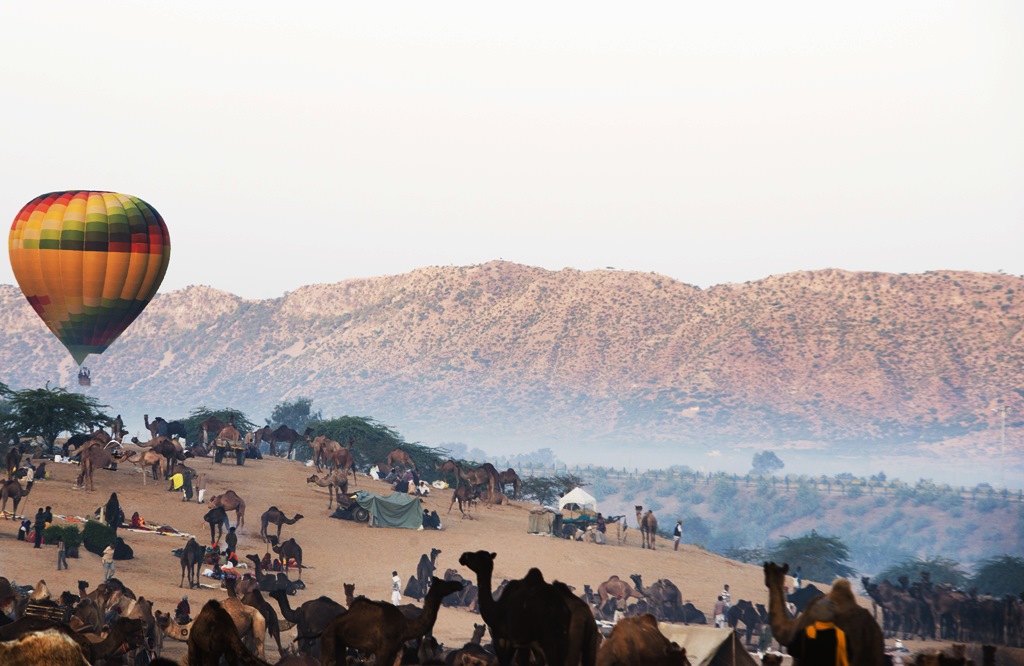 Hot air ballooning in Goa is an additional  perk to the bag of thrills that this beach paradise boasts of. What a sight it would be! Hovering over the sparkling azure sea with the golden shores. If you have less time, and still want to explore the city of sunlit beaches, take the amazing balloon ride and you will thank yourself for the awesome choice. And to add more winter adventure to your bucket-list, you can choose to do hot air ballooning ride in Jaipur, Pushkar, Lonavala and Neemrana.
Paragliding: Flying like a bird
Have you ever thought what it would be like to soar high in the sky and experience a bird's eye view of the world? If you do, plan your next trip adventurous and give Tandem Paragliding at Bir-Billing a try. The best way to feel like you're flying without dying is through a jump from the second highest Paragliding site in the world. It will take your senses to next level, which is why Bir-Billing is one of the best gliding sites in the world. Jumping off from an edge and rising high in a second gives you an adrenaline rush you will love, which is what winter adventures are all about! You can experience this insane thrill at Kamshet in Maharashtra as well.
Scuba Diving: A peek into the underwater world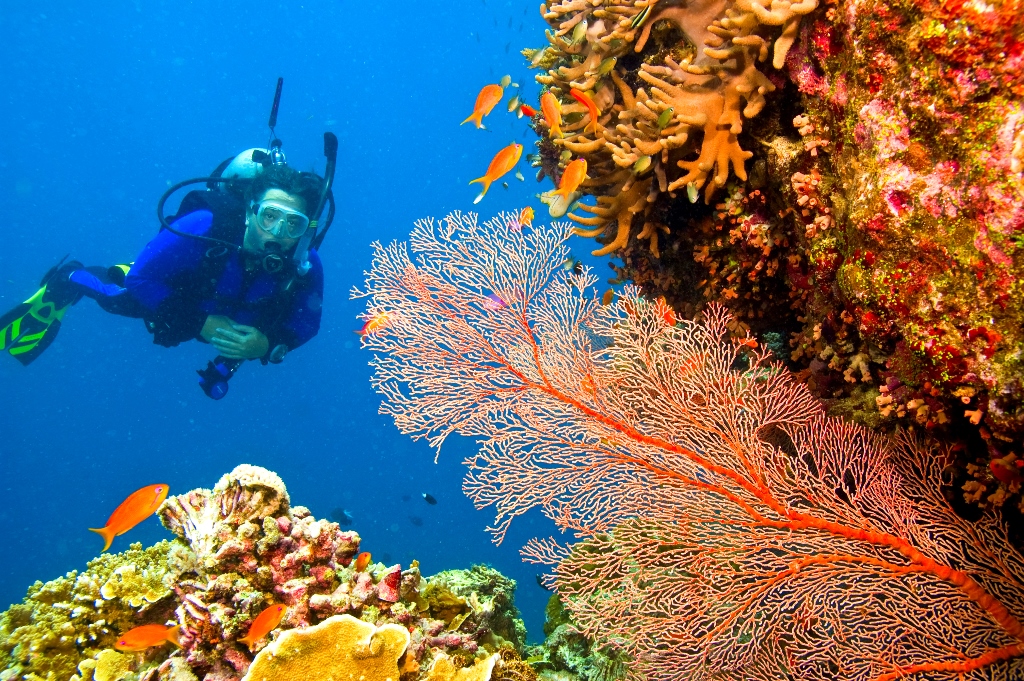 Feel like you are a part of the ocean as you swim through the rainbow of colorful marine life and reef fish at the top, and that amazing wall of white soft corals. Explore the world under the surface of the oceanic water in Goa and Netrani Island. Leave your stress at the surface, and plunge deep into the water to discover a world existing into our own world. Before you attempt Scuba Diving in Goa, you will be trained by experienced divers, who will impart some basic, but important skills required to do it.
India is enriched with bewitching landscapes and cities, and to experience the diverse nation, what is better than these adventures? Choose whatever suits you best, because when it comes to an adventure, India has tonnes of exhilarating activities which makes this country an ideal getaway destination for adrenaline seekers. Make your holiday awesome!