7 Principles to Follow for Environment-friendly Adventure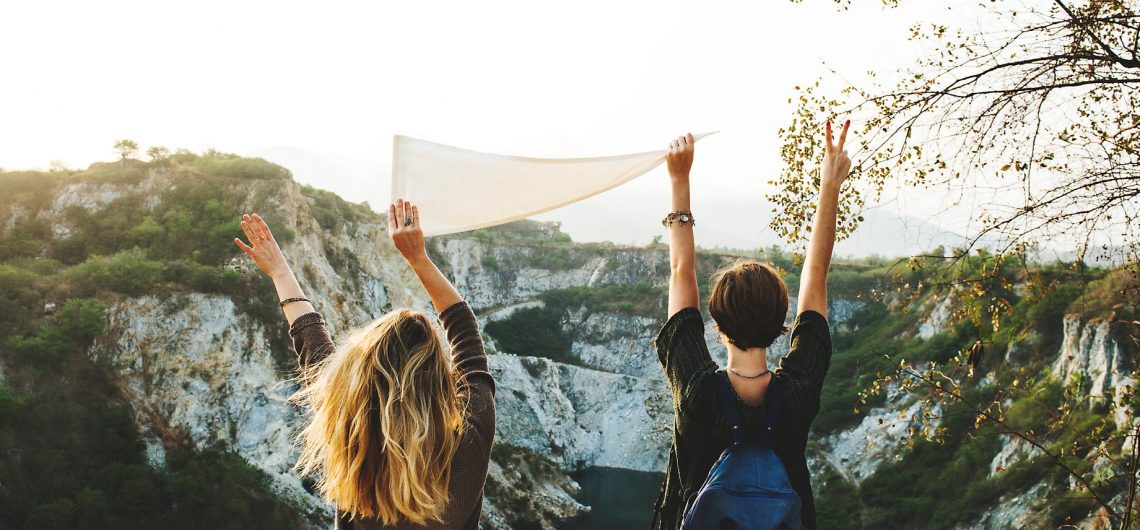 Neha loves exploring off the beaten path places and is an avid reader. When she isn't reading, she is probably cooking while singing, dreaming of food, or playing with her adorable 7 months daughter.
Latest posts by Neha Raheja (see all)
We all want to be able to enjoy the pristine beauty of the wilderness around in the world throughout our lifetimes and also for generations to come. Each of us plays a vital role in protecting the beauty. As we travel, it's important for all of us to be conscious of the impact we have on the environment.
During my last back-packing hike to Triund, Mcleodganj, I hiked upwards with a heavy bag full of things to eat. And on my way down, I ended up with a much lighter bag. Some of the stuff from my bag did end up in my tummy, but the rest ended up scattered in the environment. That's when I realized I'm doing it all wrong.
While I didn't intend to harm my natural surroundings, I was not mindful of the reverberations of my actions in the environment, at that point of time.
While mulling further over it, I realized it's important for all outdoor enthusiasts to minimize the impact of their visits. It's cardinal for the wild in the wilderness to be kept alive.
Adhering to the seven principles of the 'Leave No Trace' Policy will ensure that the generations to come can witness and cherish the beauty of the untouched wild.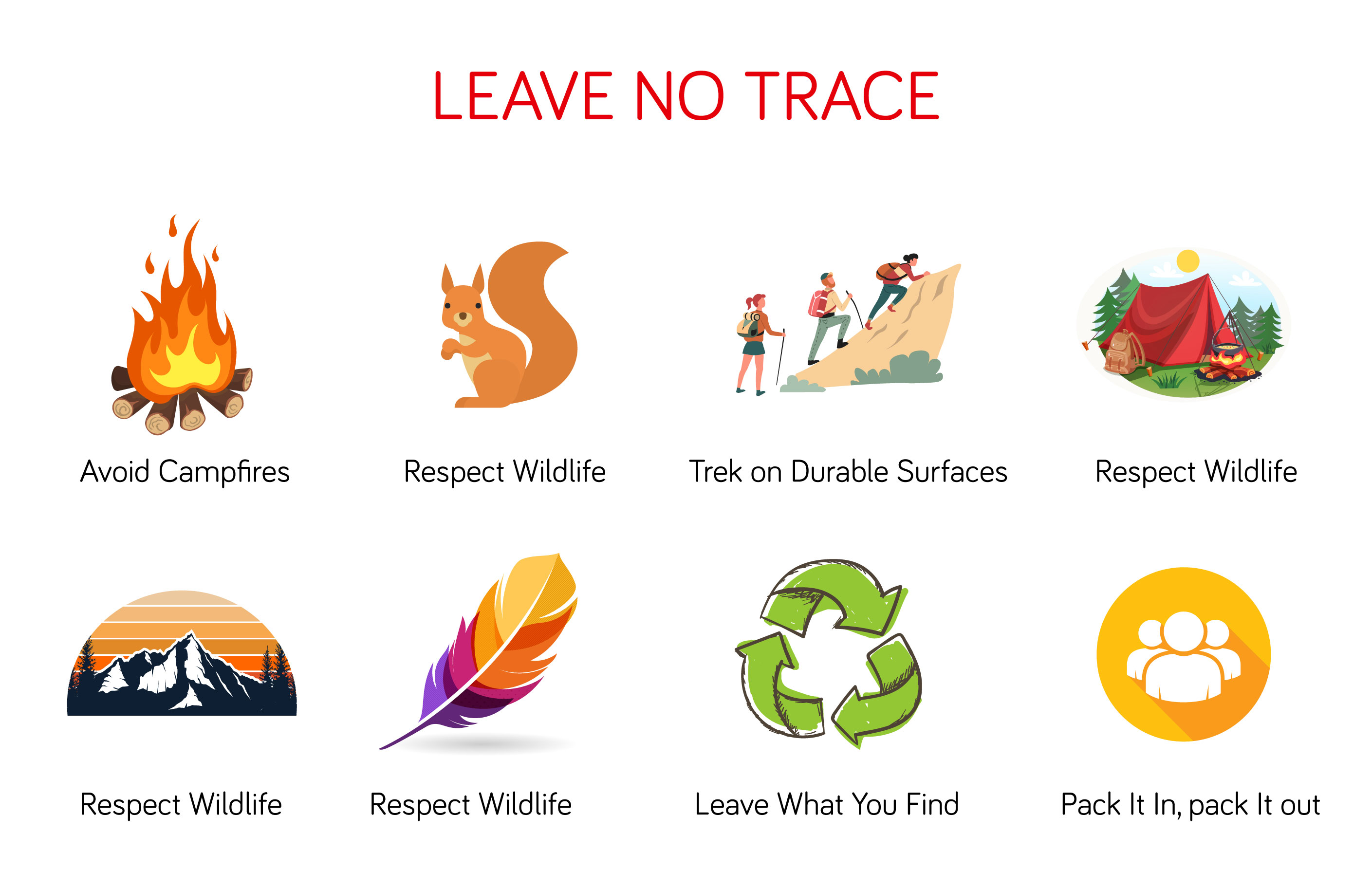 Plan Ahead and Prepare
What- Research weather conditions, trail diversions, alternate routes, campsite locations, local territory guidelines/rules/regulations/bans before your hike.
Why- The more prepared you are, the less impact you will have by making unplanned decisions out in the wild.
How- Check weather beforehand, read about the trail route in advance, carry a map, and check local regulations. Set appropriate goals, plan your meals in advance, and repackage your food.
Travel and Camp on Durable Surfaces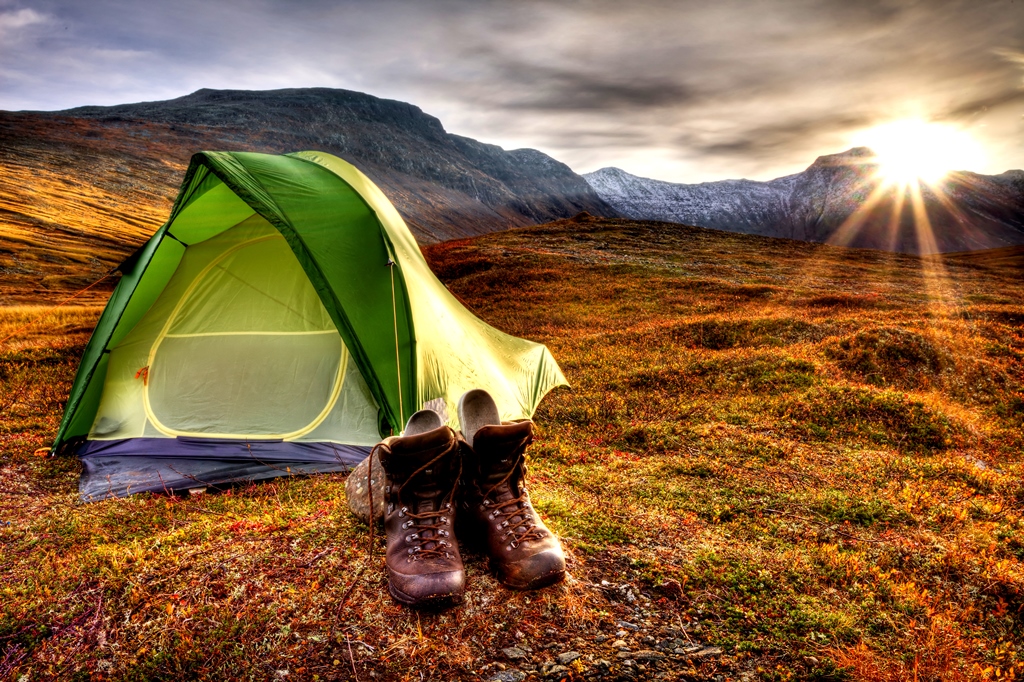 What – It is important to hike on hard surfaces and established trails. It includes dry grass, rocks, gravel and snow.
Why – Soft surfaces are too fragile to withstand impact and vegetation once impacted can take months or years to recover.
How – Avoid deviating from set trails and campsites. Use dedicated campsites and receive well ahead of dusk for proper and safe installation of camps. Camp at least 100 meters away from a water source to avoid trampling plantation and scaring animals away or obstructing their water path.
Dispose of Waste Properly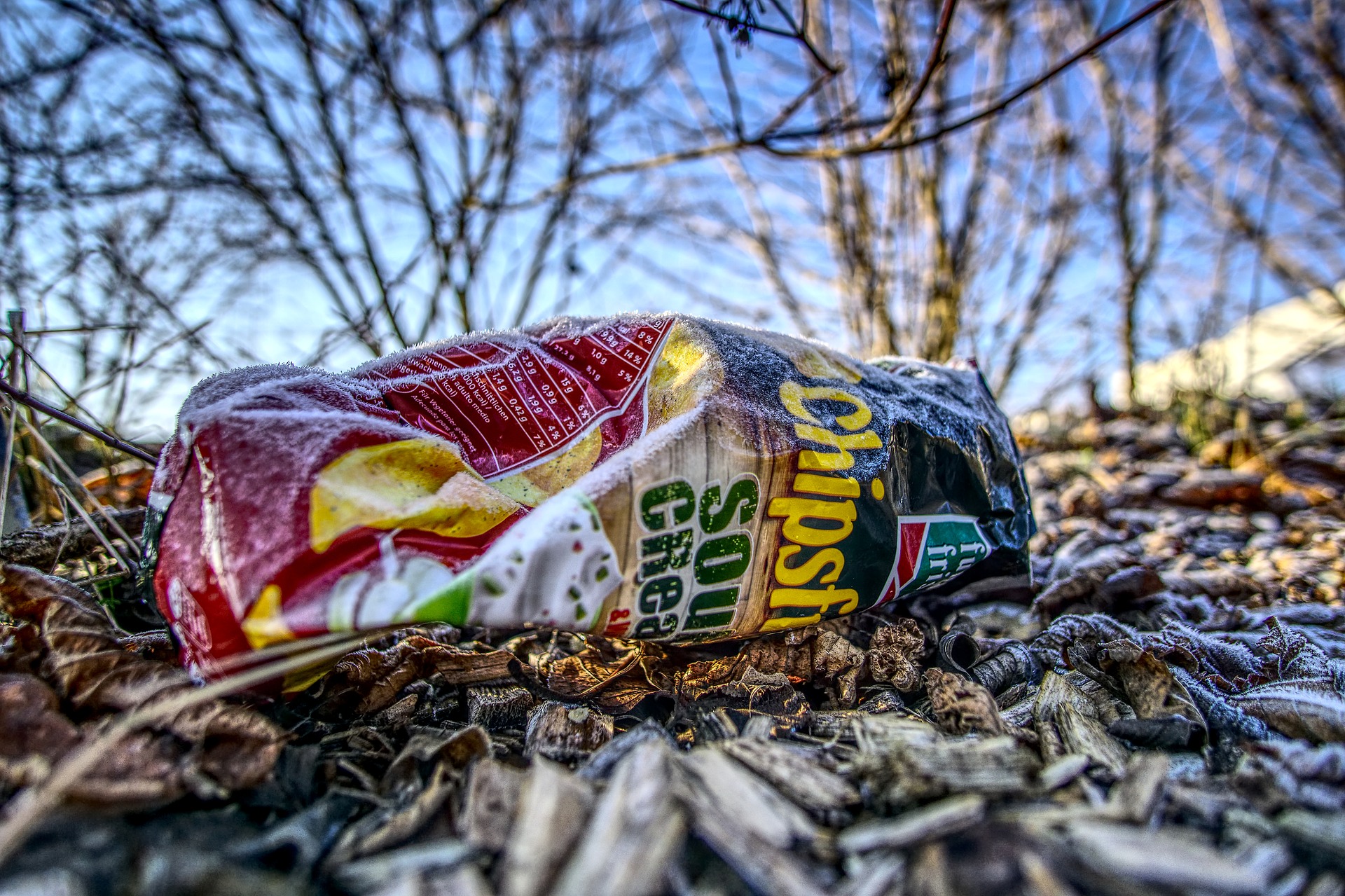 What- Pack it in, Pack it out. Take home the garbage back with you.
Why – Animals may end up eating up garbage causing them to be sick. Also, garbage, poop and soap can pollute water, making it unsafe to drink for humans or killing animals, plants and fish. Plus garbage and poop on the trails looks quite displeasing!
How – Take out all the wrappers from your food items even before you travel. Pack all fruit and vegetable peels in a zip-lock bag and get it back with you. If left in the soil, it takes months or even years to decompose.  Do not wash out food particles from your utensil in the water stream. Do not burn food or trash. For human waste, dig a cat hole which is 6-8 inches deep and cover up the hole with the dirt that you dug out. Do not discard human waste in the water. Try and keep water sources as unpolluted as possible.
Leave What You Find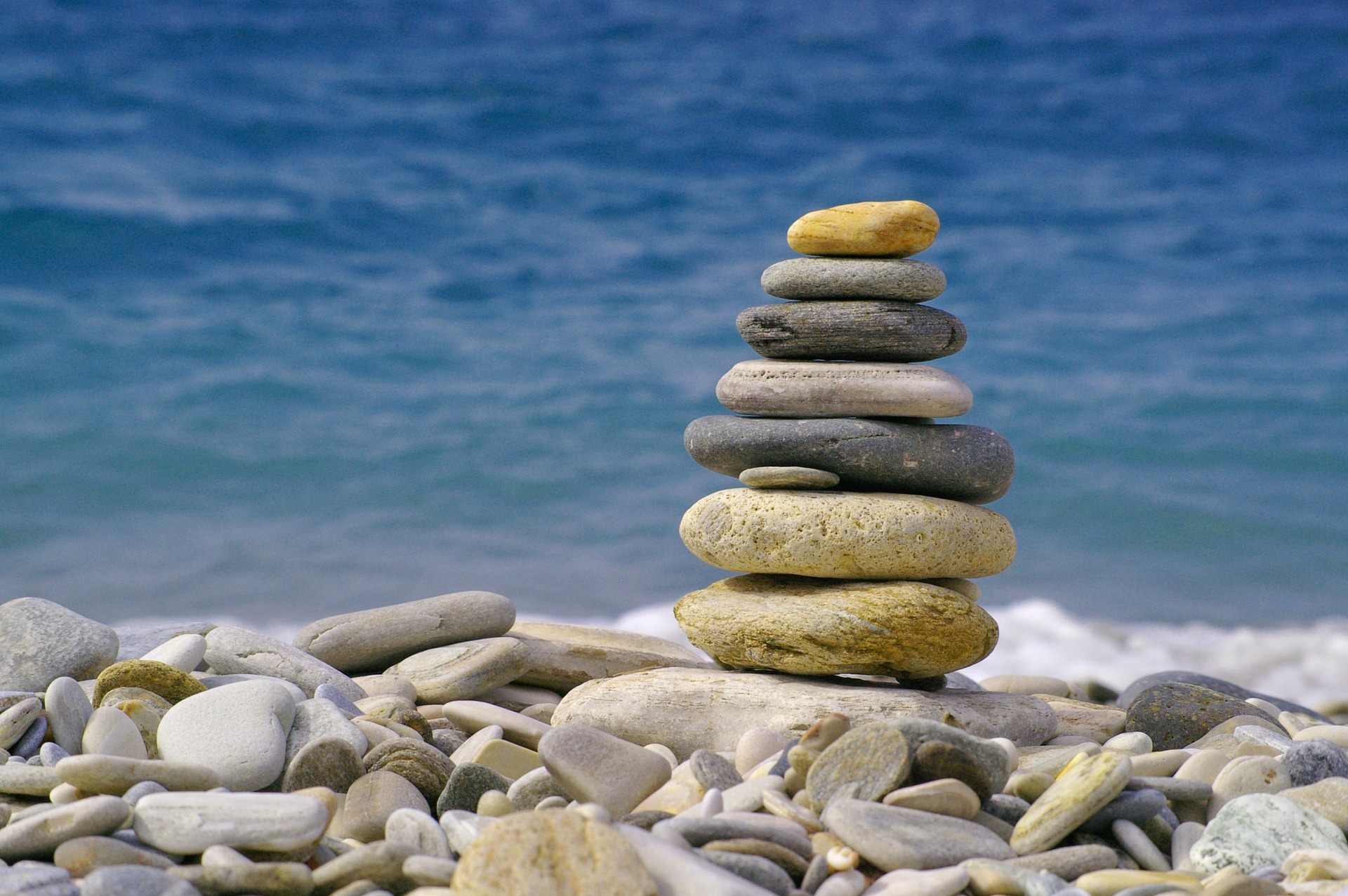 What -Admire what you like, don't get it back home with you. You don't need souvenirs.
Why – All outdoor enthusiasts deserve to witness immaculate trails as much as you do.
How- Do not get back that beautiful rock or feather you saw on the way. It is meant to stay where you found it, not in your bag pack.
Minimize Campfire Impacts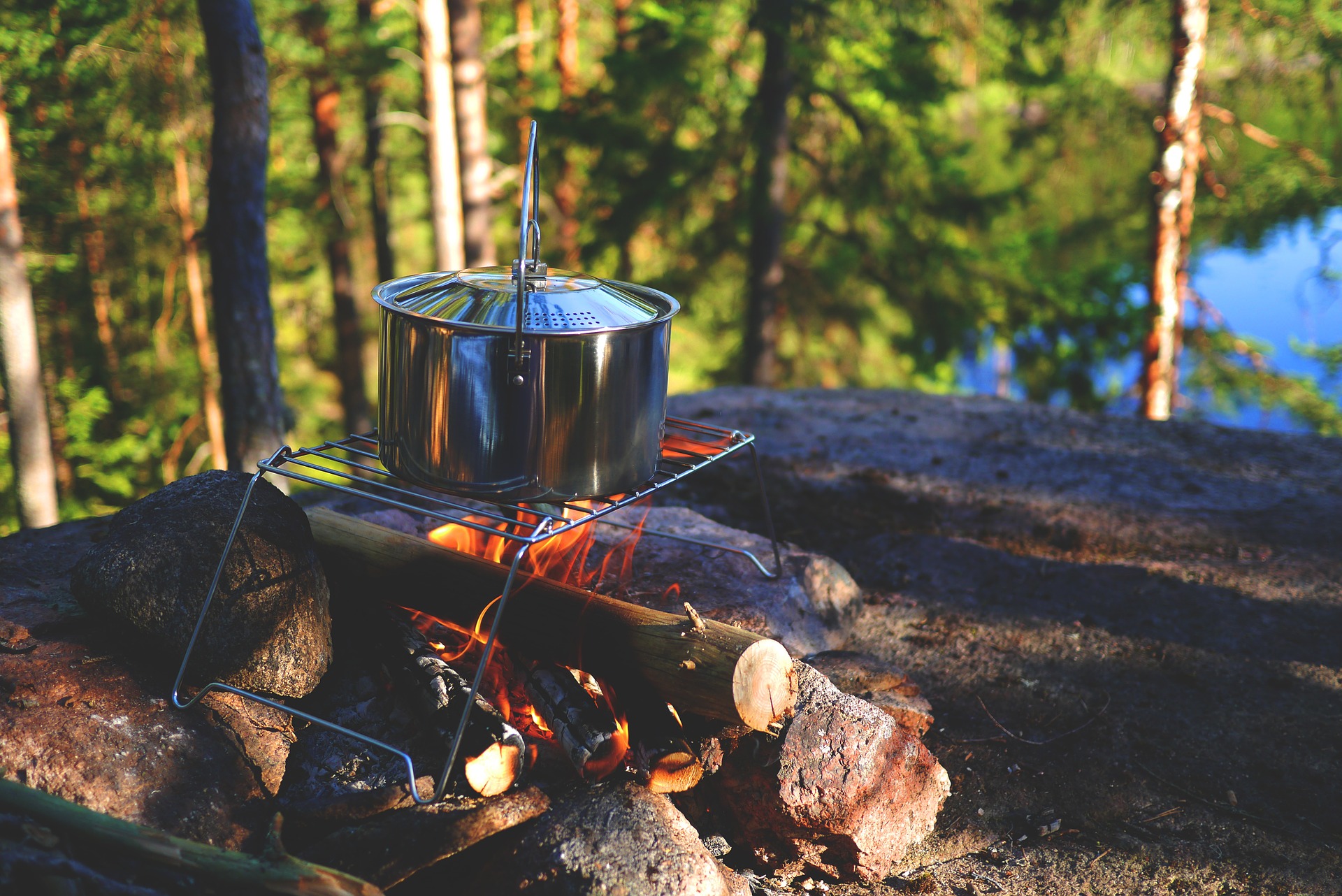 What- Use lightweight stoves to cook instead of building a campfire. A campfire can affect the environment in more ways than you can imagine.
Why – Campfires can have immense negative effects on the soil.How – Carry a backpack stove for cooking and use candles for light. If necessary, build small fires on an existing fir pit to reduce damage to an area. Also, check fire regulations in the area. Use dead wood instead of plucking it from trees. Light out the campfire completely & carefully at the end to avoid any fire spreads. Aside from this, the after-effects of a campfire is displeasing as we end up with ash, burned logs, and rocks covered in soot.
Respect Wildlife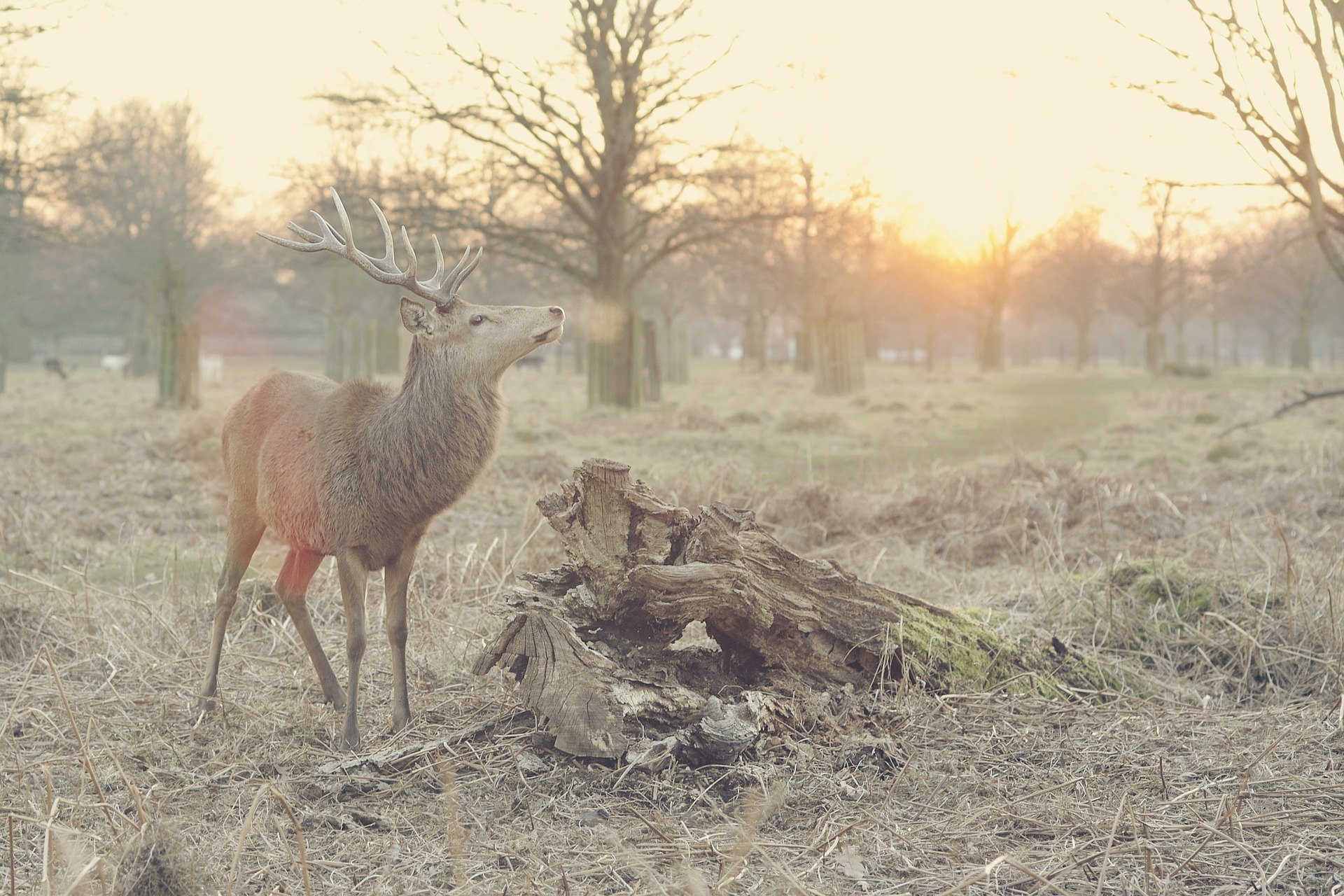 What – Wild is home to animals and birds. Let them enjoy their space and do not invade their privacy.
Why – Animals may get scared from human interaction and may also attack if they feel provoked or unsafe.
How- Observe animals from a distance. Keep the noise levels to a minimum. Avoid loud music. Do not feed wild animals. Keep your food locked away and stored safely. Avoid interacting or disturbing with animals during their mating sessions.
Be Considerate of Other Visitors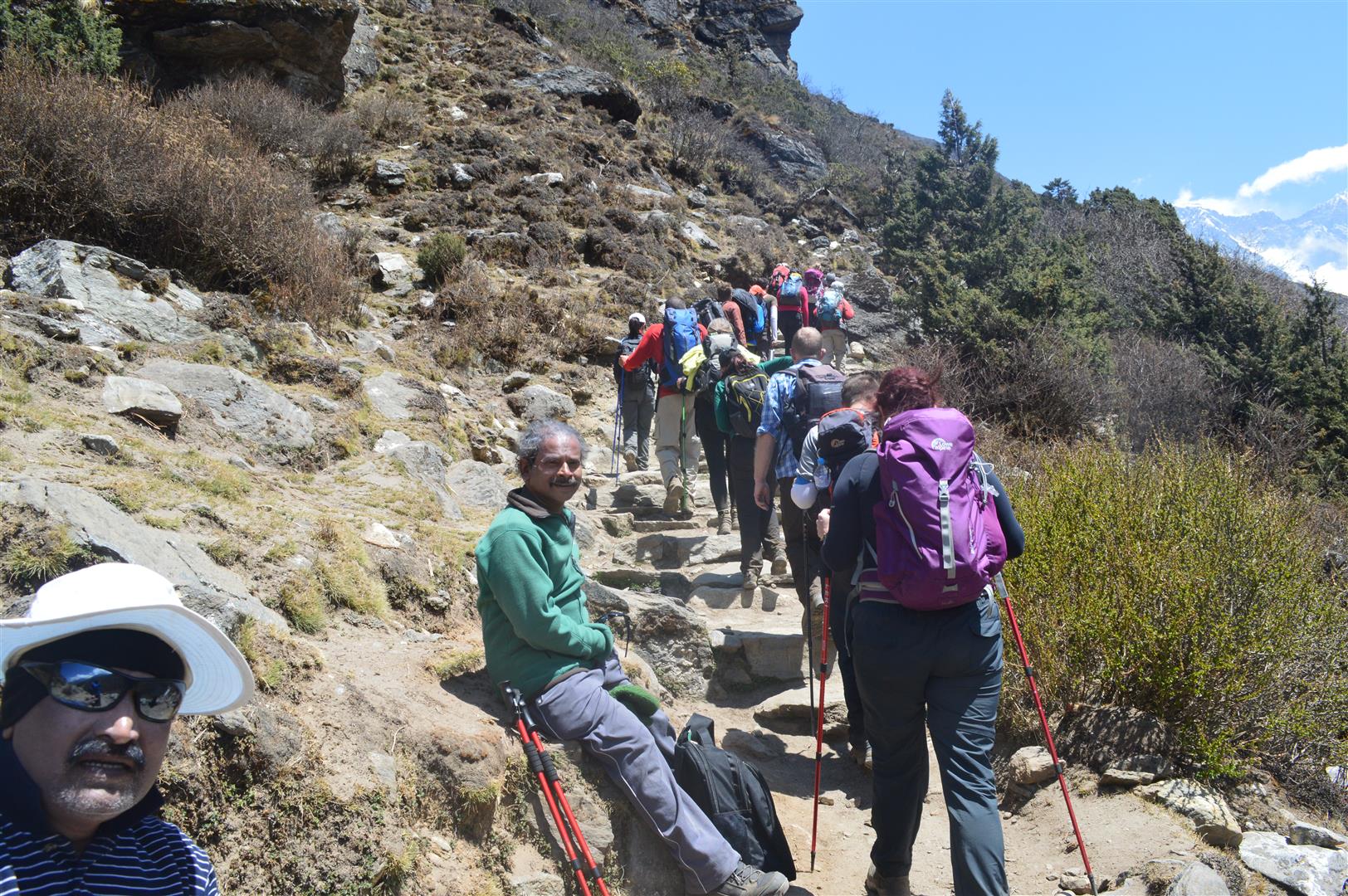 What- Leave trails & campsites cleaner than how you found them.
Why – Every traveler deserves to experience wilderness in their natural form.
How- Don't litter, don't pluck out that beautiful flower you saw, don't carve out your name in the woods, don't take back home that marvelous feather, don't leave that beer bottle behind. Respect other group's privacy. Give way to uphill travelers. Do not speak loudly or shout. Be a courteous and an affable traveler.
These simple tips will allow nature to be natural and untouched, for everyone to experience it the way we would ourselves want to. With minimal efforts, we all can ensure that wilderness remains pristine for generations to come.