Brahma Tal Photo Story!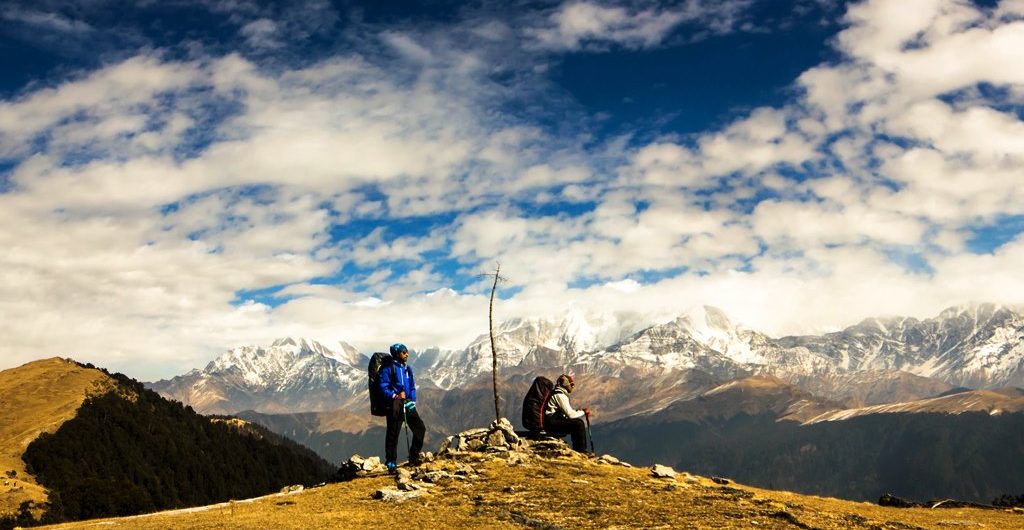 I am a happy-go-lucky person, who loves reading, writing and travelling. Gardening and good food are the other things that I am passionate about. My motto in life is simple, "Love what you Do and Do what you Love".
Latest posts by Meenakshi (see all)
There are many reasons for not travelling! But having just one reason is enough to pack your bags and travel. Brahma Tal trek will make you leave whatever you are doing and instantly plan for this trek! Perfectly set in the upper reaches of Uttarakhand, this lake turns into a fairyland in winters.
Let's discover this offbeat trek through few mesmerizing shots! The tranquility of this place cannot be defined in words! So, here's a photo story of the ever beautiful Brahma Tal!
Your magical journey starts from day 1 itself! The drive from Kathgodam to Loharjung will be memorable! Don't forget to take in the beauty of the sunset!
Soon you will start climbing towards Bekaltal, leaving the village houses of Loharjung behind.
Your first camping site will leave you speechless!
Take a look at the half-frozen Bekaltal!
Wake up to a blissful morning and start walking towards your destination, Brahma Tal!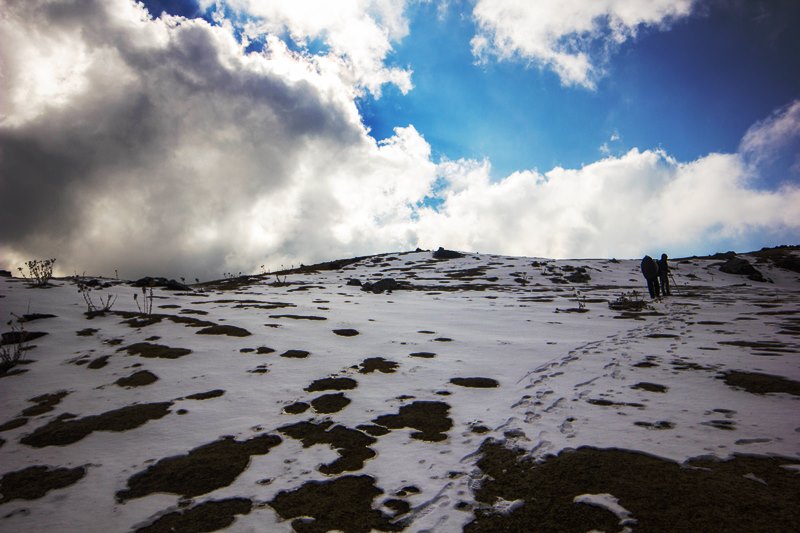 As you climb up, you will realise that it was all worth the effort!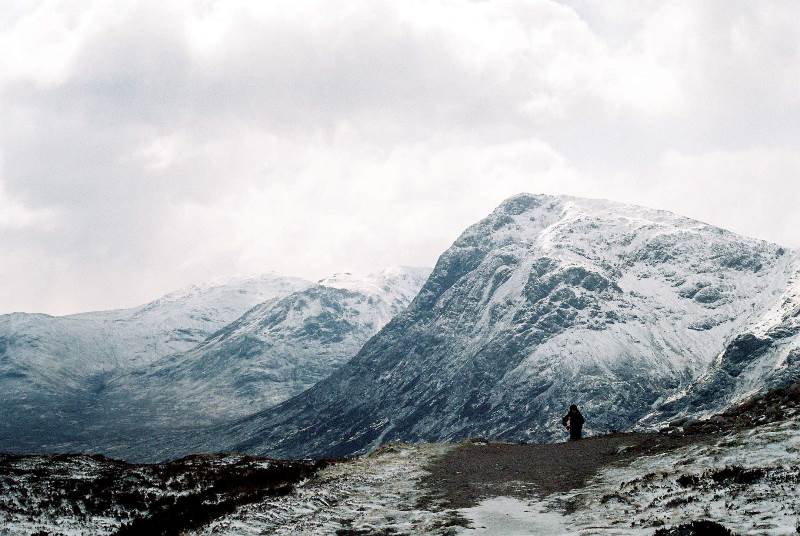 Reach the enchanting lake and gaze at its exquisiteness!
You camping site will not let you sleep through the night! The stars, the clear sky and the peace of the place will keep you awake!
In the morning, just spend some time with the mountains!