Check out these Amazing Motorbiking Routes for your Next Adventure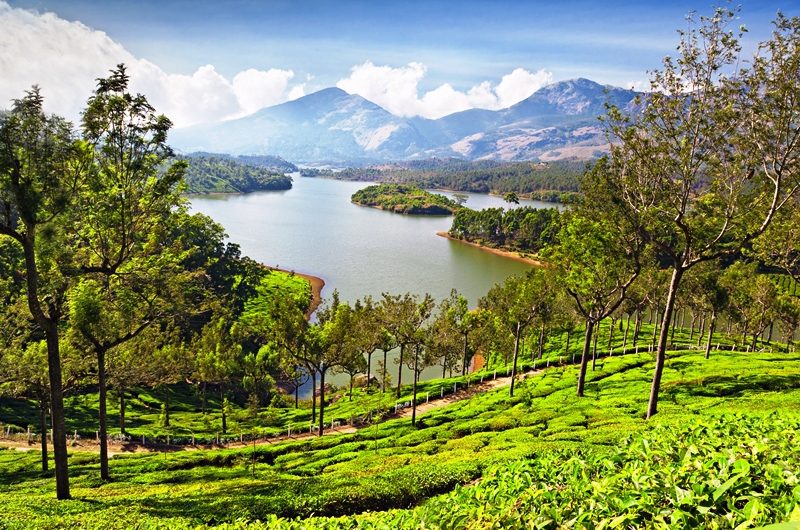 I am a happy-go-lucky person, who loves reading, writing and travelling. Gardening and good food are the other things that I am passionate about. My motto in life is simple, "Love what you Do and Do what you Love".
Latest posts by Meenakshi (see all)
Freedom is a feeling, which cannot be expressed in words. I know we have left monarchy far behind, but sometimes I feel like we are still not liberated. The chains of responsibilities have kept us from doing what we love. When these bonds get too heavy, we need to break them off and escape. Live life like a nomad and see the treasures of the world; do something adventurous and feel what it really is to be free. I guess there is no better way to feel free than being on a motorbike trip. They say life is about the journey and not the end, and isn't that exactly what a motorbike trip is? You pick up your bike, get the tank full, and then see where the path takes you; leaving behind the mundane.
Not only for the youth, but a motorbiking adventure is also for the ones who are young at heart; people who are passionate about riding endlessly. Freedom is what they seek and are ready to travel hundreds of kilometres just to get that feel. Na, I haven't been on a bike trip yet, but I plan to and which place could be better for it than India – the land of different terrains. Here is a list of some of the best biking routes in the country that are just waiting for the daredevils.
Delhi to Rajasthan: A Ride through the Land of the Kings
Rajasthan is a place that everyone must visit at least once in their lifespan, be it to see the opulent palaces, or estimate the strength of the erstwhile rulers with the mighty forts they got constructed.
A bike ride through the different cities of Rajasthan is a brilliant way to explore the landscape of the state and see its hidden gems. Just make sure you have ample time to enjoy the Rajasthani hospitality to the fullest. After beginning from Delhi halt at the small town of Mandawa, your first step into the Rajasthani heritage. It is a 250 km journey. What follows is a trip through Bikaner, Jodhpur, Udaipur, Pushkar, and finally, Jaipur. The journey will let you explore Junagarh Fort, Mehrangarh Fort, Umaid Bhawan Palace, the City Palace of Udaipur, Monsoon Palace, Saheliyon Ki Bari, Brahma Temple, the City Palace of Jaipur, Hawa Mahal and Amer Fort. The complete venture, ending back in New Delhi, is around 1800-km long.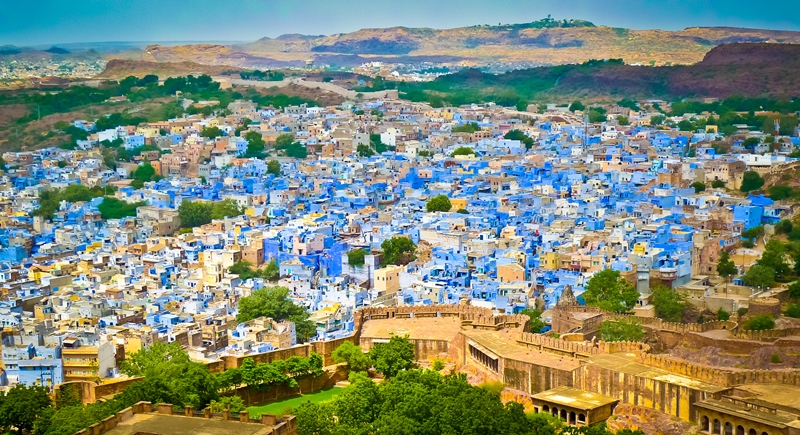 Guwahati – Tawang – Zemithang – Nameri: A Scenic Trip through Arunachal Pradesh
Arunachal Pradesh was hidden from the eyes of the globetrotting crowd for a long, long time. Since its awe-inspiring natural splendour and cultural heritage has been unveiled to the world, it has become a major tourist destination. A bike trip in the state will give you a glimpse of the quintessential Himalayan landscape. Riding on its winding roads, along the gushing rivers and through dense national parks, you will forget about the stress of the city life.  
The 10-day long, 1200-km journey begins from Guwahati and brings you to Tezpur. After which, you can drive for about 325 km over the course of two days to reach the Tawang town, crossing Sela Pass en route. Needless to say, if you are in Tawang, you must visit the namesake monastery and admire its murals. The sojourn also introduces you to the beauty of Zemithang, and Dirang – better known for its hot springs.
Delhi – Manali – Leh – Kargil – Srinagar – Delhi
I believe it is a sin to not mention a Delhi–Ladakh trip when talking about the best motorbiking routes in India. A favourite of many is the Leh via Manali segment and then return via Srinagar; hence, completing a full circle. The journey is about 2250 km, but if you add trips to Pangong Tso and Nubra Valley, it rounds at about 2800 km. Now, this is some way to spend two weeks.
Begin the trip with a thrilling 250-km journey from Delhi to Chandigarh, followed by a 310-km road adventure to the hill town of Manali. Between Manali and Leh, there are two pit stops, namely Jispa and Sarchu, where riders can relax after a long day of conquering winding roads. On your way, you will pass numerous passes like Khardung La, Nakee La, Tanglang La, Lachung La and Rohtang La. One of the most thrilling sections of this trip is the Gata Loops – a series of 21 hairpin bends. You will never know what will come your way till you reach the turn.
The majestic Pangong Tso and the ever-beautiful Nubra Valley are only a day's drive from Leh. Many people choose to return via the same route that they took to get to Leh, but I do not see much fun in that. If you head to Kargil, you can return via Srinagar, and get to drive on a few other high passes like Zoji La and Fotu La.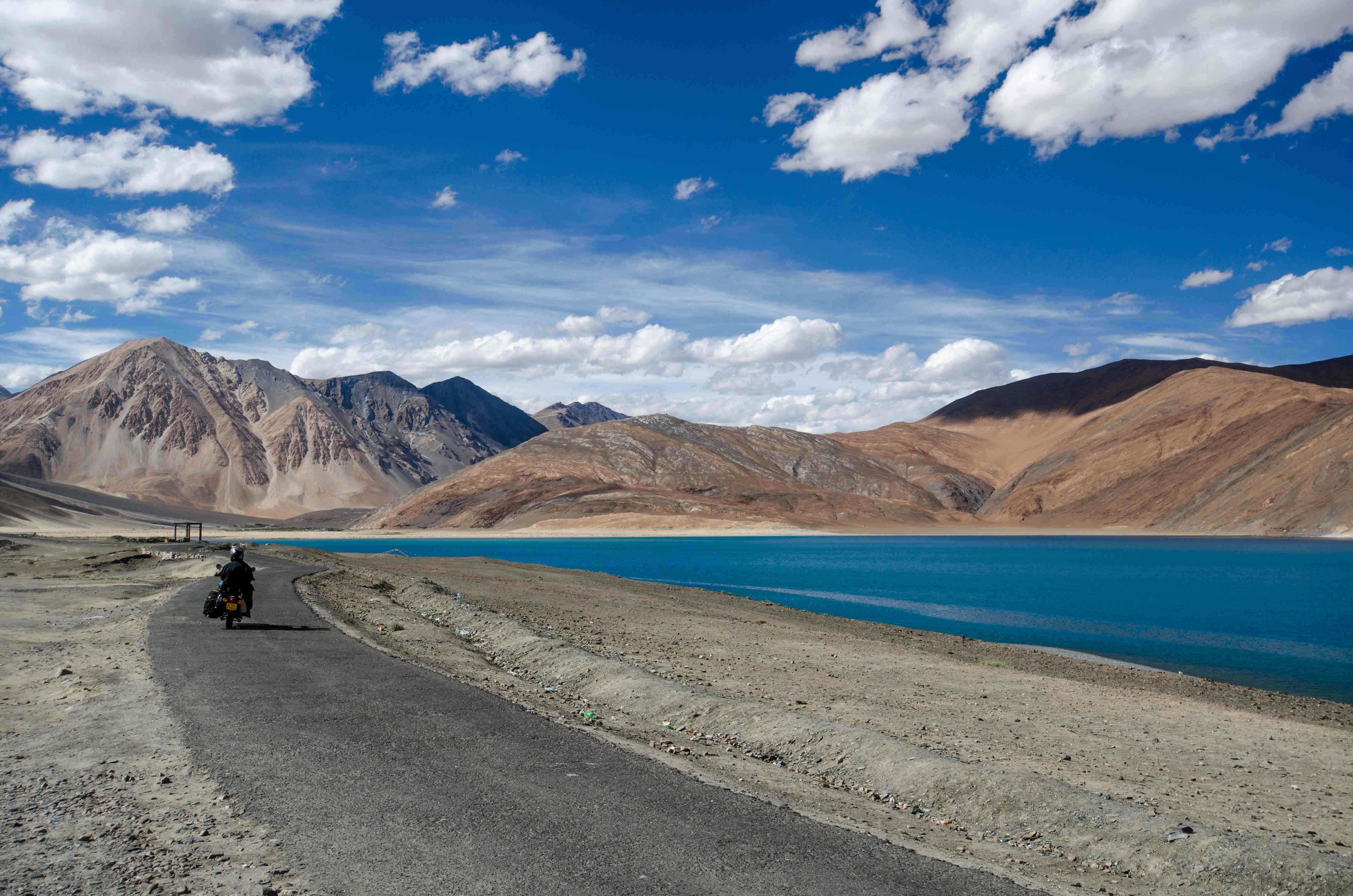 Kanyakumari – Alleppey – Munnar – Ooty – Gokarna – Goa: Beaches, Backwaters, Hills and More
While thinking of a bike trip in India, only the above-mentioned places come to mind. But why? The southern coast of India is undoubtedly beautiful and who says exploring it on a bike is a bad idea. The journey can be started from the southernmost town of Kanyakumari and you can travel towards Goa from there. There's a lot to see, do and admire between the two destinations. If you choose to travel with an operator, you get to start your adventure from Bangalore, and reach Madurai before Kanyakumari. The backwaters of Alleppey will win your heart just as much as the sight of snow-capped Himalayas does. A visit to Alleppey will be complete only with a night stay on a houseboat.
Like Alleppey is the realm of scenic backwaters, Munnar is synonymous with misty hills and sprawling tea and spice plantations. One breath in its salubrious environment and you will forget every hardship you might have faced during the excursion. In two days, you can reach Goa, the ultimate party destination in the country.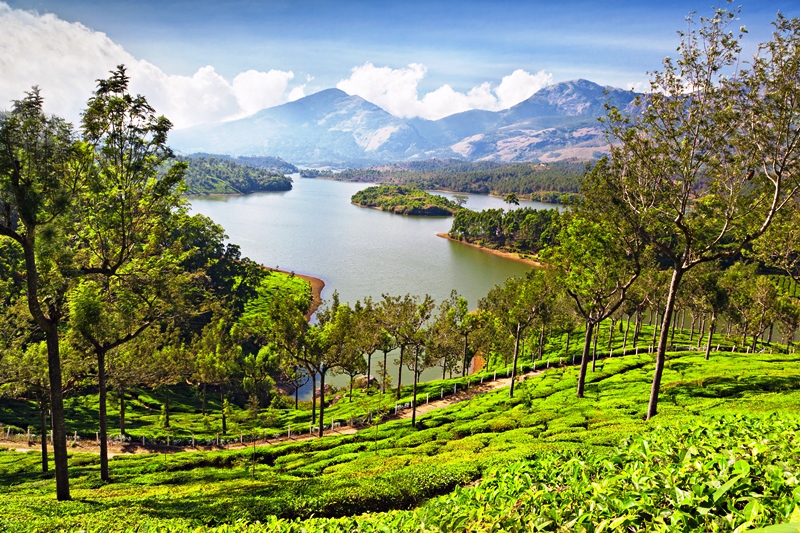 Bangalore to Coorg
It is a short scenic drive to unveil the beauty of the Western Ghats. Being dominated by misty, rolling hills, Coorg or Kodagu makes for one of the best weekend getaways from the bustling city of Bangalore. A perfect escape, the 270-km ride takes you through lush forests of teaks and coffee plantations. The district in itself is quite large, precisely 4102 sq km; therefore, there are aplenty points of interest to explore here. Riders can take the adventure a notch higher by visiting the famous Nagarhole National Park. The 643-sq km wildlife park is home to animals like the Bengal tiger, deer, Indian leopard, Indian elephant, gaurs and wild boars.
Kolkata – Gangtok – Ravangla – Yuksom – Darjeeling – Bagdogra: A Ride in the Eastern Himalayas
You have to come to Sikkim at least once to see the generosity that nature has bestowed upon it. Its mountain peaks inspire you to aim high, and its welcoming people never let you feel uninvited. The route takes you from aromatic tea gardens and peaceful monasteries to quaint hamlets. On this route, you will pass numerous settlements of the Sikkim's tribal population, like the town of Yuksom. The historical place also holds immense religious significance among locals. The bike excursion should ideally take around 9 to 10 days to complete. Since it takes place in the Himalayas, riders here obviously have brilliant photo opp.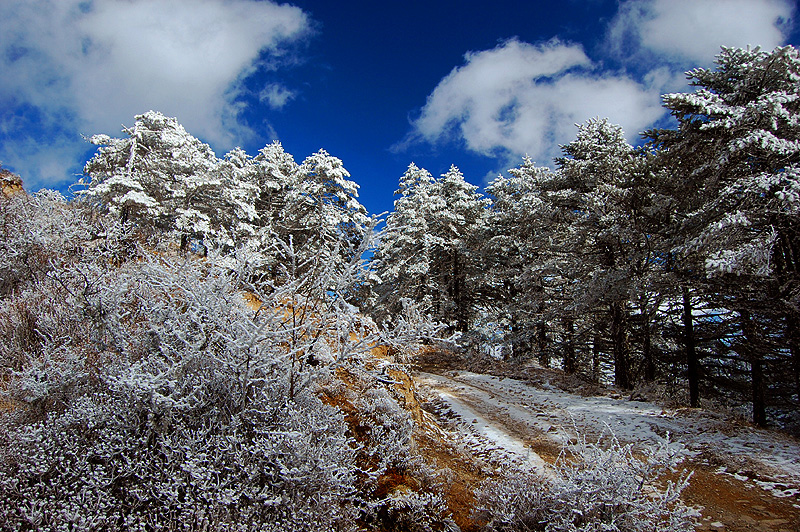 Salem – Rasipuram – Kolli Hills: A Tryst with 70 Hairpins Bends
If you live in or around Tamil Nadu, you have got to visit the Kolli Hills. The small mountain range, which reaches about 4663 feet at its highest point, is the realm of scenic views. However, if you are a rider, its geographical features and the 12th-century Shiva temple may not lure you as much as the 70 hairpin bends. While here, you can click pictures with Akasa Gangai falls. A sight of this 300-feet landform will definitely leave you speechless. The round trip between Salem and Kolli Hills sums up at around 120 km; a perfect weekend escape with the lads.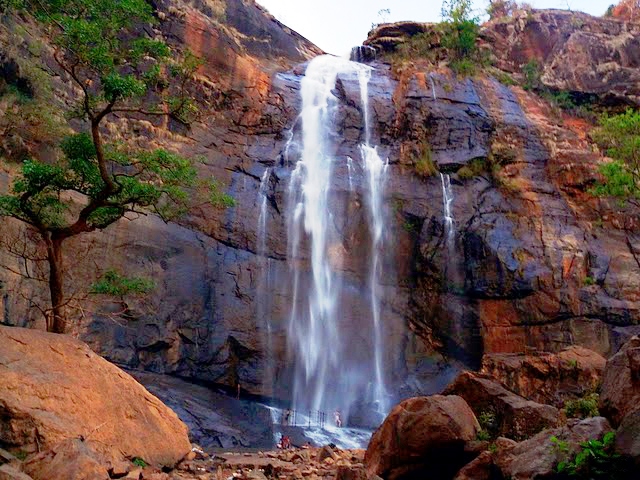 Chennai – Mahabalipuram – Pondicherry – Chidambaram -Rameshwaram – Tuticorin
East Coast Road or State Highway 49 is undoubtedly among the best places in India to go for a long ride. Stretching along the Bay of Bengal, it connects Chennai with Cuddalore, but has extended up to Kanyakumari, making it a riders' paradise. You can begin your trip from Chennai and travel to Pondicherry via Mahabalipuram. While in the Union Territory, use your time exploring the world-famous Auroville. The quaint town of Rameshwaram will take your breath away with its beauty. It would be a mistake to not to visit the revered Nataraja Temple in Chidambaram. Some sculptures here date back to the 2nd century; how many times do you get to see something that old.  
Thus said, above are the best options to go for an exciting bike trip. Just get your Bullet serviced and embark on the journey.