Photo Blog: Chadar Trek(3,328 m) Is A Mesmerizing Feat!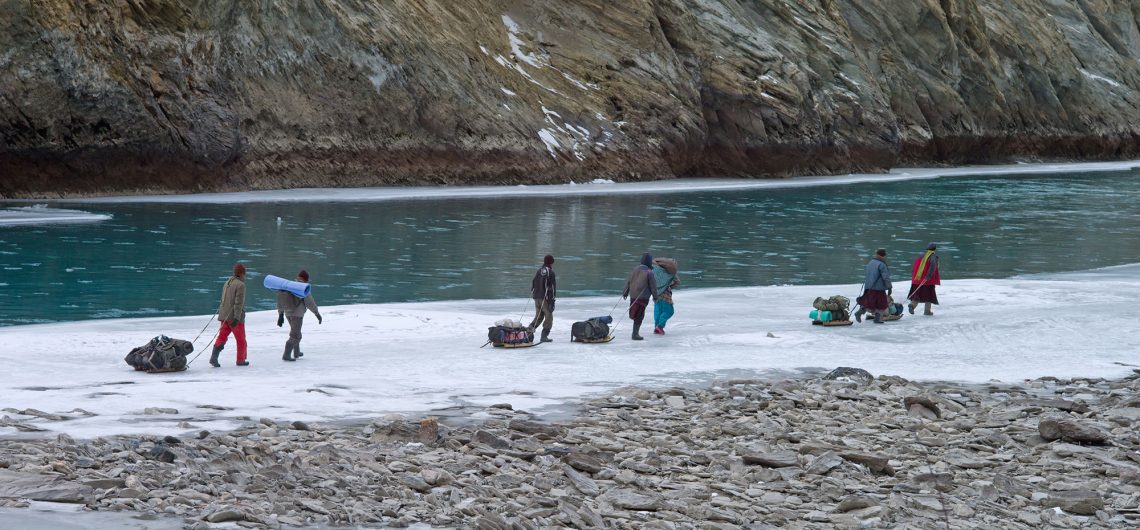 Vanika Sumbly has graduated from Delhi University with a major in English Literature. She believes traveling is truly the best way of passively exploring oneself. And writing about it is active exploration.
A lot has been written about the frozen river Chadar trek. Every year, in the months of January and February, headstrong trekkers dare to attempt the trek i.e., walk over the frozen Zanskar river that is the only route for locals to reach Leh. However, it is best explained in a series of photos. After all, a photo is worth a thousand words.
So without further ado, here's what's so special about Chadar Trek and why it should be on your travel wish-list for 2019: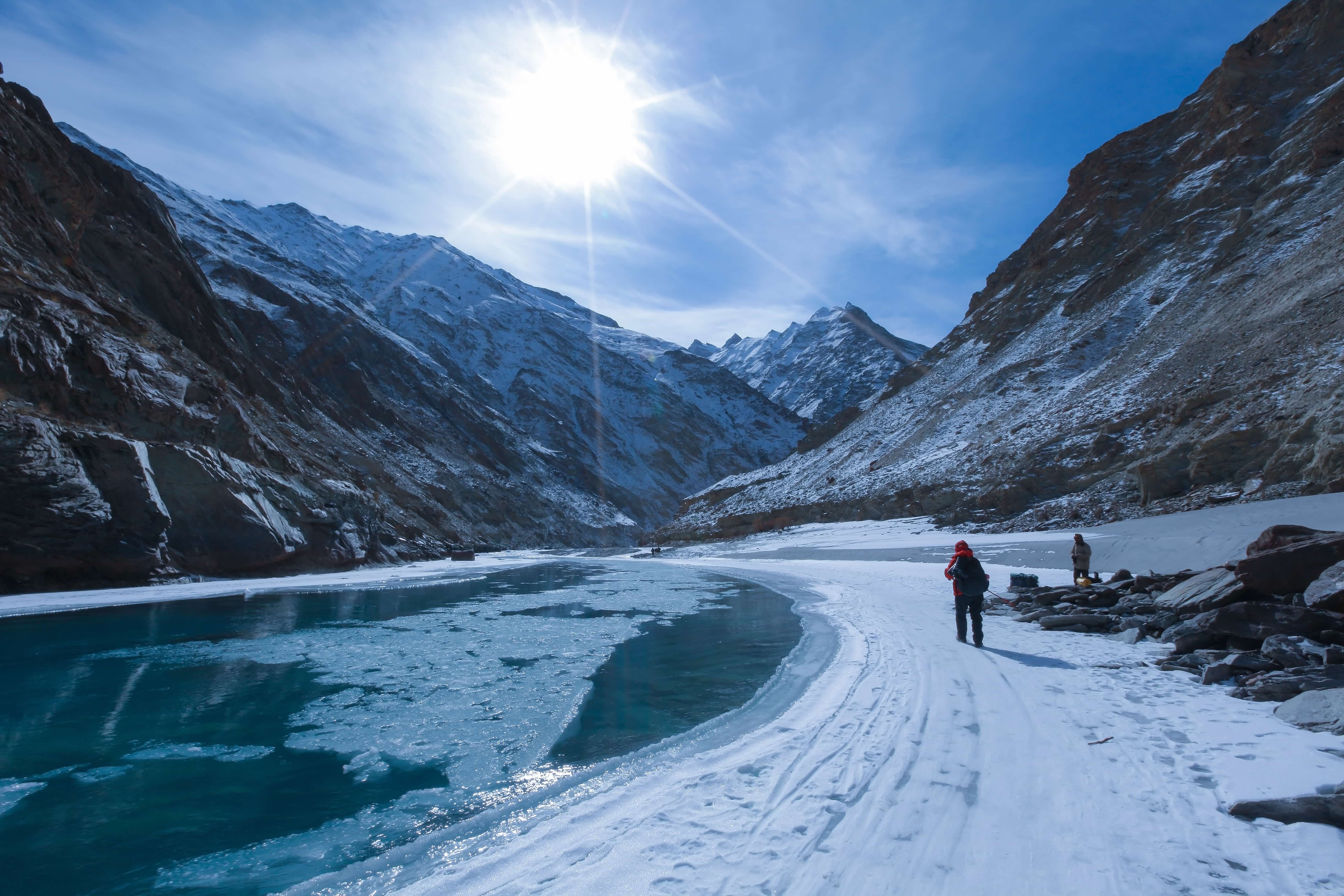 The temperature here drops to around -30 degree Celsius and is the most suitable for being tread on in the winter months, hence.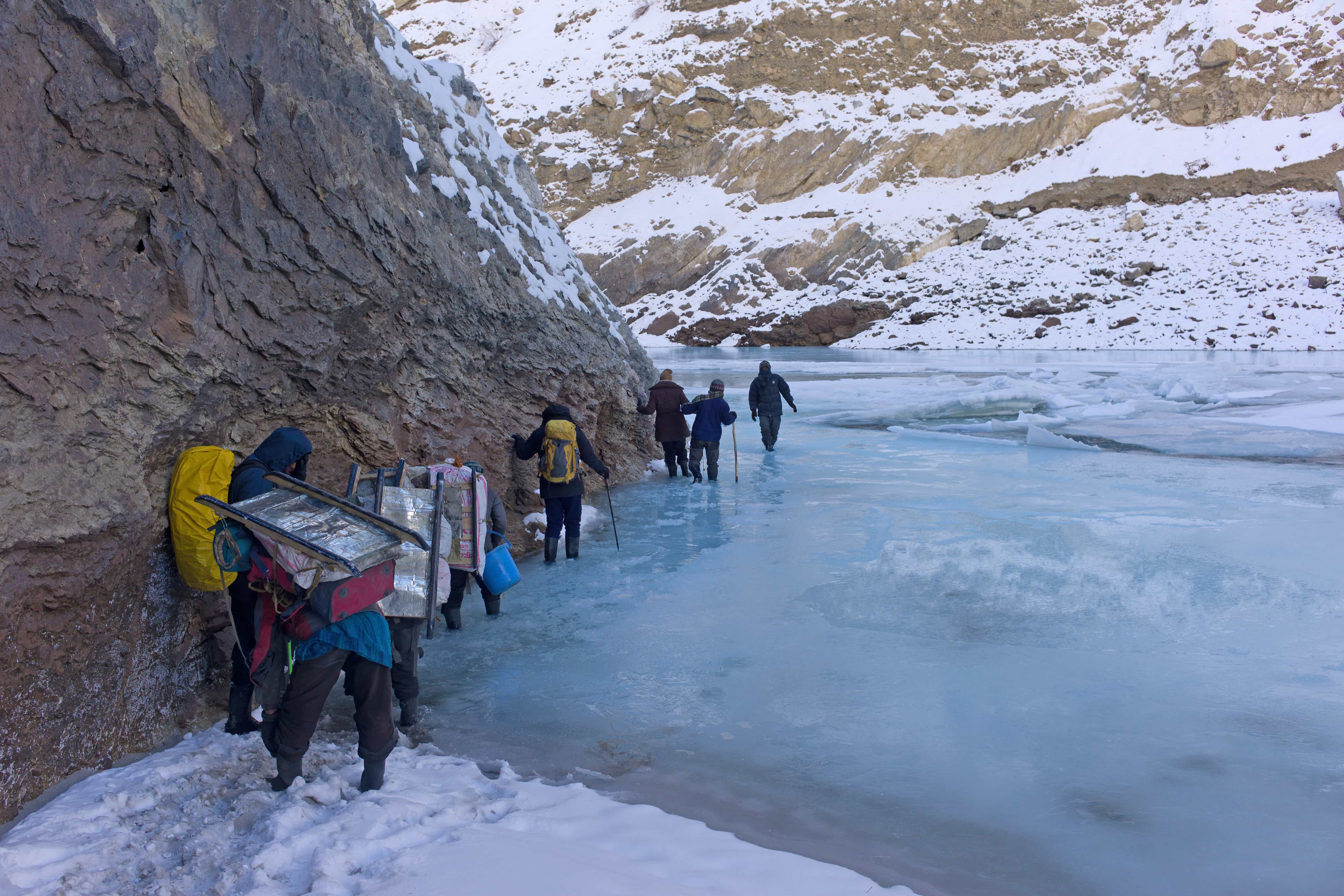 Trekkers start this exploration from Chilling and hike further up to Naerak(they can return from this point itself) and then Lingshed. The entire ice trail is about 105 kms long and trekkers walk about 15 kms each day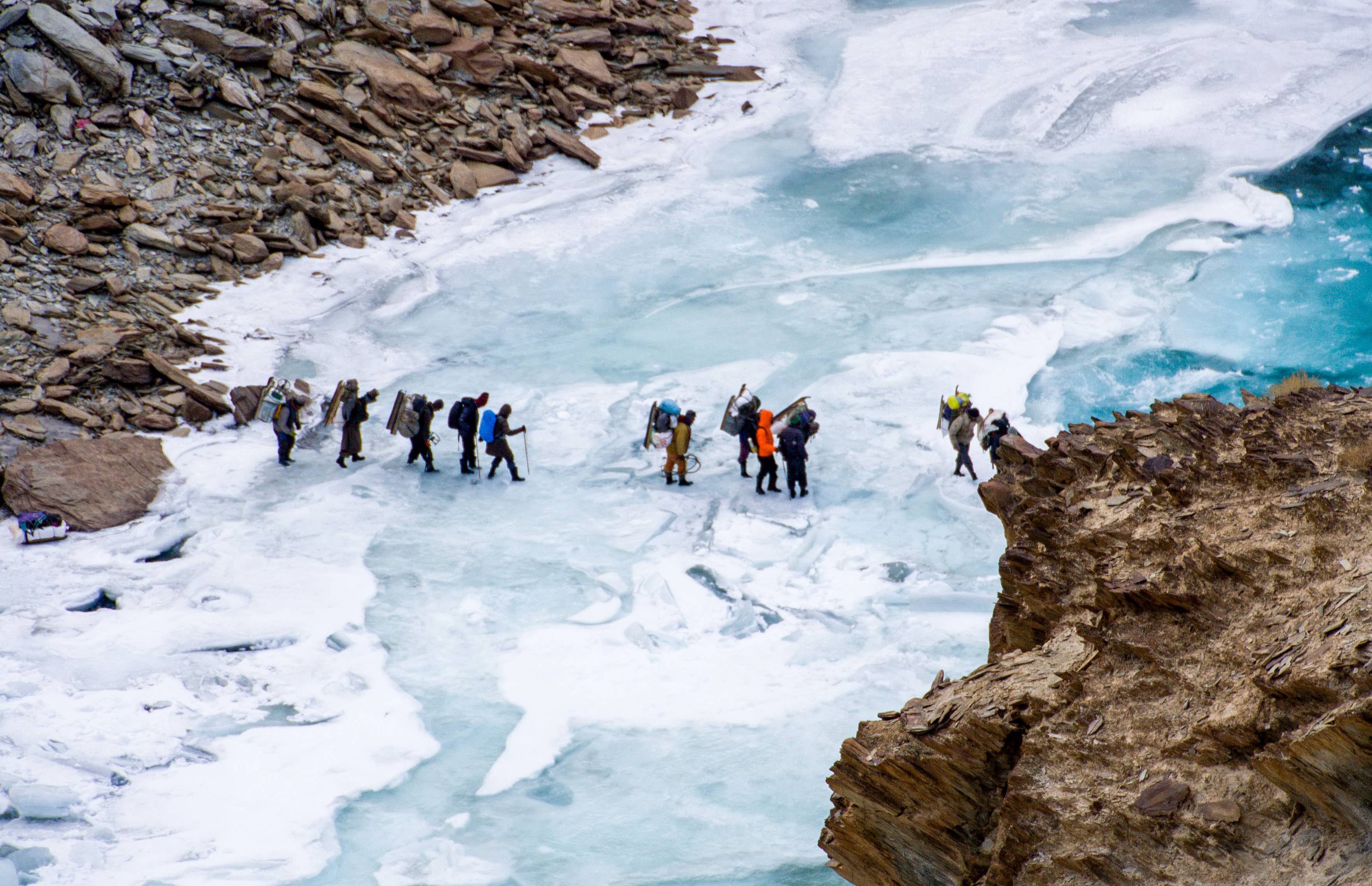 A road between Zanskar and Leh is under construction which will make it easier for the locals to commute. However, it poses a great threat for the wildlife including snow leopards in the area.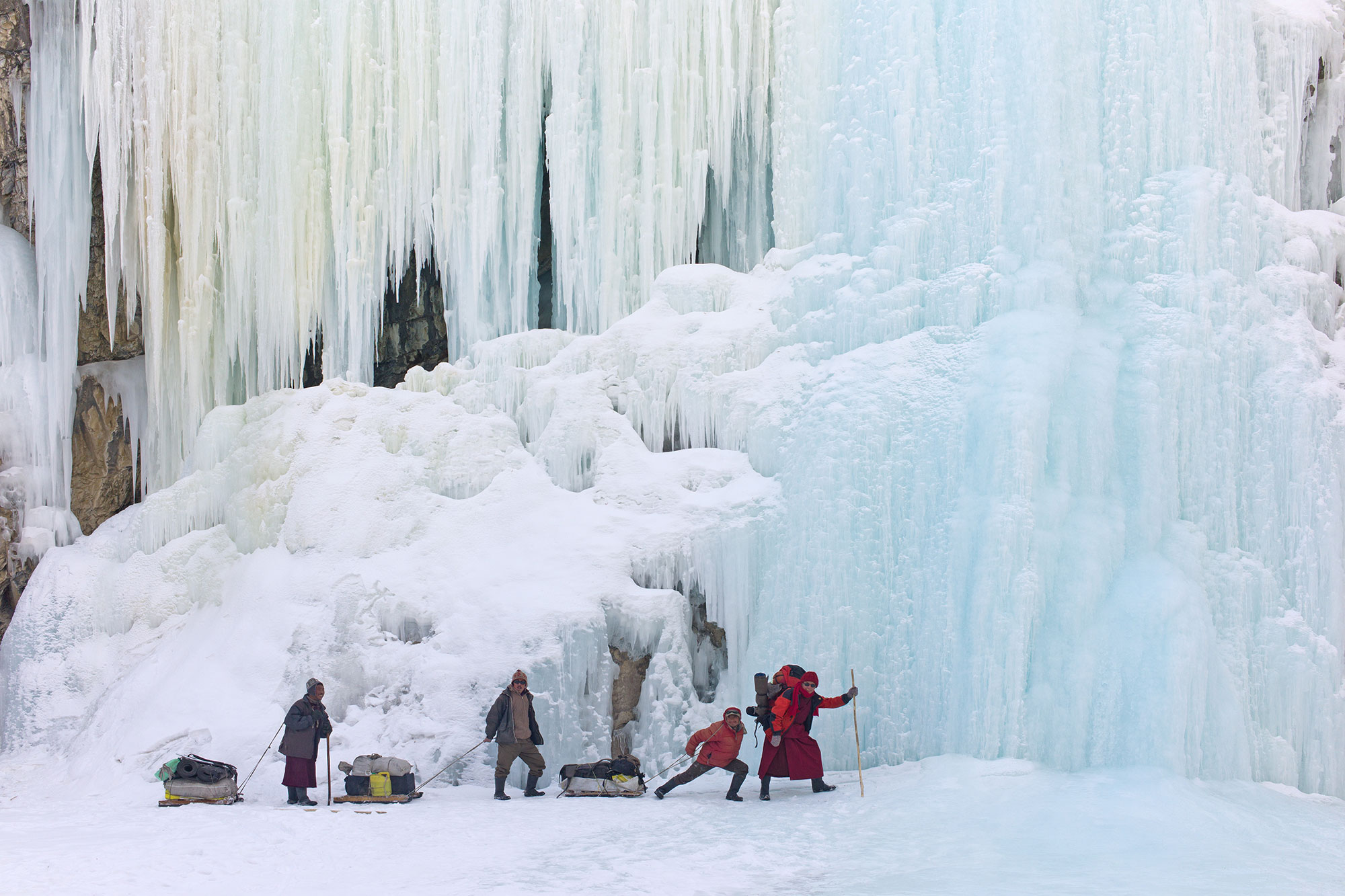 Frozen Naerak falls.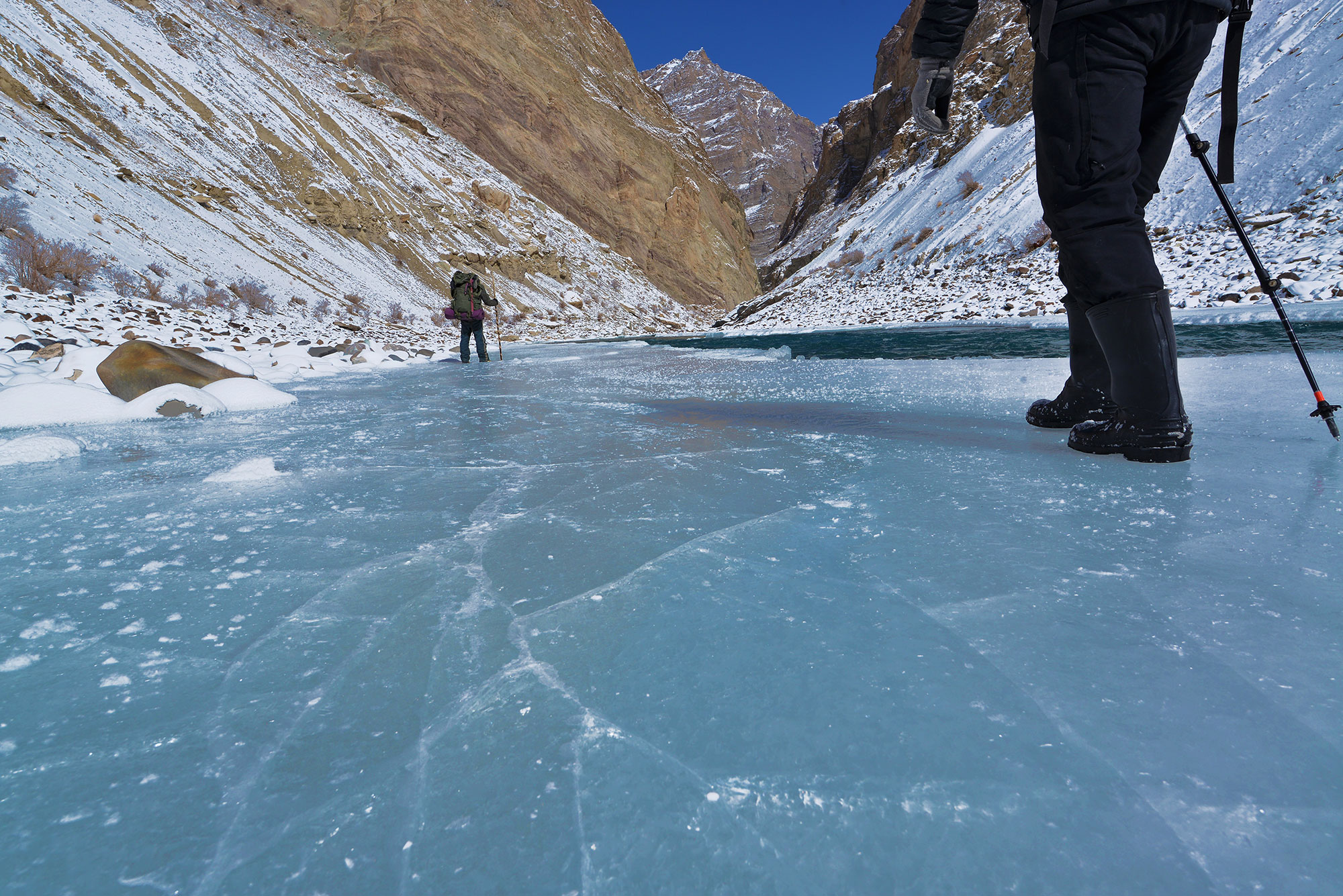 The fluctuating temperature in the valley makes and breaks the ice in the river. So, trekkers are to use extreme caution in a terrain such as this.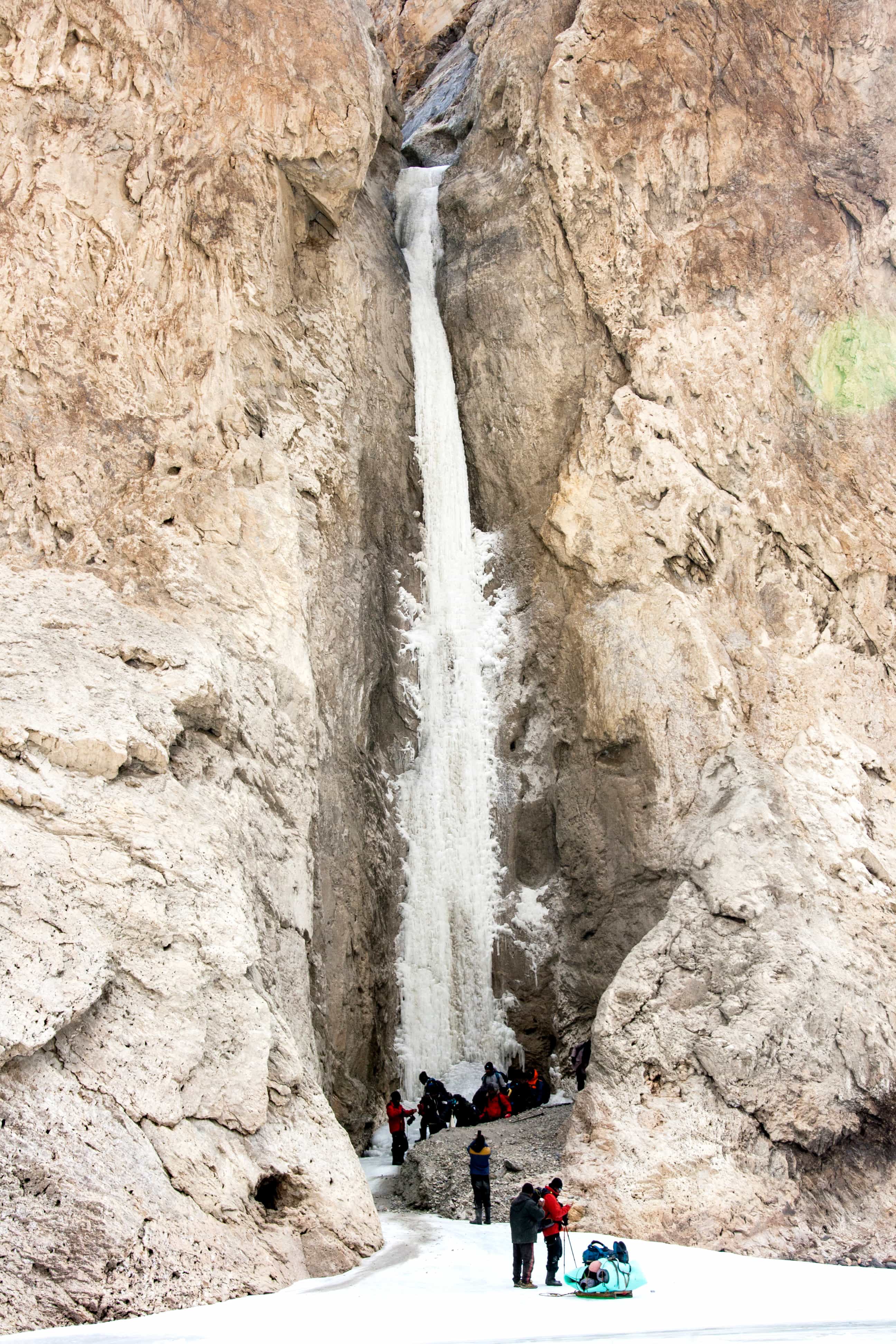 The gigantic brown mountains that outline the frozen river present a great visual.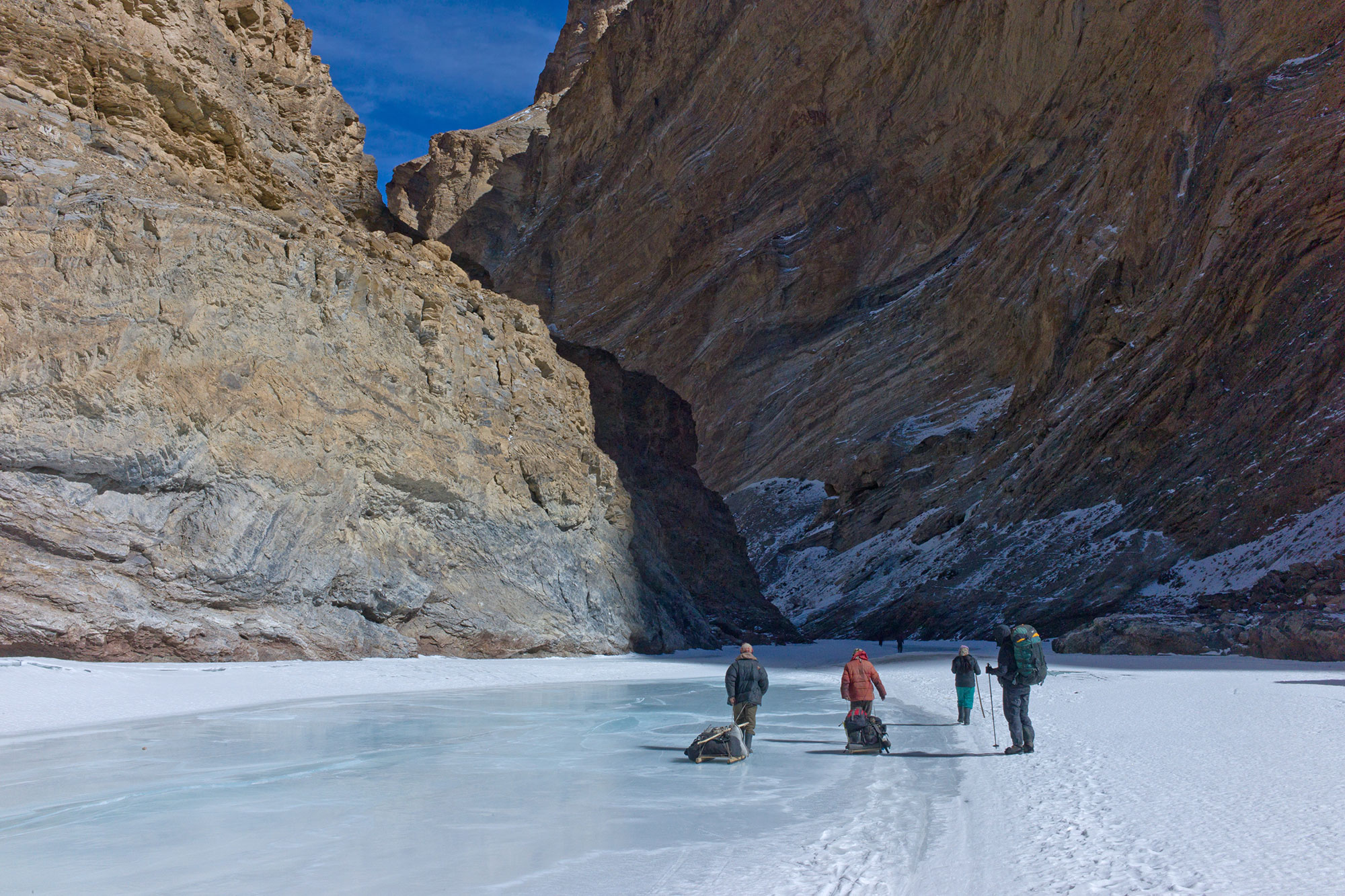 Locals cook food here in caves and it is served in caves. How dreamlike!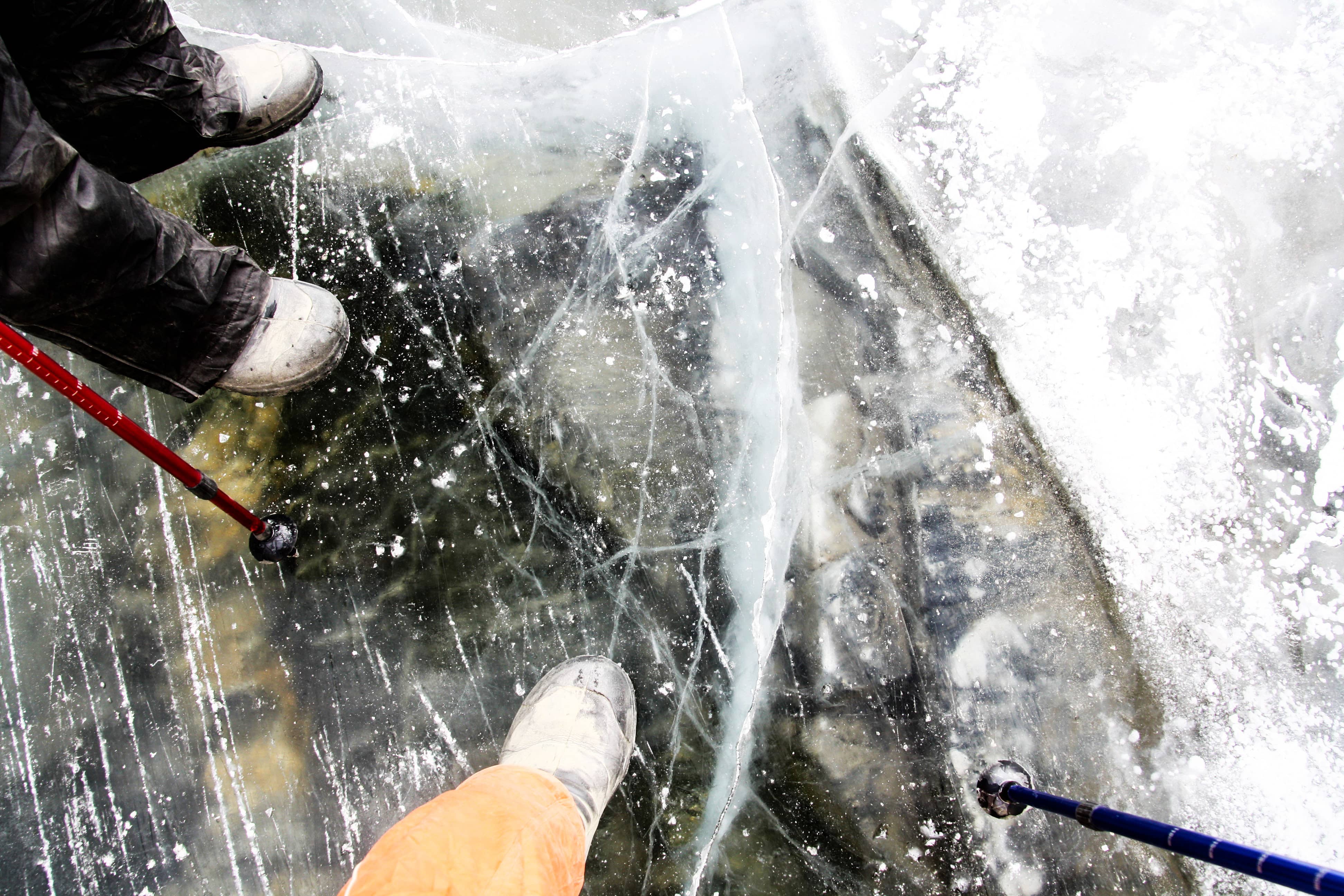 Impeccable trekking gear should be made use of while carrying out this trek. The ice sheets thin down over different times of the day.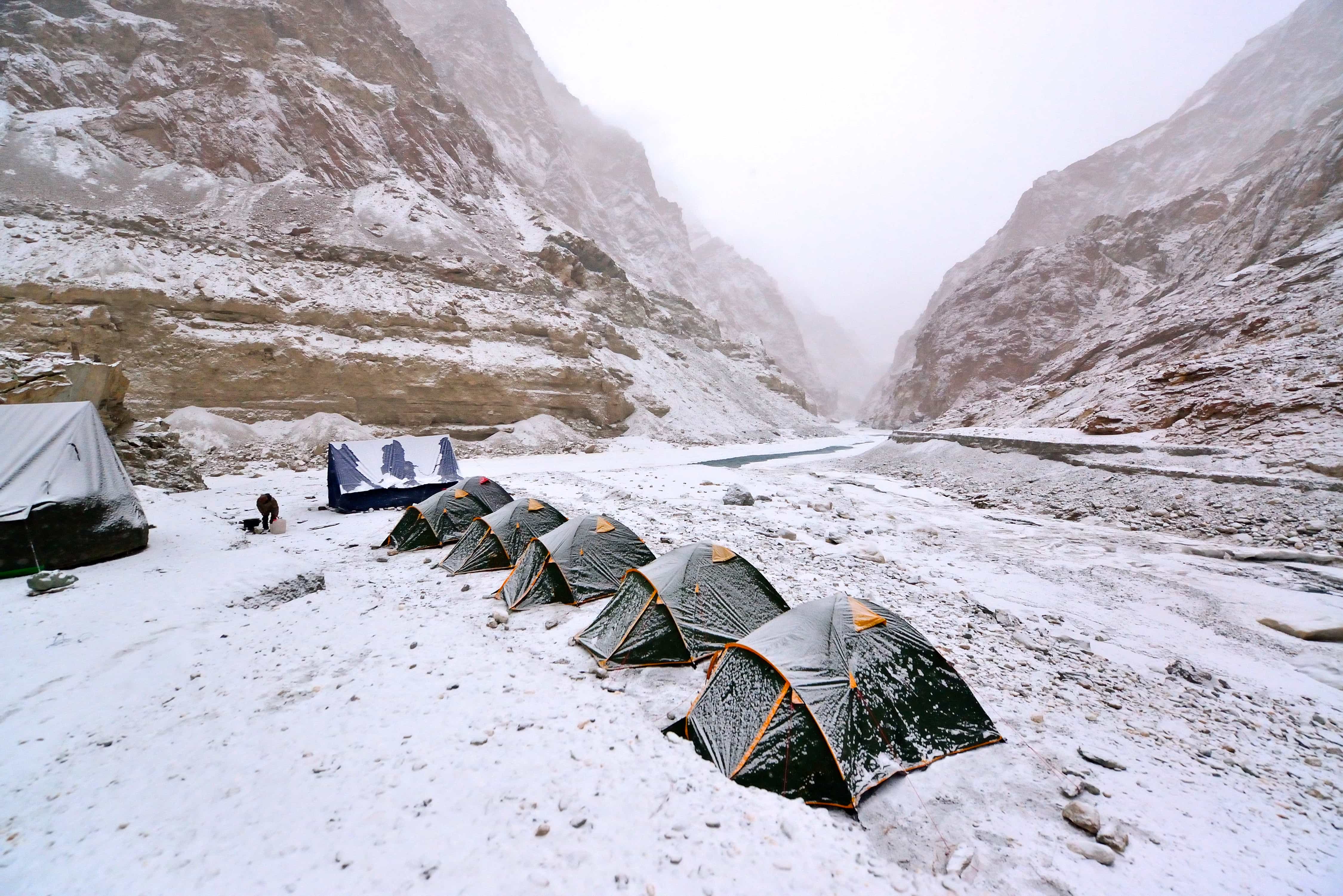 Camping is an absolute delight on this trek! Enjoy incredible starry nights. Star-gazing is definitely something you should check off your list when you're here.
---
What are you waiting for?
Pack your bags and set out for this dreamland! Chadar trek can be undertaken by experienced trekkers each January-February. This is a perfect trek for your travel goal list.