Self-drive Road Trips – Everything you wanted to know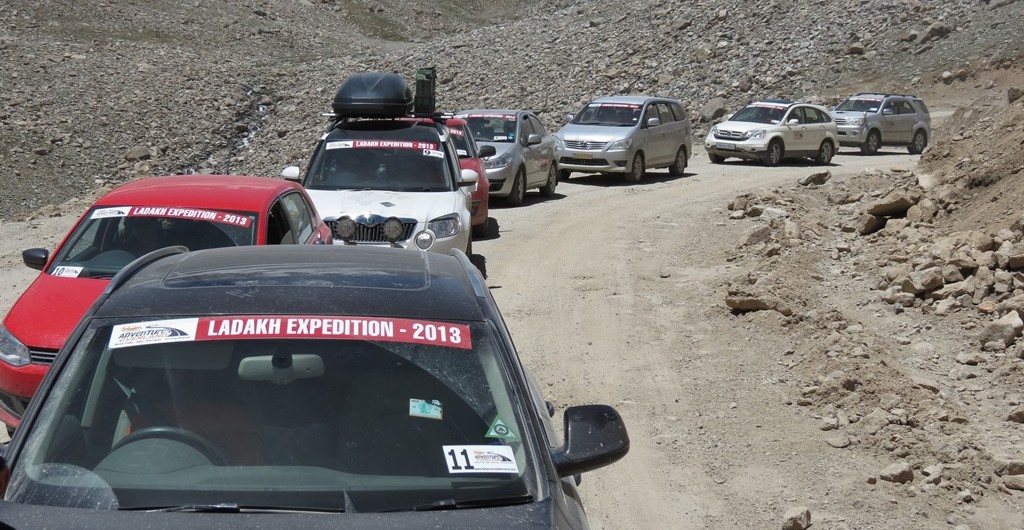 Latest posts by Kanika Chopra (see all)
A self-drive tour is an amazing way to explore a destination with freedom and flexibility. Travellers try to find adventure in the trips and they like experimenting with new destinations. In India people are looking for more flexible and adventurous tourism products like Self-drive tours. It is very popular among the travelers in Europe and US, but now it is gaining popularity among Indian travellers who travel abroad as well as in India.
Self-drive road trip is an old concept abroad but it has started recently in India. According to Mumbai's RTO, applications for International driving license have gone up by 25% in past one year. There are at least 9 countries where you can drive with your Indian driving license. But you can drive only the type of vehicle you drive in India, so it's better to opt for an international driving license while travelling abroad. The number is increasing as many Indian travellers look for more freedom and flexibility during their trips and do not want a set schedule.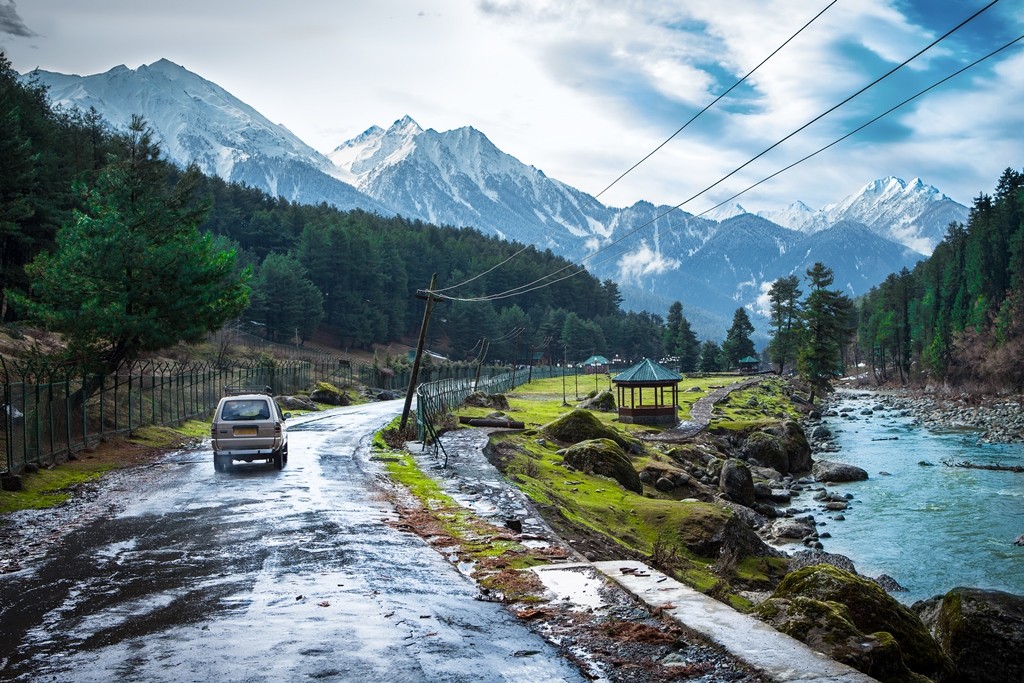 International Destinations
Self-drive holidays have been promoted as niche holiday products by a lot of tourism boards in India. Destinations like New Zealand, Europe, Australia, and USA are promoting self-drive holidays in Indian market since 2004. Countries like France, Germany, Switzerland, USA, Mauritius, Australia and New Zealand offer the best experience in self-drive tours. Public transport in places like New Zealand and South Africa is very costly; people prefer to take self-drive tours here. You will be thrilled to know that New Zealand has developed self-drive-themed-highways like Alpine Pacific triangle, Classic New Zealand Wine trail, and Thermal Explorer highway, Inland Scenic Route 72, in both North and South Islands. These routes are made for short trips which lead to some of the most famous and stunning landscapes. All routes are supported with road sign-postings and touring maps, which point out all of the attractions and activities on the way.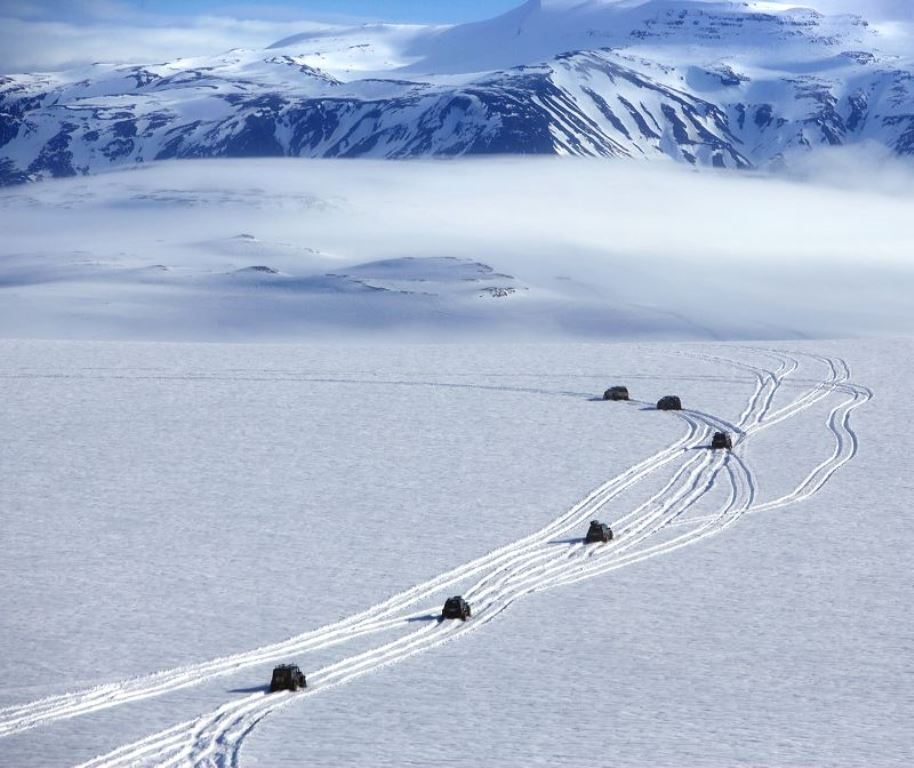 Why choose Self-Drive tours?
If you are tired of joining the escorted tours or following those fixed itineraries then choose self-drive tours. You can explore new places in the privacy of your choice of vehicle, in the relaxed company of your loved ones and amidst refreshing landscapes.  Honeymooners prefer to hire a car when they plan a trip to an international destination. It gives them more privacy; they can take detours and see the countryside, stop at small eating outlets, enjoy hot coffee, talk to locals and know their culture. What else can be better than taking control over your trip and making your road trip memorable with the less travelled paths and roads! Hit the highway with your choice of car, a map for direction and endless options to explore the world on your own terms. Self-drive tours save you the cost of those expensive flights and trains. Driving around on your own definitely proves to be cost-effective and more enjoyable.
Self-drive in India
The most prominent hub for self-drive holiday in India is Goa. Goa was the first destination to start the concept of self-drive. It is common to spot young travellers as well as old ones on different kinds of vehicles right from bicycle to cars exploring the streets of Goa. Exotic places like Ladakh, Lahaul and Spiti Valley, Rajasthan, Gujarat and Madhya Pradesh are explored on self-drive trips by avid voyagers. Explore self –drive with us
Ladakh- Hot selling destination with all kinds of self-drive tours be it motorbike expeditions, self-drive car tours, bicycle expeditions or the rough jeep safari. The route is popular for its scenic beauty. The Manali-Leh route has beautiful landscapes. Exploring the high altitude passes and lakes in Ladakh will be an amazing experience.
Lahaul and Spiti Valley- Some people find Ladakh over hyped and they want to try some new destination. The rawness of Spiti valley attracts the traveller who loves adventure. With the different tribes, the unusual culture and traditions, and the highest villages- the place reminds us that there can be another way of life in contrast to how we live. Know more about Lahaul Spiti Self-drive
Rajasthan- One of the favorite destinations among people who love to explore the culture, history, festivals and wildlife of India. Take an off road village safari in Rajasthan which still follows India's old traditions. There is no better way to explore the royal forts and palaces, the colourful bazaars, the mighty Thar Desert and the alleys of historical cities.
Rajasthan offers a lot of routes and options like the Golden Triangle Self-drive Tour and Jaipur Bikaner Jaisalmer Self-drive Tour
Gujarat- The vibrancy of Gujarat can be felt by visiting Rann of Kutch. Experience the freedom of driving through 7000 sq km dried seabed in little Rann. Bask under the sun at Mandvi Beach. It will be a thrilling experience to drive through the vast moorland of Gujarat.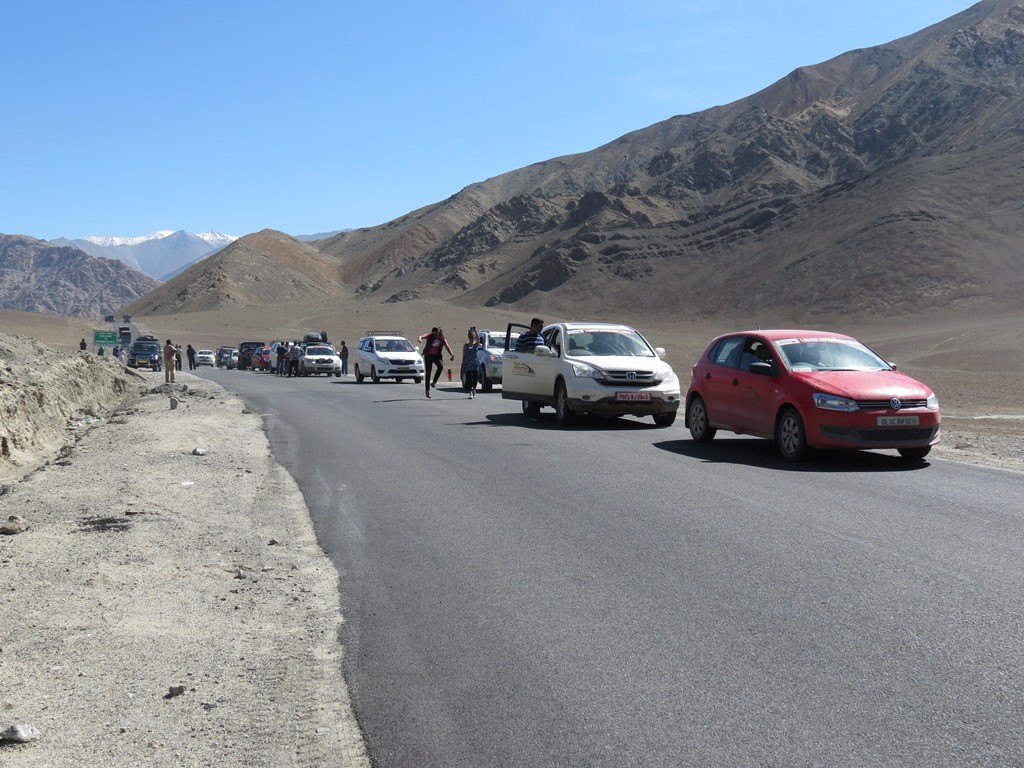 Madhya Pradesh- The best way to know why it's called the heart of India. The historical cities like Khajuraho are worth exploring at your own pace and time. The natural beauty of Madhya Pradesh is enchanting.
Many parts of India still lack the option of Self-drive because of the road conditions but India has a potential to promote self-drive holidays at a very large scale, considering it has a lot of places which are stunning and still need to be explored.