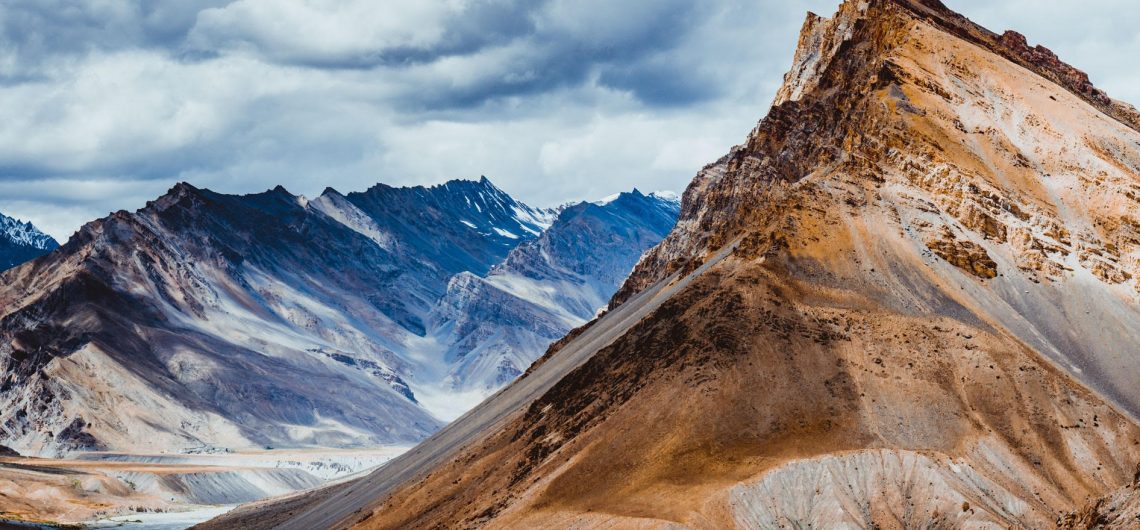 You can ask any adventurous person about his dream road trip, the answer will be Leh Ladakh. People get really crazy with the thought of exploring Ladakh on two wheels. The cold desert, barren lands, rugged roadways, mammoth lakes, picturesque monasteries, and less number of residents. No doubt all these things make Ladakh an iconic destination that needs to be check-off from the bucket list. However, if you have already visited this place or Ladakh seems too far, then you must visit Spiti Valley, the split image of Ladakh. Nestled in the northeast of Himachal Pradesh, Spiti means Middle Land – the land lying between India and Tibet. Here are few reasons for taking a trip to Spiti Valley this year instead of Leh Ladakh:
The journey is just as spectacular as Ladakh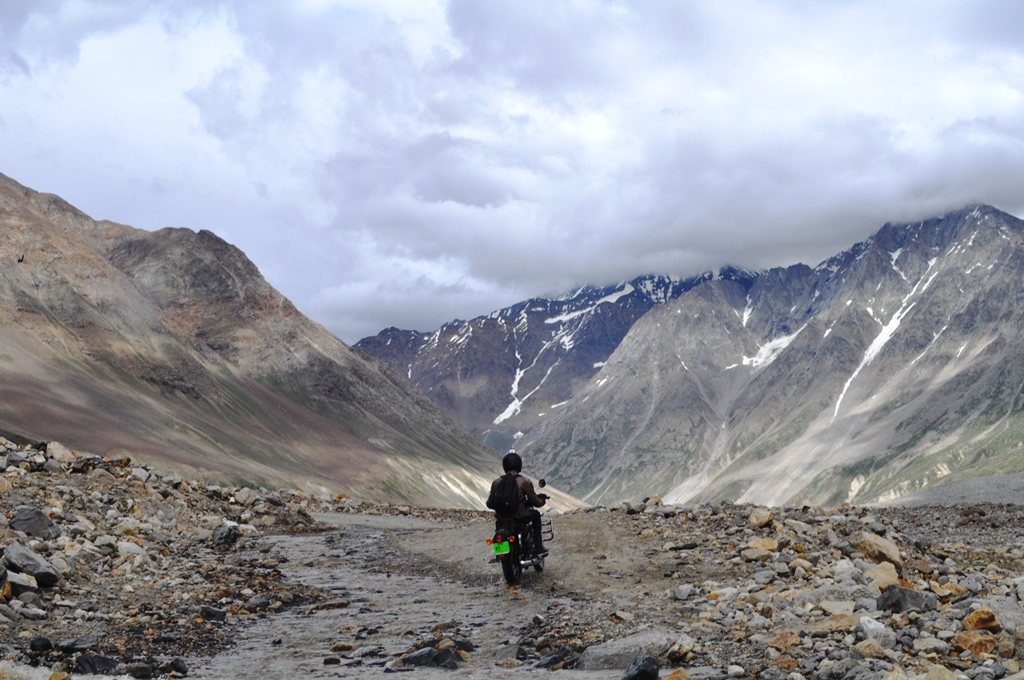 You will find the roads of Spiti and Ladakh quite similar, however, Spiti is much rugged in terms of experience. Ladakh roads are much wider and better connected while Spiti route is adventurous and challenging for the riders. The surroundings and the picturesque villages of Spiti are in still intact and in pristine conditions. The journey is filled with mind-blowing vistas of ever-changing landscapes. Especially for those who love adventure and rough, Spiti is a wonderland still unexplored.
Monasteries Treasure on both the grounds
Whether it's Ladakh or Spiti, both these destinations share similar cultures and religious ethos. The land is mostly dominated by people of Buddhists religion, hence monasteries are important to the locals. If Ladakh has Diksit monastery and Hemis Monastery, Spiti has Key monastery, which is also the biggest monastery of Spiti region. Dhankar Gompa also garners a lot of attention from the tourists. It is 1000 years old and is still running fine. Another intriguing fact that there resides a 500-year-old Mummy preserved in the Giu Village of Spiti Valley. It is called Lama Mummy and is believed to be the mummy of a Tibetan Monk, Sangha Tezin. The locals believe that the mummy protects them from all the evil.
Fascinating Lakes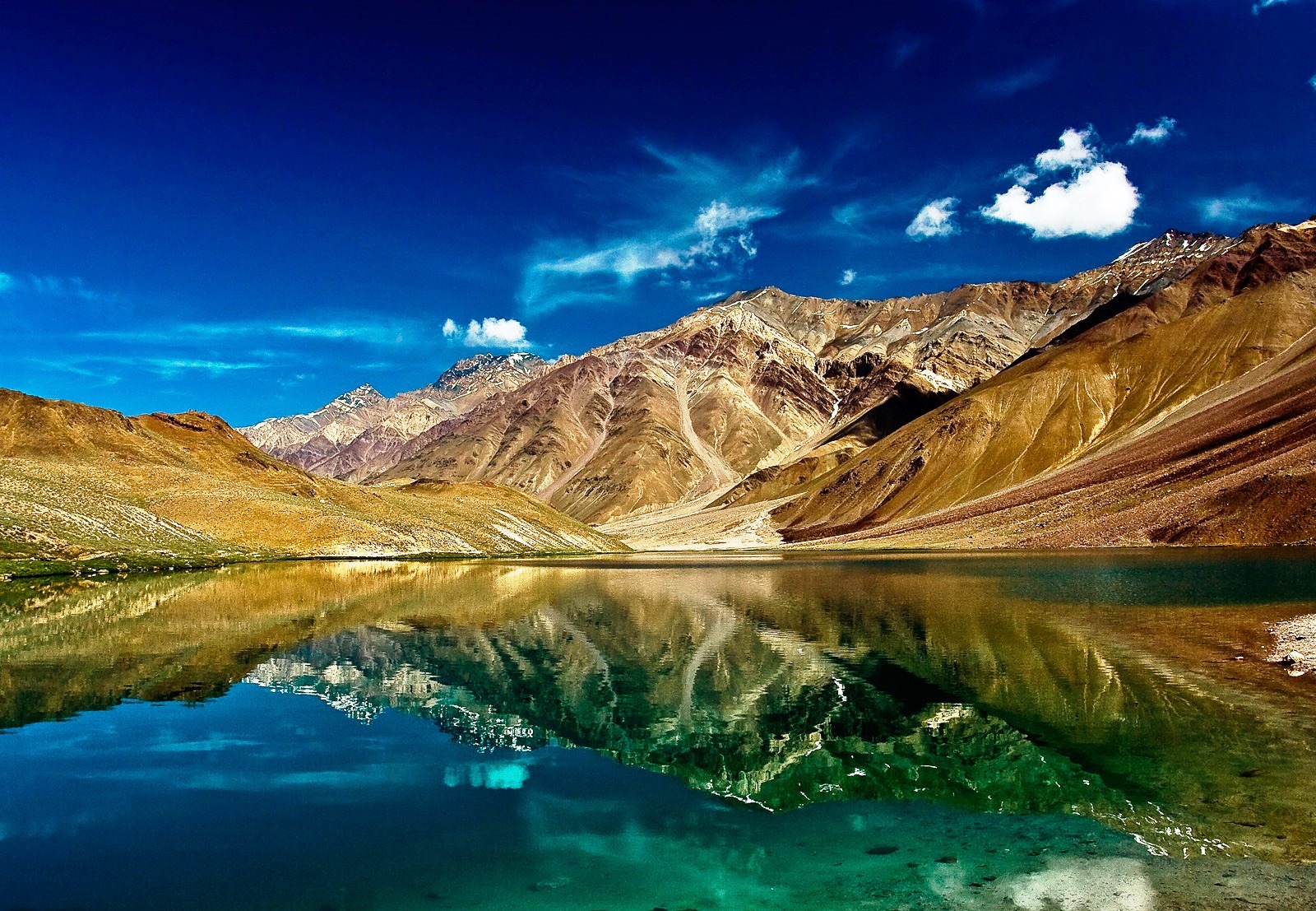 If Ladakh has Pangong Lake, Spiti has its own Pangong called Chandra Taal Lake. With a circumference of 4km and altitude of 14,000 ft, Lake Chandra Taal has crystal-clear blue water with no visible water source. It has a distinct water outlet. Called as the Moon Lake, Chandra Taal is one of the must-visit destinations for Spiti Enthusiasts. Other lakes of Spiti Valley are Suraj Tal (Lake of the Sun) and Dhankar Lake. You can do camping here, and enjoy the scenic views. You can't take your car to the lake, however, two-wheelers are allowed.
The night and the stars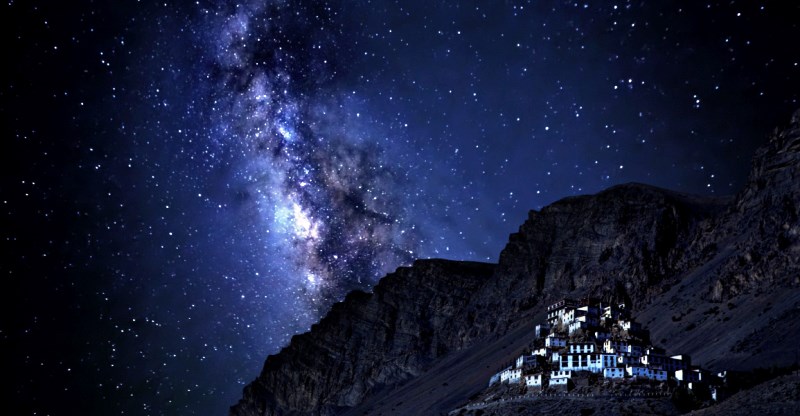 You might have seen a lot of pictures of Ladakh night photography. The sparkling stars shining so bright as if the entire region is wrapped in a blanket of stars. Well, let us tell you, Spiti also has a million star-studded sky. The city is free from any pollution, hence, the clear sky is a great opportunity for night photographers and stargazers to fly to this place asap! Dhankar Lake makes for a perfect destination for Astro-Photography at night time.
The Highland Passes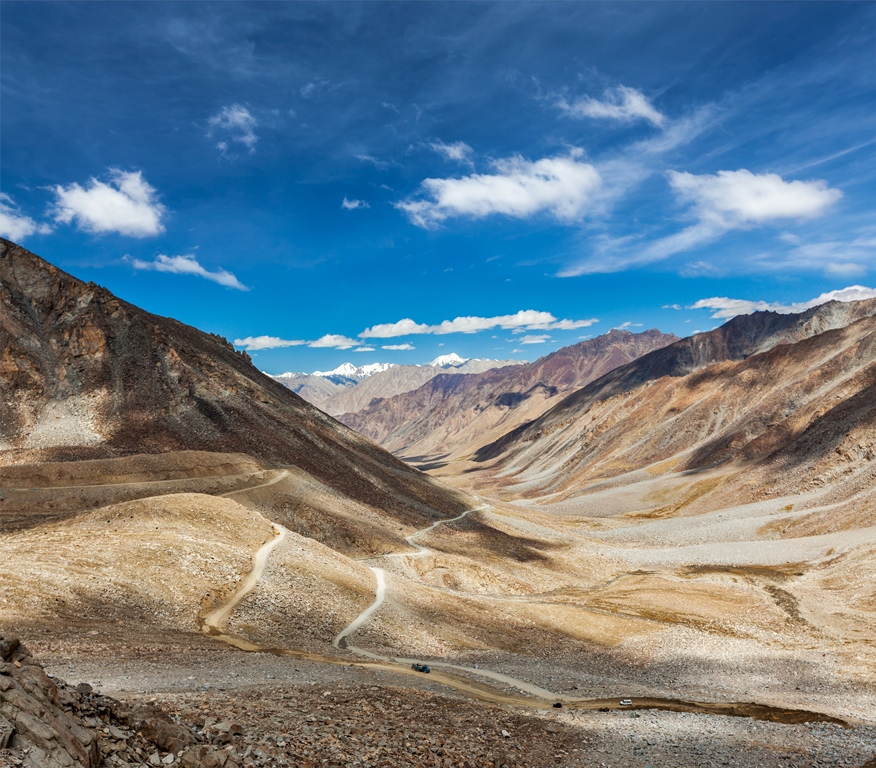 Certainly, Ladakh has Khardung La Pass, the world highest motorable road, but Spiti is also no less. Spiti has Kunzum La and Rohtang Pass which among the favourite of the riders. Since Ladakh has better roads and overall great connectivity, it is populated and one does not feel remote while riding. However, in Spiti Valley, the roads are rugged, the population is less and the feeling of driving with just your friends is divine. One needs to be cautious while riding in Spiti as it takes a lot from the riders. Although it is strenuous, the feeling of riding your bike without any rules will be enticing.
The Flavorsome Food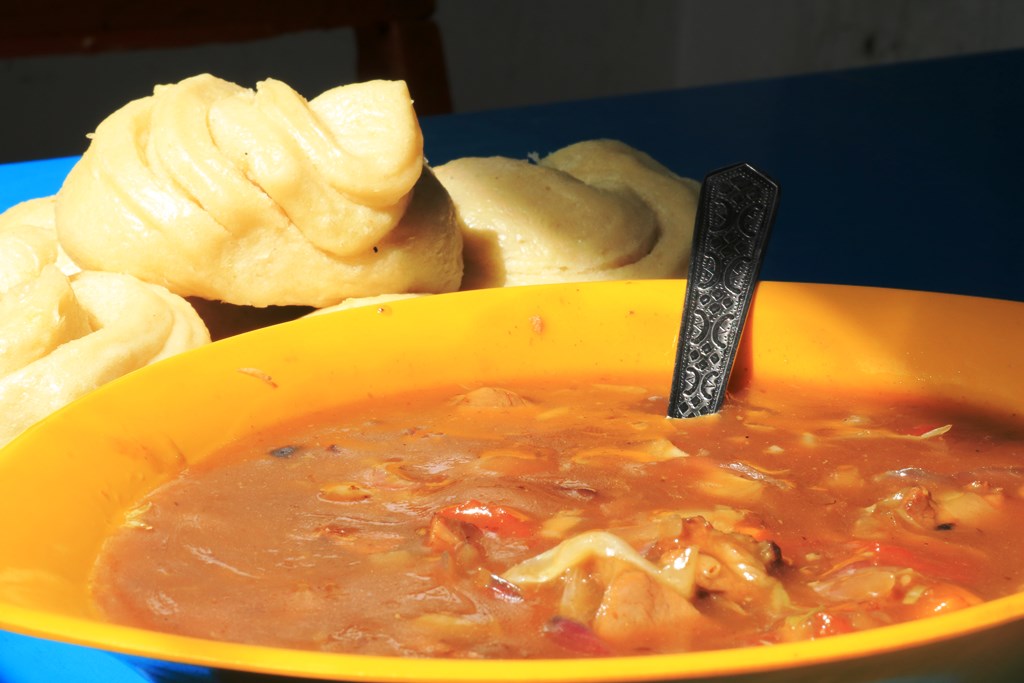 Speaking of enticing, food dishes look really tantalizing both in Spiti and Ladakh. In the Land of Passes, one gets a lot of food options as the city has well-connectivity with the world. However, since Spiti Valley is a remote location, you will be served with rural and simple wonders on your plate. The food is really distinct and is cooked with a lot of love from the people of Spiti Village. Variety of momos, thukpa, goat sausages, yak meat, Pava, Sku are some of the local assortment you might get to taste. In drinks, try the famous Butter Tea, local alcohol and flavoured teas.
When you need a break from the noisy bustling world, all you need is the scenery of the sky-piercing mountains, with a radiant sun shining in the backdrop. That will definitely soothe your soul! Take an adventure in the quaint Spiti Valley and experience peace like never before! Only when you take a trip to Spiti Valley you will realize, the magic is for real! The enchanting baked mountains, high altitude villages and the intriguing culture will leave you awestruck!
Plan a trip to the enticing valley and feel the magic.