Steve Irwin – The Wildlife Warrior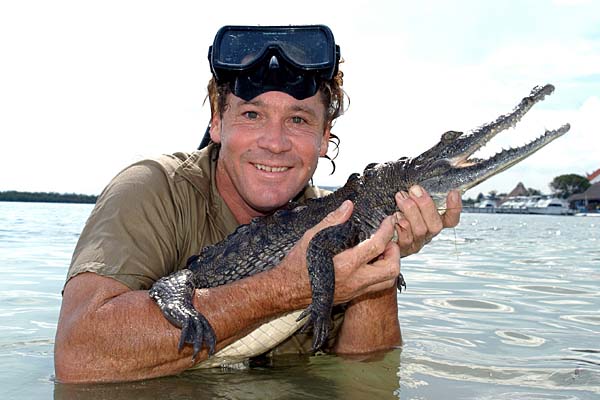 I am a happy-go-lucky person, who loves reading, writing and travelling. Gardening and good food are the other things that I am passionate about. My motto in life is simple, "Love what you Do and Do what you Love".
Latest posts by Meenakshi (see all)
"I have no fear of losing my life – if I have to save a koala or a crocodile or a kangaroo or a snake, mate, I will save it." – Steve Irwin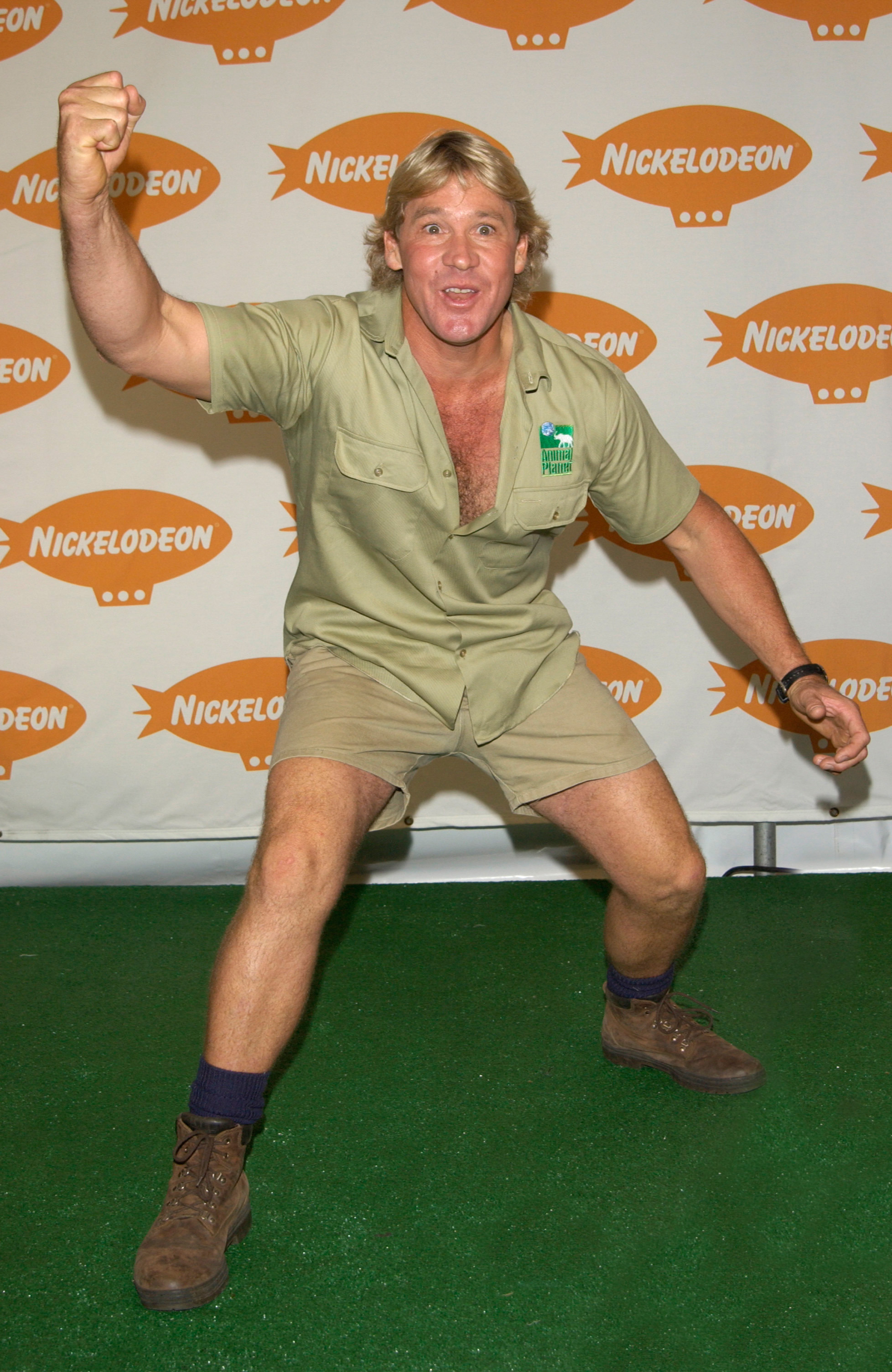 Born on 22nd February, 1962 to nature lovers and animal naturalists, Lyn and Bob Irwin, Steve Irwin spent his entire life living and working for and with animals. While growing up on the Queensland Reptile and Fauna Park, his father taught him about reptiles, and also guided him on caring for animals, feeding them and getting to understand them better. So it wasn't really a surprise when at the age of 9, Steve began handling crocodiles.
Watch this video to see how Steve worked with the crocs!
He soon became an expert on reptiles and associated himself with the Queensland government in the country's Crocodile Relocation Program. Steve became established as one of the most successful participants in this government -sponsored program, safely catching and relocating dozens of crocs in the most humane (and non-tranquilizing) manner.
Steve received international attention and soon stardom with the premiere of the first installment of The Crocodile Hunter, in 1996. He became the darling of many due to his candour, energetic presenting style, his love for the most ferocious of animals, his signature khaki shorts, and of course his catch phrase, "Crikey"!
Along with his wife Terri, he owned and operated the Australia Zoo and inspired millions around the world when it came to wildlife conservation. He worked diligently in creating awareness about the importance of protecting and preserving nature and all the species of plants and animals that exist. He worked on many documentaries and TV programs, including The Crocodile Hunter, Croc Files, The Crocodile Hunter Diaries, New Breed Vets, and more.
Steve never preached to others to do what he was doing, and instead chose to be a role model by sharing his excitement about the natural world. He was passionate about conservation, and considered it to be the most vital part of the work that he did – he often called himself a Wildlife Warrior (Wildlife Warriors is also the name of the wildlife conservation charity initiated by Steve and Terri)! He was particularly concerned about endangered species and the land clearing that leads to the loss of habitat for many animals.
Steve always urged people to learn to co-exist with other living beings and respect all forms of life. This is what he had to say on poaching and animal testing: "These Hitlers use the camouflage of science to make money out of animals… so whenever they murder our animals and call it sustainable use, I'll fight it. Since when has killing a wild animal, eating it or wearing it, ever saved a species?"
Together, Steve and Terri had 2 children, daughter Bindi Sue Irwin (named jointly after a crocodile and the family dog!) and son Robert Clarence Irwin.

On 4th September, 2006, while snorkeling in Batt Reef, Steve was accidentally pierced in the chest by a stingray and died instantly. The world mourned him and thousands gathered at the Australia Zoo to pay their final respects to their Warrior. Throughout his life and posthumously he received many awards and honors.
Steve would always be remembered as someone who lived and died trying to make this world a better place for our animal friends. He was a hero and a savior who loved crocodiles, snakes, komodo dragons and all the other animals, as fiercely as he loved his own family!