Stok Kangri Expedition: Why It Deserves To Be On Your Travel Check List In 2018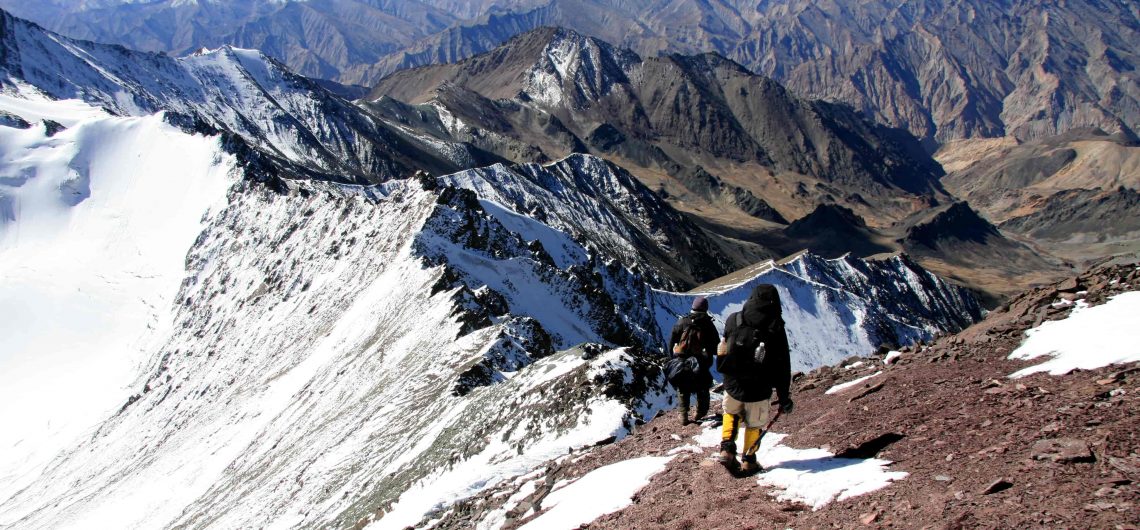 I am an ardent foody, who likes travelling. In my free time, I blast my ears with good-quality Heavy Metal. Watching culinary shows, writing songs, playing drums, guitar and keyboards, playing cricket and singing consume much of my leisure time.
The Stok Kangri trek is a dream for many of us, for avid travelers and beginners alike. For the former, it's their most cherished achievement and for the latter, it's a spot high up on their to-do list. So, if you're someone who is open to adding a deserving title on their list of travel goals in 2018, this one is for you.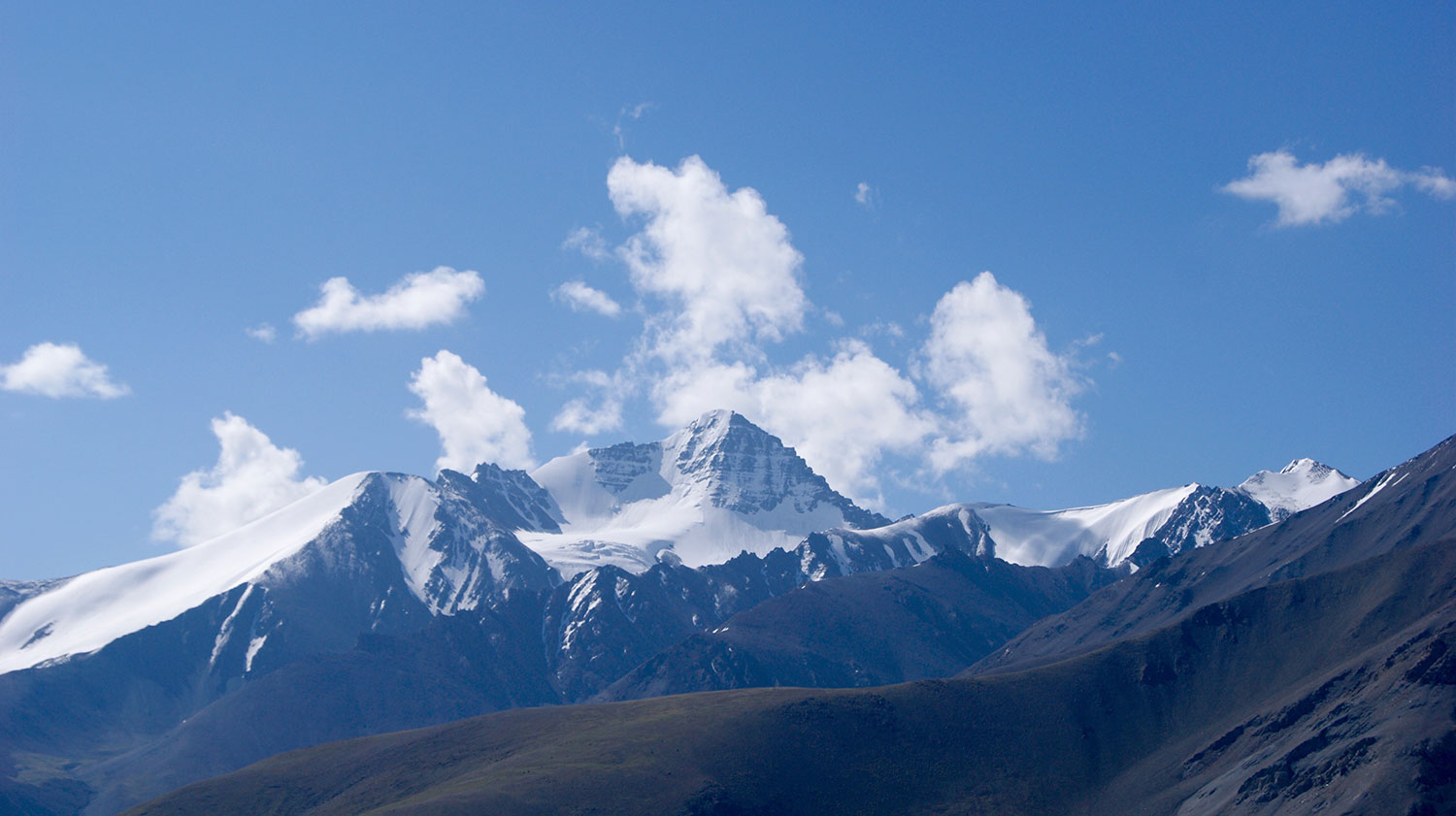 Trekking In Ladakh
Ladakh is home to the most exotic valleys, glacial lakes glistening ice-solid in the sunlight, most splendid Himalayan peaks, and breathtaking gorges; and all of it is serene due to the sparse population. Trekking in Ladakh is definitely something to write home about.
Don't just enjoy, explore.
Why just visit a place? Stok Kangri Expedition gives you an opportunity to actively explore the area and immerse culturally as you interact with the locals and roam around on the very first day. Responsible tourism is not just indulging, but engaging with the wonderful world around you. Your takeaway from a trekking experience should not just be the achievement of scaling a certain height but also deeply appreciating the cultural, local and environmental significance and respecting it.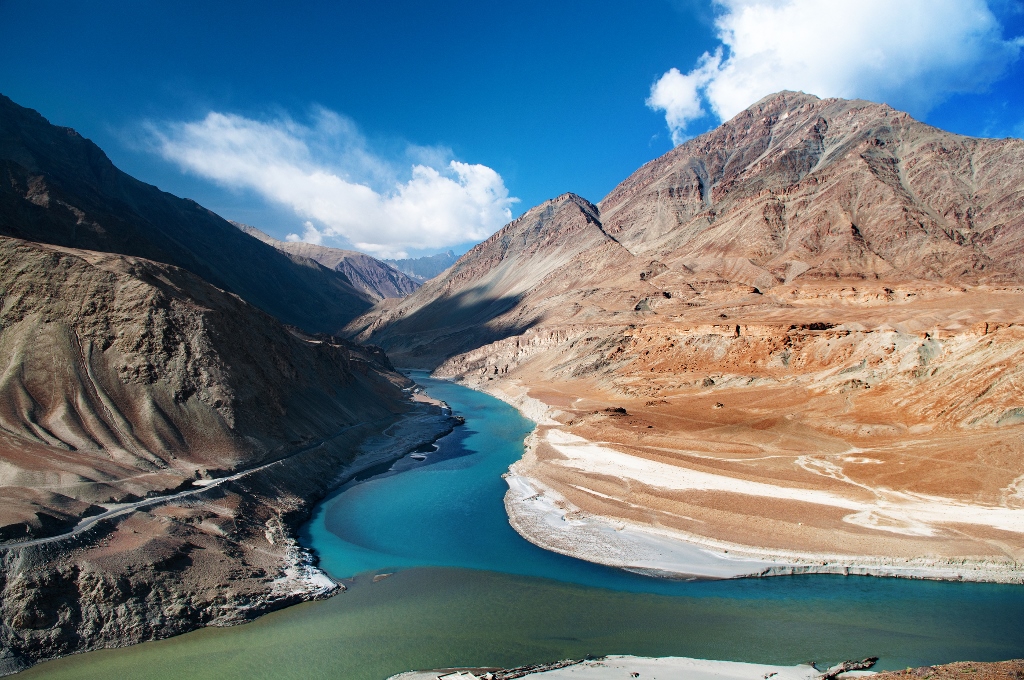 Highlights

Set up tents at

Chang Ma

 at an altitude of 13,087 ft!

Witness the Orion arm of the Milky Way Galaxy with millions of twinkling stars as is clearly visible from

Mankorma.

Be ready to walk on all fours as you tread the southern face of the mountain which has an approximately

75 degree gradient slope.

Let yourself loose as you behold the brilliant views of

Zanskar valley and Karakoram mountains
Camping

on the lush green meadows alongside a brimming water body is the perfect refuge.
A lot has been said about the difficulty level of Stok Kangri all over. First-time trekkers are not encouraged to do this. And even experienced trekkers are bound to face some difficulty in carrying this trek out. But that is no excuse to deny yourself the joy of this life-changing experience. If anything, that should encourage you to prepare and take this challenge headlong. However, there are few things that you could keep in mind to ensure a great time.
Acclimatization and AMS
It is essential that you spend a few days in Leh before you begin the trek. This is done to acclimatize to the increase in altitude after arriving. If you have not done a high altitude trek before, you mustn't attempt Stok Kangri(20,500 ft) because the rapid increase in altitude on this trek could trigger AMS and make it impossible for you to reach the summit.
In order to avoid AMS, make sure you're on a DIAMOX course before you leave for the trek.  This will prevent clouding of judgement due to altitude as you near the summit.
Stok Kangri trek is not just a trek. It is an experience that will change the way you go through life after it. Make sure you're well prepared, then nothing can really stop you from emerging triumphant.