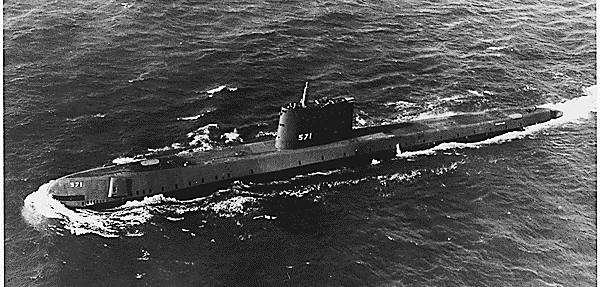 Every action when looked at from different perspectives could mean different things! Same can be said for this historical adventure in which a 37 year old Navy Captain and his crew of 116 became the first people ever to complete the first successful submerged voyage around the North Pole.
Let's start at the beginning! It was the period of Polar Exploration. Many countries and governments had sent their expert teams to the far off lands both North and South of the equator. While there were political agendas, scientific aspirations, and exploration possibilities, there were also the dreams of experiencing the ultimate adventure – being there where no man has set foot before!
On 4th October, 1957 the Soviet Union launched Sputnik – the first artificial Earth Satellite and as expected it brought in new military, scientific and political developments and aspirations. One part of those developments was the Operation Sunshine – a submarine transit of the North Pole, ordered by President Eisenhower in 1958.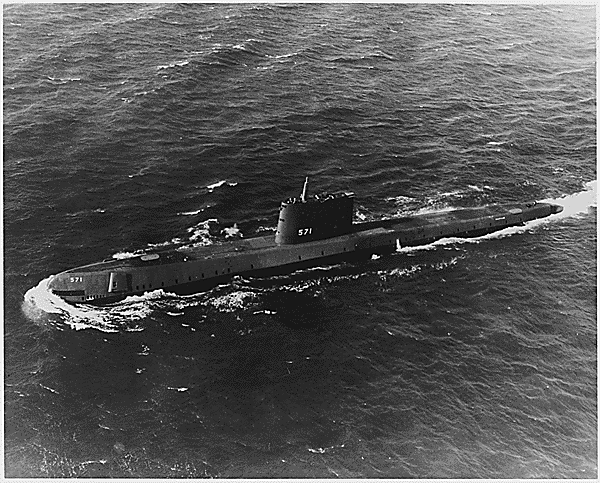 The mission started on 25th April, 1958, when USS Nautilus (SSN – 571), world's first operational nuclear-powered submarine, commanded by Commander William R. Anderson headed towards the West Coast starting from New London, Connecticut. After stopping at San Diego, San Francisco and Seattle it left Seattle port on 9th June, 1958. An attempt to enter the open waters was made on 19th June, 1958 but it had to be pulled back due to drift ice in the shallow waters. Special Gyrocompass built by Sperry Rand was installed just before the journey began.