5 things I learned from my Trekking Experiences
I am an engineer by education, but a blogger by choice. With a keen interest in portrait and nature photography, I never forget to carry my DSLR when on an outing or celebrating special occasions with dear ones. In free time, I love to read and write blogs, or stay busy with my kiddo.
Blue, green and brown were my most used pastel colours all through my childhood not knowing that these colours will forever leave firm imprints on my life. I am a total hill person. I love anything and everything about mountains, clear blue skies, vast green meadows and dense forests. I don't remember what kick started this love but it's there now for a while and one thing that I am sure of is that it will last till my legs give away. I often venture out to high altitude terrains to move away from the dust and pollution of city life, sometimes to take a break from repetitive and boring life and mostly to have some private exclusive time with the mountains. Mountains have given more than have taken from me. Here are my five life lessons or the 5 things I learned from my trekking experiences – 
1. You can't succeed if you don't try. You could only fail if you didn't try
I have been a reader and traveler since childhood and was automatically drawn towards mountains and their beauty. Often times reading several adventure series and travel books made me wonder if I could also embark on such journeys! What would it be like treading difficult paths like these amazing men did? I used to underestimate myself thinking I can never scale such heights till I made up my mind one day to give it a shot and there hasn't been any stopping since then.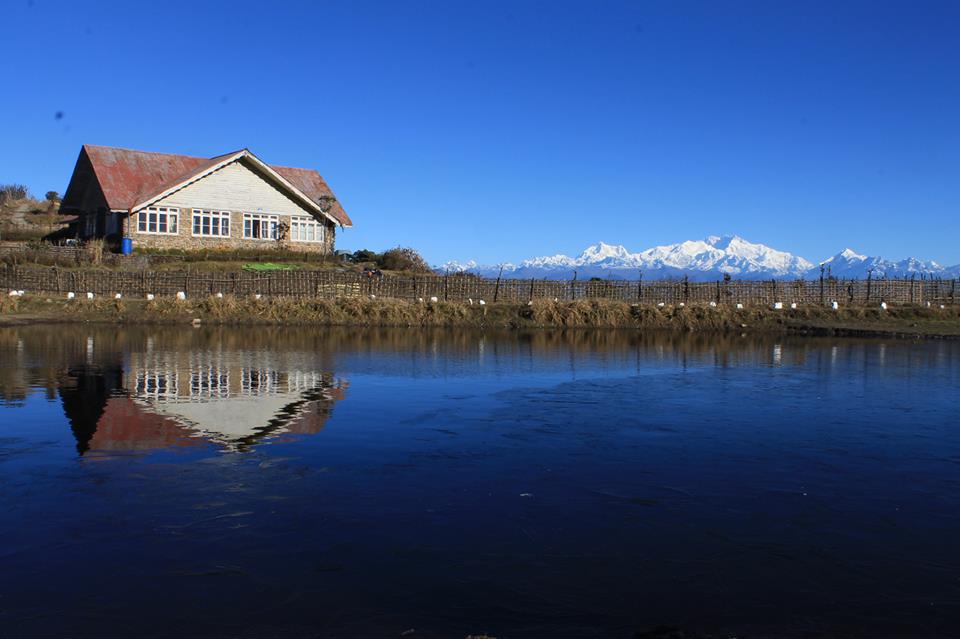 My first trek to Sandakphu & Phalut was not only strenuous but also painful. My body did not expect hardships that I suddenly hurled on it and neither was I mentally prepared to hike more and more. But more I trekked along, pushed myself ahead, ignoring the pains and sickness, the easier it got for me to walk ahead. I slowly began to see things differently beyond the hardships and discomforts that nature bestowed upon me. I started to observe more, feel more and see the beauty of things around. That was the first time I realized how many other things I was capable of doing if only I tried.
There is no point in letting the fear of failure hold you back from doing something you want to do or capable of doing. Just start with venturing out, see how far you get, improve your abilities and keep going!
2. Rise above yourself, there is a bigger world ahead that awaits you
We are so engrossed in our own world, with our own little problems that we have lost all our capability to look beyond ourselves. It's only when we are exposed to rough terrains wherein we are cut off from civilization and see local tribes with bare minimum necessities to live on, yet never complaining and living in harmony and complete submission with nature, that we wonder whether the Glass is half full or half empty?
Mountain life is tedious and difficult. Hill people live in wooden houses with basic amenities and in areas that are always prone to natural calamities, bear tremendous cold weather, walk for miles to fetch water or woods from the forests. Kids with cracked red cheeks that hurt all the time, often walk for hours to attend school yet you will always find the locals hospitable with whatever little they have, ever smiling at you when met enroute. Sometimes they lend a helping hand or just pass a good luck smile and move on.
In contrast, we the urban city life dwellers always live a life of tension and stress – we have loans to repay, our salaries are always too less, loved ones who never reciprocate, we love foods which we can't intake as we have the growing obesity issues seeping in to our lives. We are constantly put under the scanner of society with people analyzing our every step. But if you manage to break free of this cluttered city life every once in a while you will come across people who care, and who bond with strangers with no high expectations.
3. Live with pain. There is no external power that resurrects you, it is all inside!
Trekking is not always only amazing landscapes and verdant spaces with gushing rivers and glaciers, it is also about moving out of your comfort zones, pushing yourself hard, beyond your normal limits. It's almost like half a battle full of wounds. Yet these wounds are a sign of growth. They indicate that you have pushed yourself and are capable of trying to achieve something.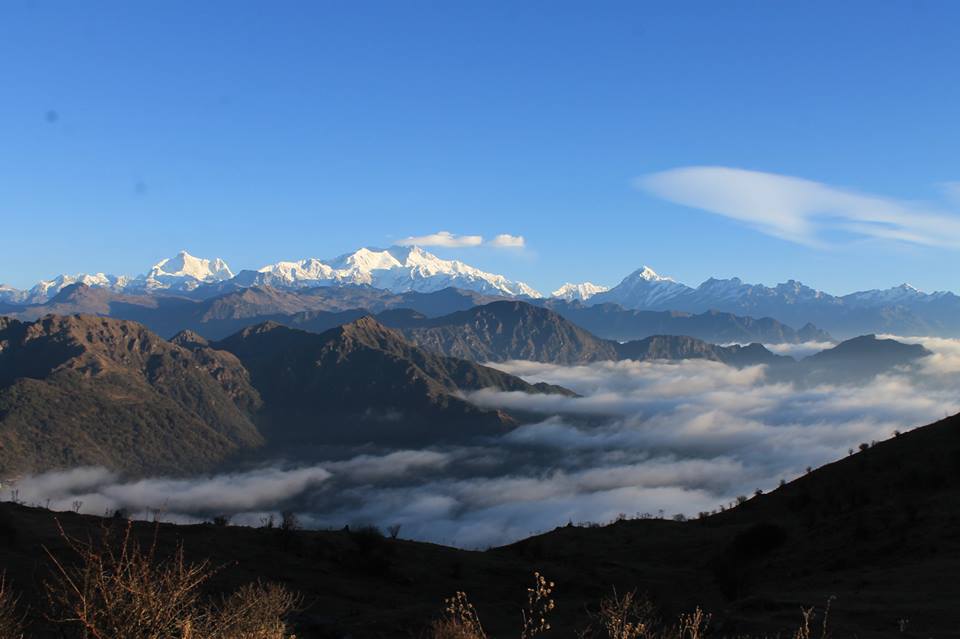 In response to the hardships endured, your body helps you in recuperating back together to make you stronger. It's like you tell your body what you need so that the body prepares you for it by making you sturdier. That is why it is better if you embrace the wounds, the injuries, the pains and the discomforts and know for sure that next time you make an attempt you will surely come out stronger and happier!
4. Stop being critical; accept and let things be to be happy!
Often times in our lives, we knowingly or unknowingly become judgmental or critical of things around us without realizing that criticism only embitters us and spreads negativity. So when you are in high altitudes you are left with no choice but to accept nature as it. You can't criticize nature for how she is and the experiences she has in store for you. You learn to live with what you get, what is available and surprisingly you live happier while on the mountains.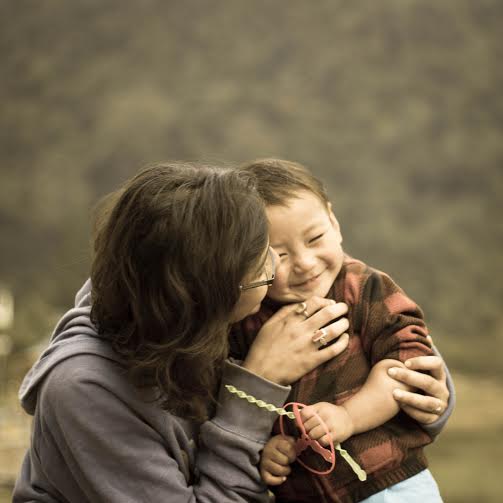 It is true that scarcity at times is a blessing. I believe that just like in the mountains, there are peaks and gorges in our personal lives as well, which we need to climb or come out of. Every day is not Christmas and everyday isn't rainy either. So we got to go with the flow and be accepting of what we have! 
5. Importance of water
We are taught from our childhood through various sources how it is important to save water but we never pay much heed to it.
I never actually felt or realized the need for it until I started trekking. Water, while on trek is of utmost importance. Every time you forge higher up in the mountains, all you need to keep going, to bring in extra energy, to maintain your sanity and avoid high altitude sickness, is water.
Ideally you look out for a water source around the spot where tents are pitched for night stays. To cook your food and to survive in the outdoors you need water. It is one thing which is not always readily available out in the mountains and forests. Even though you are walking on snow or can view glacial mountain peaks all around you, while on trek your bottle of water becomes the most important possession for survival. It is true we always learn to value things in their absence.