Assam Wildlife Experiences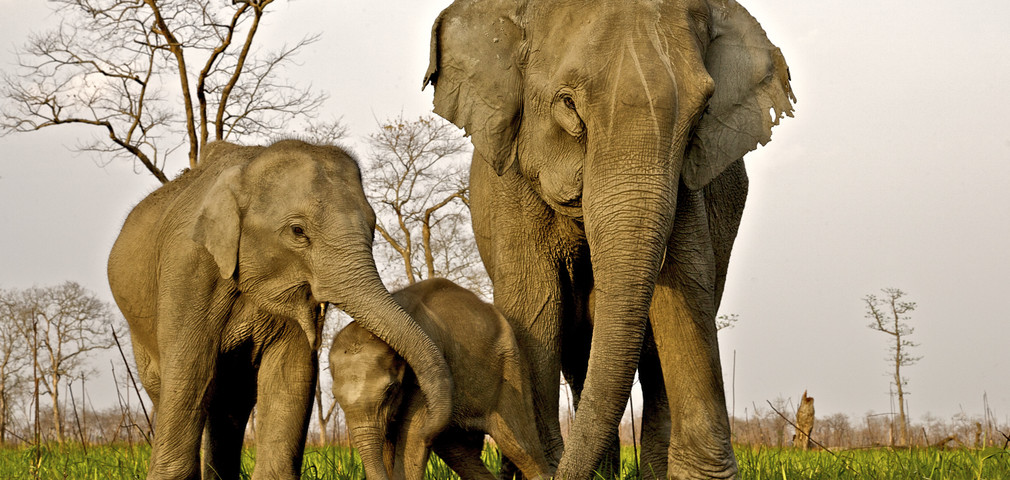 I am an ardent foody, who likes travelling. In my free time, I blast my ears with good-quality Heavy Metal. Watching culinary shows, writing songs, playing drums, guitar and keyboards, playing cricket and singing consume much of my leisure time.
The land of the brave Ahoms, Assam is nothing short of a paradise for travellers. Rolling hills, milky waterfalls, delectable cuisine, informative archaeological sites, interesting tribal people and old shrines, there is so much to see, do and try here. If you are looking to explore the local culture, then visit one of its cities, or better yet, one of its remote villages. For a peaceful getaway amidst nature, trip to one of its scenic hill stations. But, if you are a wildlife enthusiast, then you are in for a real treat. The biological diversity of this place not only makes it one of the best wildlife safari destinations in Northeast India, but also puts it on the global biodiversity map. It is home to numerous endemic plant and animal species, along with several endangered ones. To say the least, on a wildlife adventure here, one gets to unveil the untouched side of Assam; a side that has absolutely nothing to do with humans.
Assam may appear small on the map of India, but it is quite large; 78438 sq km to be exact. There is no one specific place, where you can go to see the fascinating wildlife, but quite a few. The state is, in fact, dotted with such destinations. But let's not talk about the world-famous national parks here. Let us use this time to give the lesser-known wildlife sanctuaries of Assam the much-deserved fame. Here is a list of such impressive territories that have been overshadowed by the five national parks in the state; I call these the hidden wildlife gems of Assam.
Pobitora Wildlife Sanctuary
Pobitora Wildlife Sanctuary lies in the Morigaon district in the expansive flood plain of the Brahmaputra River. This 38-sq km territory was once a grazing reserve, but it quickly earned fame after one-horned rhinoceroses were spotted here in 1961. Today, it boasts one of the highest densities of these massive mammals in the world. Merely 50 km from Guwahati, it is an unavoidable weekend getaway to see rhinos in their natural habitat.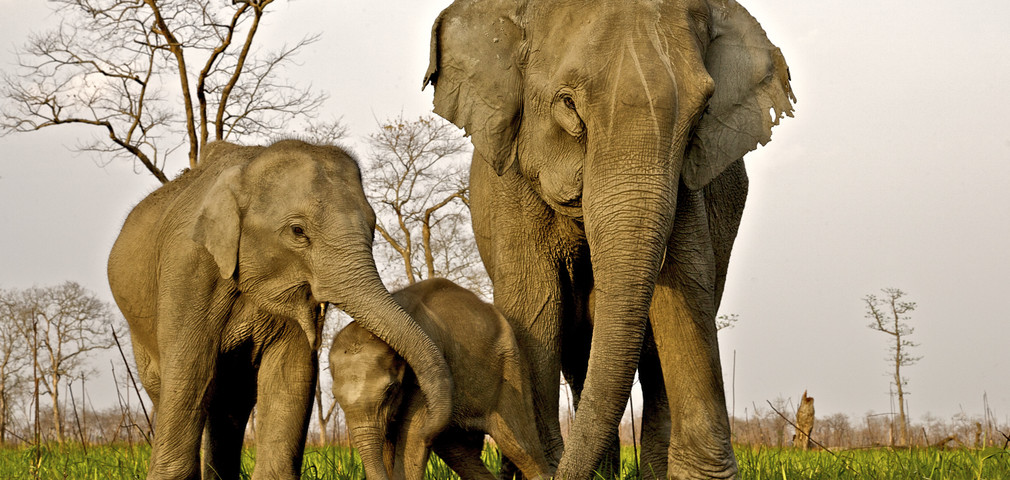 The great Indian rhinoceros may be the highlight of this park, but it is not the only animal which can be spotted here. On a good day, you can easily click pictures of an Asiatic buffalo, python and bear. You might also spot a leopard, lazing on a tree branch. There's plenty in store for birdwatchers as well. A tremendous number of bird species are found here, some of which are quite unique. In a recent consensus, approximately 7000 resident and about 5000 migratory birds were recorded here. Regular morning and evening Jeep Safaris are offered to allow travellers to see them. If you want the real experience of being in the wild, then you can go for an Elephant Safari. To those, who are already hooked on the idea of exploring this sanctuary, I suggest they execute their plan between November and March, the best time to come here.
Garampani Wildlife Sanctuary
It is for its rare flora and fauna that Garampani Wildlife Sanctuary is on my list. It covers an area of merely 6 sq km in the Karbi Anglong district, but this does not represent the immense biodiversity that nature has blessed the protected territory with. From hoolock gibbons and golden langurs to jungle cats, leopard cats and barking deer, a wide variety of animals are found here. Apart from this, the park is also home to tens of rare orchid species that light up its whole landscape. A few other animals that can be spotted here are tigers, leopards, pig-tailed macaques, slow lorises and Chinese pangolins. A python, cobra or monitor lizard might just be relaxing under a rock as you take a stroll, exploring the site.
I don't think it's fair if I leave out all the fascinating birds found here. Besides doves, racket-tailed drongos, woodpeckers and kingfishers, red junglefowl, brown fish owls, black-hooded orioles, minivets, parakeets, Khaleej pheasants and numerous species of hornbills can be spotted. If these are not enough, I bet a sight of the mind-boggling green pigeons will surely astound you.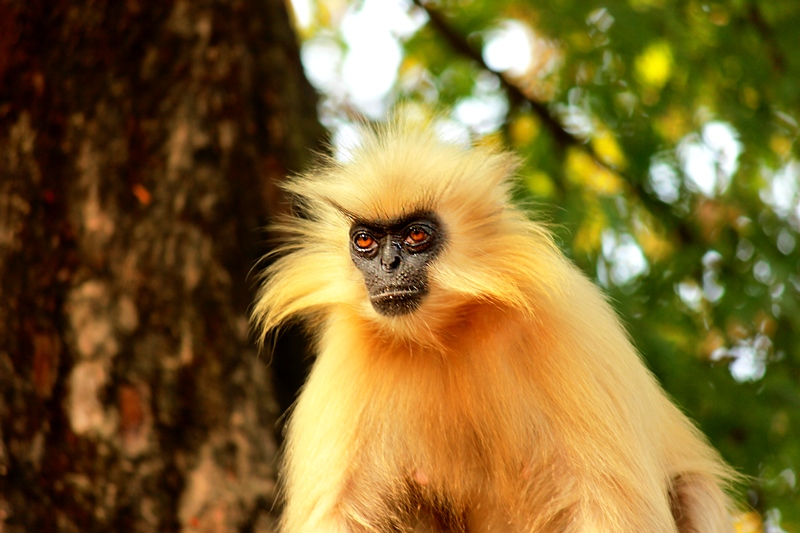 Bornadi Wildlife Sanctuary
Bornadi Wildlife Sanctuary is situated in the foothills of the Himalayas in the Udalguri district of Assam. The sanctuary was established by the Assam government in the year 1980 to revive the diminishing population of hispid hares and pygmy hogs. It is not necessarily a hidden gem since a lot of people know about it, but the reason it is a part of my list is that it is not given as much credit as it deserves. It is one of the most diverse areas in the state in terms of primates. Besides pygmy hogs and hispid hares, elephants, gaurs, tigers, small Indian civets, Himalayan black bears, jungle cats, porcupines and barking deer thrive here. The diverse bird species, calling this territory their home, are peafowl, hornbills, Bengal floricans and swamp francolins.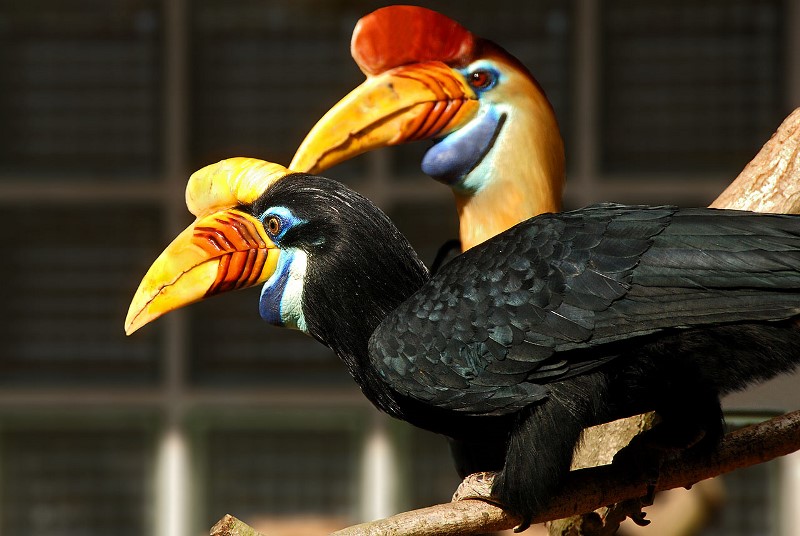 The park is about 130 km from the well-known Rajiv Gandhi Orang National Park, and
people often explore the two in one venture; so I suggest you do the same. You can plan a trip to this amazing place any time from November to April, as this is when it is swamped by flocks of migratory birds. Plenty of accommodation options near the park make the excursion even better.
Sonai Rupai Wildlife Sanctuary
Established in 1998, Sonai Rupai Wildlife Sanctuary sprawls over an area of about 220 sq km, and every inch of it is sheer beauty. Stretching along the foothills of the Himalayas, it is another place where you can find a one-horned rhinoceros. Other mammals found here include elephants, gaurs, wild boars, hog deer and barking deer. On a lucky day, you can even get a glimpse of a tiger, and if it is one of the greatest days of your life, you might just see a tiger, hunting a deer. If you have a keen interest in the cold-blooded animate objects, then pythons, Russell's vipers and other reptiles are awaiting your arrival. It is not only the diverse wildlife species that draw hordes of nature lovers here, but also its scenic surroundings. One breath in the lush landscape of the place will make you forget all the hassles and stress of your life.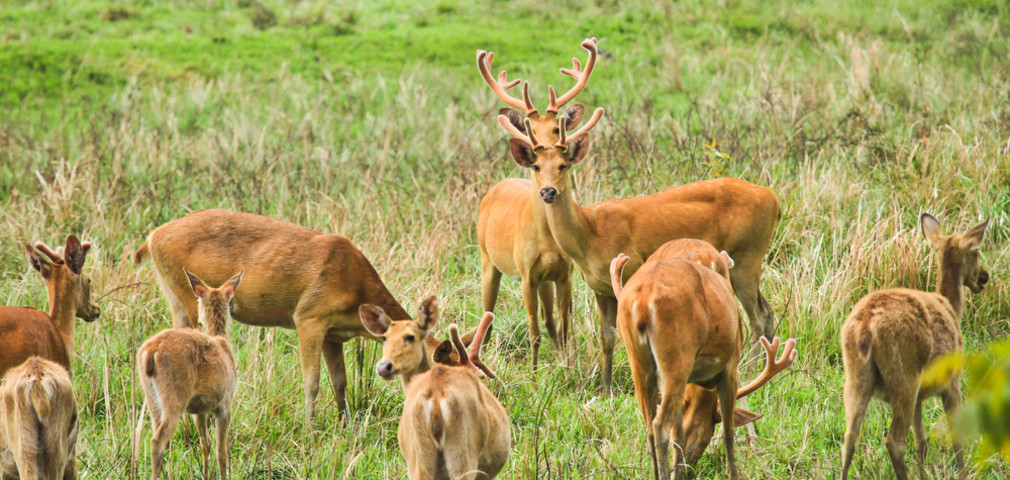 Panidihing Bird Sanctuary
Panidihing Bird Sanctuary is the place to go to if you are an ornithologist or just a laid back tourist, who fancies birding in leisure time. The territory, located in the Sivasagar district of Assam, sprawls over an area of almost 34 sq km. Every part of it mesmerises with soothing chirpings of birds that come in all shapes and sizes. The site was established as a wildlife sanctuary in 1996 and later granted the status of a bird sanctuary in 1999, owing to its expansive wetlands that are home to thousands of birds. Needless to say, the myriad aquatic birds found here are the biggest attractions for visitors. You can easily spot a red-crested pochard or a bar-headed goose, floating on the water without a care in the world. The noise of the car engines will be forgotten by you, thanks to the songs of birds, and the scenery of grasslands will overpower the memories of the concrete jungles, we call cities.

Hoollongapar Gibbon Sanctuary
Want to see an ape in India in its natural habitat? Then head to Hoollongapar Gibbon Sanctuary, home to a large number of the endangered hoolock gibbons that have been included in the IUCN Red List as Endangered. The site derives its name from the towering hollong trees that are found in abundance here. It is a semi-evergreen forest, with patches of evergreen trees scattered amidst sprawling tea gardens. Covering an area of about 21 sq km, it also has a few human settlements that can be visited, to learn about the local way of life. The list of endangered animals found in this territory includes Bengal slow loris, which has a Vulnerable status on the IUCN list. Other primates found here are stump-tailed macaques, northern pig-tailed macaques, rhesus macaques, capped langurs and eastern Assamese macaques. While on a safari here, you can also come across a tiger, Indian elephant, leopard, jungle cat, wild boar and civet.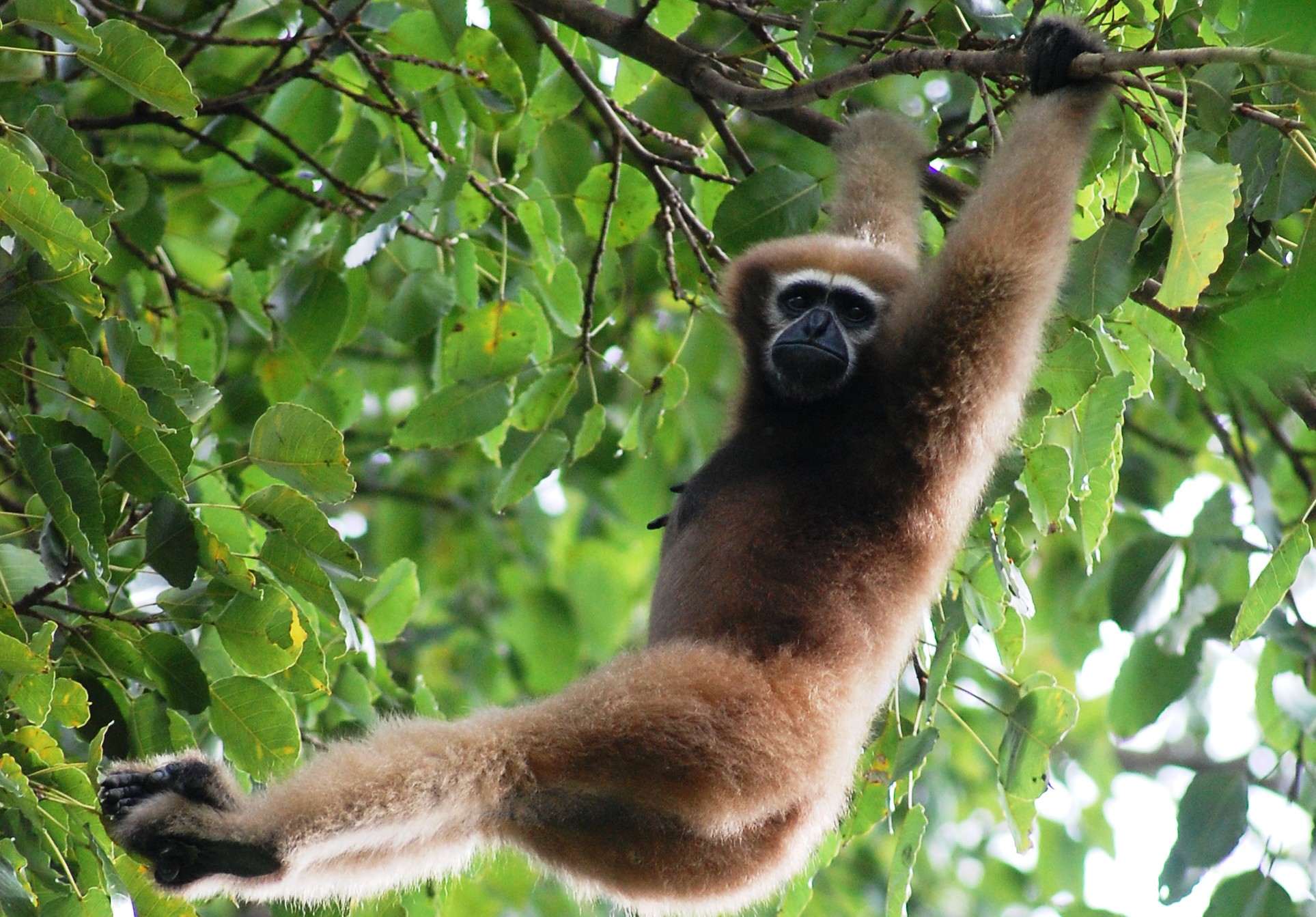 Though we are only talking about the hidden wildlife gems, it would have been unfair on my part to not mention Kaziranga National Park when talking about the biodiversity of Assam. Being inscribed in the UNESCO World Heritage Site list should be enough a testament to the biological significance this place holds. It is famed all over the world as one of the few habitats of the remaining one-horned rhinoceroses. Not only that, but it also has the highest population of this massive mammal.
One serious advice from me to all those, planning a trip to any of the above-mentioned places: pack a DSLR camera and get a good shot as soon as you get a glimpse of an animal, since they are quite camera shy and might disappear in the blink of an eye.