"So far as I am able to judge, nothing has been left undone, either by man or nature, to make India the most extraordinary country that the sun visits on his rounds. Nothing seems to have been forgotten, nothing overlooked." – Mark Twain 
Often called the heart of India, Madhya Pradesh is the second largest state in the country. Rich in history and tradition, the origins of this state can be traced to as far back as the Middle Pleistocene era, around 500,000 years ago. In addition, it has been home to two of India's greatest dynasties – the Maurya Empire and the Gupta Empire.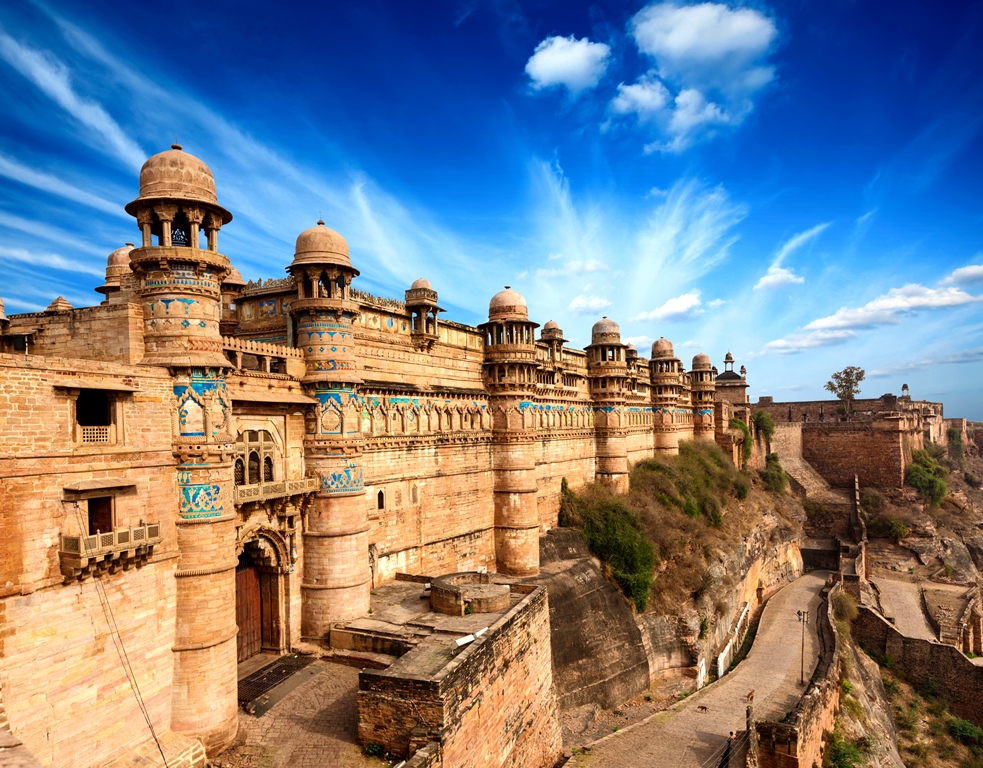 Madhya Pradesh has a lot to offer to every type of tourist. From art and history lovers to adventure seekers, it has something for everyone. MP has three destinations that have been declared World Heritage Sites by UNESCO – the Khajuraho Group of Monuments, the Buddhist Monuments at Sanchi  and the Rock Shelters of Bhimbetka.