Adventure Flicks for the Mountain Lover!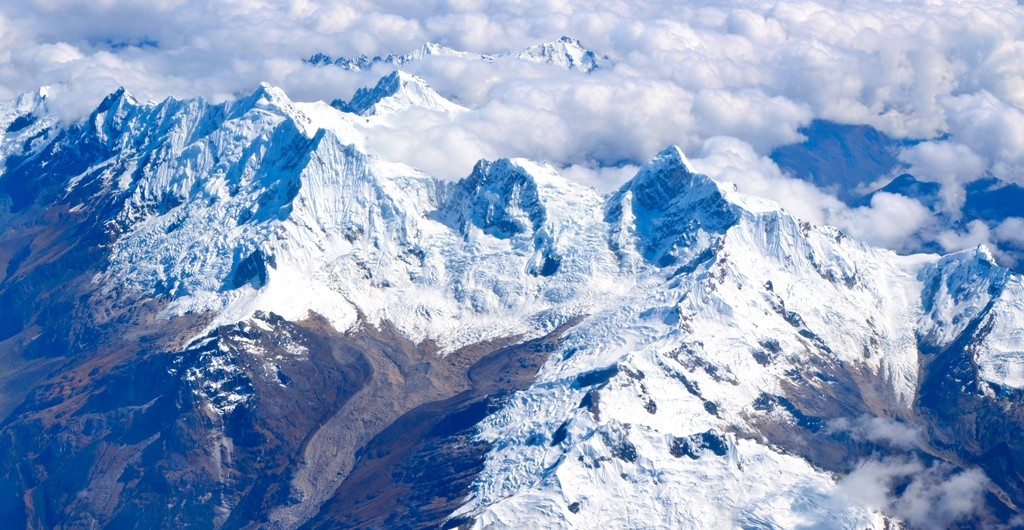 I am a happy-go-lucky person, who loves reading, writing and travelling. Gardening and good food are the other things that I am passionate about. My motto in life is simple, "Love what you Do and Do what you Love".
Latest posts by Meenakshi (see all)
There are thousands of films released every year around the world. But very few of these are based on adventure or real-life adventure stories. And even out of those that are made, there are only a handful that actually do justice to the spirit of the theme!
This New Year, Adventure Nation recommends to you four of the finest films made on some of the most significant moments in mountaineering history.