India Diaries – Madhya Pradesh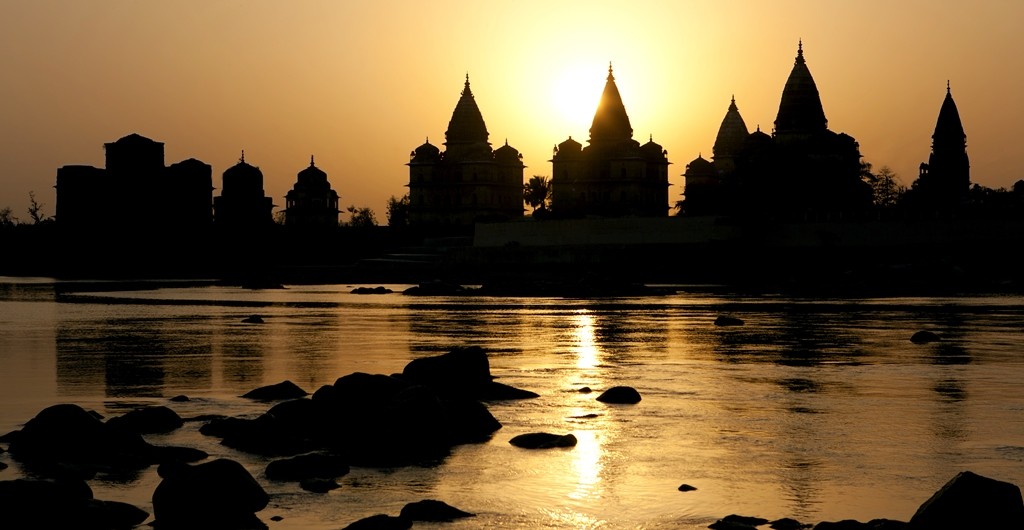 I am a happy-go-lucky person, who loves reading, writing and travelling. Gardening and good food are the other things that I am passionate about. My motto in life is simple, "Love what you Do and Do what you Love".
Latest posts by Meenakshi (see all)
"So far as I am able to judge, nothing has been left undone, either by man or nature, to make India the most extraordinary country that the sun visits on his rounds. Nothing seems to have been forgotten, nothing overlooked." – Mark Twain 
Often called the heart of India, Madhya Pradesh is the second largest state in the country. Rich in history and tradition, the origins of this state can be traced to as far back as the Middle Pleistocene era, around 500,000 years ago. In addition, it has been home to two of India's greatest dynasties – the Maurya Empire and the Gupta Empire.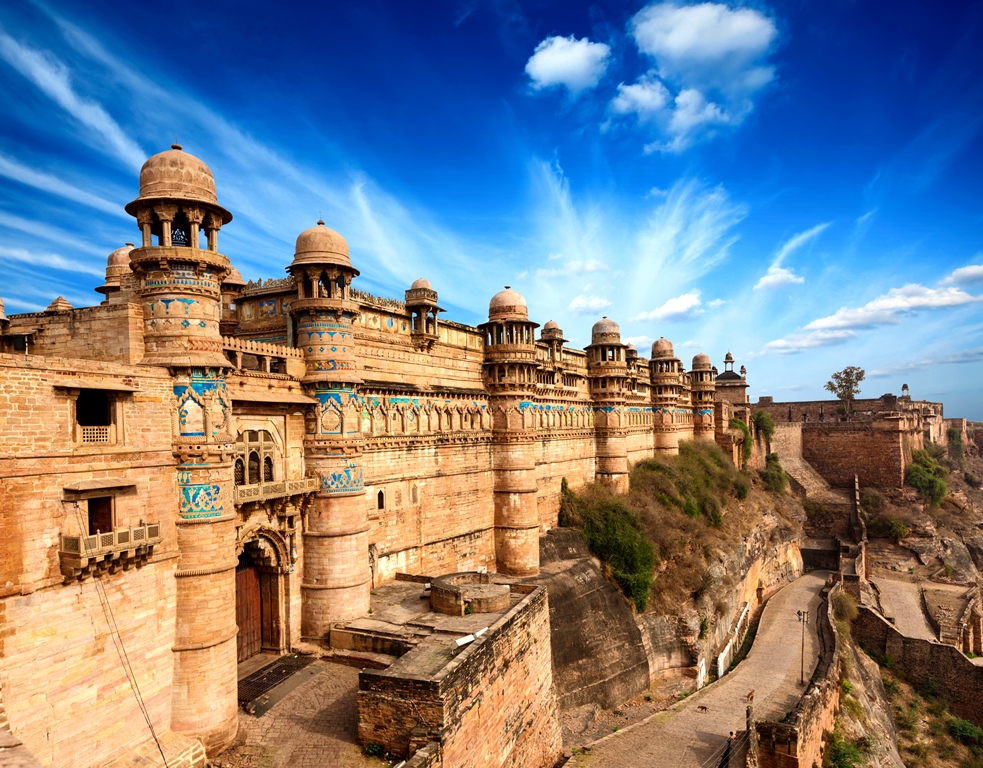 Madhya Pradesh has a lot to offer to every type of tourist. From art and history lovers to adventure seekers, it has something for everyone. MP has three destinations that have been declared World Heritage Sites by UNESCO – the Khajuraho Group of Monuments, the Buddhist Monuments at Sanchi  and the Rock Shelters of Bhimbetka.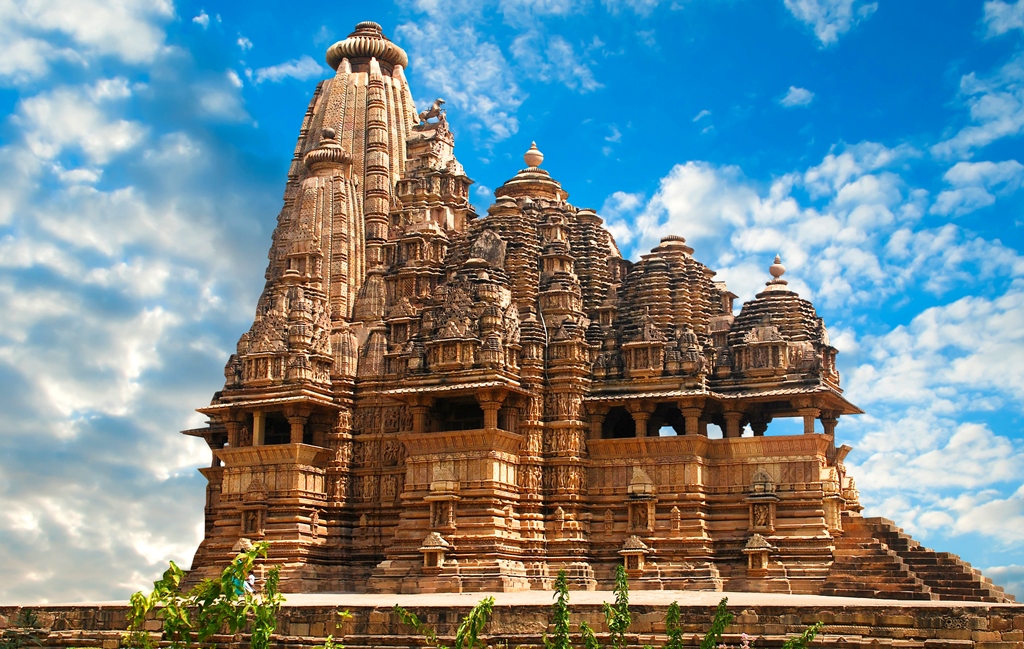 Sites like Khajuraho, Gwalior, Chanderi, Mandu, Orchha and Sanchi Stupa are lessons in history itself! The presence of as many as nine National Parks – including Kanha, Bandhavgarh, Panna, Pench and Satpura – besides a number of sanctuaries, makes it a nature lover's Shangri-La. There are many wildlife trips and safaris organized in MP, allowing one plenty of opportunities to take in the beauty of the state's countryside.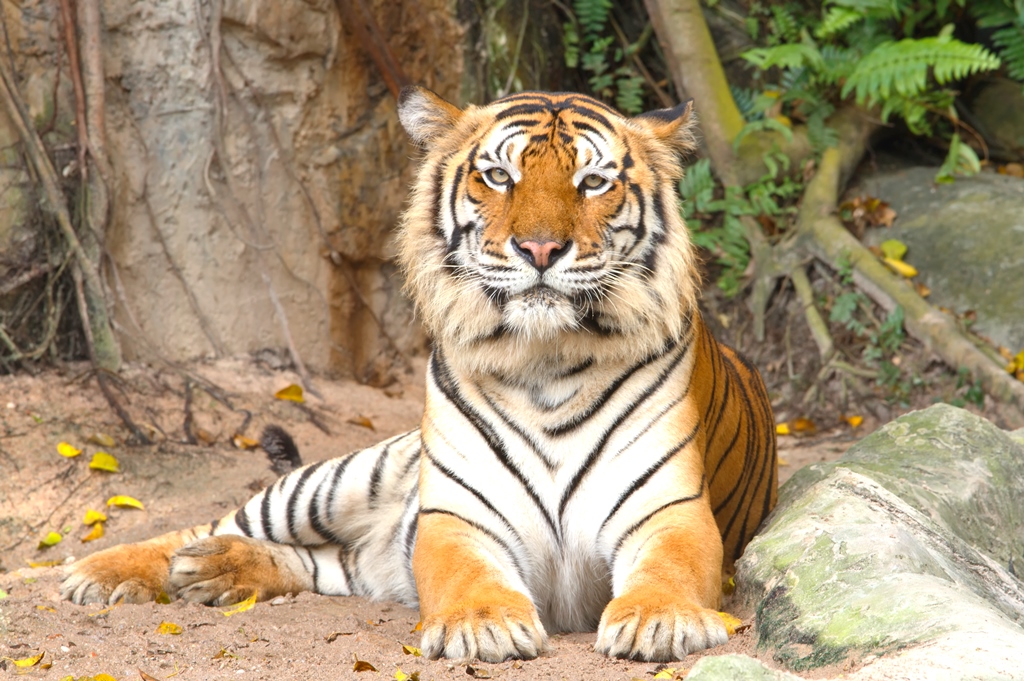 When it comes to adventure, Madhya Pradesh is abreast with the rest of the country. From parasailing and boating to camping and trekking, MP offers an array of adventures. Here's a look at some of them:
Parasailing – The area of Pachmarhi offers this exciting adventure activity to experts as well as beginners. Instead of a boat, a jeep is used for parasailing here – but that doesn't make it any less thrilling!
Rafting – River Betwa in Orchha is a site right out of history. Rafting on this river gives one an experience of a lifetime. Here, there is wildlife in abundance on one side and the local architectural heritage on the other.
Trekking – The Satpura range is home to the famed Pandav Caves and from here a lot of treks start, leading up to Dhoopgarh. Also nestled in these mountains are some intriguingly shaped caves, as well as the "Fairy Pool" – a favorite picnic spot with the British during their time here!
Boating – With marble rocks rising splendidly on either side, Bhedaghat on the River Narmada is the perfect place for a boat ride.
Camping – A camping experience by the River Betwa in Orchha is one not to be missed!
Wildlife Safari – The National Parks of Madhya Pradesh offer abundant opportunities to watch wildlife in the closest proximity. A trip to the forests would be a great way to spend a holiday!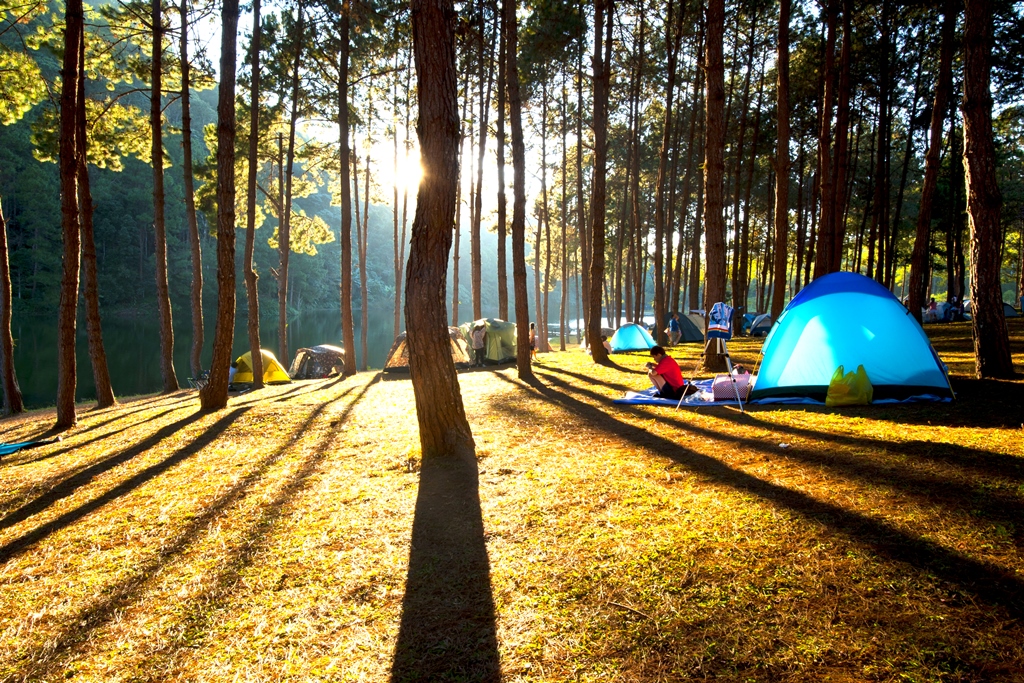 So plan your holiday to this beautiful land filled with history, tradition and, above all, Adventure!