Ways to Make Money while Travelling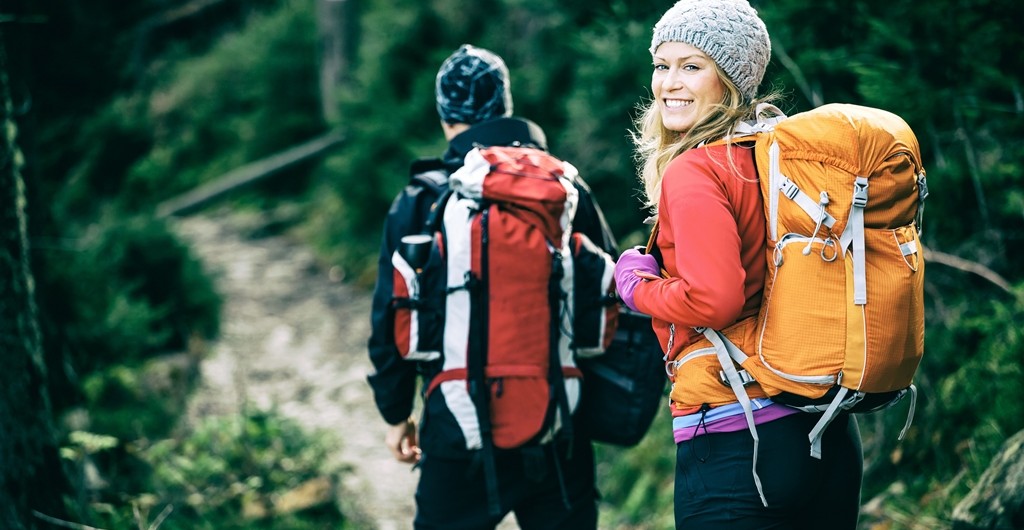 I am a happy-go-lucky person, who loves reading, writing and travelling. Gardening and good food are the other things that I am passionate about. My motto in life is simple, "Love what you Do and Do what you Love".
Latest posts by Meenakshi (see all)
"The gladdest moment in human life, methinks, is a departure into unknown lands." – Sir Richard Burton
A recent phone conversation with a long-time friend had me wondering about travelling as a lifestyle. This friend of mine has turned into an avid traveller and I am not surprised; he always had that adventurous inclination. What surprised me was the fact that he is still a student and his parents do not financially support his passion. Surely, the question that how do some people travel all year round without holding a permanent job must arise in your mind too. The answer lies in what my friend said when I enquired about it. He plainly said, "I work while I travel". Upon a bit of research, I found out that to make money while travelling has been gaining immense popularity, as I write this and you read it. Travelling is unarguably the latest form of soul-searching. Travelling, as a way of seeking peace, contentment and growth, is turning into a passion for our generation. Yet, leaving a well-settled life and a secure job to travel is not everyone's cup of tea. If you are one of those who do not blindly walk with the crowd, read on to find out ways in which you can earn while following your calling.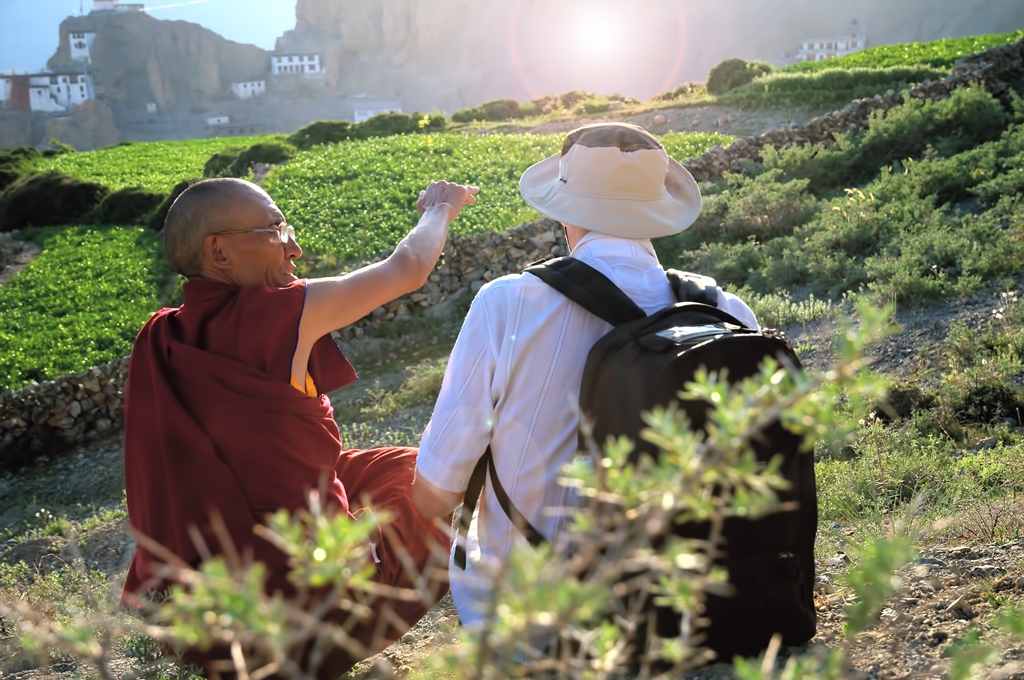 Teach a language
Language is essential for human interaction. You can also turn it into a means to make some money. It is not rare that you find travellers in all parts of the world who might not speak and understand English. The language, being extremely common, comes handy almost everywhere. Charge your fellow travellers to teach them conversational English. If you are a Hindi speaker or know the local language of the region you are exploring in India, you can turn your knowledge into a small business. This job is convenient and fun. While giving you an opportunity to know more people and cultures, it will also pay well enough.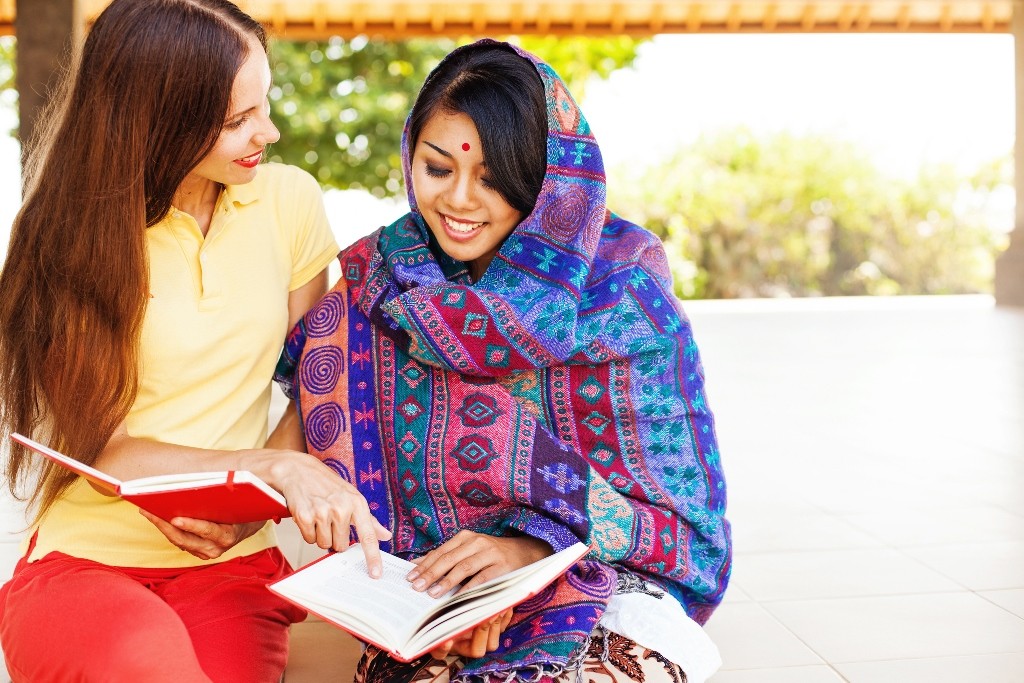 Stock Photography
Travelling and photography generally go hand in hand. The common trend as observed by me is that a travel enthusiast also knows what to do with a camera. You can use your talent for making a pretty good amount of money while travelling. A number of travel magazines and websites offer to buy stock photos from amateur as well as professional photographers. Pictures of flora and fauna, marine life, cultural heritage and unique aspects of a tourist place sell easily in the market. If you are endeavouring to become a professional photographer, this job will also help upgrade your resume.
Travel Blogging
One of my most favourite jobs while on the move has to be travel blogging. Sharing your own memorable and nuanced experiences of exploring new places can be gratifying to you as a writer while being advantageous to the readers as well. There are a lot of like-minded people out there, as passionate about travelling as you are, but hesitant to actually take the leap. You can employ your writing expertise to motivate such people to follow their dreams of visiting places they have never been to.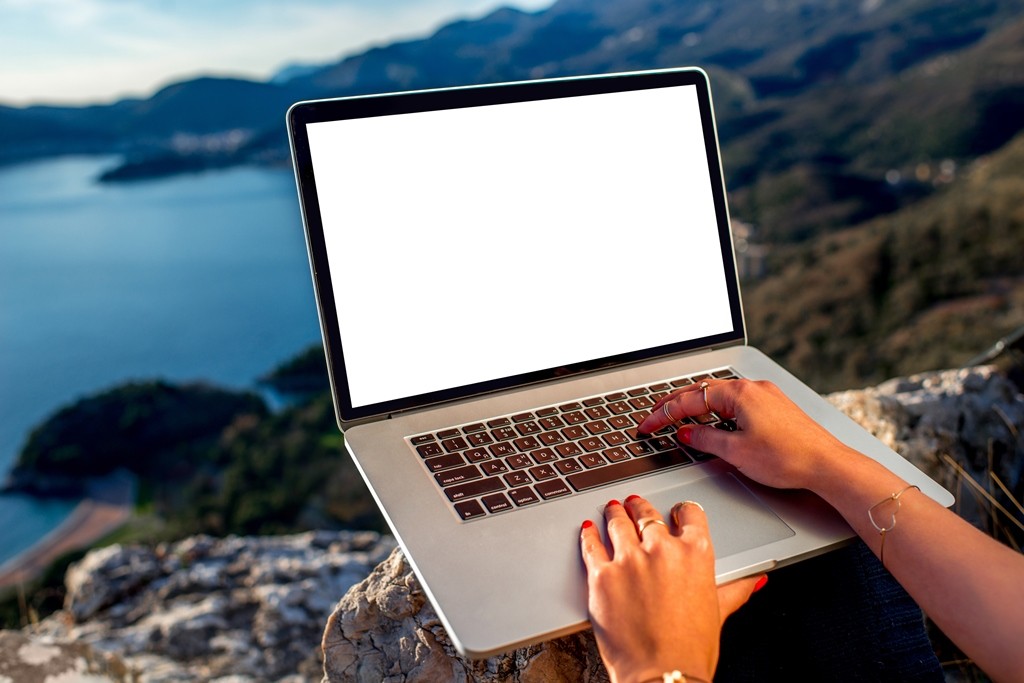 Freelancing
Freelancing is an incredibly convenient way of making money while travelling. All you have to do is find a company that will hire you as a freelance employee in whatever your speciality might be, and then set aside a few hours for work out of your touristy routine. Some of the most common freelance jobs include writer, web-designer, virtual assistant.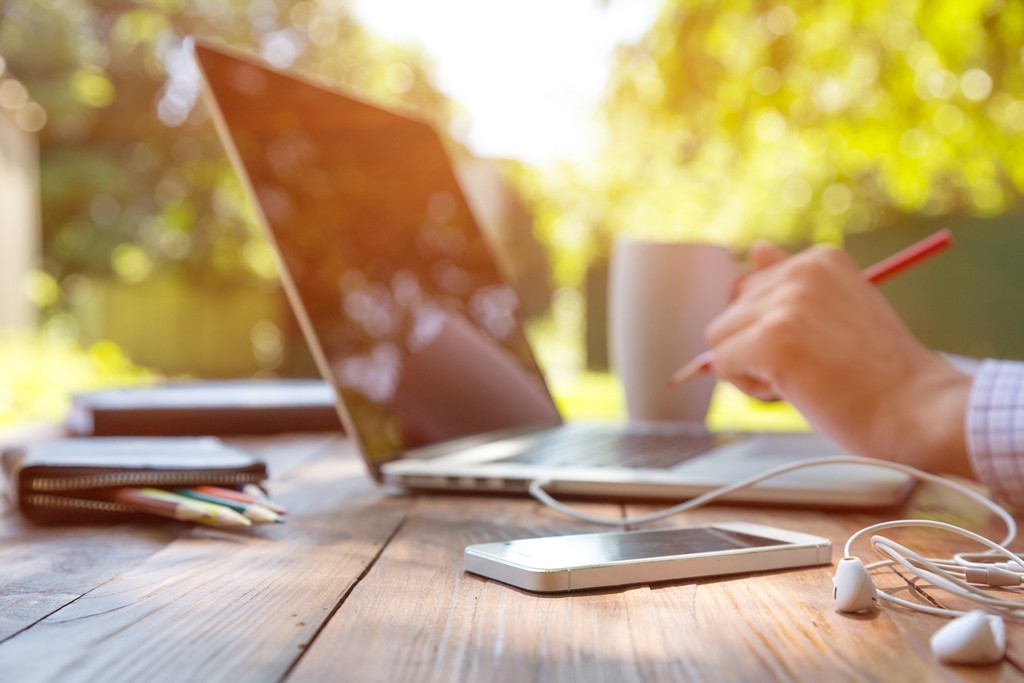 Take Odd Jobs
Most youngsters seek as many experiences as they can while travelling. Taking up odd jobs with local employers is one great way to learn and grow. You can work as a bartender or waiter at a restaurant or work as a helping hand at a local farm. Babysitting, gardening and tutoring kids are also some of those jobs that can help you earn to sustain your travelling lifestyle. These forms of employment will not only financially help you but will also teach you a great deal about the culture of the region and its people.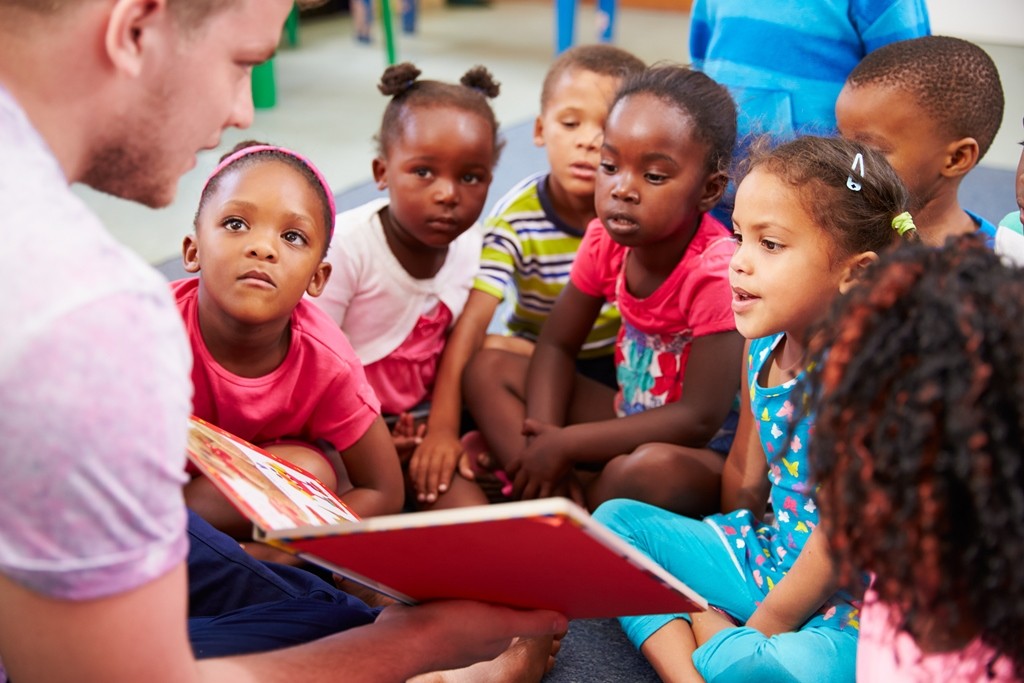 Employ your Skill
Many people who have been travelling for a while acquire new skills, such as scuba diving, trekking, mountaineering and the likes. If you possess any such skill, do not let it go to waste. You can become a trekking guide if you are good at navigating difficult paths. Likewise, becoming a scuba-diving or rock-climbing instructor is fairly profitable in monetary terms. Using your passionately-learned skill to earn will also give you a sense of achievement.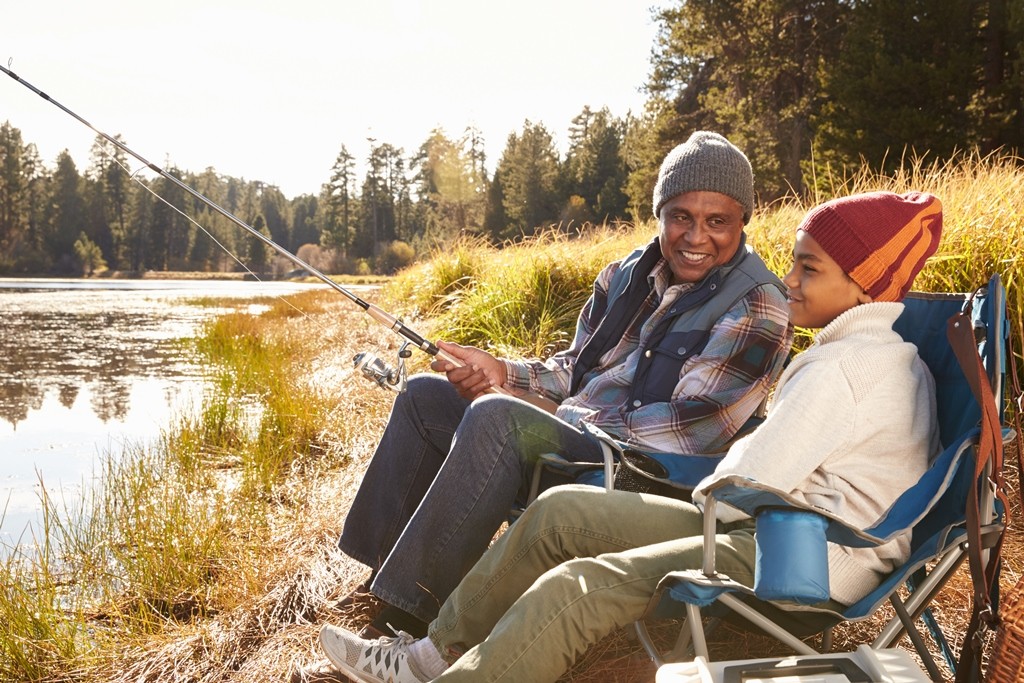 Join a Performing Arts Group
No matter how insignificant you might think your talent is, if it is related to a performing art, rest assured that someone will hire you! Every city has its own bunch of young people coming up with new theatre groups, musical bands, dance squads and the likes. If you can play a musical instrument, act, sing or perform in any other way, do not hesitate to contact the local youth and join them. This way you get to make new friends with people who have a lot in common with you while making some decent money.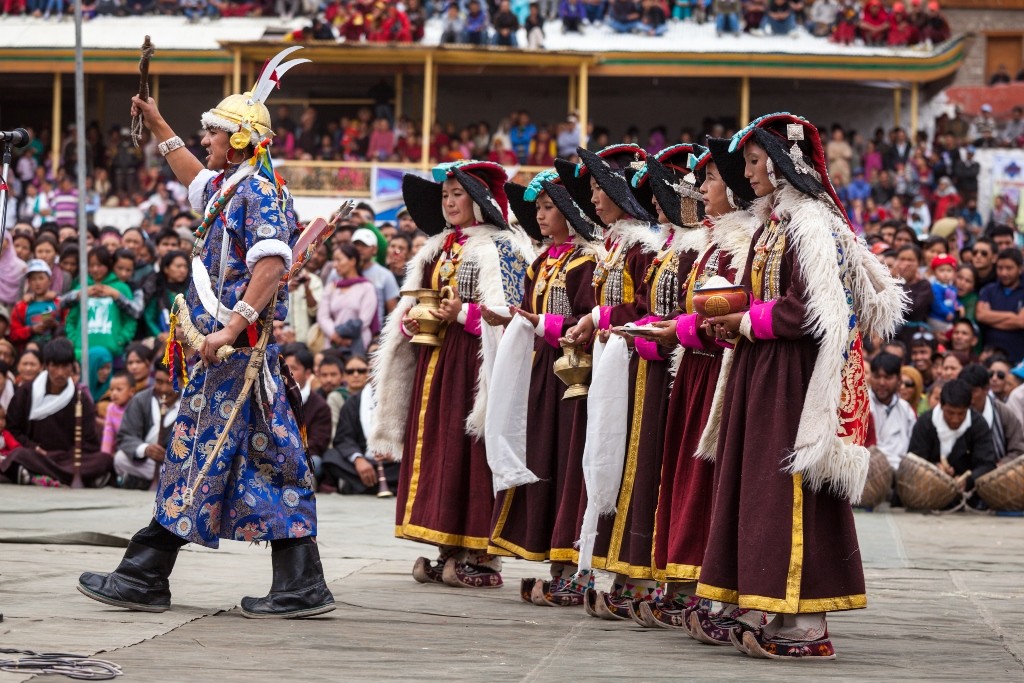 Help Start a Small-Scale Business and Sell the Products Online
This idea might seem a bit complicated but is not so. In order to set up a small-scale industry or business in a place you are visiting as a traveller, all you have to do is get in touch with the local communities. Where ever you are travelling it must have its own group of indigenous craftsmen and women who make products, which are unique to the region. You can use your education to set up an organised business for these people. Theses artistic items can be sold online for great profits. Similarly, if you are fortunate enough to encounter an individual artist with potential but limited knowledge of business, make them go big with the help of technology.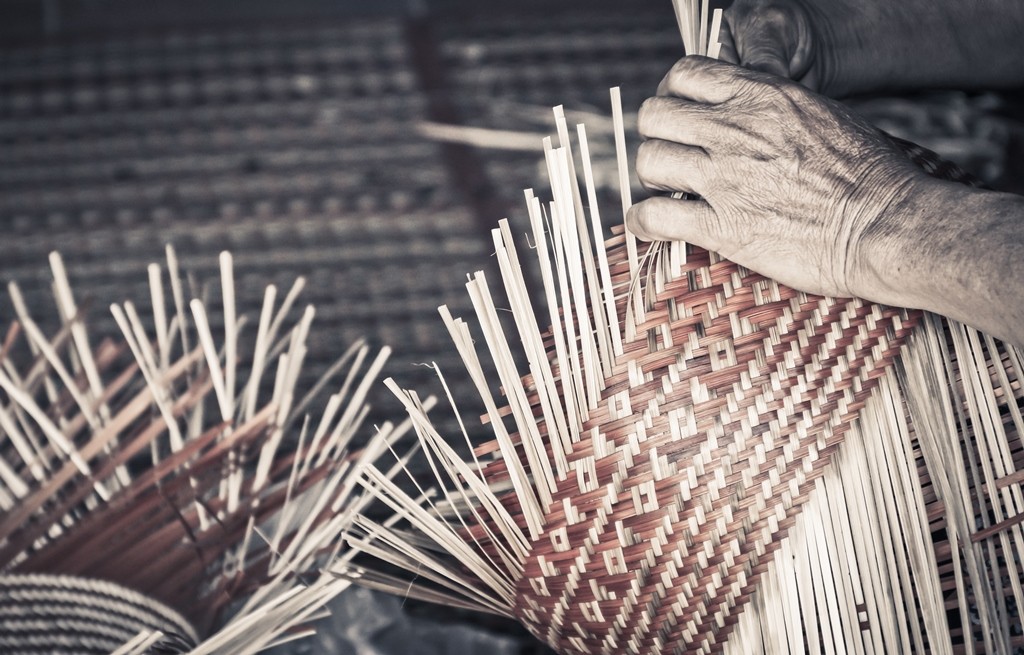 Give Beauty and Wellness Treatments
If you have a talent for giving beauty and wellness treatments like massages and haircuts, by all means cultivate it in an unknown place. If you are visiting a beach destination, clients looking for inexpensive massages will be plenty. You can also give haircuts and quick shaves to locals and tourists, but make sure not to break any business laws of the area you are visiting. You can also look for jobs in beauty salons and spas if you are really good at that kind of stuff.
Get a Job on a Cruise Ship
There is perhaps no better way to travel the world than on a cruise ship. Given a limited budget, this idea might seem like a dream to many of us. But, what if you get a job on such a ship? The idea might seem a little far-fetched to some, but is not that inconceivable if you are truly a traveller. Getting to see various corners of the world, interacting with hundreds of new people and gaining work experience are the perks that come along with any job you do on a ship.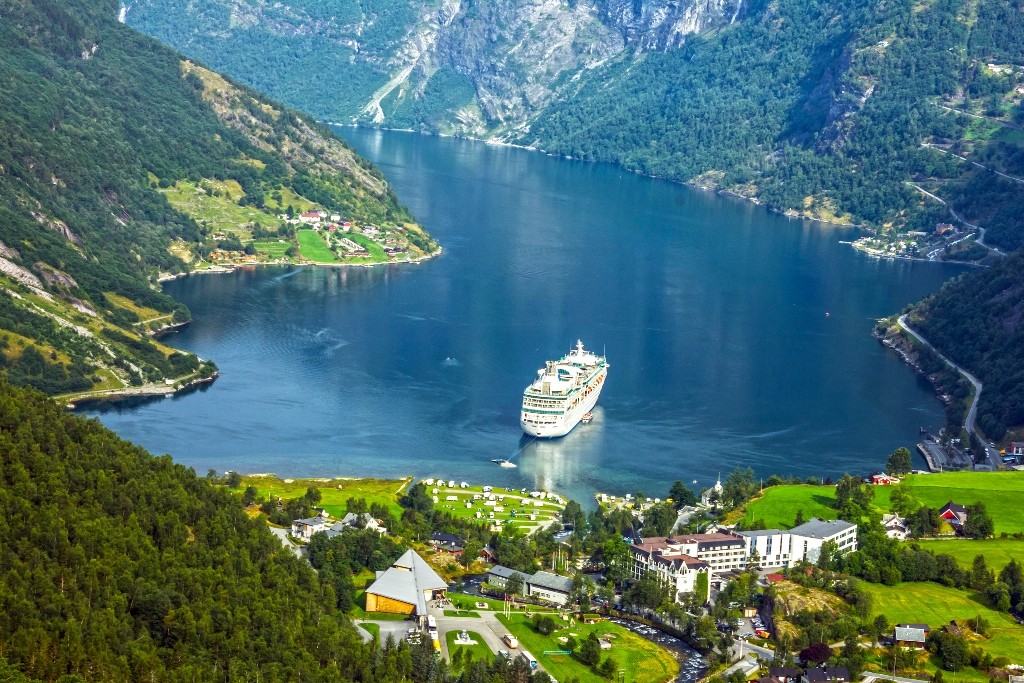 Sell Your Creative Products in Local Markets
If you have even a remotely creative bent, make sure to use it to your advantage while travelling. You can use your creativity to make wooden stuff, personalised key chains, cool T-Shirts or maybe handmade dream-catchers. Remember that you can make absolutely anything as long as it is either unique or practical. Selling your paintings, sketches or any other such items that hold artistic value in the local market of the place you are exploring is also a pragmatic way to earn some bucks.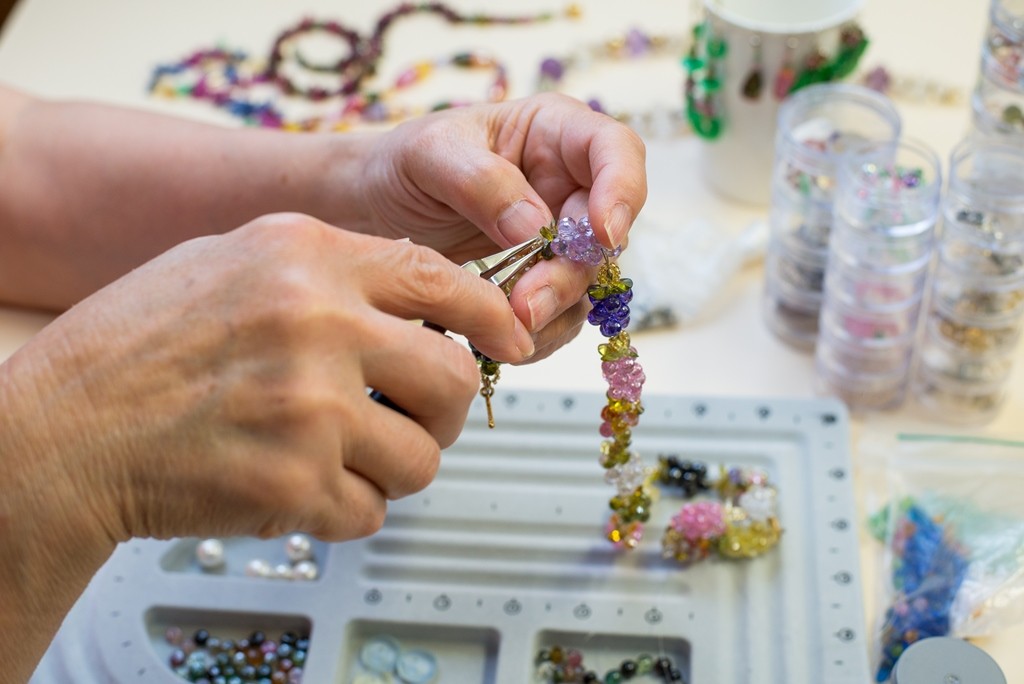 Listed above are 11 ways to make money while travelling, but that is nowhere near the end of it. An individual, courageous enough to face the world head on without any security, is bound to have endless possibilities. The goal after all is not just making money, but making enough money to be able to never end the journey!