Adventure Legend – Leonardo da Vinci
I am a happy-go-lucky person, who loves reading, writing and travelling. Gardening and good food are the other things that I am passionate about. My motto in life is simple, "Love what you Do and Do what you Love".
Latest posts by Meenakshi (see all)
An Italian Renaissance painter, architect, sculptor, mathematician, anatomist, geologist, cartographer, musician, botanist, writer, inventor and much more, Leonardo da Vinci was a true adventurer and a legend in every sense of the word! Read more about the Maestro here and his inventions on this link.
Here are some of his greatest inventions, his gifts to the mankind –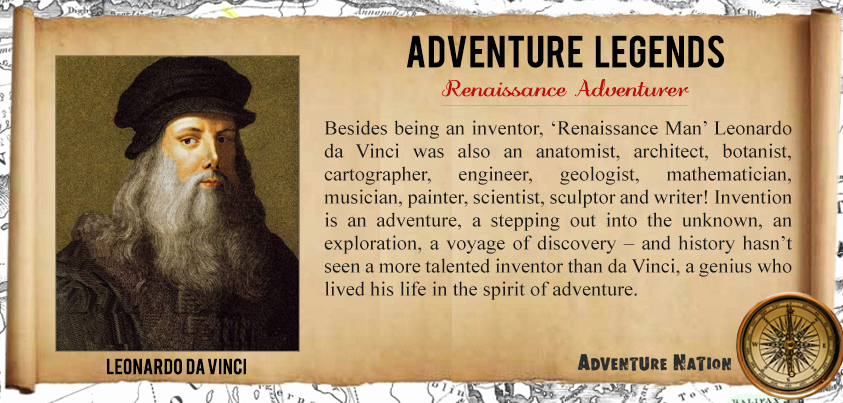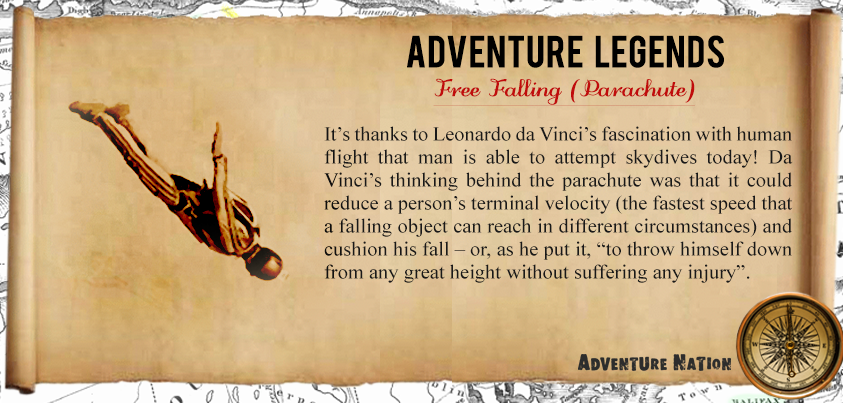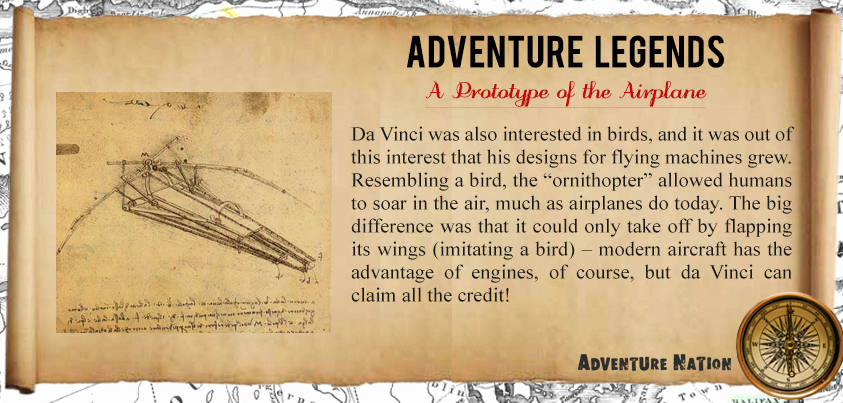 Diver's Suit (but not for diving!)