Keep Calm and Go Birding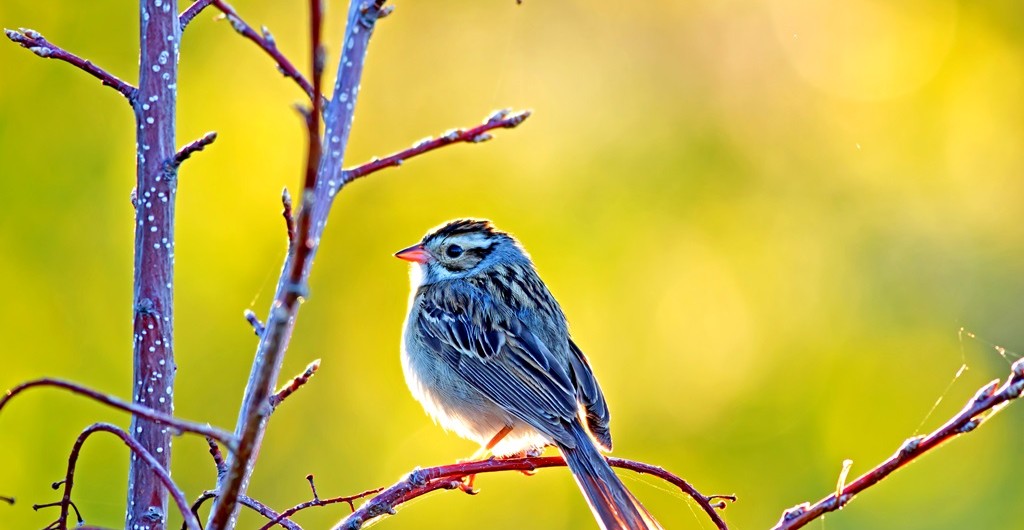 I am a happy-go-lucky person, who loves reading, writing and travelling. Gardening and good food are the other things that I am passionate about. My motto in life is simple, "Love what you Do and Do what you Love".
Latest posts by Meenakshi (see all)
Far away from the hustle of mankind, there exists a separate world where birds chirp their way to happiness. Birdwatching, a hobby that is increasingly becoming popular, is all about finding a quiet corner in the midst of nature and silently observing the birds go about their everyday business. Everything about birdwatching, from the chirping sounds to singing tunes, takes the mind closer to the soul, instantly filling you with happiness unbound.
So, what is the best part about being a bird watcher in India? You don't have to look far, or burn a hole in your pocket. A weekend away from home is enough to learn all about birds and a few lessons about unity and diversity. India, a home to incredibly rich fauna, offers a lot of birding locations in all parts of the nation. Want to find out some birding locations near your home? Keep reading!!
Pancheshwar, Uttarakhand
Around 40 km from Lohaghat, in the Champawat district of Uttarakhand, Pancheshwar is serene and sacred at the same time. This surreal town is bordered by the mesmerising hills of Nepal, and also marks as the confluence point of River Kali and River Saryu, a dip in the waters of which is considered auspicious. Add to all this the beautiful birdwatching trails, and Pancheshwar is just the place to be over the weekend. If lucky, you may see almost 180 species of birds, some of them considered rare. The bird-watching trails here take you through the beautiful oak forests, where the majestic trees have become home to some of the most spectacular species of birds. You will be fortunate enough to spot sunbirds, Himalayan bulbul, treecreepers, grosbeaks, sibias, jungle myna, nuthatches and several other species. Pancheshwar, taking note of the needs and comforts of tourists, boasts a lot of well-equipped and developed housing facilities, such as resorts, nature camps, hotels, motels, guest houses and homestays. People with all budgets and tastes will easily find a suitable place to live and relax in. You can get tents in camps on the banks of the river and rooms in a hotel that command picturesque mountain views.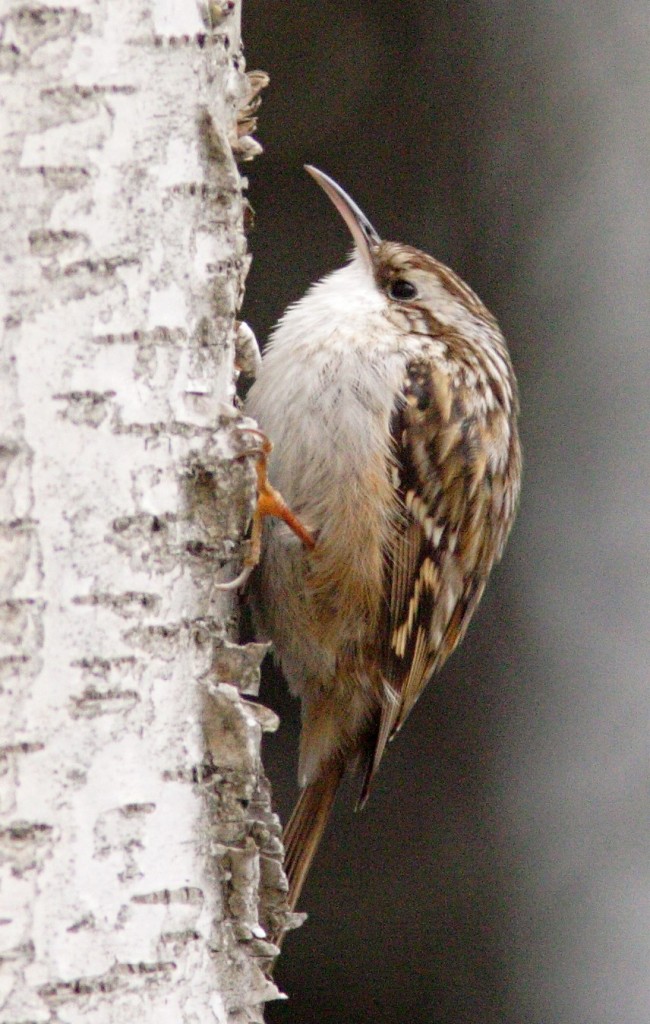 The bird trails at Pancheshwar can both be a relaxing or an adventurous experience. For people who just want to relax and spend a low-paced time, there are bird trails that are not physically taxing and yet spellbindingly beautiful. But, for adventure lovers, there are hikes and treks that are less commercialised and relatively remote; thus, the chances of spotting rare species of bird are doubled. March to June and August to October is the best time to visit for the best birding experience.
McLeodGanj, Himachal Pradesh
McLeodganj, located near Dharamshala in Himachal Pradesh, is the surprise package for nature lovers. Even after being commercialised, McLeodganj is a far cry from the mad commotion of other towns like Shimla and Manali. It is a melting pot of several cultures, where people from the Tibetan, Christian, and Hindu cultures dwell together in utmost peace and harmony. Even the birds in McLeodganj follow the same rules, there is so much diversity in their species that you will exhaust your resources and still have more to come back for.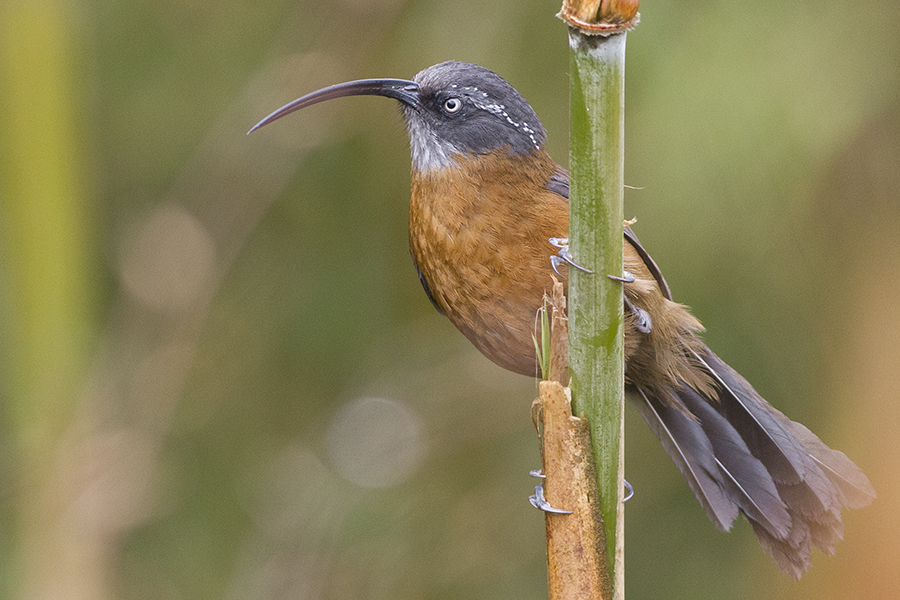 There are an astonishing 565 species of birds in and around McLeodganj, and you can go birdwatching while enjoying the local delicacies offered by several cafés around the trails. A unique thing about this town is that it is modern and traditional at the same time. Thus while birding, you will see a splash of colours through the birds and positive vibes coming out of the various monasteries. While here, do not miss out on buying Tibetan artefacts, bronze statues, thangkas and prayer wheels found in local markets.
McLeodganj offers a lot of accommodation options, where visitors can stay for a long duration at really affordable prices. This scenic town is a perfect birding destination for nature lovers who also seek 'affordable luxury'. As the peak season for birding is March to June, most of the accommodation options are booked; hence, it is advisable to make reservations in advance.
Pangot, Uttarakhand
Situated 15 km from Nainital, Pangot gives you the real feel of a remote Himalayan village as close to nature as it can get. In fact, the drive from Nainital to Pangot sets the mood right for nature lovers as they are treated with the beauty of pine, oak and rhododendron trees swaying away happily. Adding to the ultimate beauty of Pangot is the wide range of bird species that make the sky colourful, and the sparkling blue river waters that put a calming effect. Home to 580 bird species, it is the king of all birdwatching destinations across India. One can find a range of birds, including Himalayan griffon, blue-winged minla, slaty-backed forktail, lammergeier, Rufous-bellied Niltava and Rufous-bellied Woodpecker, among others.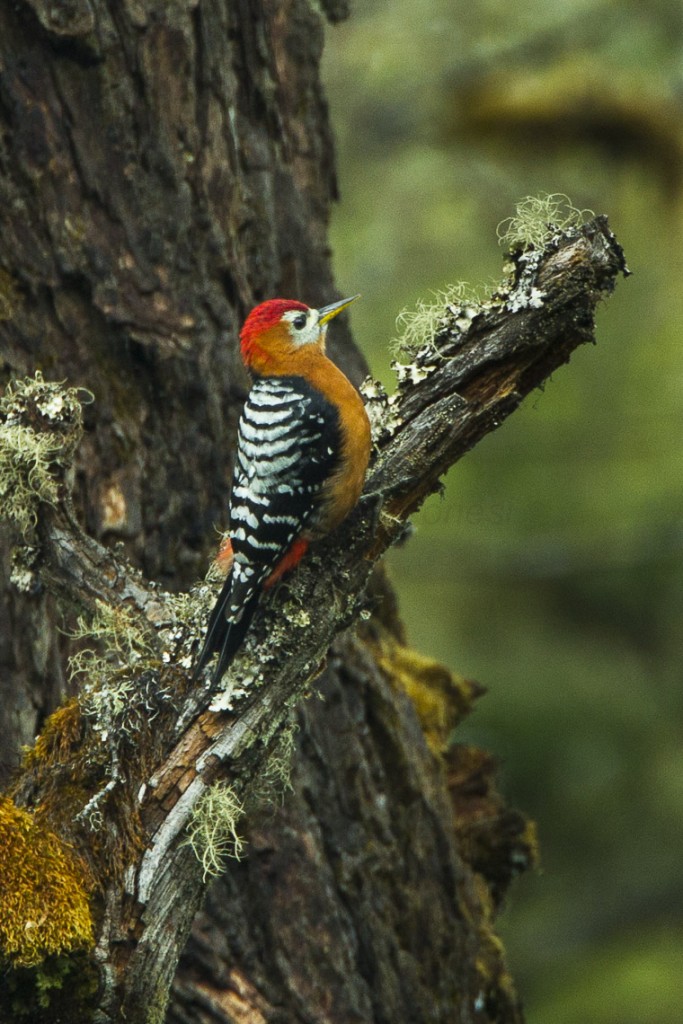 The birdwatching experience at Pangot is complemented by the co-existence of animals, such as barking deer, leopard, sambar, yellow-throated Himalayan marten, civets, Himalayan goral, wild boar, serow, leopard cat, and red fox. The calmness of the pristine mountains coupled with adventurous wilderness leaves you mesmerised and wanting for more.
The bird watchers in Pangot are always pleasantly surprised by the excellent accommodation facilities available here. The nature lodges are the best way of enjoying Pangot's beauty to the fullest. These lodges have 'cottage-type' suites that are well equipped with all modern amenities along with large balconies that overlook the lush forests. The lodges offer jungle safaris, which take tourists to the best places for spotting the birds. The best time to see these colourful creations of nature is from October to June.
Bharatpur, Rajasthan
Keoladeo Ghana National Park, more popularly known as Bharatpur Bird Sanctuary, is a reserve for various species of flora and fauna residing in India. What sets the bird sanctuary apart from other birding destinations is the fact that it is home to both indigenous and migratory birds. One of the star attractions here are the migratory water-birds that have a princely aura around them. These migratory birds, coming from faraway lands of Central Asia and Siberia, have made Bharatpur their winter home and are happy showing themselves off to the keen birdwatchers. The specific species that visit the sanctuary include warblers, eagles, pelicans, pipits, geese, ducks, wagtails, hawks, flycatchers, stints, wheatears, buntings, larks and cranes.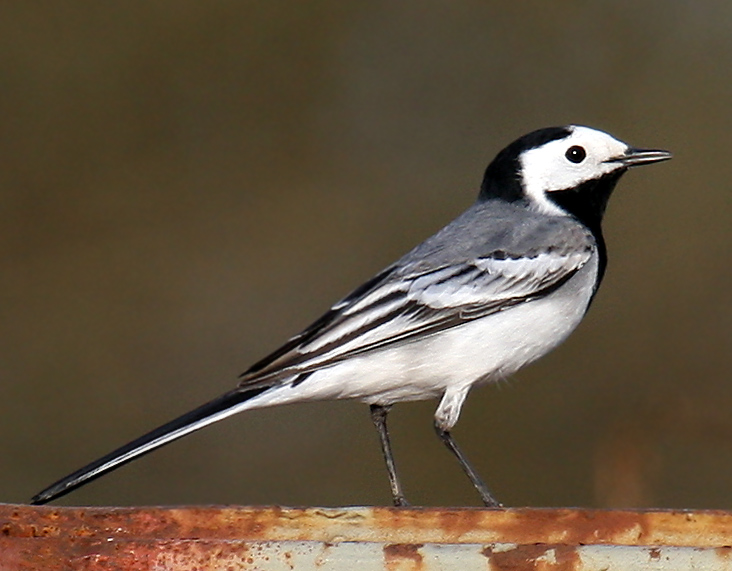 A birding trip to Bharatpur should be ideally planned in the months of October-February or August-November, though the place is open to visitors all around the year. And, what makes Bharatpur an ideal vacation spot is that it is quite close to both Agra and Jaipur, two of the most popular cities on any tourist's map.
Sandakphu, West Bengal
The highest peak in Singalila Range, the 'Height of the Poison Plant' or Sandakphu is the end-point of several treks in the Darjeeling-Sikkim area. This makes it an instant hit among both the adventure lovers and the nature lovers. Needless to say, it is home to a large variety of flora and fauna as it offers extremely habitable conditions in terms of climate, and availability of food and water. It is very rightly called the Paradise of Trekkers, as while standing on Sandakphu peak one can see the majestic grandeur of Kanchenjunga, Everest and Lhotse – all at once. You can stay for days at this place, but you will never want to leave. The checklist of birds found at this place are white-throated needletail, slender-billed scimitar babbler, brown parrotbill, black-throated parrotbill, black-headed shrike-babbler, rufous-winged fulvetta, verditer flycatcher, grey-sided bush warblers, rufous-fronted bushtit, golden-naped finch, ferruginous flycatcher, Blyth's leaf warblers, white-browed shortwing, Indian blue robin, northern goshawk, blood pheasant, yellowish-bellied bush warblers and white-browed bush robin amongst many more.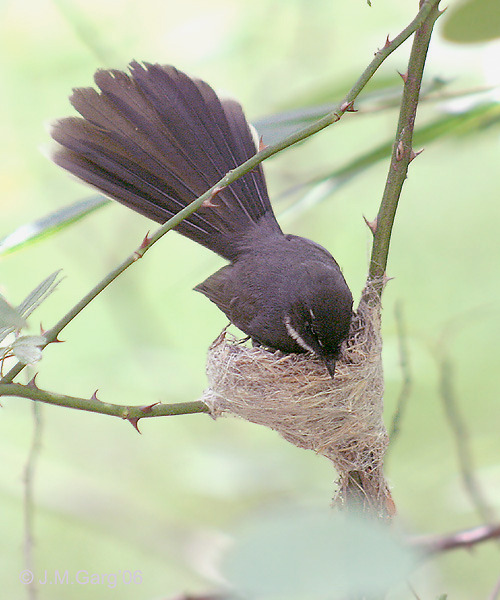 The thrill of silently pursuing the rustle in the leaves and then being rewarded with magnificent views is something exclusive to birdwatching. You don't need to worry about travelling far or packing heavy, just take your camera and find a quiet corner in nearby woods, and you are ready for an exhilarating 'birding' experience.