I am a Travel Writer and I Love It!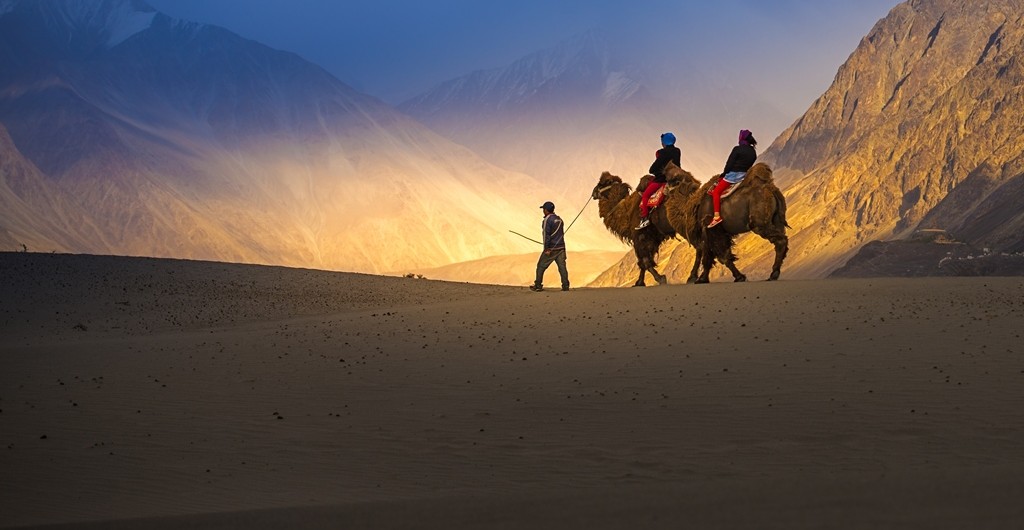 I am a happy-go-lucky person, who loves reading, writing and travelling. Gardening and good food are the other things that I am passionate about. My motto in life is simple, "Love what you Do and Do what you Love".
Latest posts by Meenakshi (see all)
"Travelling – it leaves you speechless, then turns you into a storyteller." – Ibn Battuta
Life seems like a never-ending beautiful dream when you are in college. Fun-filled friends, first-day movies, adventure trips and educational excursions, the university time was all about boundless fun and learning at the same time; except during the annual exams when most of us would mug up the book. The real trouble starts, when you enter into your first job and realise that you are not cut out for this stuff. And before you know, the inevitable happens – you too like many others give up on your real passions and get stuck in the vicious cycle of a 9 to 5 job. This used to be my story till 4 years ago, when I finally decided to bid adieu to my hectic (target oriented, to be more precise) corporate job and do what I always wanted to do – travel and write. With time, both my passions merged and paved the way for my travel writing career; something which I dearly love today!
My work takes me around the world, and in the process, I meet a lot of people. And one common question I usually get from them is – what is it like to be a travel writer? And if you too are wondering about the same, then read on and find out.
Gorging on New Dishes
If you ask me what is the best part about my job, then my answer to you would be "the chance to taste different dishes". I am an exceptionally big foodie and the mere mention of the word 'food' is enough to get me excited. There have been instances when I have travelled to a place, just for food. One instance that I can recall at this moment is my trip to Hyderabad to taste the authentic Hyderabad Biryani. I had to travel for straight 20 hours to reach the city, and my next 12 hours in the city were spent having Biryani (breakfast, lunch and dinner) and other Hyderabad delicacies. By midnight, I was on the train returning to my hometown. Once back, I wrote a piece about my experience on my blog; and guess what, I received some wonderful comments from my readers. This piece on my Hyderabad experience was picked by a leading newspaper, a few days later; it was like icing on the cake! Another one of my absolute favorite foods is Delhi Samosa, and I never leave a chance to gorge on it!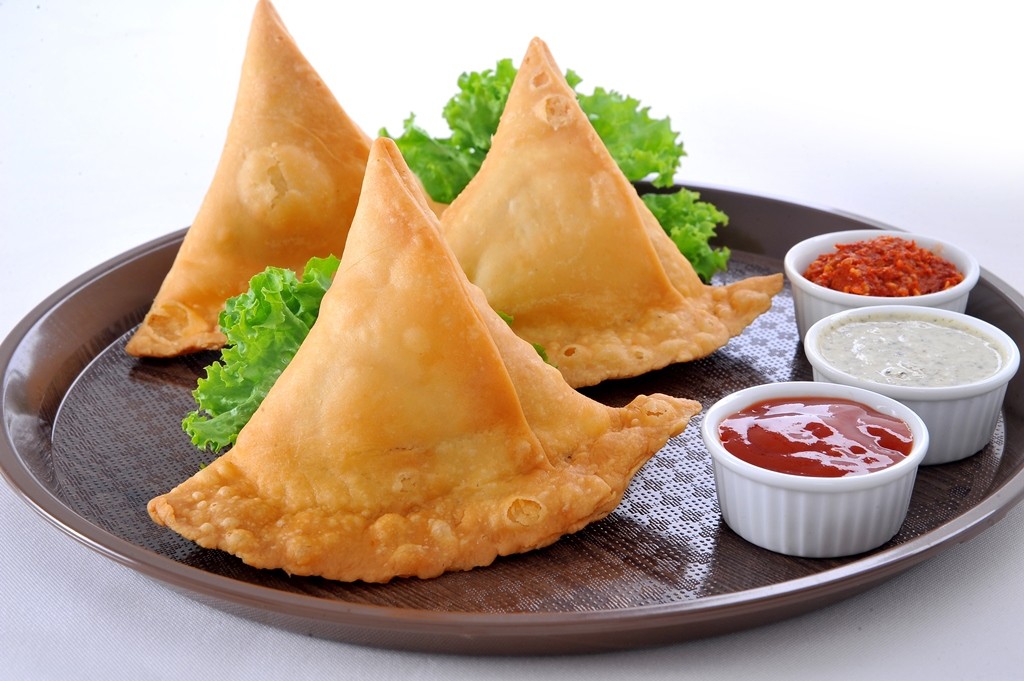 As I travel from one place to another, I make sure to try out the local delicacies; at times at famous restaurants and sometimes from the roadside vendors, both have their own charm. And in doing so what I have learnt is that people make real connections not through religion, language or country of origin, but rather food.
Making New Friends at Every Step
Another great thing about being a travel writer is that one meets a lot of people; and some of them go on to become friends for the lifetime. And I have many of such friends, whom I had met while trekking in the Himalayas, paragliding in Kamshet, camping in Rishikesh, exploring Taj Mahal and many other tourist spots. In the past 4 years, I have made more friends than I had ever in my life. Many of them are travellers like me and remain in constant touch, letting me know about their new adventures; inspiring me each passing day!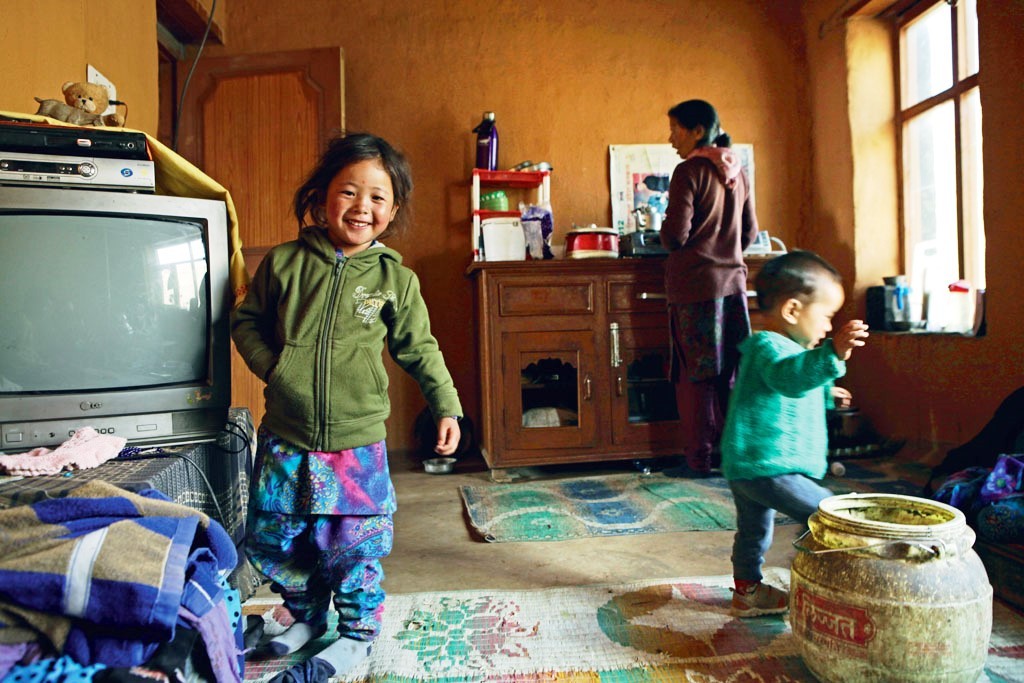 These people have had a great influence in my life, and more so, on my perspective towards different cultures and people. I too wish to follow in their footsteps and inspire others to travel the world and experience life fully.
Learning about New Cultures
Someone has rightly said that the world is like a book and one who doesn't travel only reads one page. As a traveller, one observes the cultural diversity that exists in the world. And learning about as many cultures as I can is one of my top priorities as a travel writer. In a country like ours, there is so much diversity in cultures that one can spend his/her entire life learning about each of them. And for this endeavour, I travelled the length and breadth of the country, and this experience of mine has been truly rewarding. Though my most cherished experience came during the time when I had been to the Spiti Valley in Himachal Pradesh. As part of an internship programme in Spiti, I was supposed to spend an entire month in Spiti and learn about the locals and prepare a research paper on their ancient lifestyle. For the entire one-month duration, I stayed at the homes of different locals, who simply floored me with their simplicity and warm hospitality. The paper came along well, all thanks to the cooperative local people, who were keen on sharing information about their lifestyle, tradition and culture.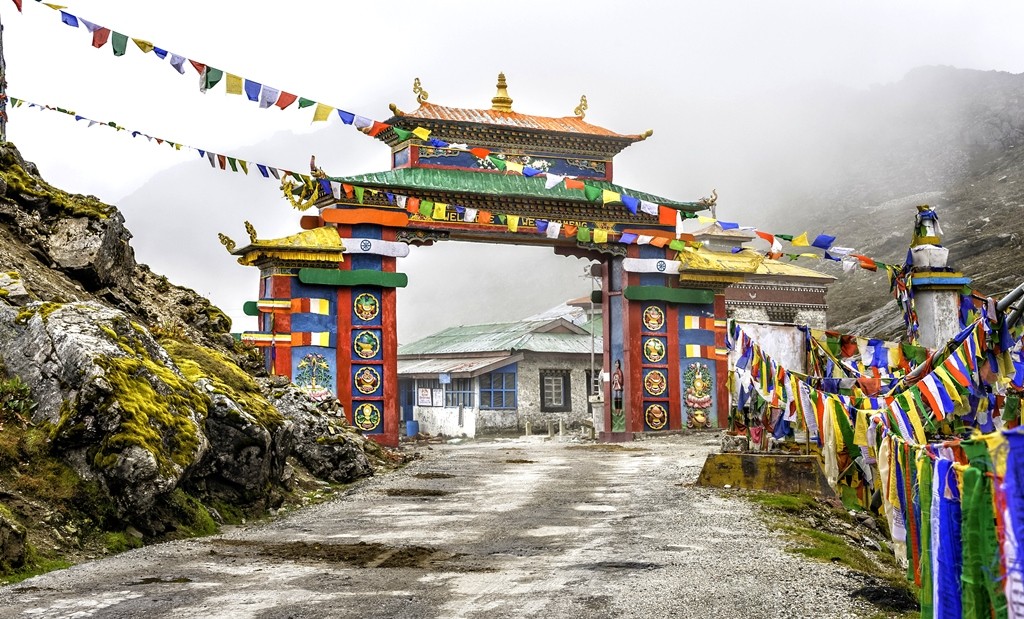 This is one of the reasons why I love being a travel writer; people put their trust in you to bring out their stories in the most appropriate manner.
To Bear Witness to the Wonders of Nature
As a travel writer, I get to see the varied beauty of nature; from mountains, rivers, lakes, forests, oceans to deserts, and flora and fauna. I mean who gets a chance to witness all these in a lifetime, except for an avid traveller. As I keep exploring these bounties of nature, every now and then, I just thank my stars for making me realise 4 years back that travelling was my real calling. Of the many natural wonders that I have witnessed, my favourite remains the mighty Himalayas. The sheer grandness of these mountains makes me humble, and leads me to question my significance in this world. These snow-clad mountains are not only a treat for the eyes, but the soul as well. This opportunity that I get to witness the beauty of nature makes me love my profession to the core!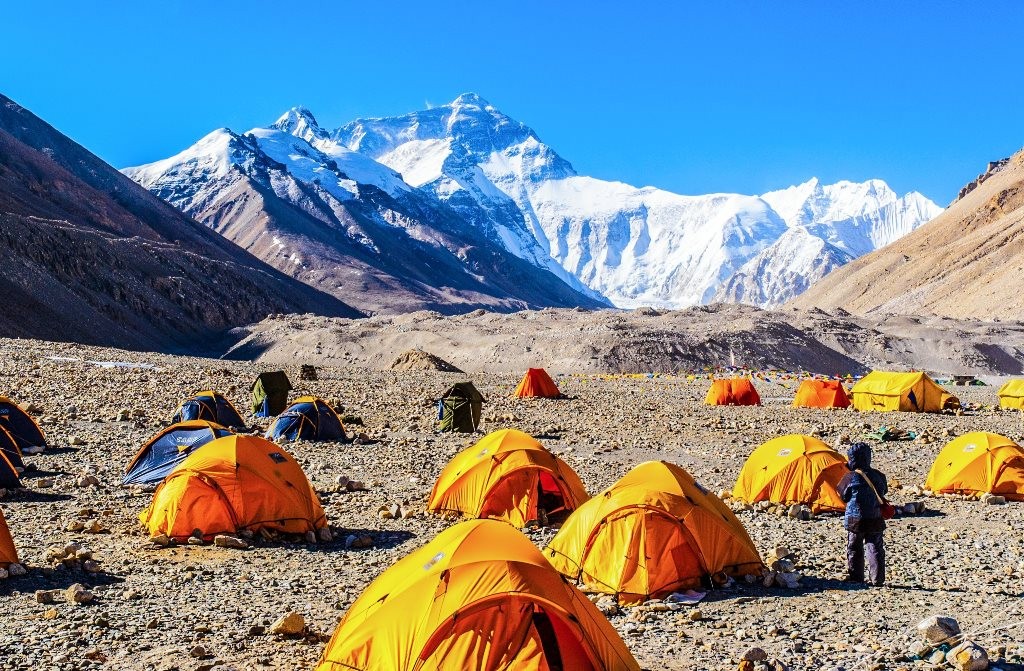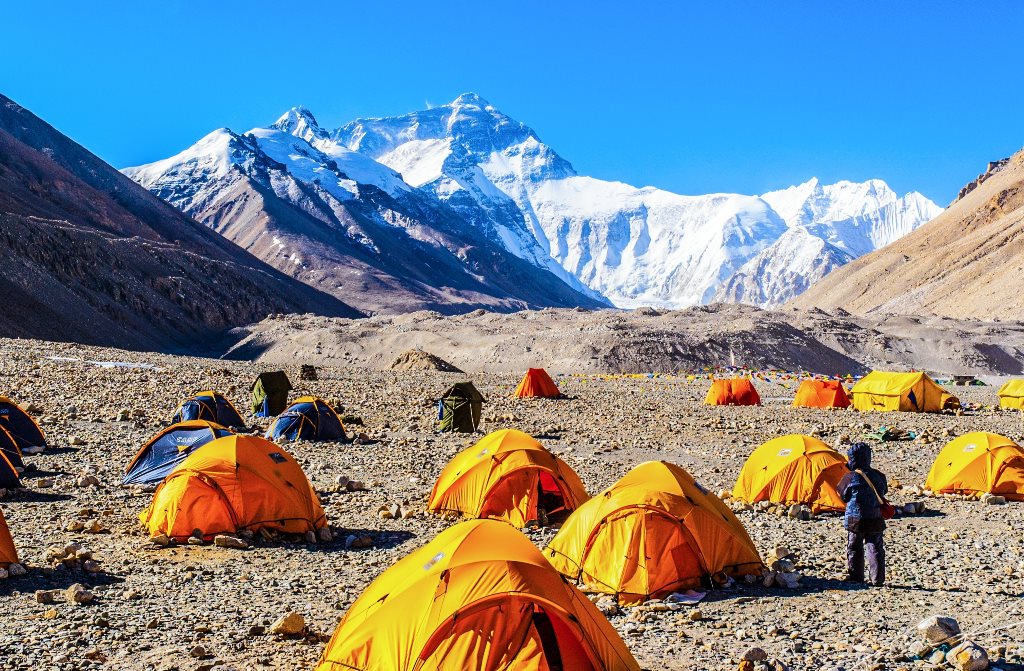 Getting to Admire the Architectural Marvels
I am not just in love with natural beauty but with architectural marvels as well. The chance to explore the various magnificent edifices across the world gives me an insight into the intelligence of humans, who have mastered the art of beauty, if one may say. Be it Taj Mahal, Eiffel Tower, Angkor Wat or Khajuraho Temples, each one has a distinctive architectural style, that draws me towards them and admire them for hours at a stretch. This, probably, would not have been a possibility had I been still stuck in my regular job. The artistry and the amount of effort and intelligence that has gone into making some of the world's greatest buildings makes us realise how capable the human race is. And to visit and admire them is probably the best we can do to show respect to their makers.
For me, these are a few things that define my life as a travel writer, and I just hope, it continues for a long time!