Kailash Mansarovar Yatra Offers Tranquility and Soul-stirring Natural Charm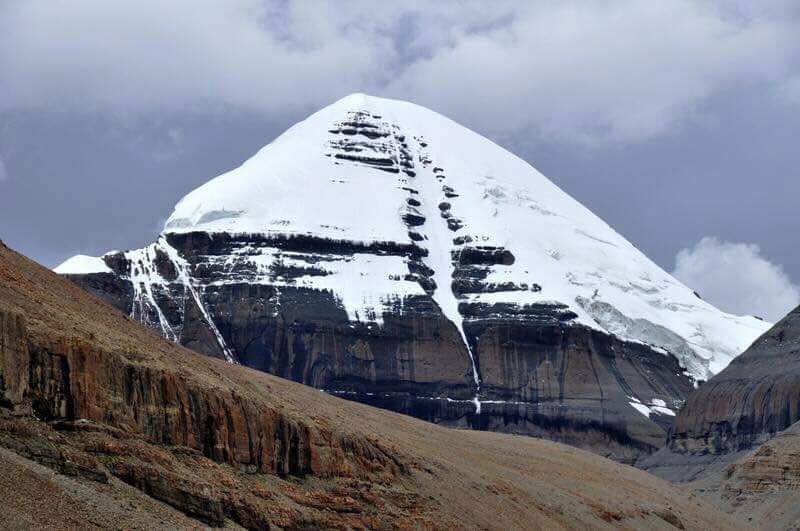 Vanika Sumbly has graduated from Delhi University with a major in English Literature. She believes traveling is truly the best way of passively exploring oneself. And writing about it is active exploration.
Situated at a height of 21,778 feet, the majestic Mount Kailash is said to be an abode of Lord Shiva hailed as 'destroyer of evil'. The grand mountain is nestled in the South-Western part of Himalayas Tibetan Plateau.  Also, located in close proximity to Lake Rakshasta and Lake Manasarovar, Kailash paves the path for four major rivers of Asia i.e. the Brahmaputra, Indus, Sutlej and Karnali.
Therefore, Kailash Mansarovar Yatra doubles as a pilgrimage for ardent Hindus and a journey into the magnificent Himalayas for wanderers.
The Most Fascinating Journey Ever!
The journey to Kailash Parvat is not just a regular yatra, it is a completely life-changing experience for those who undertake it. A hike to this breathtaking, isolated, eternal and fascinating sacred spot is like a journey within oneself. Kailash Mansarovar Yatra is like an experience of a lifetime!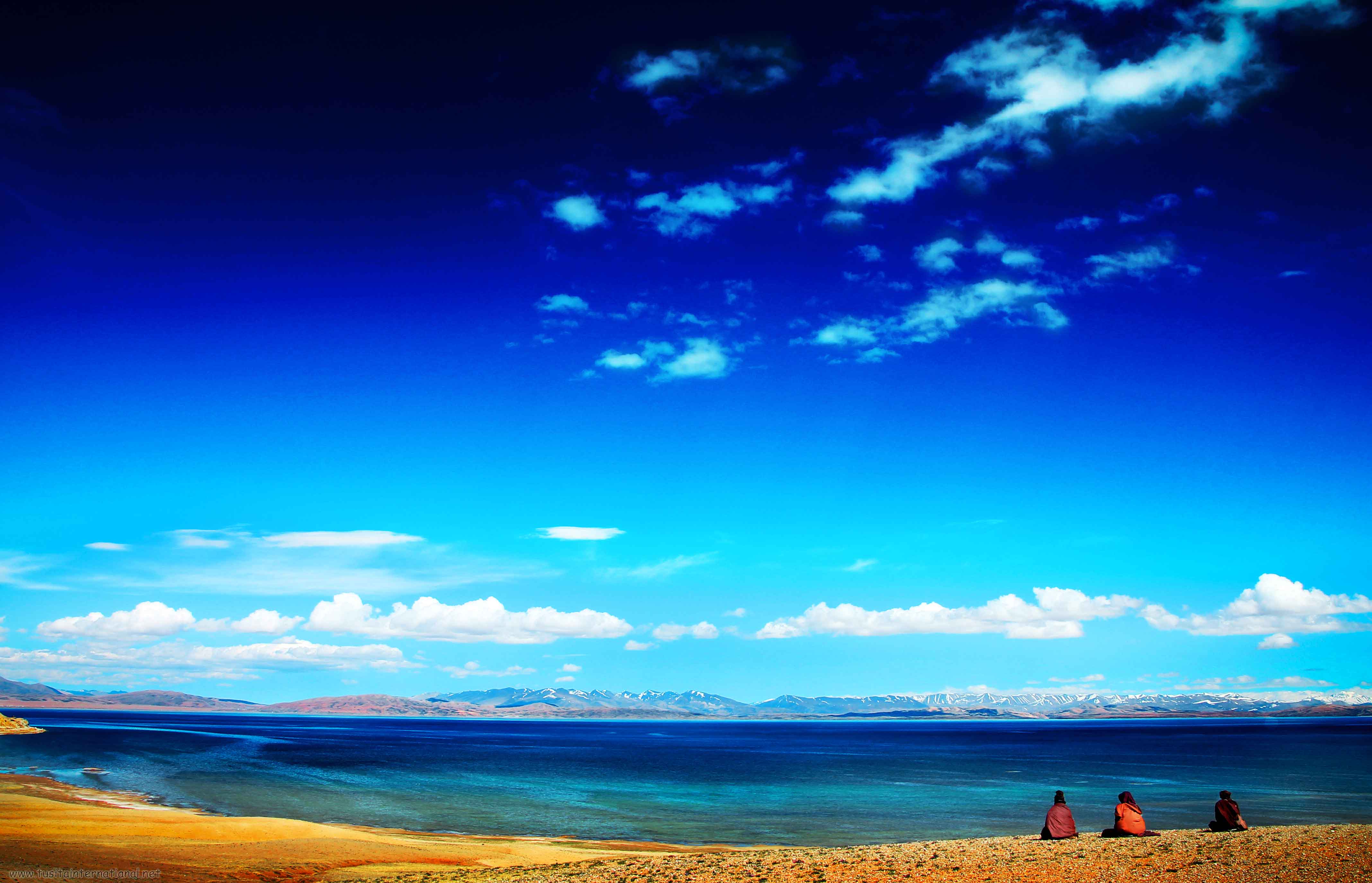 Situated at a height of 15,015 feet, the emerald green and sacred blue Manasarovar Lake is just at a distance of 20 km from Kailash Parvat. The lake is said to be an embodiment of purity which has the power to wash away your sins and heal your wounds.  
The spiritual journey involves meditation sessions, satsangs and bhajans which would subsequently be followed by the difficult yet exciting trek to the North face of Kailash. You will get an opportunity at the Kailash Mount to meditate in the presence of the Almighty.
Hidden Jewels on Kailash Route
On this journey, one would visit the world's highest city and the capital city of Tibet, Lhasa. There are several tourist attractions on the way to Kailash such as Jokhang temple, Bhakor Street, Sera Monastery, Potala Palace, and the lively Lhasa market.
One can enjoy the stunning picturesque sights of Darchen, Dirakphuk and Zuktulpuk.
My Journey to Sacred Mount
We all arrived at the Tribhuvan International Airport which is situated 6 km away from the city centre. After reaching Kathmandu airport, I first met my tour representative, he gave me a warm welcome, and we later moved toward the booked hotel. I completed all the check-in facility and went to relax for a while after lunch. Later, the tour representative introduced me to 9 other trekkers who were set to undertake this exciting journey. He then briefed us about the program schedule. When the session got over, I thought to take a stroll in the hotel garden.
Next day, we woke up to a striking view of sunrise in the valley that was echoing due to pleasing sound of chirping birds. Afterwards, I enjoyed an appetizing breakfast in the hotel's restaurant. Our guide came to the hotel and briefed us about today's itinerary and then he took us to the most sacred temples in Nepal, Pashupatinath and Budhanilkanth dedicated to Lord Shiva and Lord Vishnu respectively. Our lunch was organised in a Nepali Restaurant, where we savoured some authentic delicacies like Thupka, Sel Roti and Momos. We also paid a visit to the Patan Museum and the Taragaon Museum.
Day 3 involved 6 hours bus journey from Kathmandu to Dhunche. Though the unsteady path was quite tough to handle, the drive through the majestic mountains was lovely. The one thing that propelled us throughout was acquaintance with the rare sights of nature away from the hustle-bustle noise of the city. We spent a night at a booked guesthouse. Next morning, after consuming yummy paranthas and curd, we moved toward Rasuwagadi, a point from where initial trekking began. The moving clouds, lush greenery mountains and chilly wind added an excitement to our journey. After a few hours of walk, we reached Lipulekh Pass where we waited for the Chinese authorities to complete the immigration facilities. After 1.5 hours of monitoring by the officials, we boarded a bus that took us to Kyirong. We spent a night at a lodge in Kyirong. We explored Kyirong markets and monasteries on the 5th day.               
Next day, while moving to Dongba, pictorial views of mountain terrains and blue lake, Pieko-Tso and Yarlung Zangpo (the Brahmaputra River) worked as a feast to our naked eyes. After 7 hours, we reached Dongba guest house for night stay.
Now, it was the day to trek to the highest and holiest lake in the world, Lake Mansarovar. We first crossed Mayumla Pass where we had our lunch. Later, we reached Prayang County and we stayed there for 15 minutes to catch a glimpse of striking Mount Kailash.
The view of blue and emerald green lake was overwhelming. The blend of snow-capped mountains, incredible vistas of sand dunes and white clouds were simply majestic and truly breath-taking. This was a spiritual day of meditation and prayers. I experienced a revitalizing and cleansing dip in the purest lake, which is said to have the power to wash away all our sins. We stayed overnight in the camp set on the banks of the lake. Next morning, it was a time to get ready for a trek that was as testing as it was rewarding.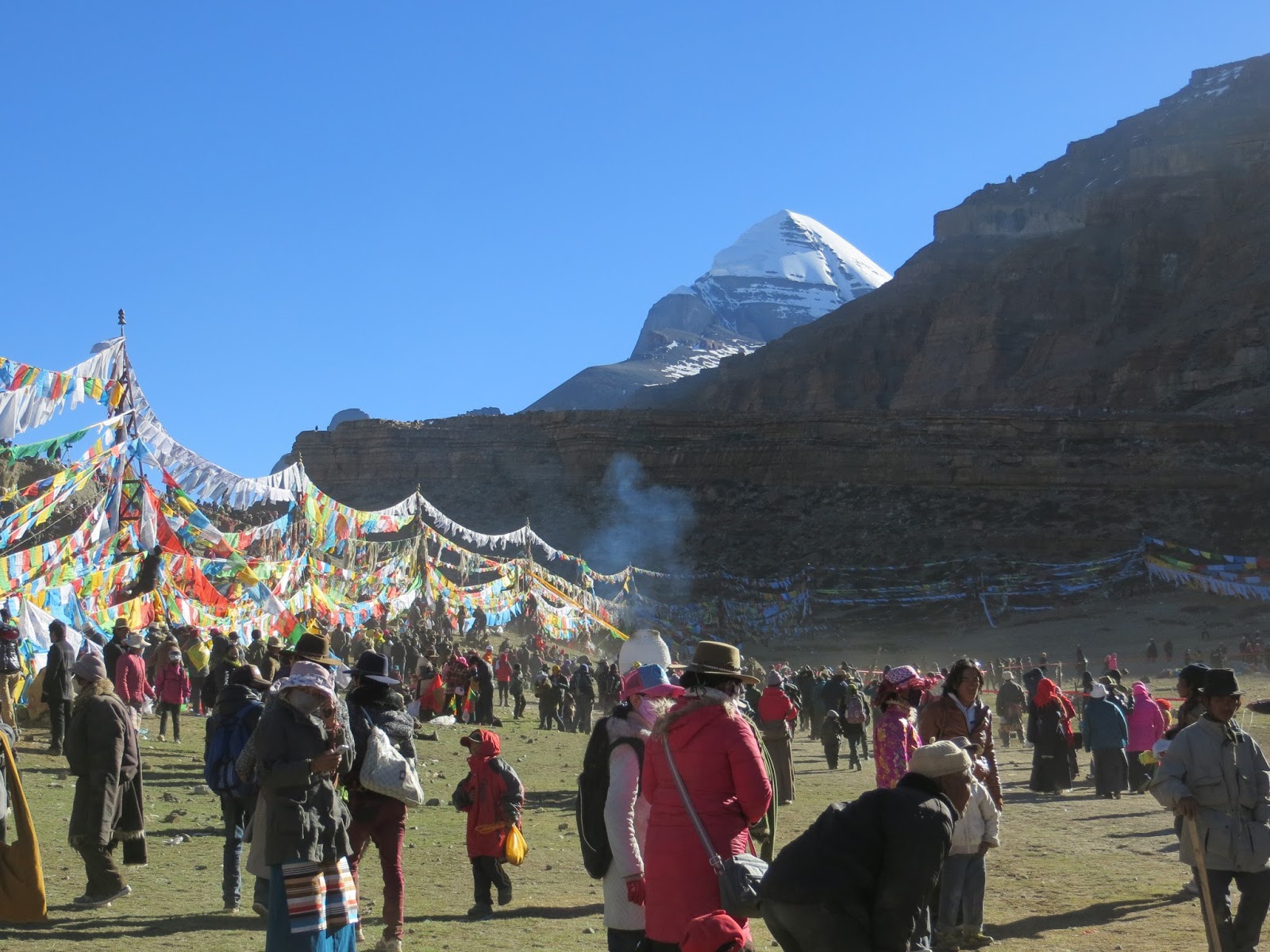 We packed up our stuff and drove to the starting point of the trek, Yamadwar, and then hiked to Dirapuk. En route, we beheld the sights of cliff-top monasteries, and yak caravans gently wandering over snowy passes. Finally, the time to experience the powerful and inexpressible phenomenon of this sacrosanct mountain arrived. For half an hour, we indulged in the exquisiteness and immensity of the esoteric Kailash. We spent a night at its base.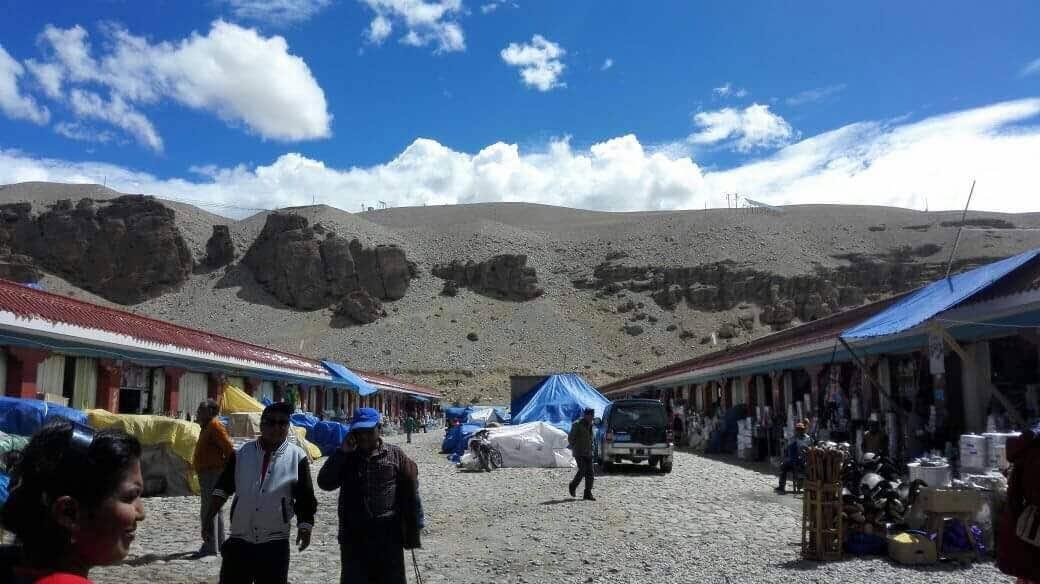 On Day 8, we moved from Dirapuk to the north face of Kailash for meditation and then back to Dirapuk. Then we headed back to Manasarovar and one more night was spent in amidst the mountain and beautiful lake.
Next morning, the journey to Zuthulphuk began with a steep climb up to the Dolma-La Hi