Muktinath Overland Tour – Journey of a Lifetime
I am a happy-go-lucky person, who loves reading, writing and travelling. Gardening and good food are the other things that I am passionate about. My motto in life is simple, "Love what you Do and Do what you Love".
Latest posts by Meenakshi (see all)
Muktinath overland tour is a thrilling journey that brings one closer to nature as well as God! Muktinath Temple is located in the Annapurna Region in the Mustang District of Nepal and is considered to be of spiritual and religious significance to Hindus as well as Buddhists. This Lord Vishnu Temple is situated at about 12000 feet, and to get here one has to undertake an overland journey by jeep, a 4 KM trek and an ATR ride! It is quite an adventure and ultimately leads one to a spiritual tryst with the Lord!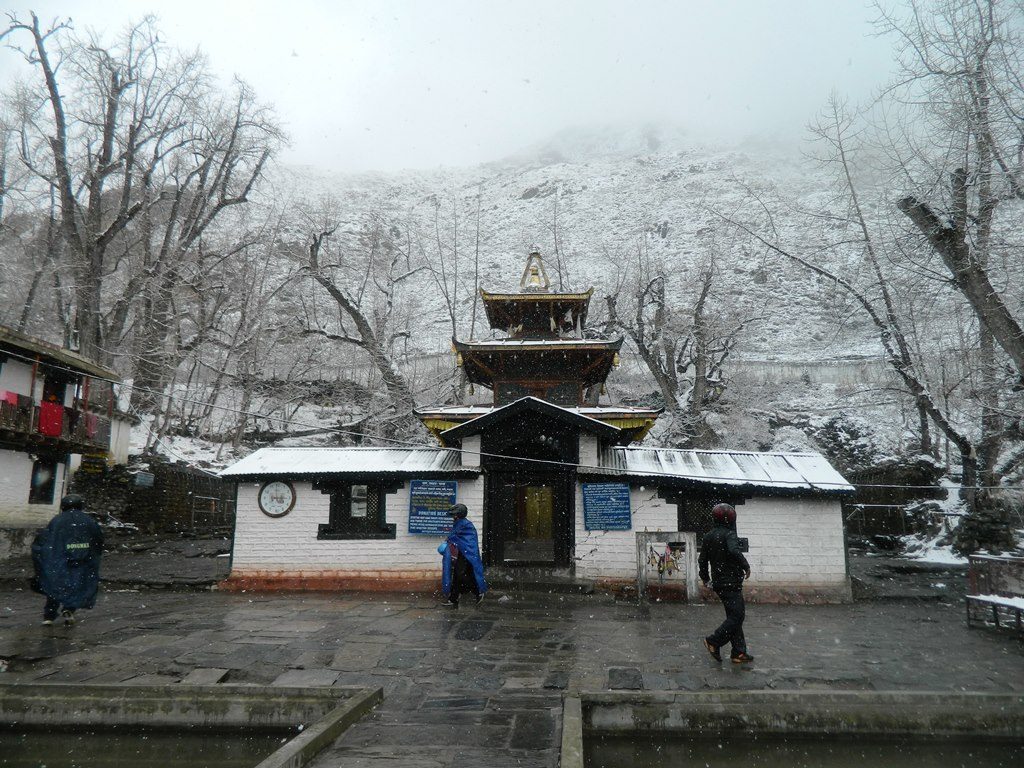 In addition to visiting the temple, this trip also gives one the opportunity to discover and explore the cities of Kathmandu and Pokhara, soaking in the many marvels of these places.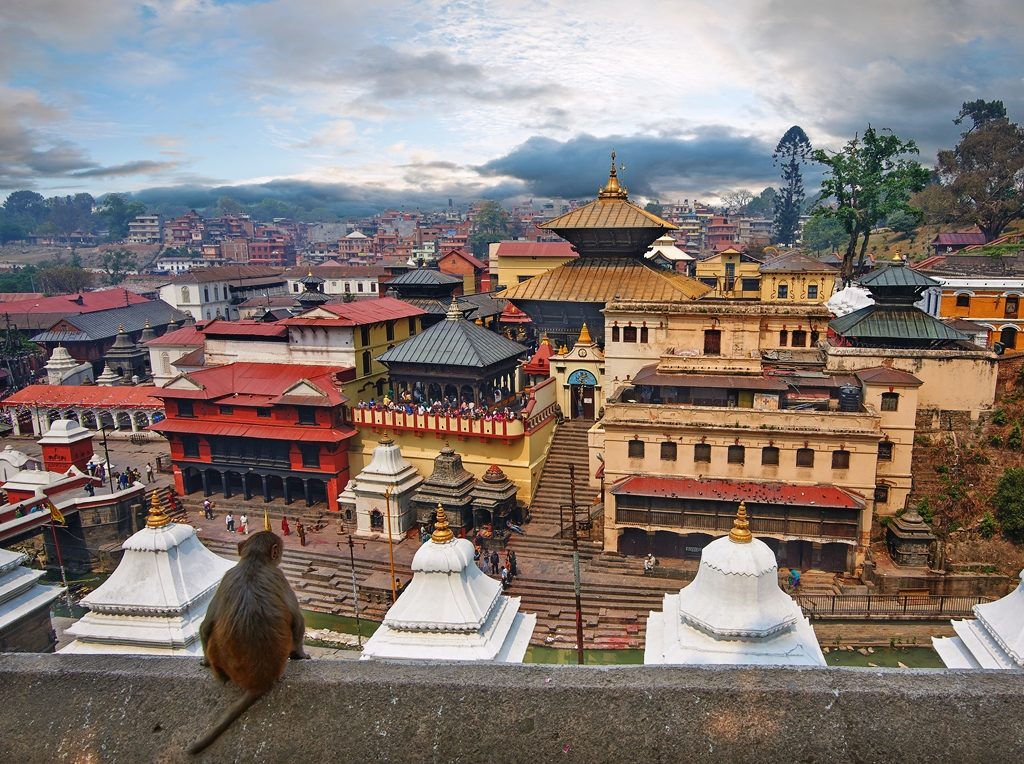 The Muktinath Temple tour is considered a must-do by many Hindus, especially those who have completed the Char Dham Yatra. It is the ultimate chance to be among the majestic Himalayas, gazing at the magnificent peaks, being mesmerized by the wilderness of the remote regions.
It is a 6 day tour that starts and ends in Kathmandu. In the course of these 6 days you spend a day each at Kathmandu and Pokhara at the very beginning of the tour. Day 3 is spent in the town of Jomsom, and it is on this day itself that you go for the divine meeting with Lord Muktinath.
The ATR flight from Pokhara to Jomsom is quite adventurous in itself, as it offers unmatched views of the entire Annapurna Region, consisting of mountain peaks of Nilgiri and Dhaulagiri; Kali Gandaki River and the verdant valleys. Day 4 and Day 5 are spent at Pokhara and Kathmandu respectively, visiting the many gems these cities have in store. On the last day you fly out of Kathmandu.