The Amazing Amazon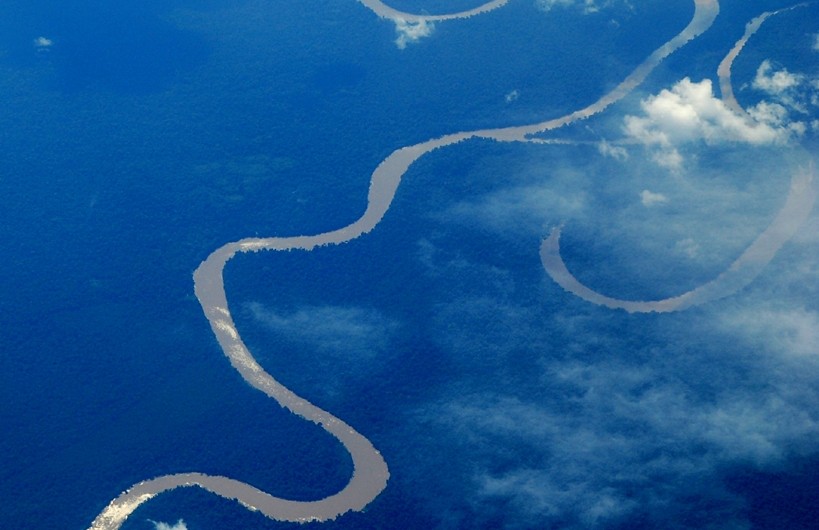 I am a happy-go-lucky person, who loves reading, writing and travelling. Gardening and good food are the other things that I am passionate about. My motto in life is simple, "Love what you Do and Do what you Love".
Latest posts by Meenakshi (see all)
When the continents were joined as western Gondwana, Amazon flowed west from the interior of the present day Africa. 15 million years ago, the rise of the Andes Mountain range blocked the river and caused the Amazon to become a vast inland sea. Gradually it became a massive freshwater lake.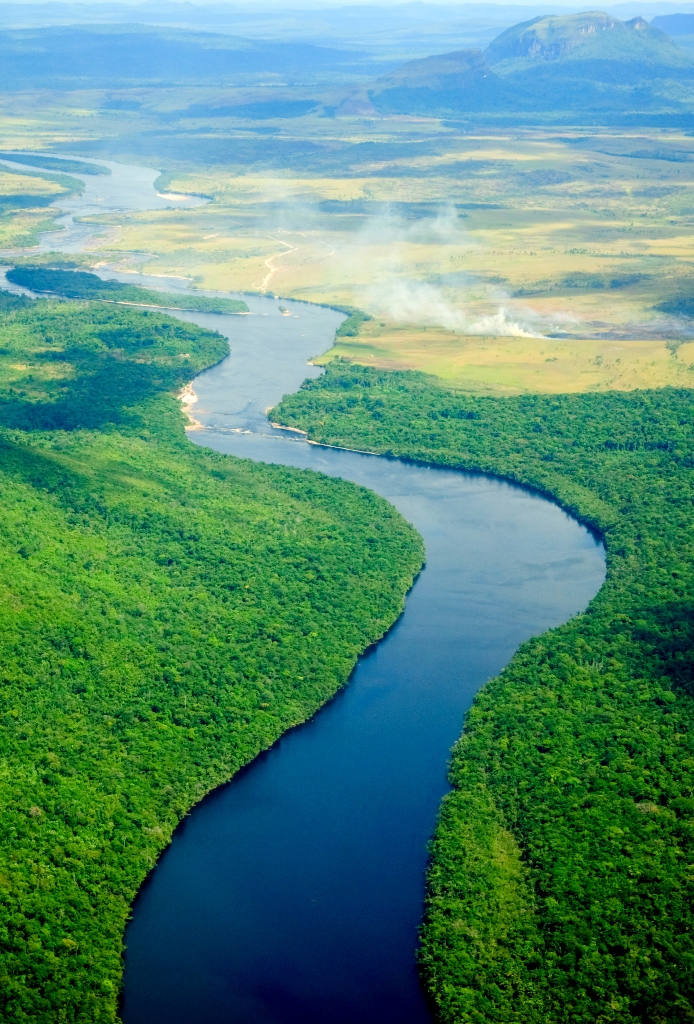 The Amazon River is said to have come into being as a transcontinental river approximately 11 million years ago, when the waters worked through the sandstone from the west and the Amazon began to flow eastward. It led to the emergence of Amazon rainforest. During the Ice Ages, sea levels dropped and the Amazon Lake speedily drained and became a river.
During the wet season (December – June), the Amazon River reaches over 190 kilometers in width. It is the second longest river in the World at approximately 6400 kilometers (only the Nile, in Africa, is longer). Because of its vastness, it is sometimes referred to as The River Sea. It has over 1,100 tributaries, 17 of which are over 1,500 kilometers long.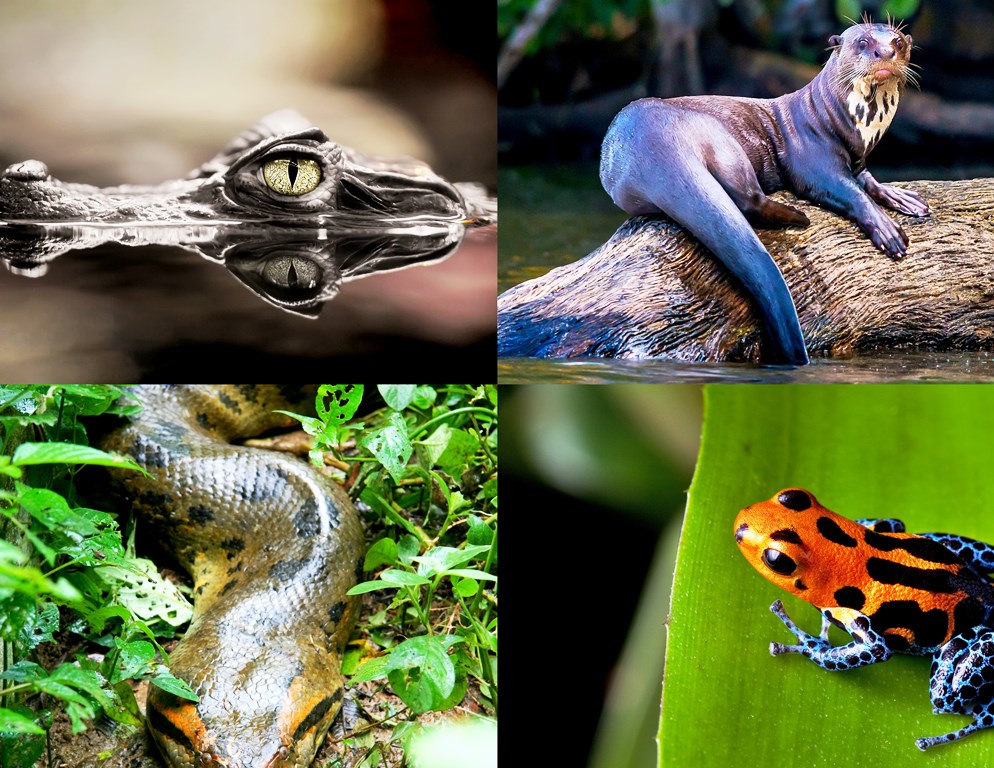 Amazon River is home to some of the most terrifying and dangerous creatures. The list includes Green Anaconda that is found in the shallow waters of the Amazon Basin. Apart from that there is Black Caiman, which is related to alligators and can grow up to 20 feet, Red-bellied Piranhas that are carnivorous and attack in groups, Giant Otters that are members of the weasel family and the largest of their kind. Other animals such as Discus Fish, Arapaima, Candiru, Bull Sharks, Electric Eels, Pacu, Payara and Boto (Amazon River Dolphin) also have their home in the Amazon River.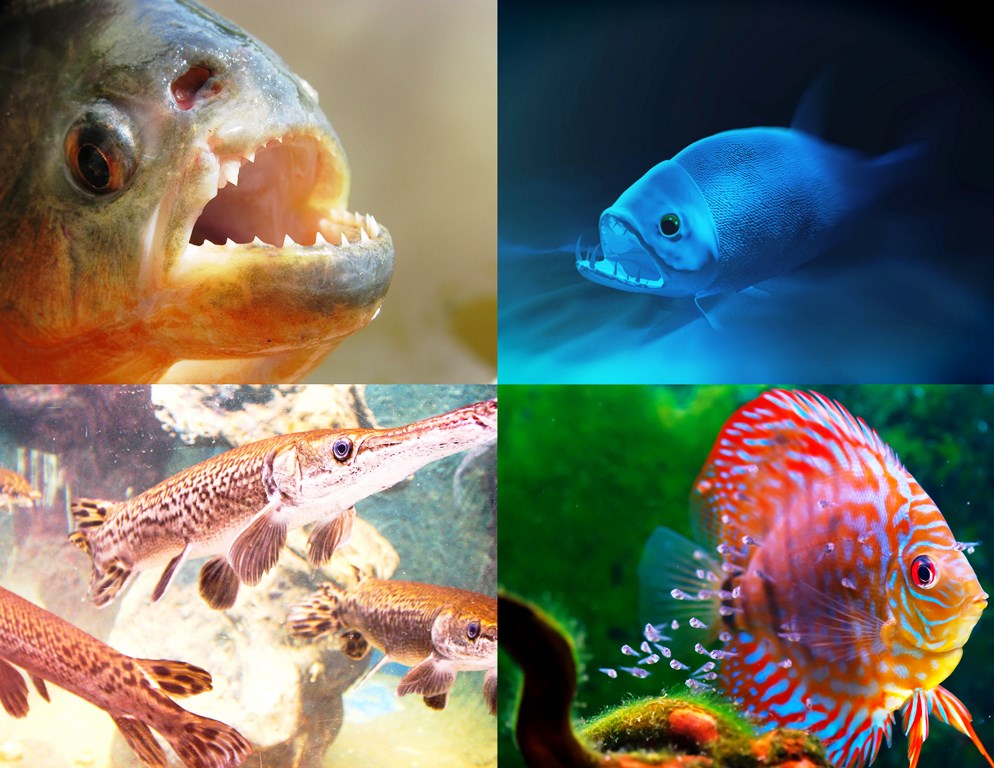 The Amazon is the major South American river based in the Amazon basin. It surrounds the Amazon Rainforest and covers territory belonging to nine nations: Brazil, Peru, Colombia, Venezuela, Ecuador, Bolivia, Guyana, Suriname and French Guiana. The largest city along the Amazon River is Manaus. Located in Brazil it is home to over 1.7 million people.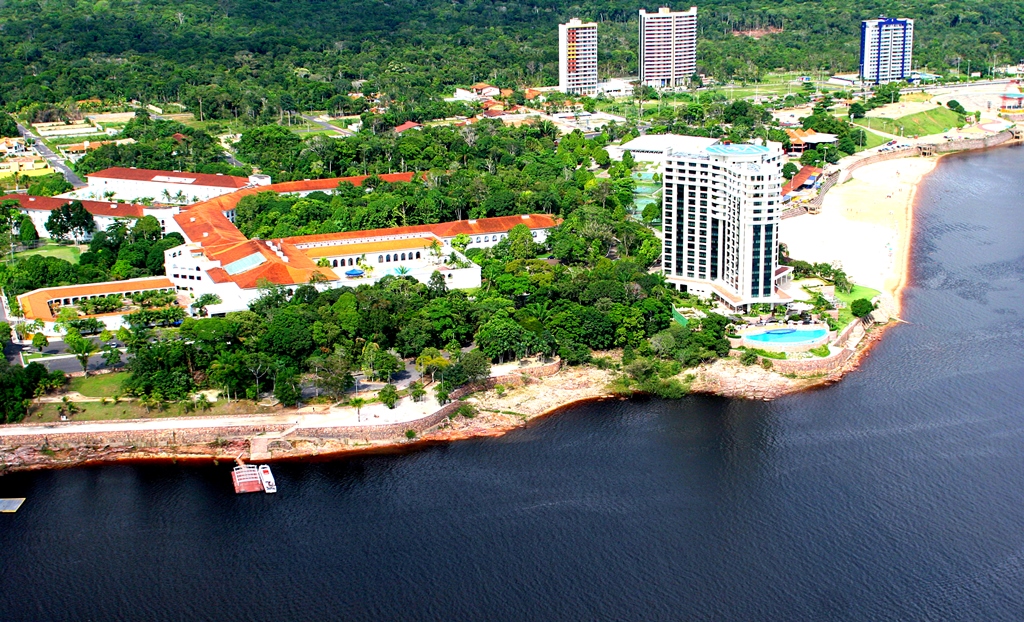 As the majority of the Amazon River flows through rainforests, there are no bridges that cross the river.