Kedarnath Sanctuary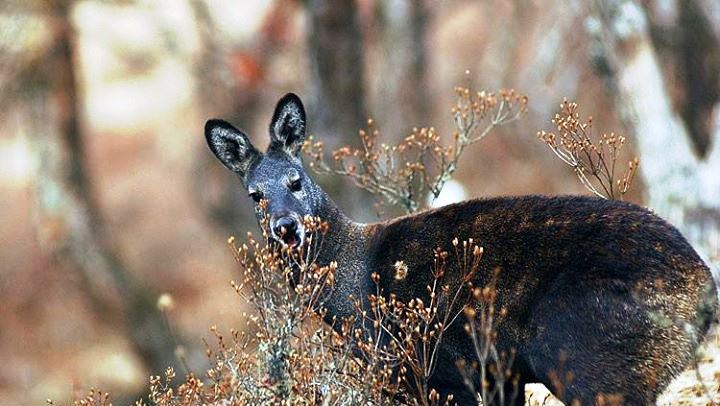 I am a happy-go-lucky person, who loves reading, writing and travelling. Gardening and good food are the other things that I am passionate about. My motto in life is simple, "Love what you Do and Do what you Love".
Latest posts by Meenakshi (see all)
Situated in the Western Himalayas, Kedarnath Sanctuary is located in the Chamoli and Rudraprayag districts of Uttarakhand. A part of the Himalayan Highlands, it has an elevation ranging from 3,810 ft to the Chaukhamba peak at 23,189 ft. It gets its name from the famous Kedarnath Temple that was built in the 8th century AD. It is just outside the northern border of the sanctuary.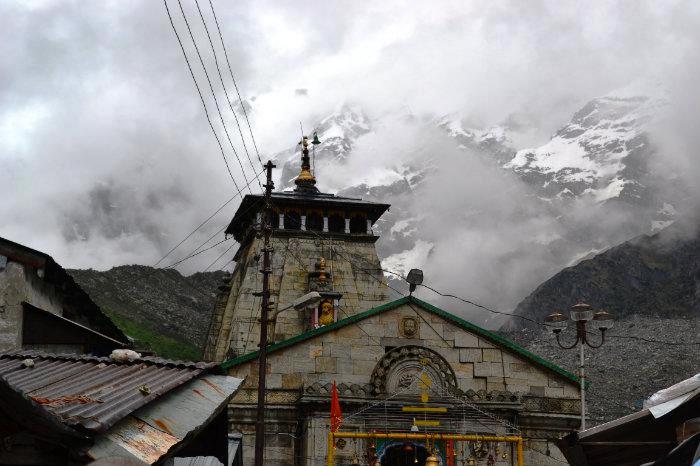 Covering an area as 975 sq km, it is the largest protected area in the Western Himalayas. It was formally established in 1972, primarily to protect the Himalayan musk deer and because of that it is also called the Kedarnath Musk Deer Sanctuary. It has been designated a "Habitat/Species Management Area" by the IUCN.
It is popular for its great biodiversity, picturesque snow-covered mountains, lakes, glaciers, valleys and the glistening Mandakini and Alaknanda Rivers. It's often called one of the most beautiful sanctuaries in India. The density of the flora changes with the elevation – from sub-alpine forests to alpine shrubs, Himalayan flowers to permanent snow lines with little or no vegetation.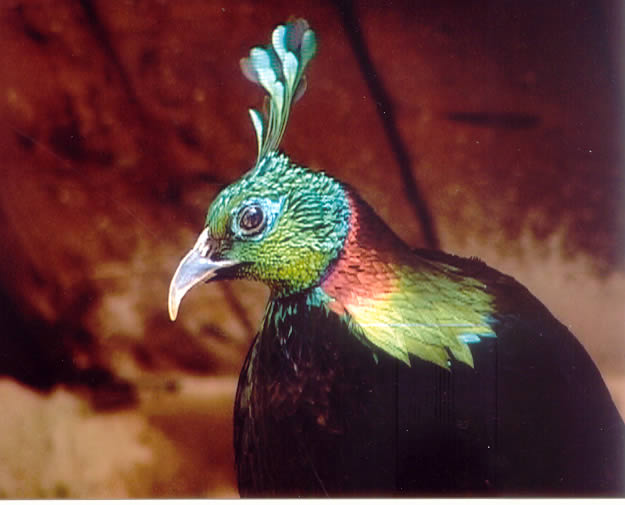 Other than the Himalayan musk deer many other animals are found here, namely jackals, leopards, snow leopards, Himalayan black bears, langurs, vipers and Himalayan monal pheasant.
The closest airport is the Jolly Grant near Dehradun at approx. 250 km and the nearest railhead is Rishikesh (230 km). The best time to visit is from May to November, particularly September to November.