To The Mountains!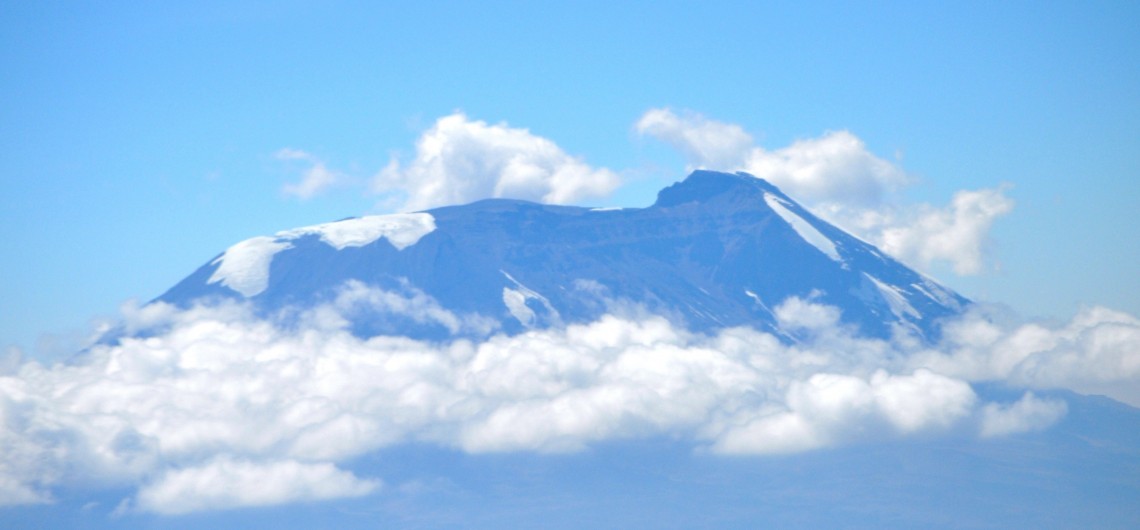 I am a happy-go-lucky person, who loves reading, writing and travelling. Gardening and good food are the other things that I am passionate about. My motto in life is simple, "Love what you Do and Do what you Love".
Latest posts by Meenakshi (see all)
At Adventure Nation, we are committed to providing you with the best of what the adventure world has to offer. Be it destinations, activities or adventure travel, we are your one-stop shop for all the information that you might need.
Other than the regular trips and activities that we offer, we also aim at creating something unique and exciting, keeping in mind the mood of our patrons. With that in focus, we recently conducted a survey to find out what you think are the top adventure activities. Here is what you said:
Mountaineering came out on top, receiving 11% of the votes, followed closely by skydiving (10%) and trekking/hiking (9%). Next in the list are rafting, scuba diving (both at 8%) and paragliding (7%). Wildlife safari, camping, bungee jumping and hot air ballooning complete our top 10.
We are thrilled to share with you that 2014 is going to be a year of scaling new heights, as we offer you the best of mountaineering! Fly out to Tanzania to climb Kilimanjaro (click here for details), or plan a trip to the Everest Base Camp (click here for details).
At 19,336 ft, Kilimanjaro is not just Africa's highest peak, but also the tallest free-standing mountain in the world, rising in breathtaking isolation from the surrounding coastal scrub-land.
Everest Base Camp, at 17,598 ft, is as high as most mountains will get. The Everest region is one of the most popular mountaineering destinations, not just for the challenges it offers but also the breathtaking views of the many peaks, including Mt.Everest itself.
So let exhilaration take over and lead you to one of the most unforgettable adventures around. Mark your calendars: March and July 2014 – To the Mountains We Go!
For trip details visit us at www.adventurenation.com