Travel is Adventure!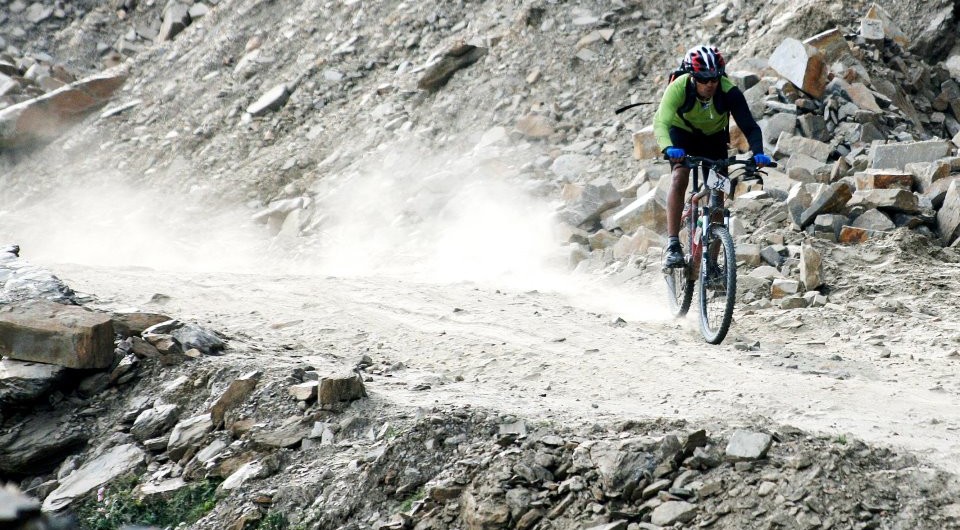 I am a happy-go-lucky person, who loves reading, writing and travelling. Gardening and good food are the other things that I am passionate about. My motto in life is simple, "Love what you Do and Do what you Love".
Latest posts by Meenakshi (see all)
"One way to get the most out of life is to look upon it as an adventure." – William Feather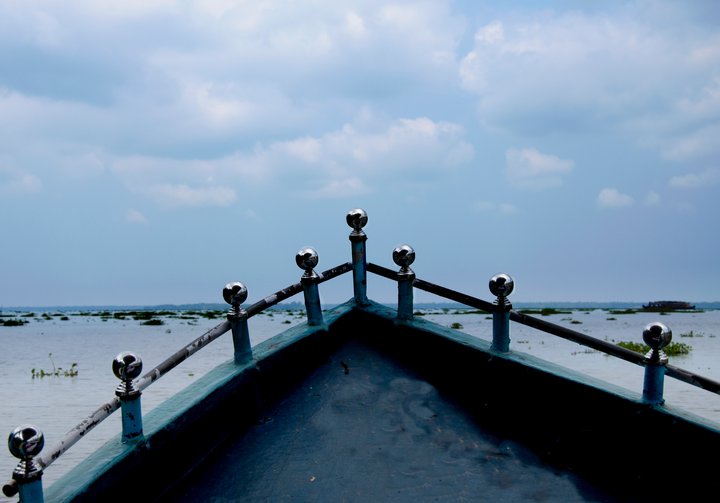 Adventure is a word associated with a lot of things – travel, sports, life experiences and events, taking risks, relationships and more. While each person chooses his/her own adventure, it can truly be said that adventure is everywhere, within us and around us.
Most people feel that traveling to new and far-off places offers the best kind of adventure one could experience. The thrill of getting on a plane/ship/bus, and making the journey to a place one has never seen before, is so exciting.
Reaching the destination is just a part of it – the journey is as big an adventure as any! Meeting new people, experiencing different cultures, trying out new recipes, adjusting to new situations and climates – all are part of one big Adventure!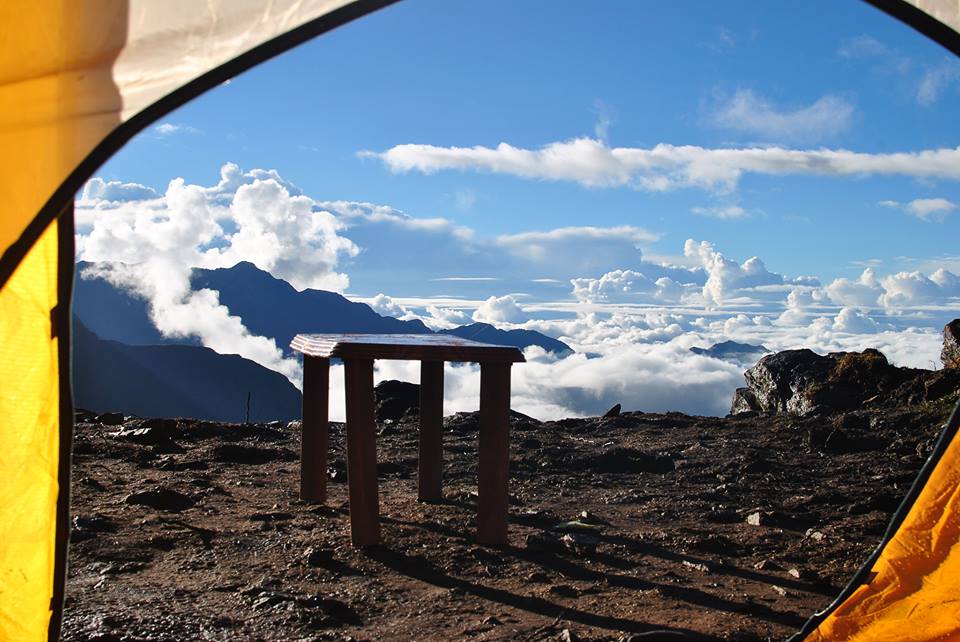 Over the years mankind has reached Earth's highest and lowest points, touched the poles, swum the greatest oceans, come face to face with and survived volcanoes and avalanches, landed on the Moon – yet we thirst for more! The desire to go out there and explore, discover and experience, is unquenchable and relentless.
There is no reason for adventure. Adventure is the reason! It is the experience, the thrill, the excitement and the satisfaction that drives the adventurer.
So go out, travel, and find your adventure!