What's expansive, majestic and home to the highest peaks on the planet? Of course, the Great Himalayas! An enigma in itself, the Himalayan Range lures travelers with its arresting landscape of snow-laden mountains, glaciers and plunging river valleys, along with the ever-so-colossal Mount Everest sitting at a whopping elevation of 8,848 meters above sea level.
But there is more to the Great Himalayan range than just natural grandeur…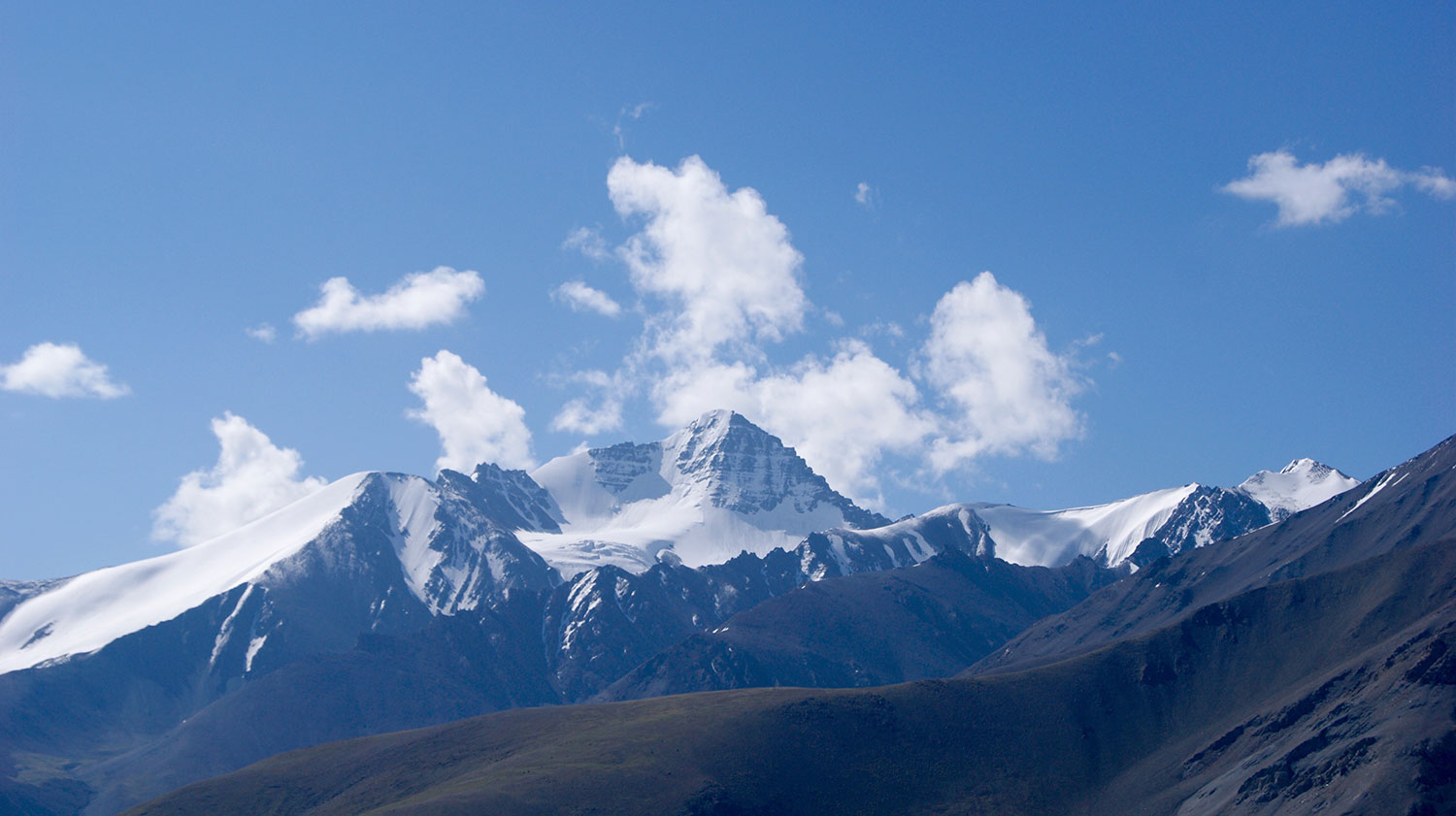 India's prime outdoor adventure refuge- Himalayas- house some of the most prominent winter-sports destinations like Gulmarg, Auli, Leh, Manali and Narkanda. While Kashmir offers some of the world's highest, tough-to-tread but blissfully unexplored ski slopes, just right for extreme snow sport enthusiasts, the gentle slopes of Himachal Pradesh provide a perfect base for novices.
Whizzing past jagged and raw terrains, plunging from great heights will fill you with a sense of exhilaration and make you want to immerse yourself in the unparalleled beauty of the surroundings. All this at a fraction of the cost in contrast to famous European resorts! Well, does that make you want to go on a snow-sporting vacation right away? If you are still not convinced, here are our top reasons to go skiing and snowboarding in the Great Himalayas: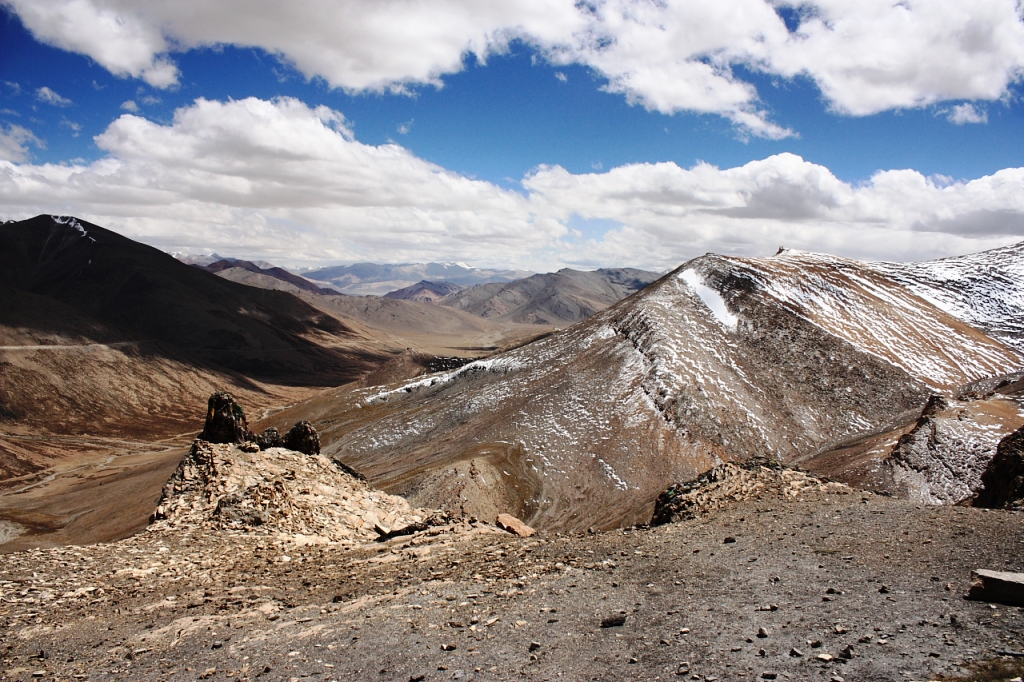 You Don't Get To Do This Every Day!

Winter sports in India are not that prevalent. You do not get to experience such activities every day. That makes the Himalayan resort towns even more special. But if you wish to experience uncharted and unique snow challenges, then the Himalayan Range is your eternal playground. Forget the jam-packed and well trimmed Alpine slopes, the Himalayas offer next-level skiing and snowboarding experiences, adding a whole new meaning to the phrase 'going-off-piste'!

Discover Hidden Treasures of Gulmarg
Adventure tourism is on the rise with Kashmir's Gulmarg leading the pack! Often touted as the Mecca for skiers, Gulmarg has one of the highest ski lifts in the world and it is certainly not just another alpine escapade. While the naturally smooth gradient of Kongdoori Peak makes it an ideal spot for novice skiers to get a hang of the activity, it is the Mountain Apharwat that steals the show! Strictly meant for advanced skiers, it offers an once-in-a-lifetime experience. Here, you will find the world's highest gondola- The Gulmarg Gondola that takes fearless skiers to the world's most uncharted slopes at a vertigo-inducing altitude of 13,400 feet- almost reaching the peak of Mount Apharwat.
Advanced skiers feeling a little frisky can really push their boundaries in these elevated terrains. How about exploring the hoary playground filled with firs and pines by taking on the mountains from dizzying heights where the Gondolas do not reach? Picture taking a helicopter ride to the most untouched and dramatic mountaintops of the world and get ready for a flabbergasting Heli-skiing experience amid the mystical wilderness of Gulmarg. Those who cannot imagine a skiing holiday without the comforts of gourmet dishes can look forward to an authentic experience with Kashmiri offerings like soothing mint teas, flavored curries, and some warm conversation.
Lose yourself in the picturesque Garhwal slopes of Uttaranchal..
The lesser-known cousin of Gulmarg, Garhwal woos adventure enthusiasts with its intoxicating natural splendor and is just as generous in terms of thrill!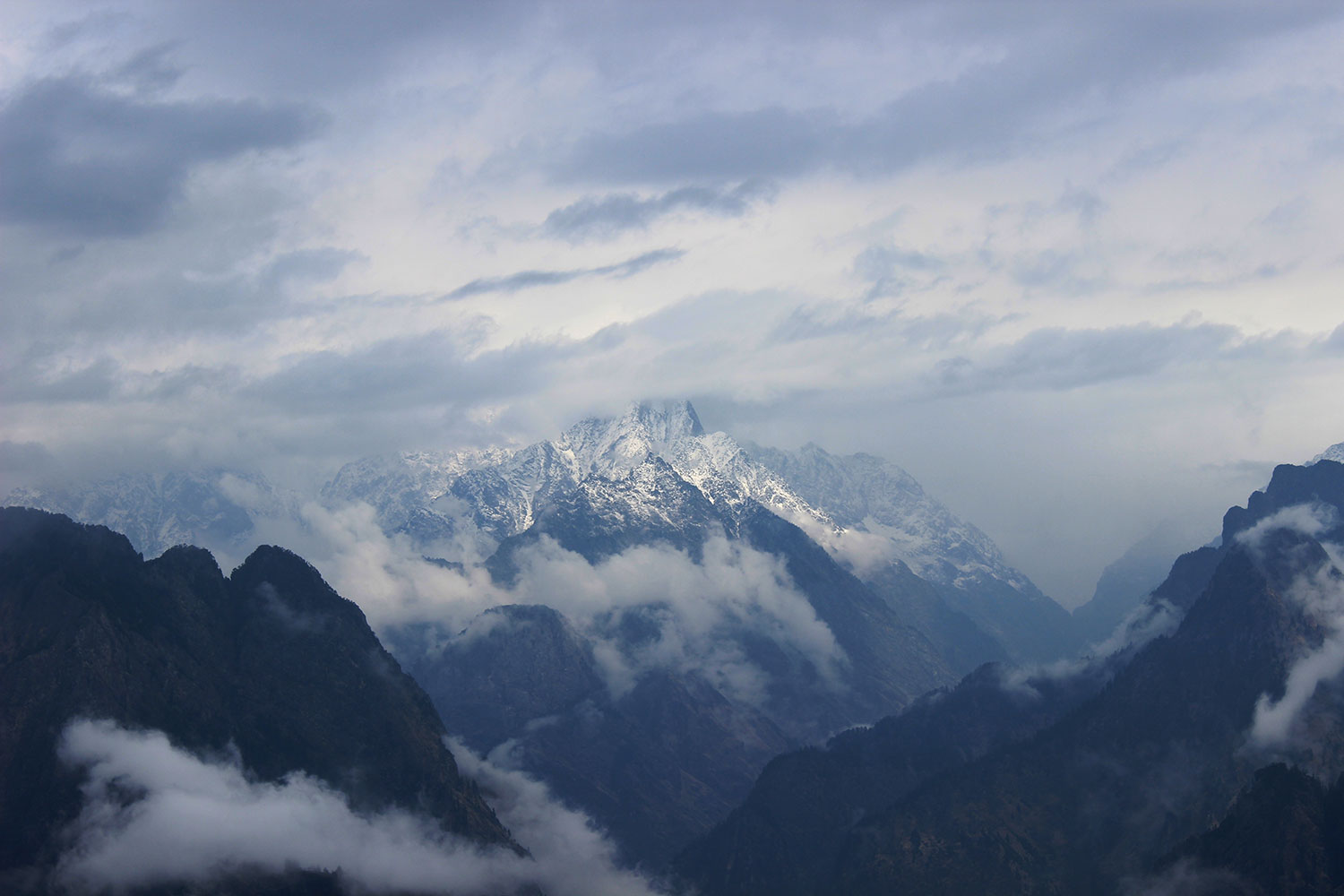 Auli– Enveloped by the mighty Himalayan range, Auli has some of the gentlest slopes covered in just the right amount of snow. The ski-worthy slopes range somewhere between 2000-3000 meters, making it an ideal playground for both amateur and skilled skiers. To enhance the thrill, an 800 meters long cable car runs between Auli and Joshimath offering magnificent views of the Dronagiri, Kamet and Nanda Devi peaks. On top of the mountain peaks, there is a government operated ski resort equipped with amenities and guide which also features a 500-m long ski-lift.
Dayara Bugyal– With multiple trails, gorgeous scenery and an awe-inspiring ambiance, this Himalayan hamlet has skiing slopes extended about 28 square kilometers in area that brings back skiers for more. The magnificent snow covered slopes are a dream to ski and the enchanting views of the Tal and Barnala lakes add further charm to the site.
Mundali– Another entrancing winter-sports destination in Uttarakhand, Mundali offers sublime views and the perfect snowy slopes for skiing adventures. The powdery snow-draped slopes work as a magnet for both amateur and expert skiers. Getting to the hill station is a thrill in itself. Expect to fight through a tough terrain, unmetalled roads and steep treks to reach this unspoiled paradise.
The Thrill of Mystical Slopes of Manali in Himachal Pradesh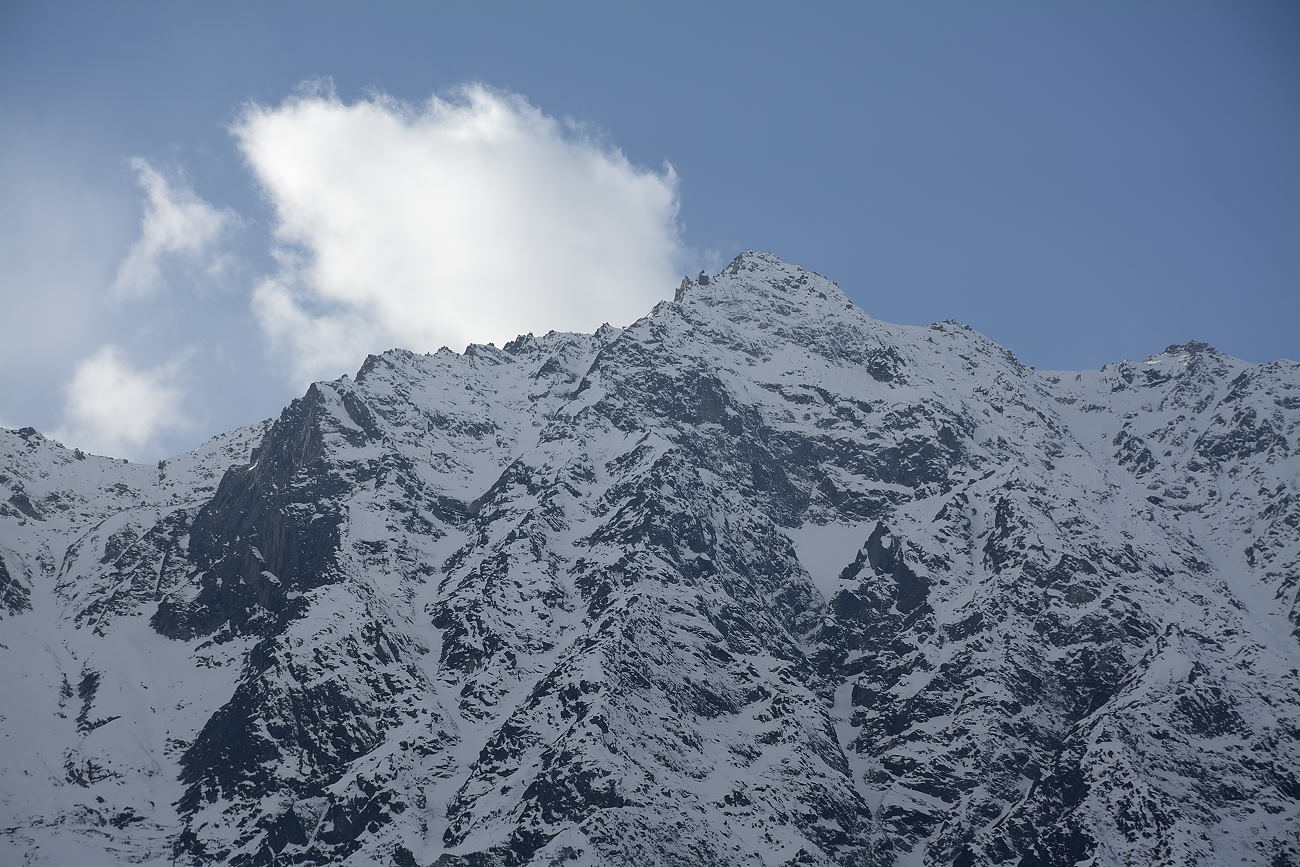 Manali has evolved from being a quaint holiday destination to a promising base for thrilling winter-sports like skiing, heli-skiing and snowboarding. Covered with miles of glaciers and surrounded by snow-clad peaks, skiing trails in Manali takes one through cedar-birch forests and jaw-dropping ridgelines that is sure to raise your adrenalin levels.
Apart from the above mentioned places, the other Himalayan towns that offer memorable and thrilling skiing experience include Pahalgam, Kufri, Narkanda, Solang Valley, Tawang, Yumthang Valley, among others.
Have you been to the Great Himalayas for skiing or snowboarding? Tell us about your experience in the comments below!