The Ultimate Trekking Destination – Uttarakhand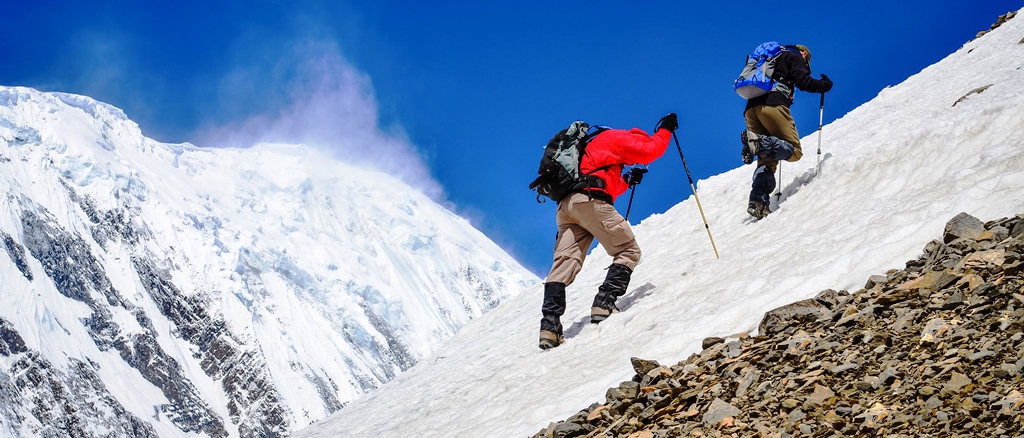 I am a happy-go-lucky person, who loves reading, writing and travelling. Gardening and good food are the other things that I am passionate about. My motto in life is simple, "Love what you Do and Do what you Love".
Latest posts by Meenakshi (see all)
Uttarakhand literally translates to the abode of the Gods. It is considered a paradise for trekkers, adventure buffs and nature lovers. Whether one is an experienced trekker or a first timer, there is a trek for everyone.
For all those who love the beauty and tranquility of the mountains and crave to reach new heights of adventure, here is Adventure Nation's pick of the best Himalayan treks in Uttarakhand:
Valley of Flowers and Hemkund Sahib Trek – Duration – 06 days
The base camp for this trek is at the small village of Ghangariya which is located by the river Lakshman Ganga. The Valley of Flowers is approximately 5 kms from this village. There is also the famous Govind Ghat that got its name from the time Sikh Guru Guru Gobind Singh meditated here. A steep trek from Ghangariya leads one to the heavenly Hemkund Lake that stays frozen for almost 8 months in a year. Hemkund Sahib Gurudwara and Lakshman Temple are built on the banks of this lake. This trek is particularly popular for the variety of flowers one gets to witness in the valley.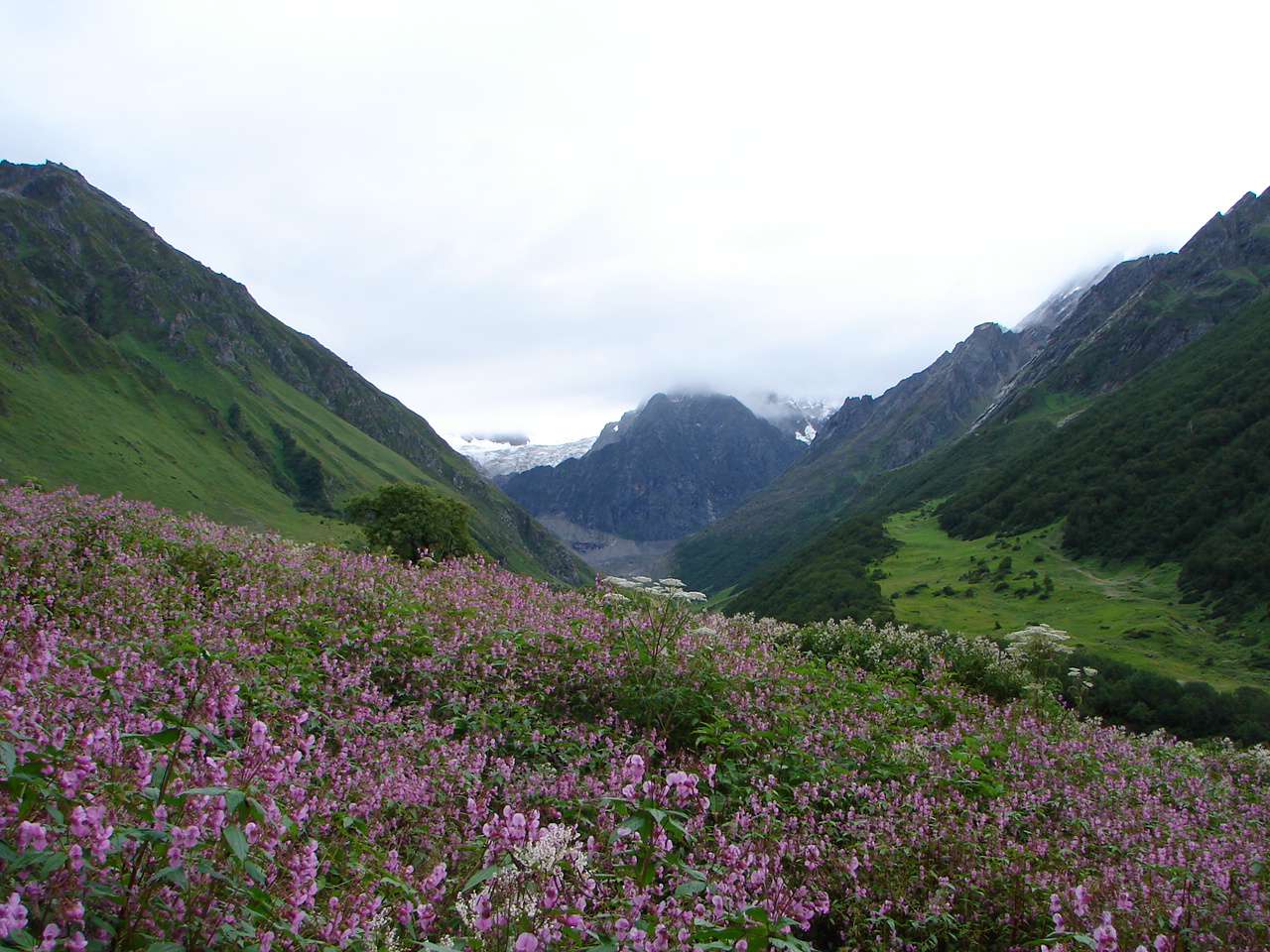 Valley of Flowers
Image Credits: bharatrawat641.blogspot.in
Har Ki Doon Trek  – Duration – 08 days
Considered a haven for bird watchers and nature lovers, Har Ki Doon trek gives one a great opportunity to explore the remotest parts of the Garhwal Himalayas. The base camp for this trek is Sankri which is about 37 kms from the highest camp on this trek. Har Ki Doon literally means the Valley of Lord Krishna and is surrounded by dense forests of pine, deodar and conifer. It is believed that the Pandavas camped here on their final journey.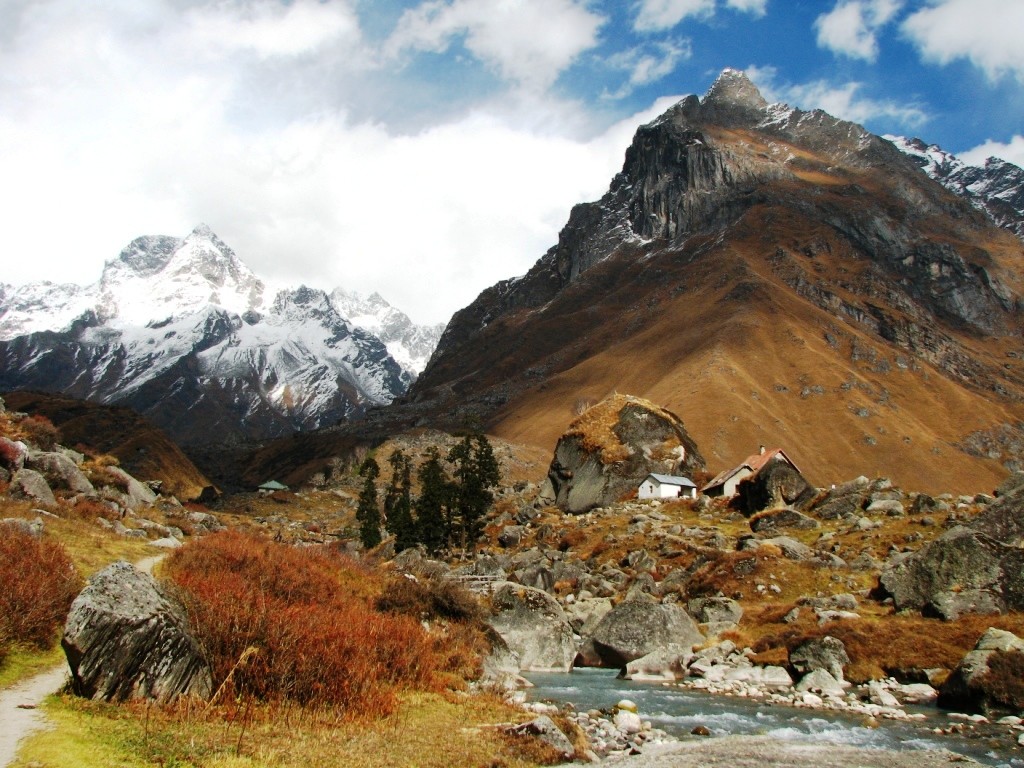 Har ki Doon Trek
Image Credits: kalpeshgohil.blogspot.in
Roopkund Trek – Duration – 08 days
One of the most popular and sought after treks in this region, Roopkund is on every trekker's wish list. It is surrounded by snow-clad peaks and rock-strewn glaciers. At the very top is the Roopkund Lake which is often dubbed the mystery lake owing to the many human skeletons and remains of horses from the Paleolithic Age found there! Bedni Bugyal en route the trek is the most beautiful and picturesque spot and makes for a perfect camping place.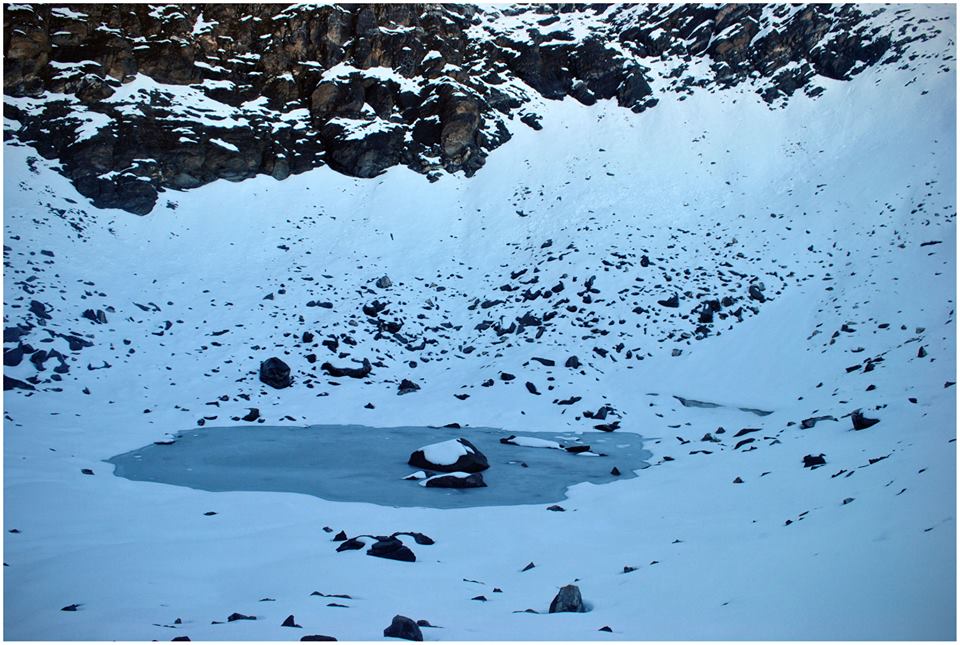 Roopkund Lake
Pindari Glacier Trek – Duration – 08 days
In the upper reaches of the Kumaon Himalayas, snuggled between Nanda Devi and Nanda Kot, lies the Pindari Glacier. One can witness the rugged beauty of nature in full bloom here. The trail to the glacier takes one through a chain of strikingly beautiful villages and small towns. The base camp for this trek is Bageshwar from where one goes to Loharkhet and onwards to Dhakuri, Khati and Phurkia. Waterfalls, hanging valleys and scraggy cliffs welcome you at Zero Point where the trek ends.
Pindari Glacier Trek
Image Credits: indiantrekking.com
Nag Tibba Trek -Duration- 02 days
A short trek that starts in Pantwari in the Garhwal region is a popular destination for trekking given what it offers: pine and deodar forests, beautiful shrines, interaction within local settlements. Snow-capped central Himalayas in the background are a beautiful motivation too for first-timers to have a wonderful experience at Nag Tibba.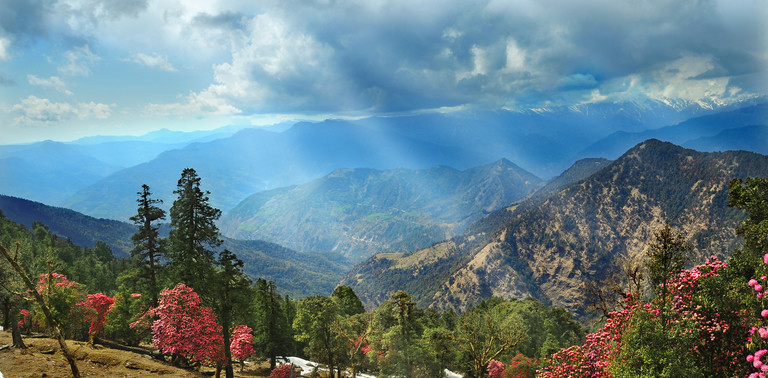 Kuari Pass Trek -Duration- 06 days
Kuari Pass Trek or Pangarchulla Peak Trek which is located 15000 ft above the sea level is a wonderful time for trekkers in Uttarakhand who love snow. The peak is generally covered in snow all round the year but the difficulty ranges from moderate to difficult depending on the time you choose to trek. Whenever you go, you will get to behold a beautiful view of some of the most important peaks like Nilkanth (11,398 ft), Narayan Parbat (10,244 feet), Mana peak (23,858 ft), Kamet (25,446 ft), Abi Gamin (24,130 ft), Nilgiri Parbat (8,652 ft), Rataban (14766 ft), Gauri Parbat (22,008 ft), Hathi Parbat (22,070 ft) and Dunagairi (23,182 ft).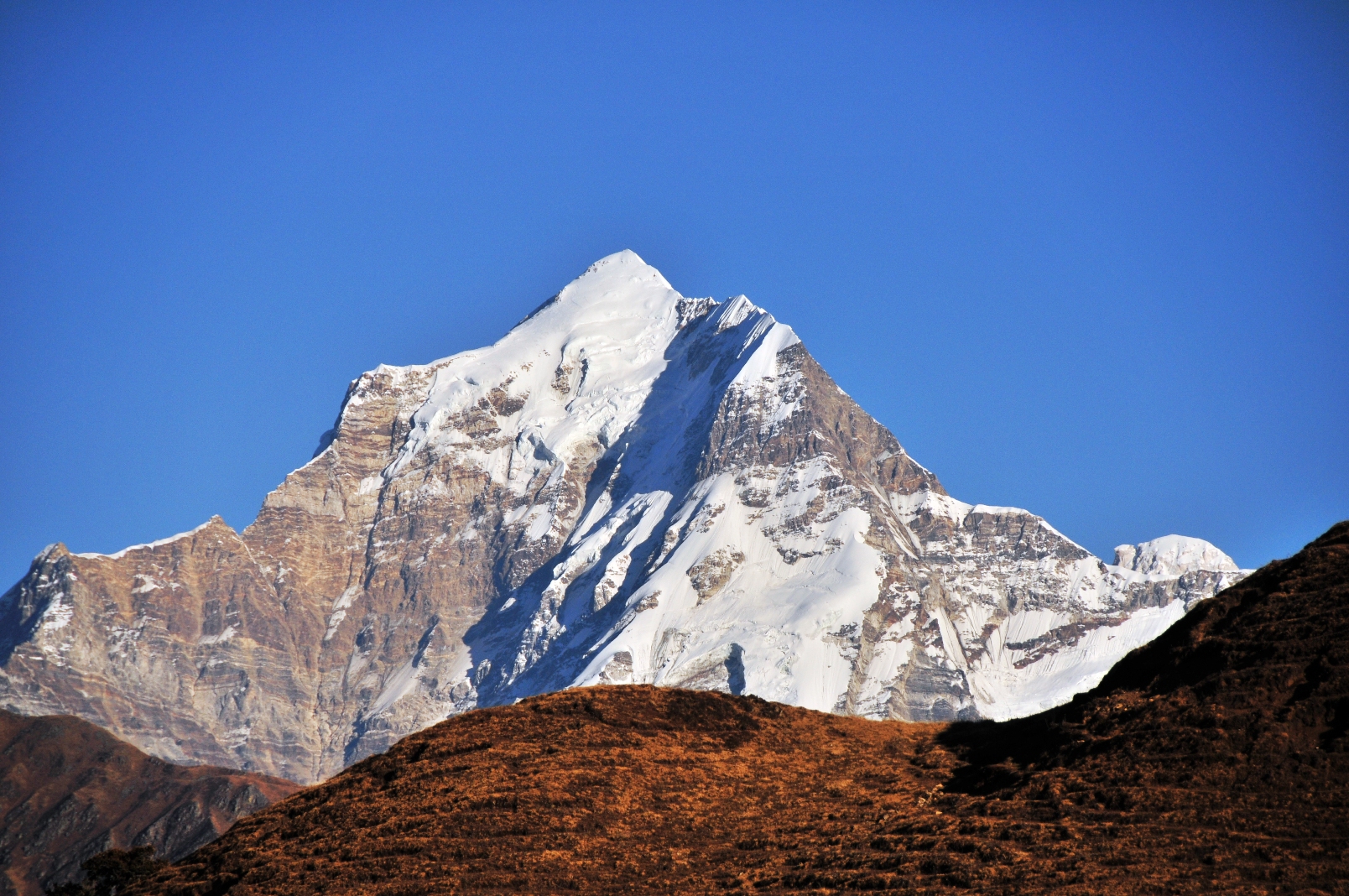 Kedarkantha Trek -Duration-06 days
Starting from the village called Sankri in Govind Wildlife Sanctuary, you will be privy to a lot of breathtaking flora and fauna right from the get go. When you reach Juda Ka Talab, you will further appreciate the beautiful and resplendent maple, oak and Morina spruce trees. Just like this, the whole trek will take you closer to nature and away from the modern world. It provides a secure and serene escape for trekkers who are ready to witness some breathtaking, lush views.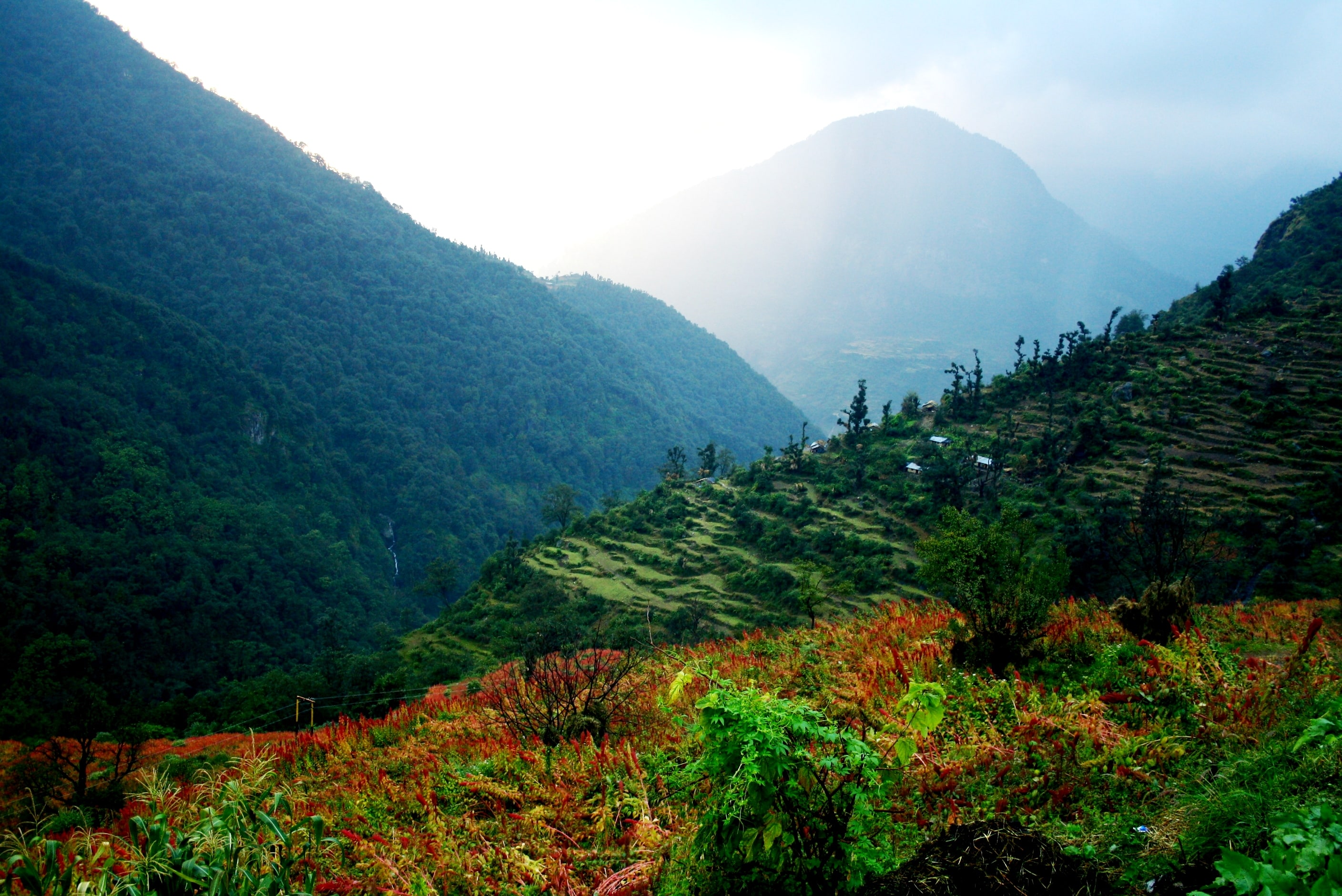 So take your pick and plan your trek now. Click here for more options.