Cycling Trips in India You Just Cannot Miss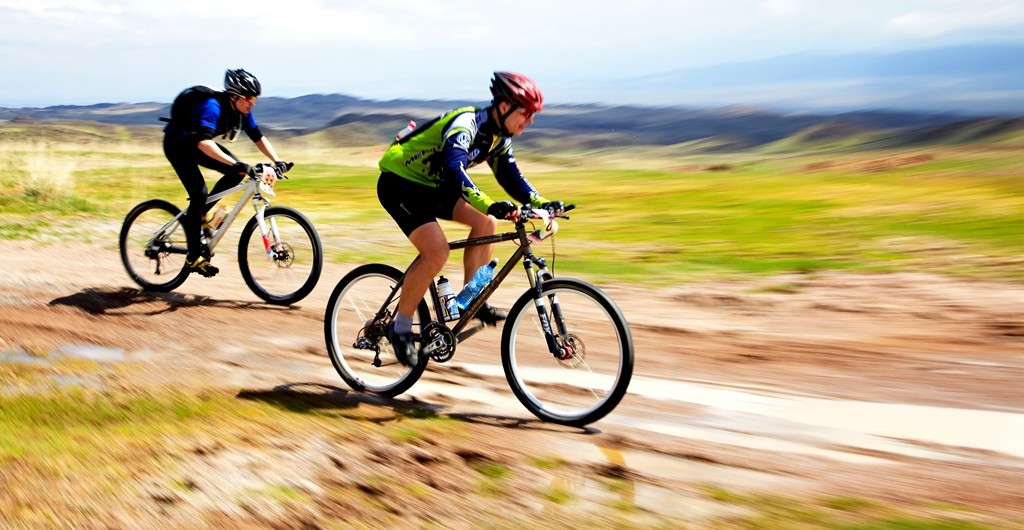 I am a happy-go-lucky person, who loves reading, writing and travelling. Gardening and good food are the other things that I am passionate about. My motto in life is simple, "Love what you Do and Do what you Love".
Latest posts by Meenakshi (see all)
"The bicycle is the noblest invention of mankind." – William Saroyan
Bicycle tours are fast coming up as an exciting activity for both fitness and adventure enthusiasts. You can go on a bicycle tour in the hilliest of the cities, in the remotest of villages, in the densest of jungles, and in the most developed metros. Say no to over-crowded buses and pocket-burning cabs with any of these ultimate cycling trips in India that you just cannot miss!
Bicycle Tour in Leh
Cycling all the way from the picturesque Manali to the heavenly Leh is one of the most physically challenging, yet the most satisfying experiences. It takes you through some of the world's highest passes, scenic trails and the mightiest of mountains. You will touch altitudes almost as high as 16000 feet on passes like Rohtang La, Tanglang La, Lachulung La and Baralacha La. Also, on this cycling tour, you get to witness the beauty and changing landscape of 2 mountain ranges, including the Zanskar Range and the Pir Panjal Range. And before you begin to worry about loneliness, it is wise to point out that plummeting valley, gushing rivers and herds of sheep are constantly going to keep you company.
Things to Do:
Visit the beautiful Nicholas Roerich Art Gallery in Naggar (19 km from Manali) on your bicycles in order to adapt yourself to the rigorous cycling routine further ahead
Cycle through the pristine fir and cedar forests around the valley, crossing several towns to reach the enchanting Rohalla Falls
Pass through the snow-covered Rohtang Pass, the first gateway to Ladakh
Experience the magnificence of the Himalayas at Baralacha La, one of the highest motorable passes in the world
Visit Pangong Lake to relieve all your stress, and calm your soul with its mesmerising beauty
Things to Remember:
Going slow is a key for first timers because acclimatisation to the altitude is quite important
Remember to pack light, but smart. Durable winter wears along with medical supplies are a must
Remember to get your bicycle serviced and in perfect working condition before taking the tour

Bicycle Tour in Spiti
With its rugged terrain and challenging roads, Spiti Valley is well known to be an adventure enthusiast's haven. The valley is most accessible via Shimla, because easy acclimatisation is possible through this route.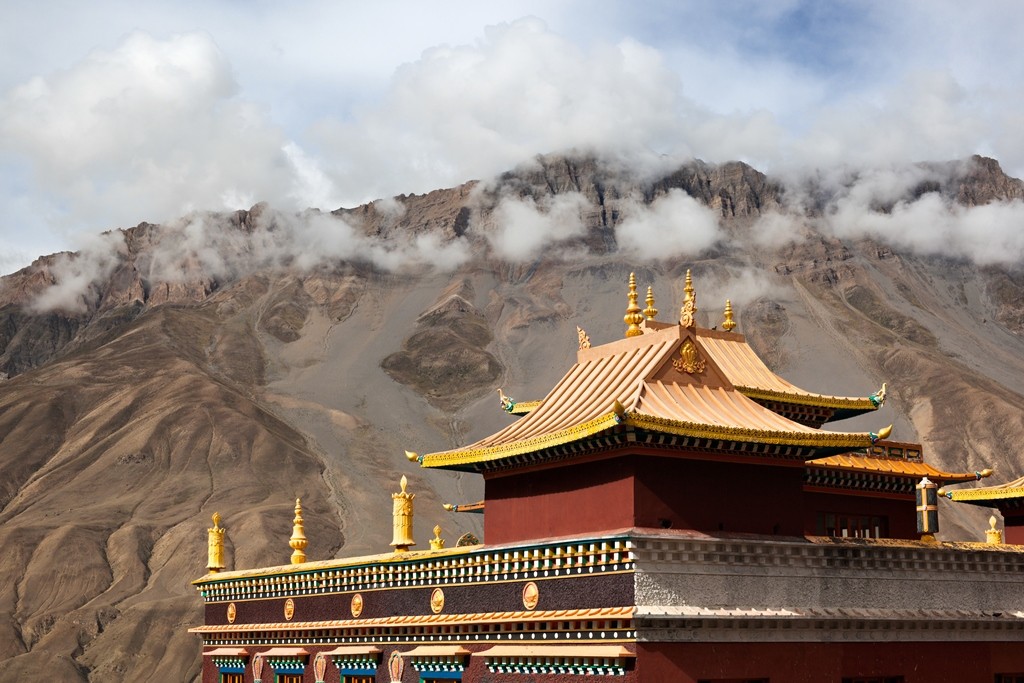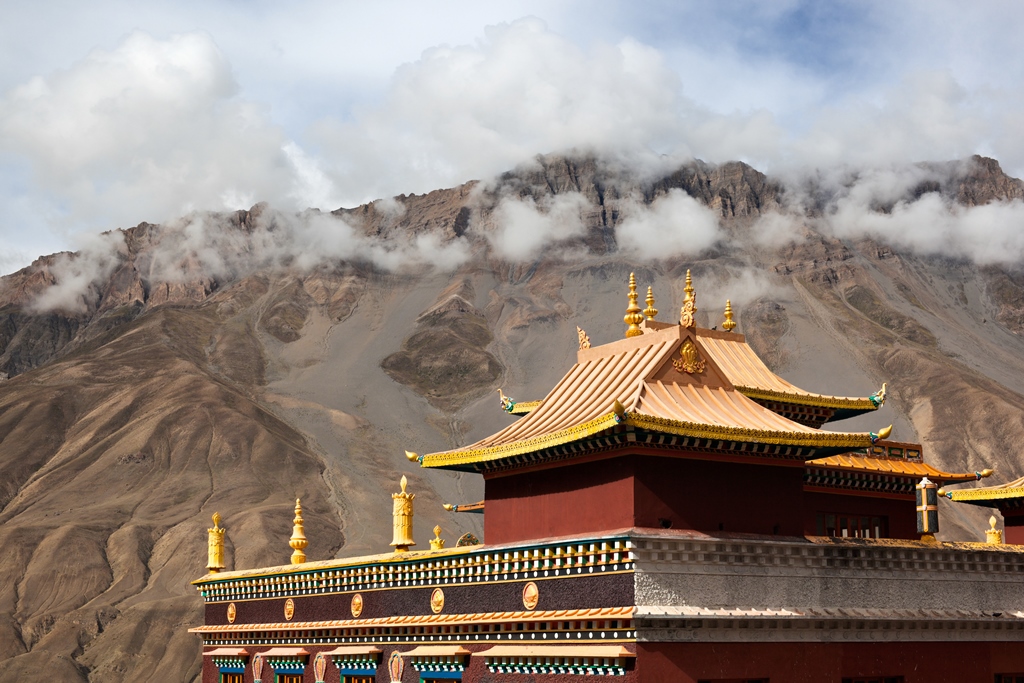 Things to Do:
Experience Shimla through its Mall Road, Lakkar Bazaar, Jhaku Temple, etc.
Take a trek to Hatu Peak in Narkanda
Visit Sarahan for its tranquillity
Reach Chitkul (Sangla Valley), the closest village open for common men on the Indo-China border
Gift yourself the mesmerising experience of watching sunset/sunrise over the Kinner Kailash Range in Kalpa
Visit Mud Village, the land of ibexes and snow leopards
Things to Remember:
Remember to plan your itinerary so that you enter from Shimla and exit from Manali. However, the roads to Manali are not always open, so make sure to check the road status before moving ahead
Make sure to keep a pack of medical supplies for any road injury or breathing issues etc.
Bicycle Tour in Shimla
If your travelling style demands thrill and leisure at the same time, then a cycling tour in Shimla is just the thing for you. Away from the mad cry of metros, Shimla is a picturesque city in the heart of the Himalayas. While on a cycling tour in Shimla, you can trek down the mountain trails, go deep into unchartered interiors and experience nature first-hand.
Things to Do:
Visit the buzzing Ridge and Mall Road
Take a hike in the nearby forests to adapt to the climate
Visit the small, peaceful towns of Kufri and Fagu, near Shimla
Things to Remember:
Since you are going to be travelling in hilly terrains, remember to carry appropriate and comfortable clothing, and also sunscreen, hat etc.
Bicycle Tour in Goa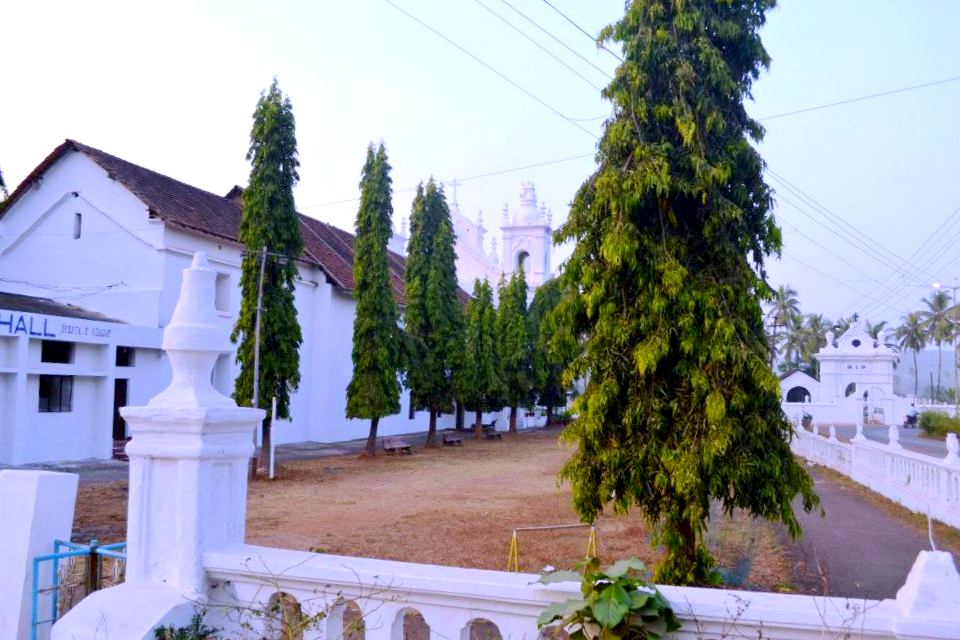 Goa is beyond doubt one of the most happening places in India. While it is popularly known for its party culture, colourful beaches, and water activities, Goa also has a host of other activities that can be enjoyed on land. Cycling is one such activity in Goa that gives you the exciting opportunity of exploring this gorgeous land at your own pace. You ride past churches and other monuments of old Goa and experience the state like never before.
Things to Do:
Visit the popular beaches of Goa namely Baga, Calangute, Vagator, Palolem and Agonda
Explore the colourful town of Panaji, the state capital, and remember to shop for souvenirs
Capture the beauty of the old monuments and churches in your camera
Things to Remember:
Carry comfortable clothing, including a light jacket, hat/cap
Carry your camera
Bicycle Tour in Udaipur
If there was one city in India where exuberance and nature came together to create magic, it is Udaipur. From opulent palaces and old temples to pristine lakes, Udaipur has it all in one place for you. In fact, most people worry about the pollution such cities have before planning on a cycling tour, but this 'Venice of the East' is one of the most surprisingly clean and fresh cities in India. And what is best about exploring Udaipur on a cycle is the fact that you can reach the rural countryside and absorb the interesting history of this city at your own pace.
Things to Do:
Visit Lake Pichola and take a ferry boat to a majestic palace in the middle of the lake
Explore Fateh Sagar and Badi Lake
Opt for long hikes to discover beautiful creatures of nature like kingfishers, cows, goats and langoors on your way
Go cycling in the local markets to witness the traditional Rajasthani culture mingle with foreign cultures to enhance the overall tourists experience
Things to Remember:
Rajasthan's weather conditions are unpredictable; it might be extremely hot in the daytime while the nights may become aridly cold. Remember to pack an equitable mix of both summer and winter wear
Carry loads of sun block, shades and other protective gear that you might need
Bicycle Tour in Ranikhet
The expansive terrace plantations and lush mountains make a cycling tour in the Kumaon region one of the most exciting experiences. And the best place to experience this enchantment is Ranikhet, a tiny gem in the region. Its beauty is enhanced by its simple people and their vibrant culture. The town also boasts plenty of apple orchards and botanical gardens enhancing the cycling tour.
Things to Do:
Visit the botanical garden in Chaubatia
Visit the Kalika and Hariakhan Baba temples
Explore the apple orchards
Take your cycle and venture into the forests to see the fauna and flora up-close
Things to Remember:
Do not venture out alone late at nights, especially in the forests, because of the wildlife in this region. It can be dangerous
Remember to taste the fresh, natural juices coming straight from the orchards
Bicycle Tour in North East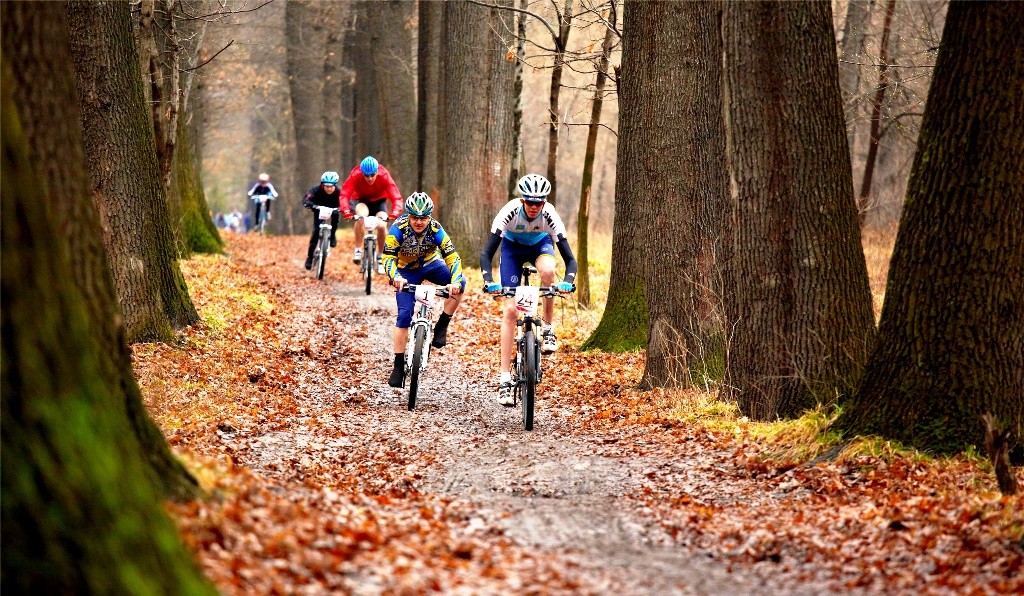 The entire North Eastern Region is a delight for cycling enthusiasts. This region has its own culture and charm, which is different from the rest of India. The feel of the fresh wind, whistling past your face is incomparable to any other thrill. There are some really exciting trails in Meghalaya and Sikkim that you can explore on your bicycle.
Things to Do:
Explore the majestic hills of the Patkai Range
Take up the challenge of crossing the tribal belts in Nagaland and Arunachal Pradesh
Take the back roads and experience the culture of the place
Things to Remember:
Stay in homestays and camps to enhance your experience
Respect the tribal population and not intrude into their affairs
Bicycle Tour in Agra
Agra, the city of love, is a perfect opportunity for cycling enthusiasts to witness the beauty of the magnificent monuments first-hand. A cycling tour in Agra will take you past contrasting landscapes of modern localities and age-old lanes named like Raja ki Mandi, Loha Mandi, etc.
Things to Do:
The most obvious one, to see the Taj Mahal – the epitome of love
Explore Agra Fort, which is full of surprises and opens many windows into the fascinating Mughal era
Visit Sikandra, a monument, renowned for being a fusion of Hindu, Islamic, Buddhist, Christian and Jain themes
Pay homage at Mankameshwar Nath Temple
Try local petha, a sweet dish shipped all over the world
Things to Remember:
Not many people know this, but Agra has some of the best places to eat street food across the entire Northern India. Talk to some locals, and you will be surprised to know of eating joints that are older than our independence
The best season to visit Agra is between September to November
Make sure you guard your valuables all the time and not trust anyone blindly
 A cycling tour across India is among the toughest adventure challenges, which demands both physical and mental strength. However, if you are one of those who is on a constant quest for new experiences, then don't wait for the right moment! Every day is the right day to go cycling!