On your marks…
I am a happy-go-lucky person, who loves reading, writing and travelling. Gardening and good food are the other things that I am passionate about. My motto in life is simple, "Love what you Do and Do what you Love".
Latest posts by Meenakshi (see all)
If you've got itchy feet and are raring to go in the New Year, head to the picturesque hill city of Lavasa (near Pune, Maharashtra), set amid the verdant expanses of the Sahyadri range, and test yourself to the fullest in the Lavasa Hill Run. There will be no more invigorating way to get 2014 under way!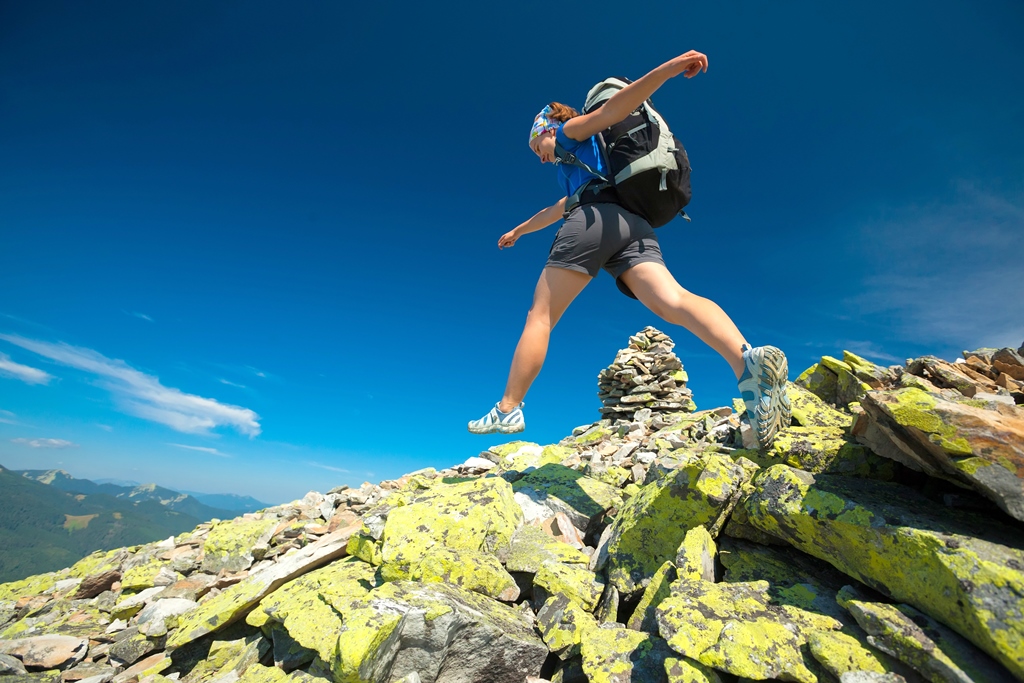 This isn't only a race for experienced runners or fitness freaks. Those who enjoy the adrenaline rush of pounding feet on hilly trails, who love being outdoors – or who would just like to get their year off to the healthiest possible start – will look forward to the Lavasa Hill Run. Anyone aged 16 or above can compete, whatever your experience or skills as a runner – you can participate in the 5km 'Dream Run', the easier category, or compete in the 10km 'Power Run', ideal for the endurance men and women.
The race will be held on January 5, on the first weekend of 2014. If you're interested in the Lavasa Hill Run, click here to register.