Paragliding in India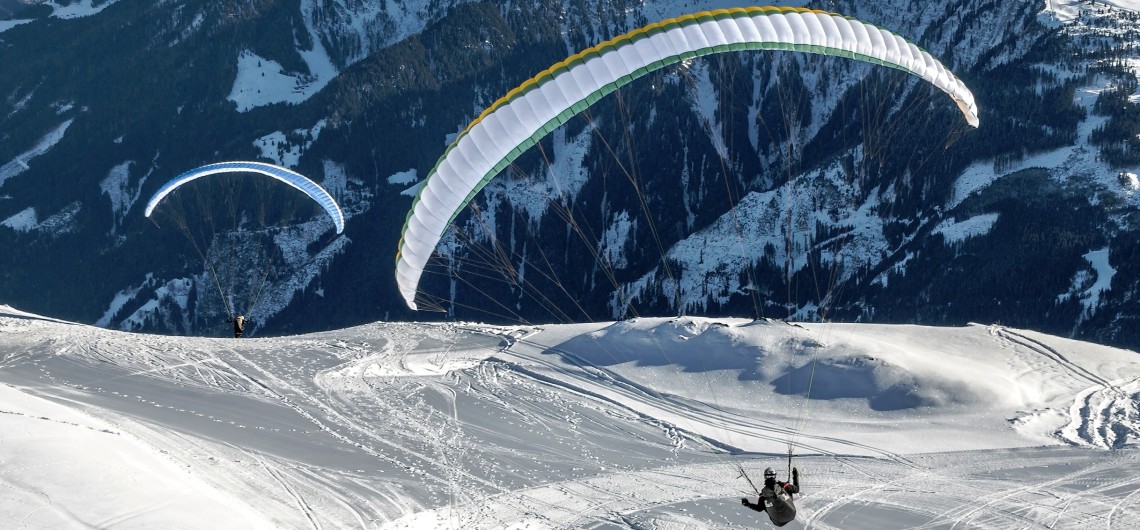 A writer by passion and profession, I spent my school days reading John Grisham, Sydney Sheldon, and Agatha Christie, and often wrote poetry that was rather solemn for my teenage years.
With one foot in the real world and another in Middle Earth, Westeros and sometimes even Westworld, I love nothing more than a good fantasy-fiction story. It provides an escape from the mundane and also a host of characters to form lifelong connections with.
Another form of escape that I quite enjoy is travelling and writing about it. The stories of people and places, when presented with an individual's unique perspective, can make quite an impact on the readers.

Latest posts by Shuchita Joshi (see all)
Click Here for a great paragliding trip in India. 
"When once you have tasted flight, you will forever walk the earth with your eyes turned skyward, for there you have been, and there you will always long to return." — Leonardo da Vinci
The dream of flying in the sky just like a bird is as old as human kind. You can make your dream come true with paragliding. This sport is considered to be risky, but the reality is that the safety of practitioners is quite high, especially compared to other adventure disciplines. Of course, you cannot paraglide unless you have undergone extensive training. There are numerous paragliding schools that you can select from. It is only natural for you to look for courses in your local area, but there are a number of other essential factors that you have to consider carefully as well.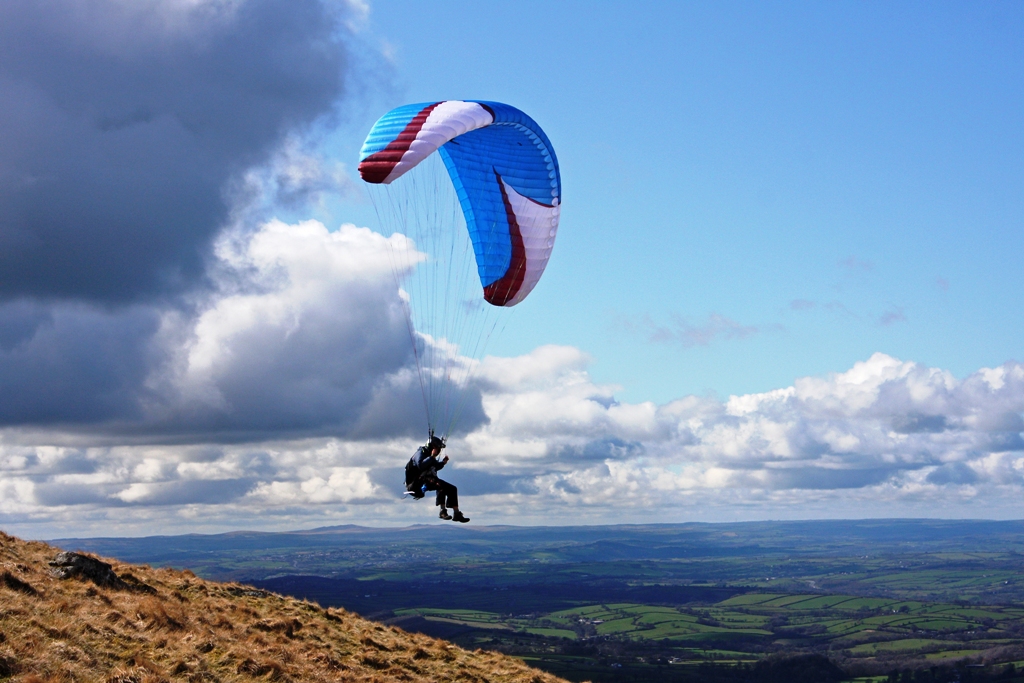 The first thing to decide on is the type of paragliding that you want to practice. The glider is made from one canopy. The entire mechanism represents the one of a parachute. The gliding principle is the same. However, given that the paraglider is lighter and more portable, it is easier to fly. You can readily start training for this discipline in any of the paragliding schools. Once you master the necessary skills, you can start on your own.
Parascending is also a discipline taught in paragliding schools. You fly a canopy that works much like a parachute. Once you are towed into the air your objective is to glide back to land. Parascending is a lot of fun as well as challenging. You can receive full training in almost any of the paragliding schools in the course of a couple of weekends. You can select any or a number of disciplines to get training for.
In India, you should choose to get training in a school that is registered with the Aero Club of India or the Indian Parachuting Federation. We highly recommended that you start your search from the official website of the association just to be on the safe side. The training centers should present all necessary certifications upon request. Generally, you should make an inquiry about all the things you need to know before signing up for a course. The paragliding schools should be able to inform you on the cost of the course, its duration and on any age or health requirements. You should not hesitate to ask about trainer experience and teaching methods as well.