Manali Manifesto: 8 Treks near Manali For Your Summer Check-List 2018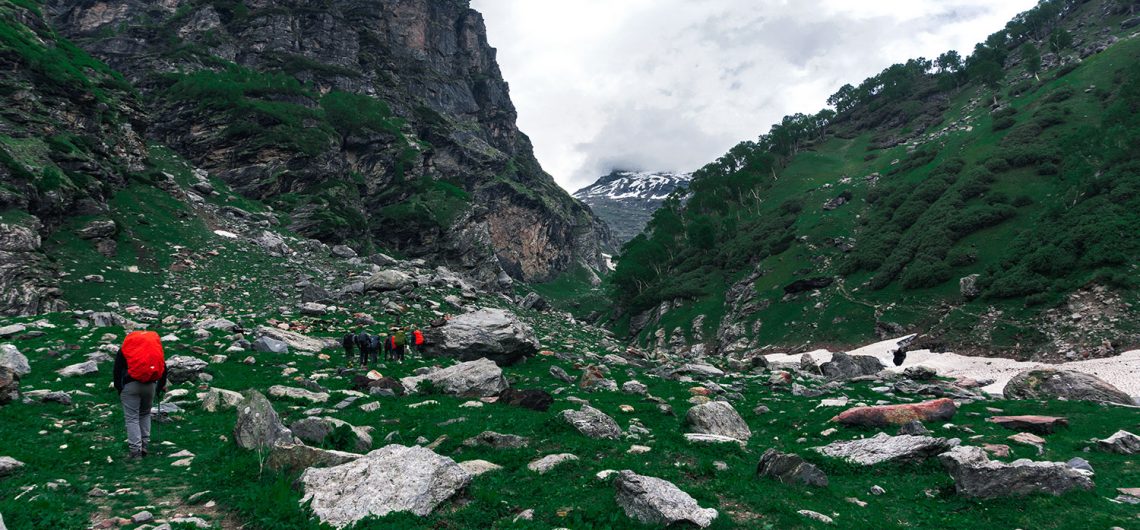 I am an ardent foody, who likes travelling. In my free time, I blast my ears with good-quality Heavy Metal. Watching culinary shows, writing songs, playing drums, guitar and keyboards, playing cricket and singing consume much of my leisure time.
Situated at an altitude of 2,050 m in the Beas River Valley, Manali lies near the northern end of the Kullu Valley in Himachal Pradesh. With sprawling pine and deodar forest and apple orchards, the resort town is known for its natural beauty and temples.
Majestic hills, its glorified past, blissful ambiance, religious beliefs, vibrant culture and time-honored traditions have rightfully christened Manali as 'Valley of the Gods'.
A Traveler's Perspective
Are you fond of hills, snow-capped mountains, lush green landscape, quaint villages, waterfalls, rivers, and clouds? Then, Manali is the ideal place to be! Owing to its geographical positioning, serene landscape, high-altitude mountains and deep dense forests, this beautiful town, nestled in the state of Himachal Pradesh, offers the perfect blend of thrill and excitement to adventure seekers. Lofty fir trees and snow-covered pines are the attractions that drive one into the natural charm of the world. Also, if you're in the woods, you might get a sight of snow leopards and brown bears.
Be it solo travelers, couples or families, this place has something special for everyone; starting from wonderful tourist attractions to recreational activities. Also, it is a gateway for trekking in the Parvati Valley and skiing in the Solang Valley. Further, Manali offers opportunities for rafting, paragliding and mountaineering in the Pir Panjal mountains.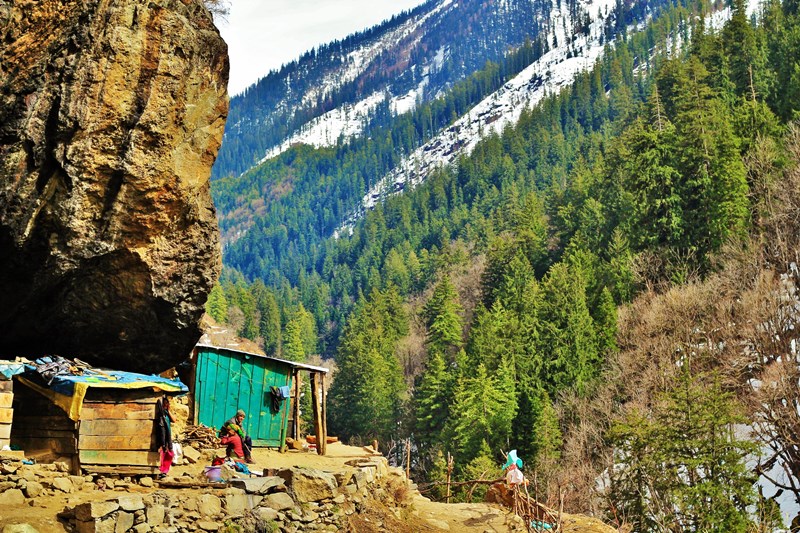 Trekking: A Taste of Adventure and Nature
When it comes to trekking, Manali wholeheartedly welcomes both the ardent trekkers and beginners, and does its best to fulfil the aspirations of adventurers and nature lovers.
Here, trekkers will come across uneven territories, slippery course, thick backwoods and high meadows while walking through the Kullu Valley. Further, the beauty of Himalayas cannot be ignored. This is why Manali attracts trekkers from around the world.
From Chandratal Lake Trek with Hampta Pass to Bhrigu Lake, Manali has so much to offer. Here are 8 must-do treks from Manali:
Get ready for adventure like never before! Go and enjoy the sights of glaciers and mountains from these thrilling trekking spots. Meet locals and learn about their unique culture and traditions. Capture those lifetime moments on camera and make wonderful memories as nothing could be better than a refreshing delight in the hills, away from the hustle-bustle of your daily city life.