Mountain Climbing Tips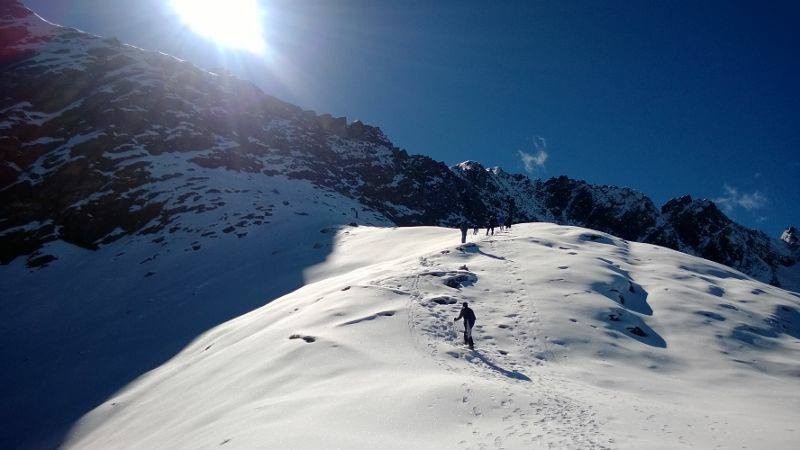 I am a happy-go-lucky person, who loves reading, writing and travelling. Gardening and good food are the other things that I am passionate about. My motto in life is simple, "Love what you Do and Do what you Love".
Latest posts by Meenakshi (see all)
Mountaineering or Mountain Climbing is one of the most popular adventure sports/activities in India and many other countries. While a lot of people wish to climb high peeks, they tend to ignore the basics.
We have compiled a list of top 7 tips from our Gurus, that will help you understand mountaineering better and what goes into a successful climb. Here goes –