The many colors of India!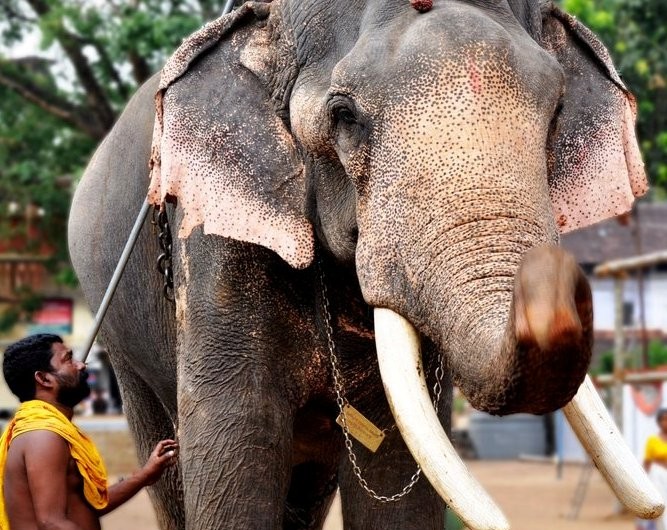 I am a happy-go-lucky person, who loves reading, writing and travelling. Gardening and good food are the other things that I am passionate about. My motto in life is simple, "Love what you Do and Do what you Love".
Latest posts by Meenakshi (see all)
Mountains, beaches, deserts and the colorful festivals, India has it all. Offering activities like Mountaineering, Kayaking, Cruising, Birding, Wildlife and Desert Safaris, Outdoor Photography and more – India is a popular travel destination.
Here are some glimpses of this diverse landscape –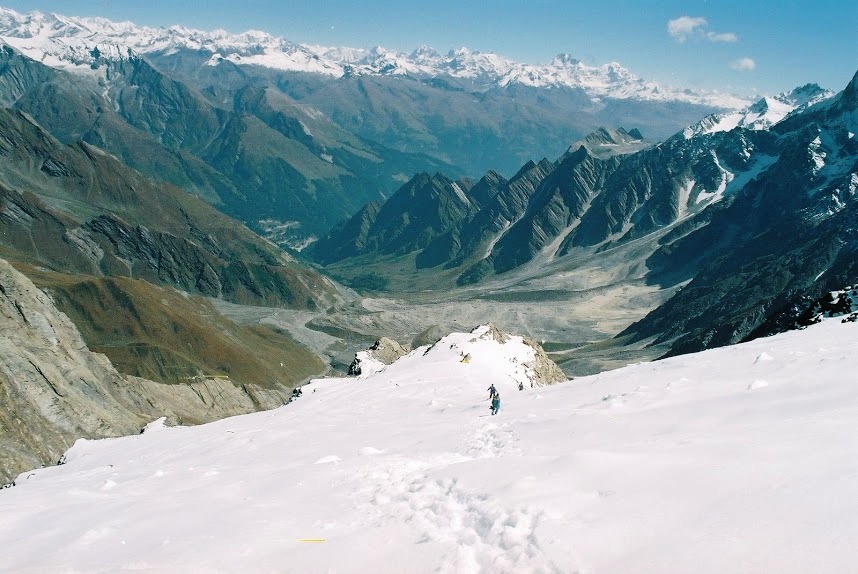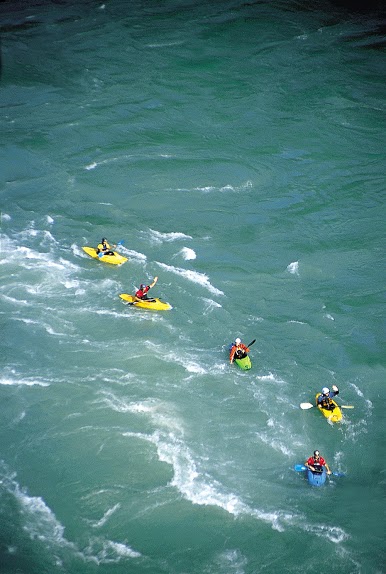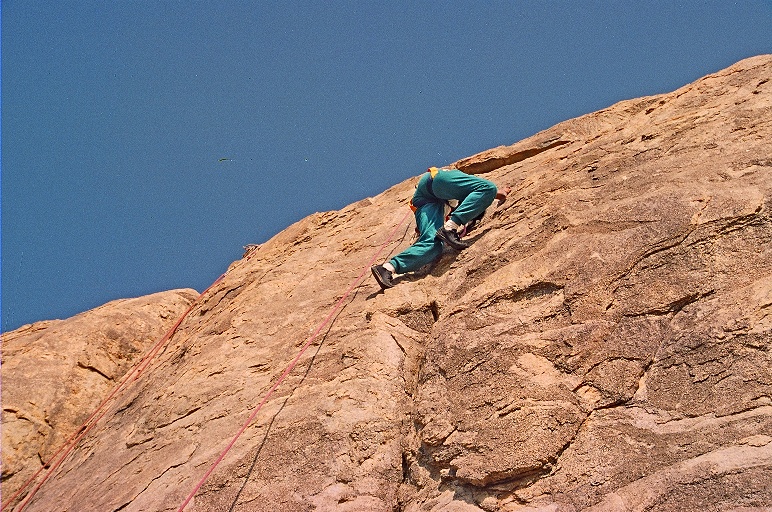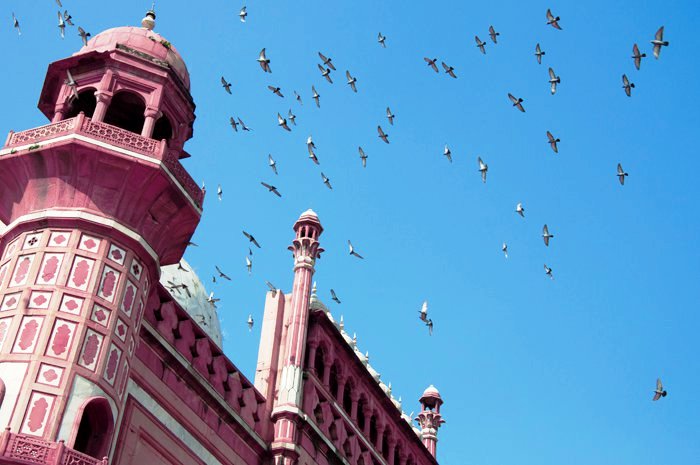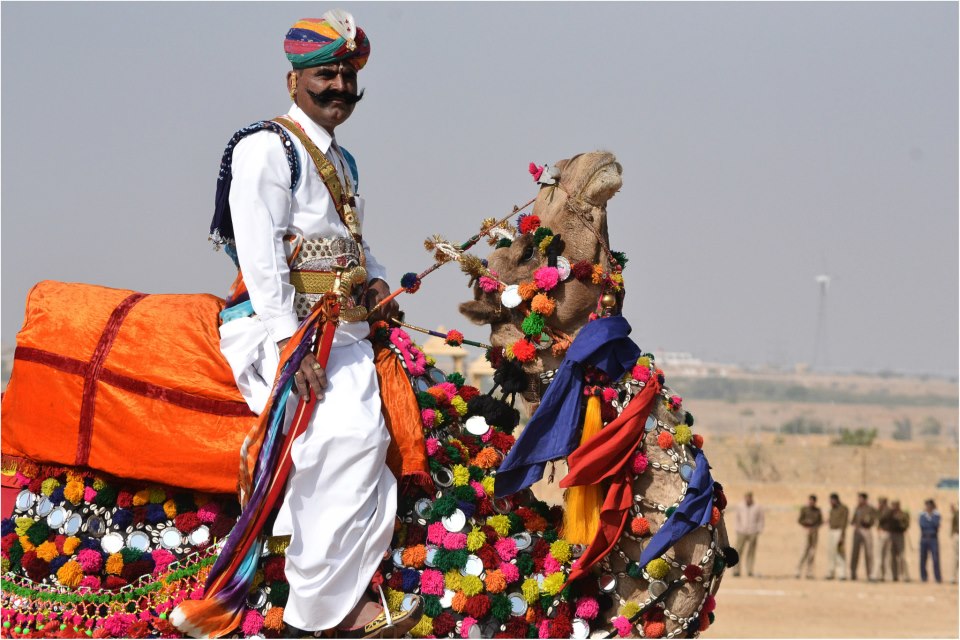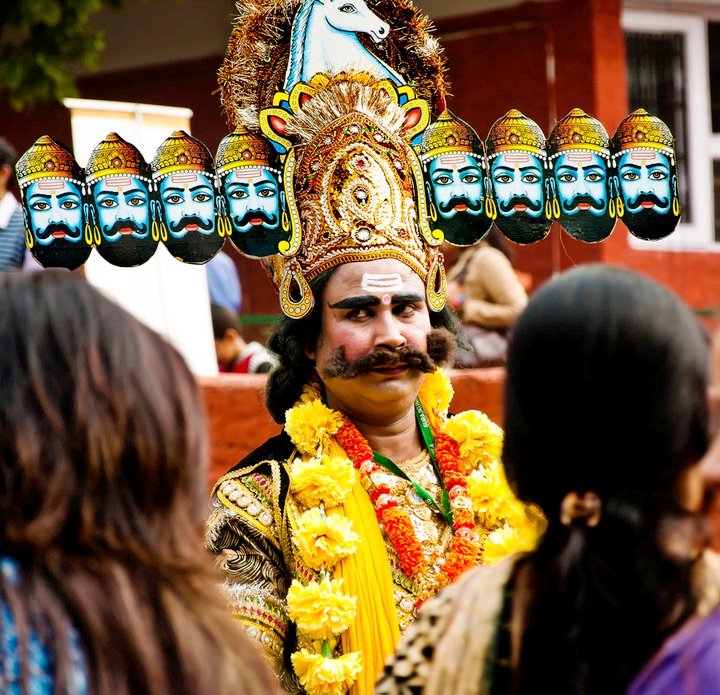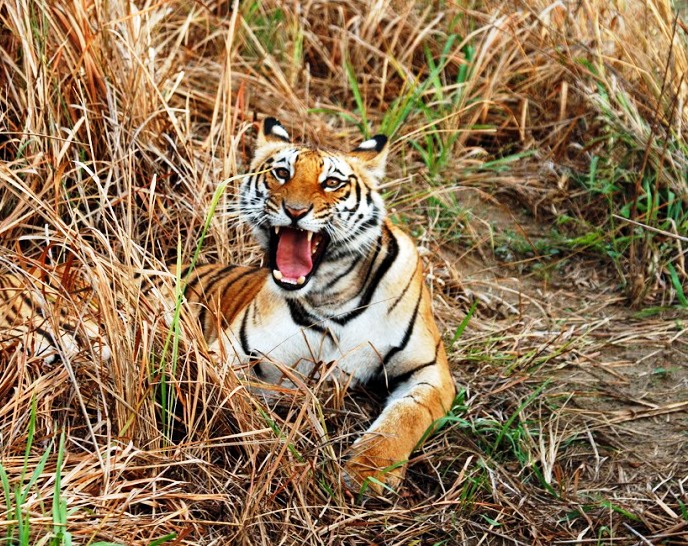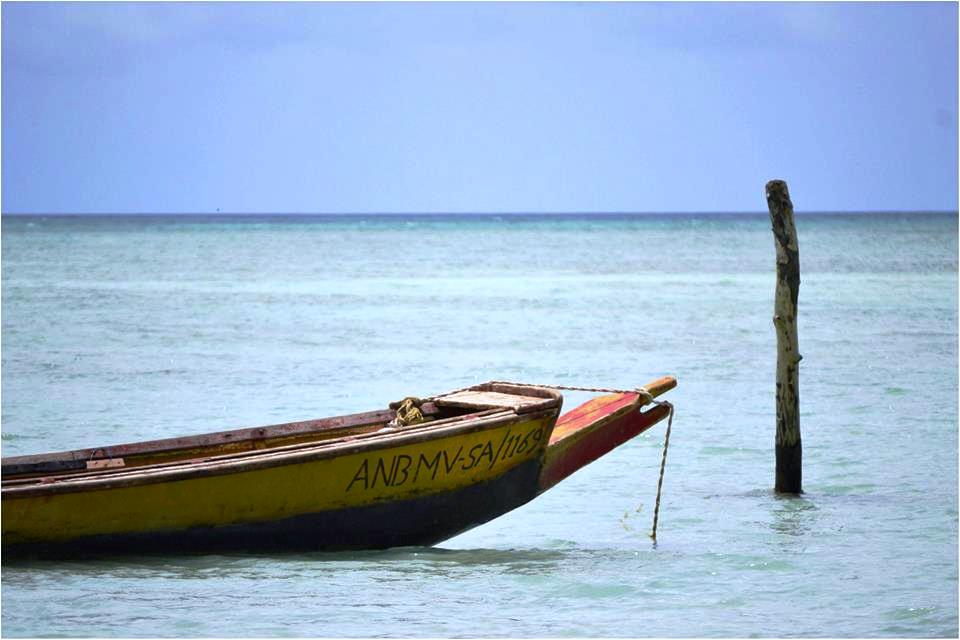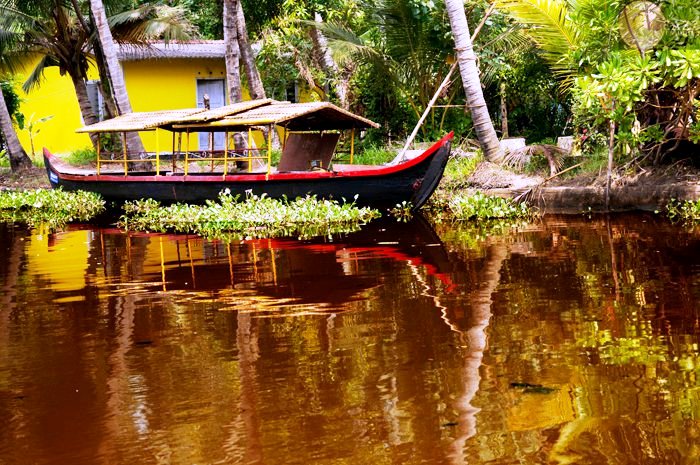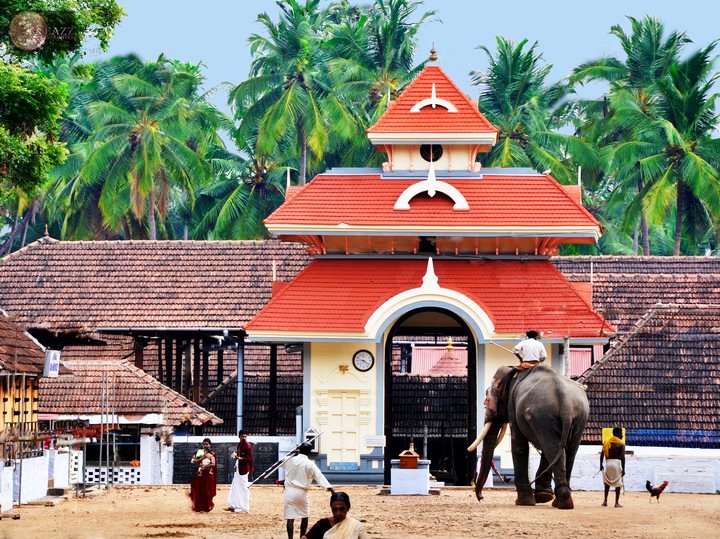 For adventure trips click Here
Or log on to www.adventurenation.com