Destination Guide – Netrani Island!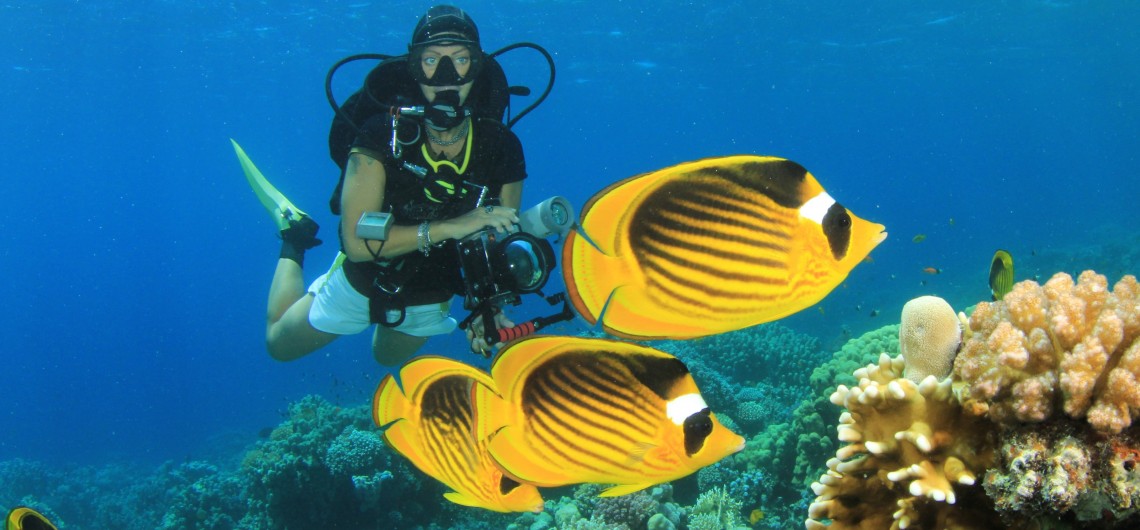 A writer by passion and profession, I spent my school days reading John Grisham, Sydney Sheldon, and Agatha Christie, and often wrote poetry that was rather solemn for my teenage years.
With one foot in the real world and another in Middle Earth, Westeros and sometimes even Westworld, I love nothing more than a good fantasy-fiction story. It provides an escape from the mundane and also a host of characters to form lifelong connections with.
Another form of escape that I quite enjoy is travelling and writing about it. The stories of people and places, when presented with an individual's unique perspective, can make quite an impact on the readers.

Latest posts by Shuchita Joshi (see all)
Click Here for a great Scuba diving holiday at Netrani.
Located in the Arabian Sea, Netrani (locally known as Netragudo) is a small coral island in India, off the coast of Karnataka. It is approximately 19 km from the temple town of Murudeshwara. It is also known as the Pigeon Island and besides pigeons; the other dwellers are the wild goats. The bird's eye view gives it the appearance of a heart!
Being a coral island Netrani is ideal for snorkeling and other diving activities. With visibility between 15 – 30 meters and depths ranging from 6 – 40 meters, it offers some great sites for scuba diving suitable for all levels of experience. It is easily approachable from Mumbai, Pune, Goa and Bangalore.
Other than the fish life common to Goa and the Arabian Sea, Netrani is also popular for regular sightings of Butterfly fish, Whale Sharks, Turtles, Napoleon Wrasse, Great Barracuda, Stingrays, White and Black Tip Sharks and Stonefish.
Usually visitors are asked not to climb on the island because of the sharp rocks and steep cliffs and diving/snorkeling is done from a boat anchored close to the island.
With sequestered beaches, old cultures and exotic cuisines mixed with sapphire waters of the mysterious underworld, Netrani has all the elements of a perfect holiday.
The best time to visit is December and January.