It's Time for Tanzania!
I am a happy-go-lucky person, who loves reading, writing and travelling. Gardening and good food are the other things that I am passionate about. My motto in life is simple, "Love what you Do and Do what you Love".
Latest posts by Meenakshi (see all)
Howdy, outdoorsy folks! A new week is here and with that it's time to talk about new things, new places and new adventures. This time we bring to you The African Adventures in Tanzania. From national parks and wildlife safaris to the continent's highest mountain peak, this East African nation has it all. Here's our pick of the top 10:
Serengeti National Park – Wildlife/Jeep Safari, Photography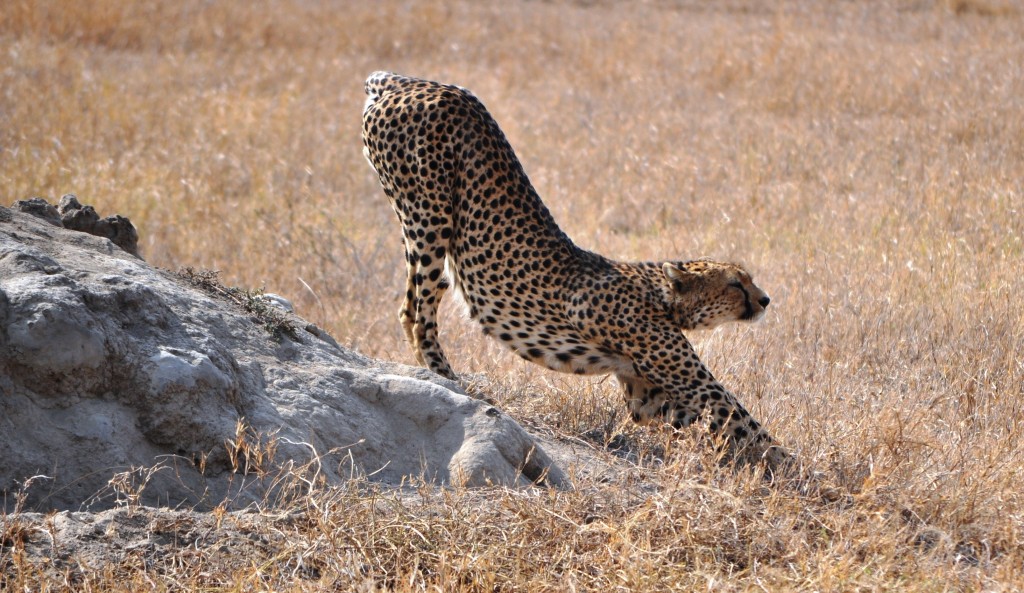 The Serengeti National Park has the perfect African safari setting. It is one of the most popular tourist attractions in Tanzania and is well known for its annual wildlife migration of wildebeest and zebra. The month of May is one of the best times to visit the park, when the grass is dry and the wildebeest and zebra start to gather in huge armies, presenting an amazing wildlife show. Meanwhile, the vast spread of grasslands make the Serengeti ideal for witnessing lion kills – one can see the whole spectacle clearly!
Mount Kilimanjaro – Mountaineering, Camping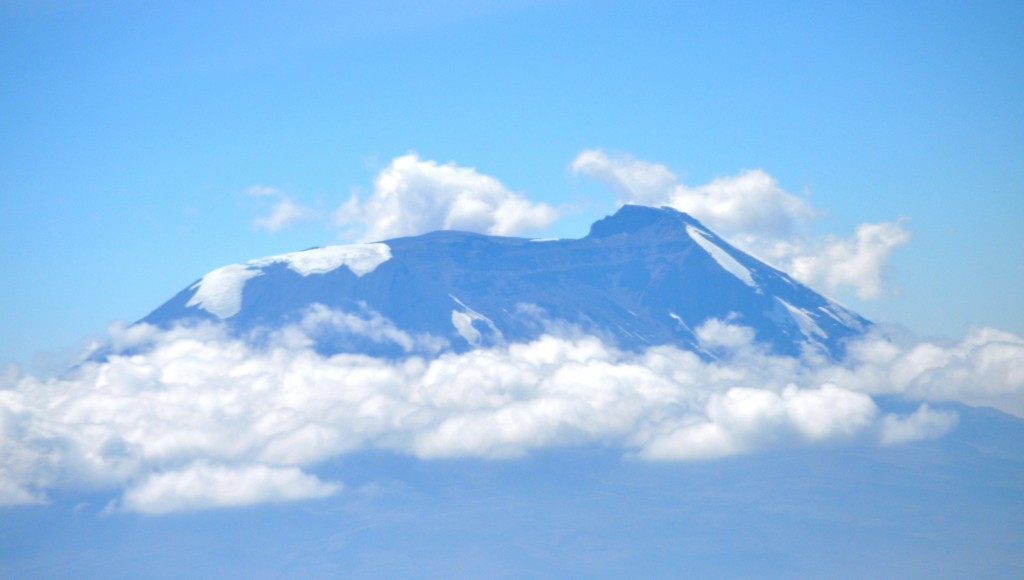 At 19,336ft, Kilimanjaro is not just Africa's highest peak but also the tallest free-standing mountain in the world, rising in breathtaking isolation from the surrounding coastal scrub-land.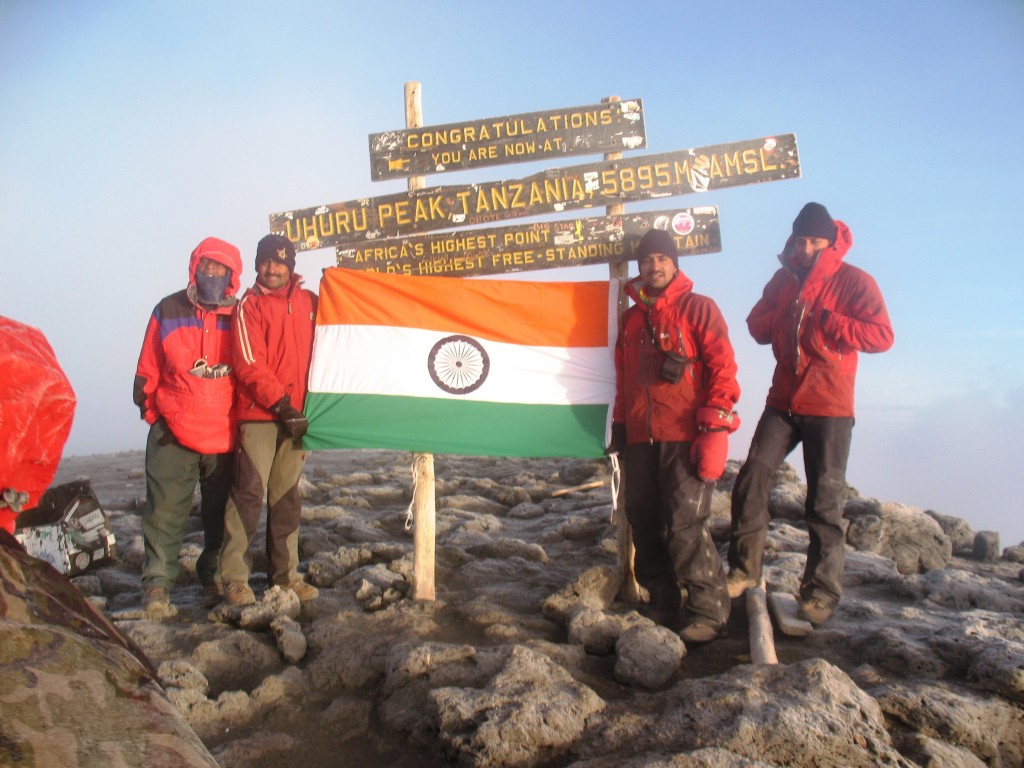 An inactive volcano in north-eastern Tanzania, near the border with Kenya, Kilimanjaro is positioned close to the equator but is famous for its snow-capped peak looming over the plains of East Africa.
Zanzibar – Adventure Traveling, Photography 
Once part of the British Empire, Zanzibar today is a semi-autonomous region of Tanzania. This island has for centuries been an important trading centre, a melting pot of African, Indian and Arab influences. Famous for its spices, Zanzibar also became an important slave trading post under its Arab rulers. StoneTown, its capital, is a World Heritage site that boasts beautiful traditional houses, narrow alleyways, a Sultan's palace and many mosques.
Ngorongoro Conservation Area – Wildlife Safari, Wildlife Photography
Ngorongoro came into being between two and three million years ago, from a volcano erupting and forming a crater. The steep sides of the crater have become a natural enclosure for a variety of wild animals. It is also, presently, one of the areas in Africa where you are most likely to spot the endangered Black Rhino. Local Maasai people are permitted to bring cattle to graze in the crater but are required to leave at the end of each day. The Ngorongoro Crater is where you'll get to see some of the densest populations of wildlife in the world – it's a truly amazing place for photographers.
Lake Manyara – Birding, Wildlife Safari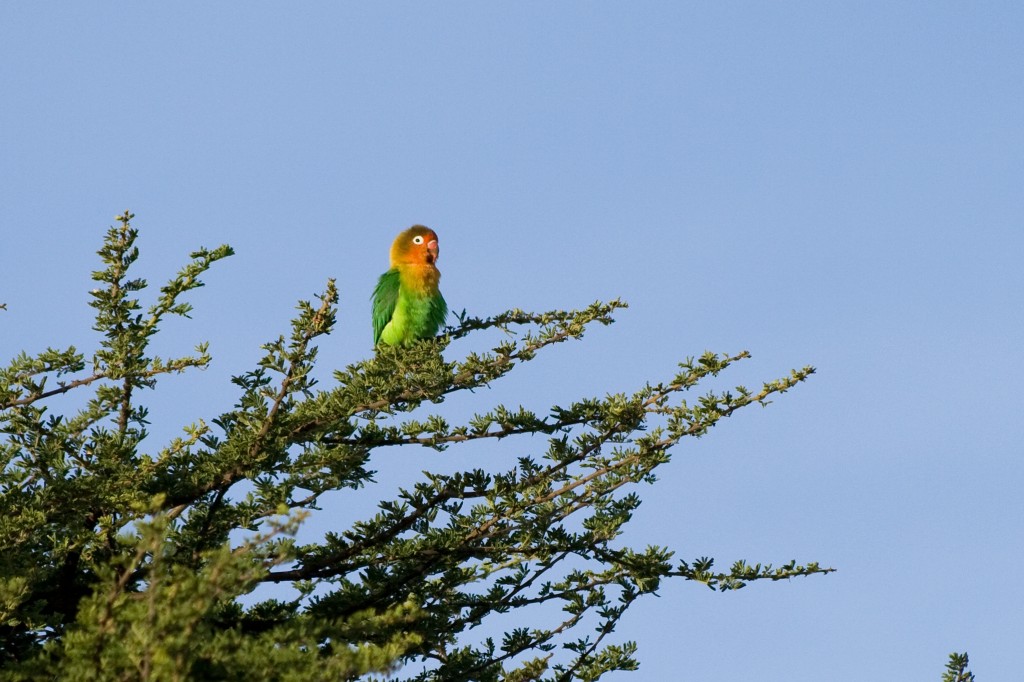 In the monsoon season Lake Manyara is home to almost 300 different species of migratory birds, including thousands of flamingos. In the dry season, alkaline mud-flats take the place of the waters – this is the best time to see large mammals such as hippos, elephants, wildebeest and giraffe. A number of safari lodges provide tourists with lodging and organize day and night safaris.
Mafia Island – Scuba Diving, Angling
Also part of the Spice Islands, MafiaIsland has a population of around 40,000 people. Don't let the name fool you – it derives either from the Swahili "mahali pa afya," meaning "a healthy dwelling place," or from the Arabic "morfiyeh," meaning "archipelago". Mafia attracts scuba divers, game fishermen and people wanting to relax on one of the island's white sandy beaches. With less than 1000 visitors per year, MafiaIsland is an unexploited Tanzanian gem. It has a rich history and a strong Swahili culture, yet is untouched by tourism.
Tarangire National Park – Birding, Wildlife, Walking Safari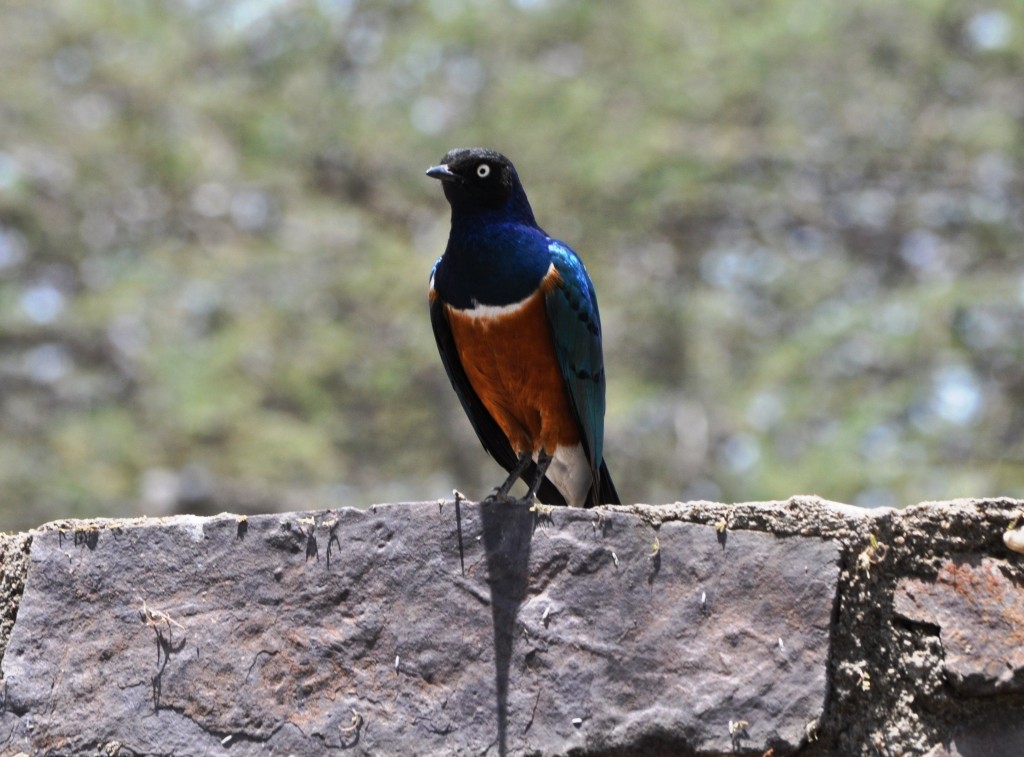 Tarangire National Park is a paradise for bird watchers with more than 550 different species frequenting the sanctuary. Besides, it is known for its huge number of elephants, baobab trees and tree-climbing lions – you can also find huge termite mounds all around the park. Tarangire is a popular day trip for those following a standard northern safari itinerary. During the dry season (August to October), Tarangire has one of the highest concentrations of wildlife in Tanzania. And in addition to being a fantastic birding destination, Tarangire is also a good place to enjoy a walking safari.
Pemba Island – Scuba Diving, Corals and Marine Life
Also known as the Green Island in Arabic, Pemba Island lies in the Indian Ocean and is part of the Spice Islands. More adventurous travelers are seeking out Pemba as it's less crowded than neighboring Zanzibar (to which many tourists flock). The island is a big draw for divers, who come here for the untouched coral and very abundant marine life.
Selous Game Reserve – Wildlife Photography, Boat/Walking Safari
Selous Game Reserve offers spectacular sightings of Savannah animals in greater numbers than in any other African game reserve. It was designated a UNESCO World Heritage Site in 1982 due to the diversity of its wildlife and its tranquil surroundings. Most visitors arrive by air, and walking tours or river trips are permitted, though no human habitation or permanent structures are allowed in the area. In Selous, you can see elephants, cheetahs, black rhinos, African hunting dogs and plenty of hippos and crocodiles.
Ruaha National Park – Wildlife Photography, Wildlife Safari
The Ruaha National Park, located in the middle of Tanzania, is the largest national park in the country. With its many elephants, and wild dogs, lions, leopards, cheetahs, giraffes, zebras, impalas, bat-eared foxes and jackals, this remote park offers visitors an opportunity to get up close and personal with inhabitants of the wild. The sanctuary is home to the Great Ruaha River, and it is here during the dry season (May to December) that you get to experience some spectacular game viewing.