World's highest mountain peaks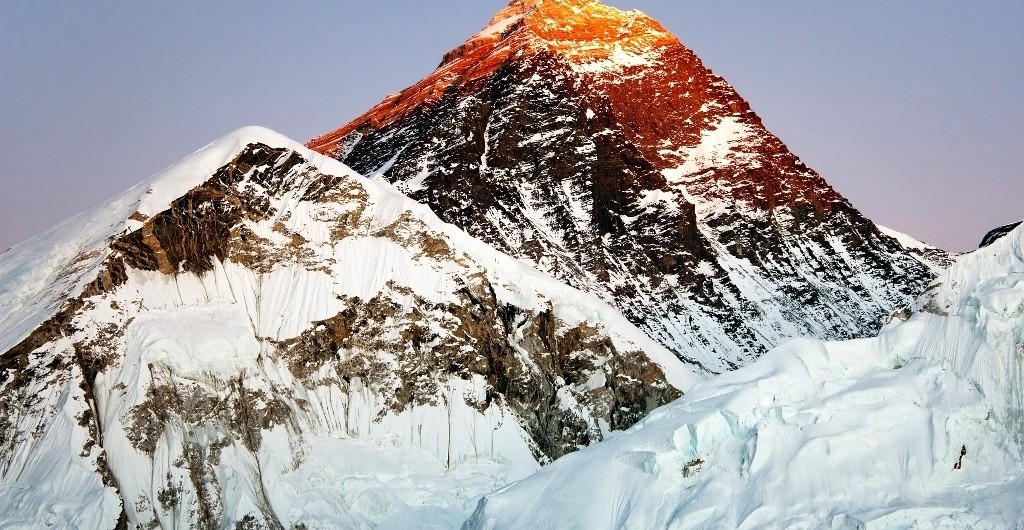 I am a happy-go-lucky person, who loves reading, writing and travelling. Gardening and good food are the other things that I am passionate about. My motto in life is simple, "Love what you Do and Do what you Love".
Latest posts by Meenakshi (see all)
Here are the top 10 highest mountain peaks in the world.
9 out of these 10 lie in the Himalayas, Mount Everest being the highest in the world.
| | | | |
| --- | --- | --- | --- |
| Mountain Peak | Mountain Range | Height (in feet) | First Ascent |
| Mount Everest | Mahalangur Himalaya | 29,029 | 1953 |
| K2 | Baltoro Karakoram | 28,251 | 1954 |
| Kanchenjunga | Kanchenjunga Himalaya | 28,169 | 1955 |
| Lhotse | Mahalangur Himalaya | 27,940 | 1956 |
| Makalu | Mahalangur Himalaya | 27,838 | 1955 |
| Cho Oyu | Mahalangur Himalaya | 26,864 | 1954 |
| Dhaulagiri I | Dhaulagiri Himalaya | 26,795 | 1960 |
| Manaslu | Manaslu Himalaya | 26,781 | 1956 |
| Nanga Parbat | Nanga Parbat Himalaya | 26,660 | 1953 |
| Annapurna I | Annapurna Himalaya | 26,545 | 1950 |