Rishikesh – The Adventure capital of India!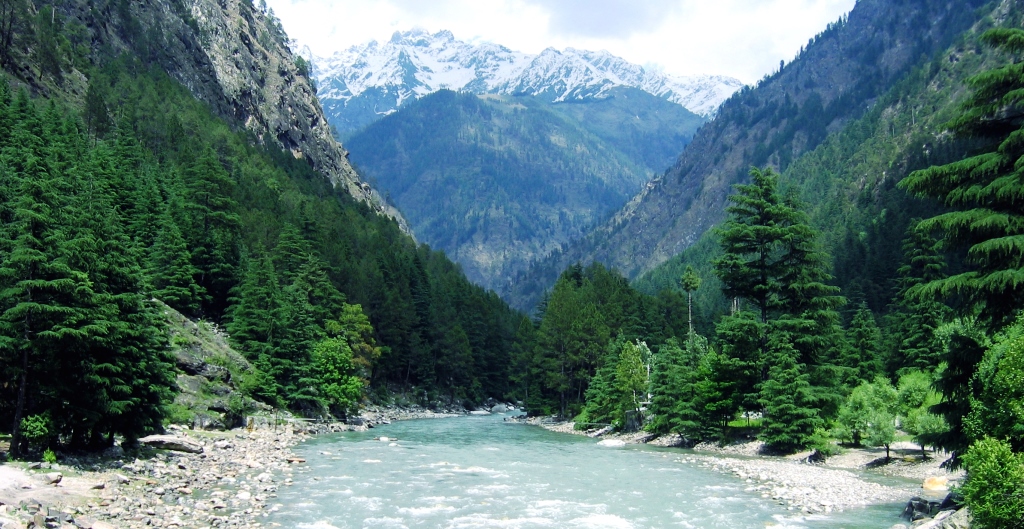 I am a happy-go-lucky person, who loves reading, writing and travelling. Gardening and good food are the other things that I am passionate about. My motto in life is simple, "Love what you Do and Do what you Love".
Latest posts by Meenakshi (see all)
For centuries Rishikesh  has been the undisputed Yoga capital of the world and people from all over the world seeking spirituality have found their way to this ancient and holy town. It is located in the northern part of the Indian State of Uttrakhand, on the banks of the Ganges River and is surrounded by hills on 3 sides. People flock here for practicing meditation, learning the techniques of Yoga and sometimes just for the peace of mind that it offers.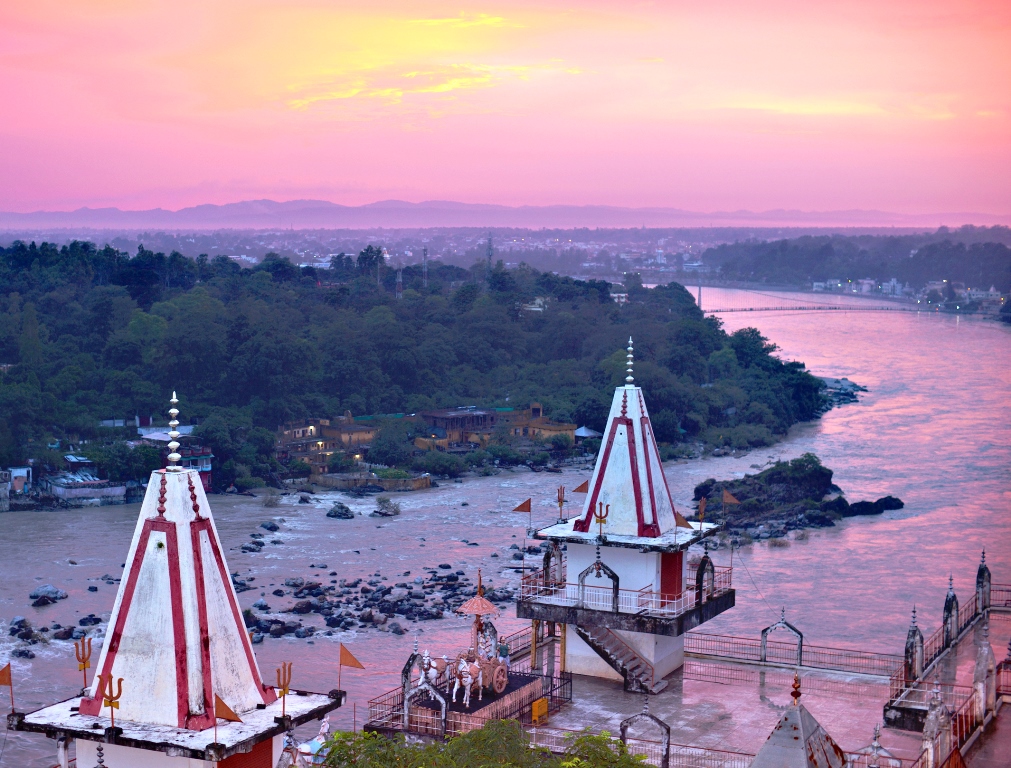 The Beatles made it even more popular in the 1960s when they stayed at the ashram of Maharishi Mahesh Yogi. It is also home to the 120 year old Kailash Ashram Brahmavidyapeetha, an institution that has been dedicated to promoting and conserving the traditional Vedic studies and had the likes of Swami Vivekananda has one of the students. There are many more Ashrams in Rishikesh where the traditional "Guru-Shishya Parampara " is being followed.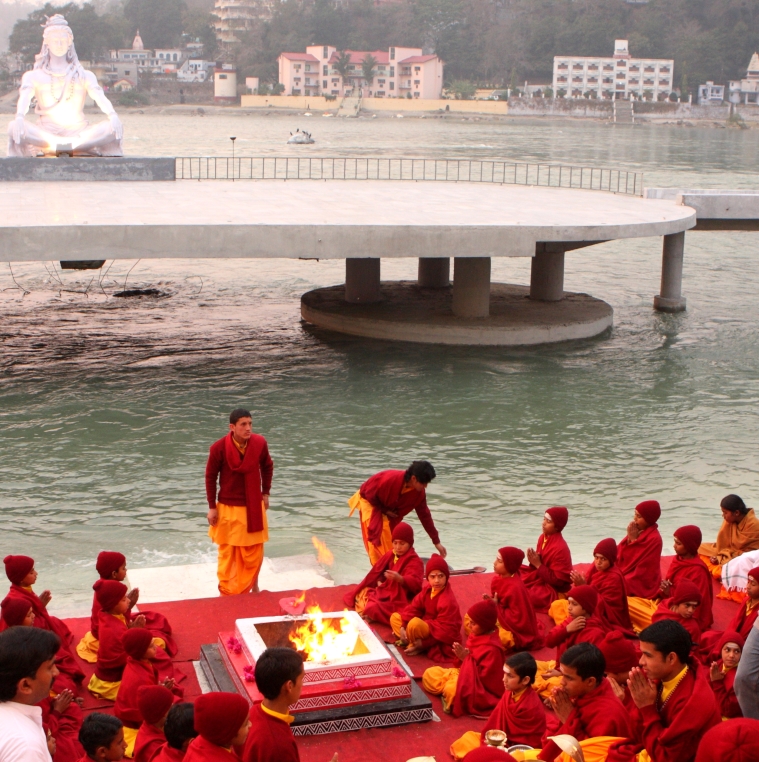 In the last 10-15 years, Rishikesh has also earned another name, that of being the Rafting Capital! The shores are lined with camps that make for a great retreat and offer a host of activities for the adventure seekers. It has become an extremely popular spot for white water rafting and on a must visit list of most adventure buffs. Ganges River offers medium to rough rapids, rated class 3 and class 4.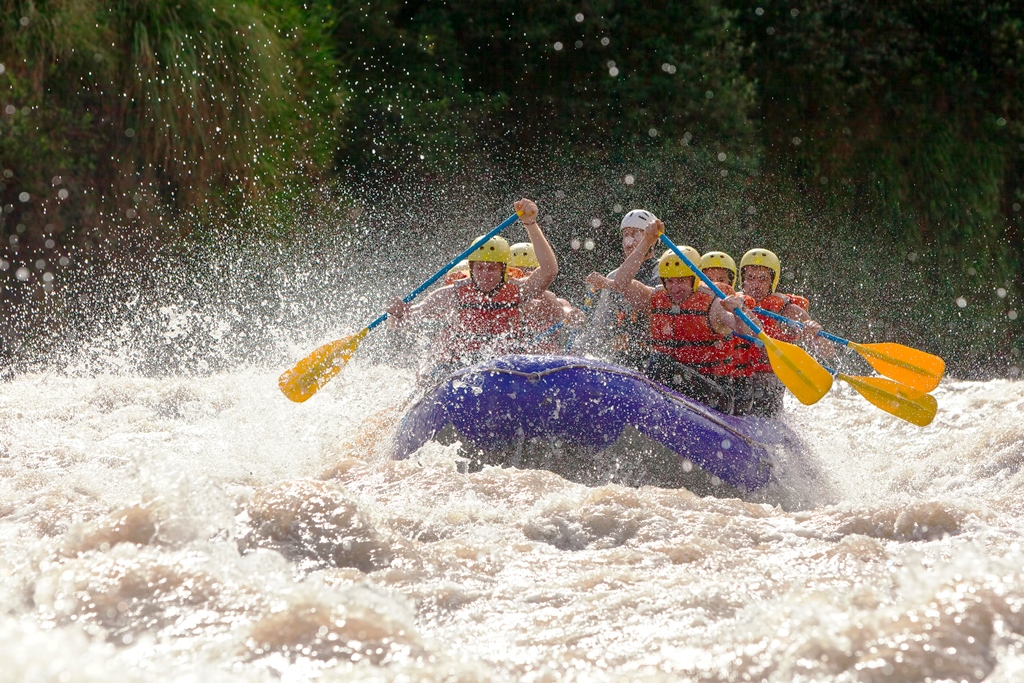 Being surrounded by hills, it also makes for a great place for hiking, trekking, rock climbing and mountain biking. Last decade has seen the growth of Bungee Jumping, Zip Lining, and also Kayaking and Rappelling. The Neelkanth Yatra is a popular hike.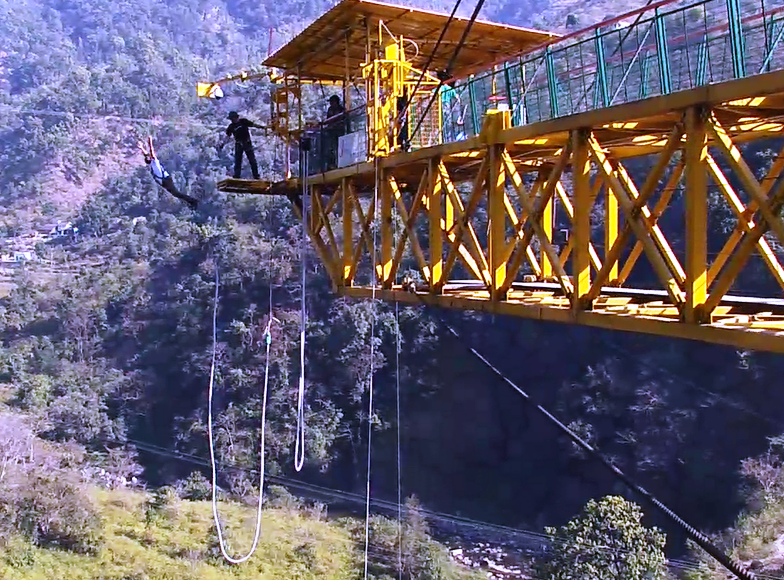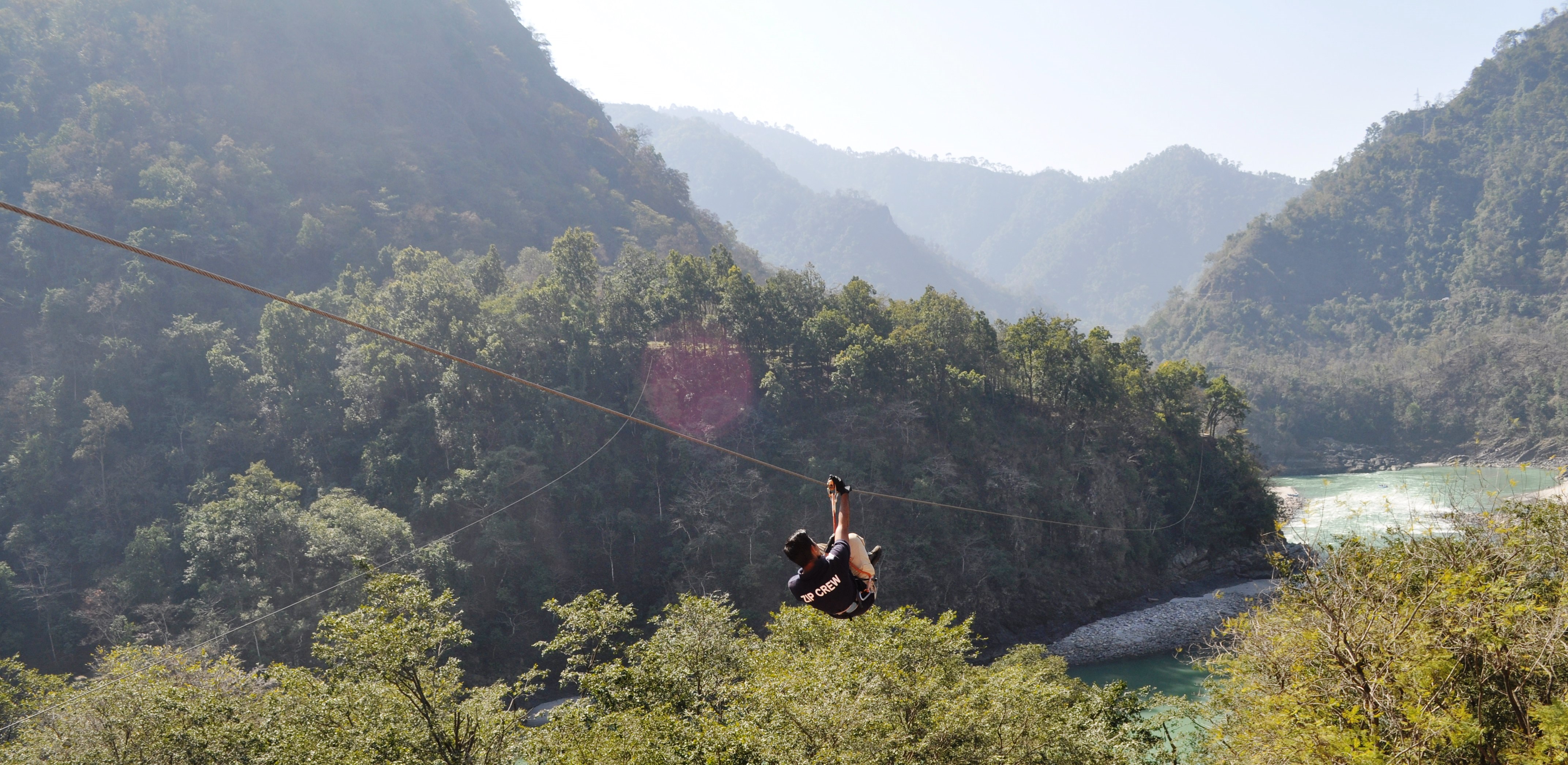 The adventure season begins in October and lasts till April, sometimes even extending till May or June.
Apart from this, Rishikesh also offers many other sites and things to do for the traveler in you. It has schools offering music and cooking classes and is also the starting point of the Chota Char Dham Yatra. It is the perfect place to study Indian history and culture in all its glory and diversity. It has innumerable Ayurvedic centers that offer treatments and classes.
One of the most unforgettable experiences can be had at one of the many ghats (river banks), out of which the Triveni Ghat is the most popular and visited. The Ganga Aarti performed there in the evening is one of the most mesmerizing things to be a part of.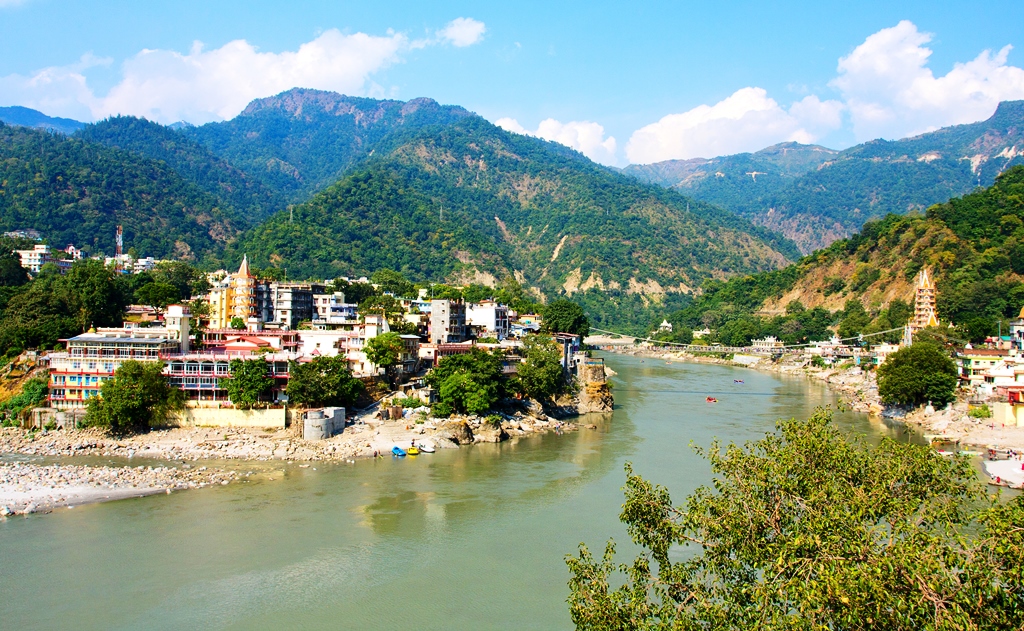 So pack your bags and head to this great adventure destination. Choose from the many interesting Adventure Packages by Adventure Nation.